Natural disasters are some of the most destructive forces out there. These can leave thousands of people homeless and throw their life investments down the drain. Plus, the most raging ones have taken hundreds of lives.
One of the most devastating natural disasters is tornadoes. In fact, the deadliest one in the United States in the past several decades took the lives of 158 people with property damage beyond $3 billion.
If you live in the Tornado Valley or something prone to these natural disasters and are worried about tornadoes causing damage to your property, you should consider getting tornado insurance. Here's what you should know about this type of coverage.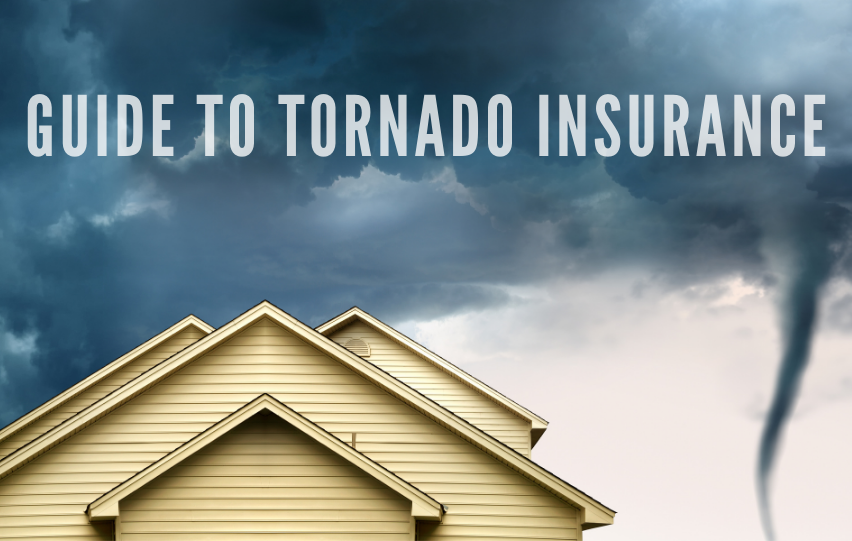 What Is Tornado Insurance?
As the name implies, this type of insurance covers damages caused by tornadoes. This policy is a great measure to protect you from the devastating results of these natural disasters, not only with regards to losses but also costs.
One thing you should know is that it is a coverage that is not separate from homeowners' insurances. This means that you do not have to get a rider or an endorsement when you are getting coverage for your home., unlike flood and hurricane policies.
However, your coverage will depend on the stipulations in your policies, so you should make sure that the measure included in your homeowner's insurance contract is enough in case of a tornado touchdown.
Moreover, you should know that this insurance does not cover damages to your car and personal belongings. So, you will need to get additional policies to cover everything in your home and not just your property.
What Does Tornado Insurance Cover?
Wind Damage
Tornadoes move at extremely high speeds and they are always associated with strong winds. Because of this, it is entirely possible that your home may be damaged by high winds created by tornadoes.
You will be glad to know that your homeowner's policy covers such damages. The insurer can help you pay for repairs and replacements.
Tree Damage
Trees are another source of damage that comes with tornadoes. Your homeowners' coverage will take care of your repairs and replacements if the tree damage is caused by winds from the tornado.
However, if the insurer deems that the issue is because of poor maintenance, then it may decide not to cover the damages.
Different Types of Insurance
You should remember that policies cover different types of issues. In the case of tornadoes, you should know that homeowners insurance does not cover flood damages, just like it does not cover cars and personal belongings.
To protect your belongings, you should prepare by getting the right coverages for these. This includes flood, auto, and personal property insurances.
Different Types of Policies
Keep in mind that not all policies are the same and some may have specifications regarding the exclusion of certain damages even if homeowners' policies typically cover them.
This means that your home coverage may or may not include windstorm damages, for example, so it is important to make sure that you scrutinize your coverage before signing the contract.
You should also remember that you can add riders to your home insurance, so ask your agent about these add-ons that can improve your protection. You can consider replacement value insurances and other similar insurance offerings.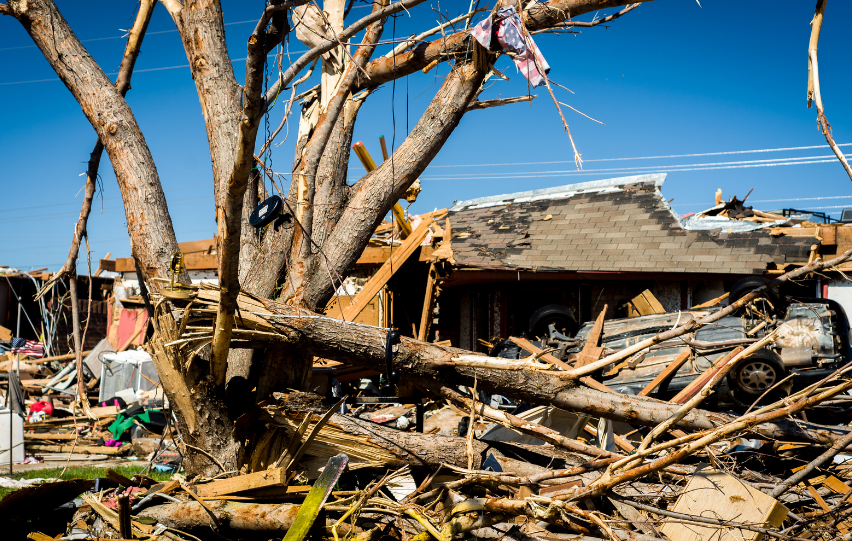 The Bottom Line
Whether you have tornado insurance or not can make all the difference in a stressful time. A tornado can certainly be damaging but if you've got protection, you feel less panicked moving forward.
You want to make sure that you will be able to recover after such an incident and you can do so by getting this type of coverage.