Banking has long been known as a business with a great deal of loyalty to customers. Customers are no longer limited to a single bank offering a menu consisting only of items planned, created, promoted, and endorsed entirely by the bank itself.
Today, there is a world of financial apps at our fingertips that are fast and easy to start using. Many of these seek to be the best in class solution for a particular issue that customers have rather than providing a complete product menu.
The digital banking industry is accelerating around the world, primarily because of recent regulatory reforms that make it easier for new start-ups to provide customers with financial services. Read on to learn more about digital banks and credit cards.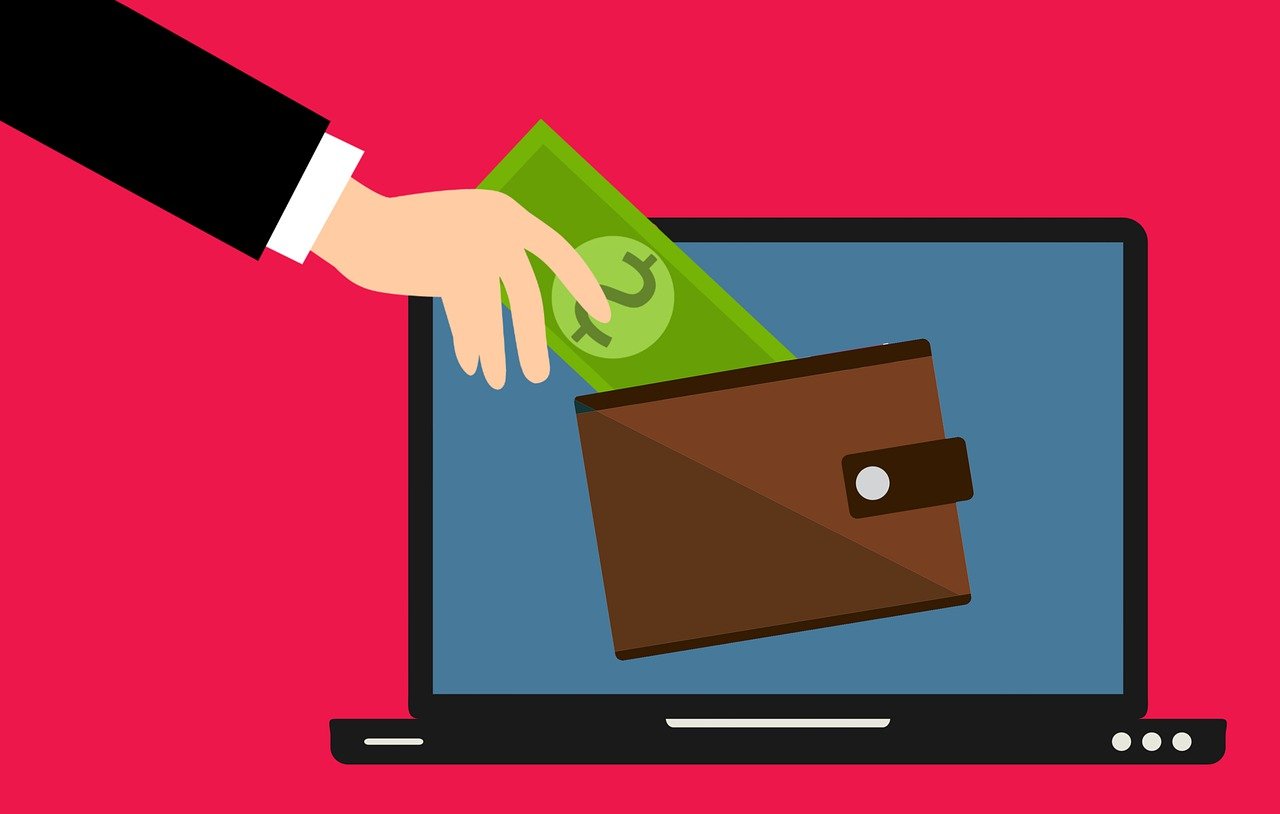 What Is Digital Baking and Why Is it Essential?
Often referred to as e-banking, digital banking has slowly evolved over the last few decades. Importantly, digital banking portals allows banks to provide customers with access through their PC or smart device to traditional banking services.
These programs save time and cash for clients and the bank. They are therefore more famous than ever. For both banks and clients, digital banking is much more convenient.
By not having to drive to a physical venue, consumers save precious time and money. Also, since they don't require the client to travel with funds in hand, their transactions are more secure.
Notably, the digital banking movement came mainly from bankers. Through e-banking portals, banks gain vast amounts of versatility and savings. Further creation of their online interfaces will go to the money saved on infrastructure.
How Digital Banking Affects the World
For clients everywhere, even in developed economies, the more excellent choice is a positive thing. So far, progress on financial inclusion has been wide-ranging, but shallow.
Usually, e-money wallets that have been influential in driving global adoption of formal financial accounts still provide a very restricted range of payment services.
Although, individual agreements between banks and mobile money providers have sometimes resulted in additional services, they have so far failed to close the savings, credit, or insurance gaps.
Therefore, the increasing advent of fintech products is mostly a welcome phenomenon that will increase financial access.
Types of Digital Banks
A neobank is a bank focused on fintech (financial technology) that operates entirely digitally or through a mobile app, which means most things a traditional bank can do, minus the physical branches.
Neo banks do not have a banking license. However, neo banks provide bank-licensed services by partnering with financial institutions. Neo banks usually also enable clients to account at an existing licensed bank and then have more user-friendly interfaces and fee-free services.
Beta banks are joint ventures or branches of existing banks that provide financial services through the license of the parent company. Beta banks are often formed to enter new markets, providing limited services, but with a broader customer base.
Non-banks have no relation to conventional licenses for banking. They offer financial services by other means instead, and this unique model enables the organization to work independently of existing banks.
Benefits of Digital Banks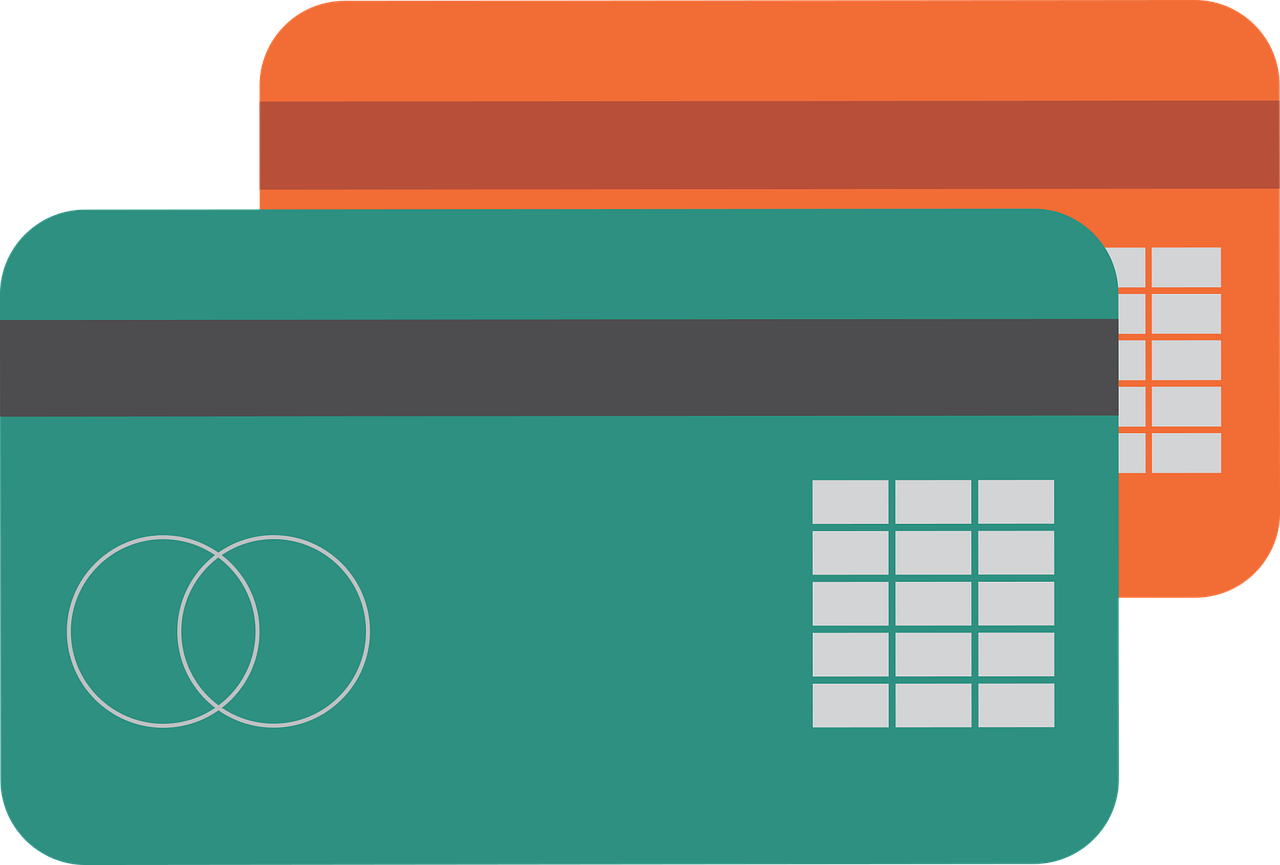 If more digital banks arrive on the market, the advantages they introduce are necessary to consider. In how they offer services to and how they acquire customers, digital banks can be more versatile.
Also, studies have shown that clients prefer their conventional counterparts to banks with digital banking portals. Accessibility is one of the key upgrades digital banking brings to the industry.
Although, a personal approach may be what you want in some situations, such as requesting a loan. In other cases, there is no advantage to in-person transactions.
Conclusion
Digital banking helps you 24-hours a day to view your account information and business transactions. Such international accessibility has helped to advance the global economy. Today, the center of our global financial system is digital banking.