Credit cards are increasingly a part of our lives today. When asked, almost everyone will have a credit card on their person at one point in their day. As such, credit card issuers have devised ways to ensure cardholders are happy. One way they do this is by offering a variety of rewards, such as golf rewards.
Today, you may have your travel cards, your cards for shopping, and even ones that are golf-friendly. That's how far the issuers have gone to ensure credit cards are there every step of the way. Are you an avid golfer interesting in learning about what a card that offers golf rewards entails?
They are plenty of credit cards that offer golf rewards, as it is such a popular sport among professionals today Here are a few that offer the best rewards when it comes to earning golf rewards. Check out the cards below to save big on your next game.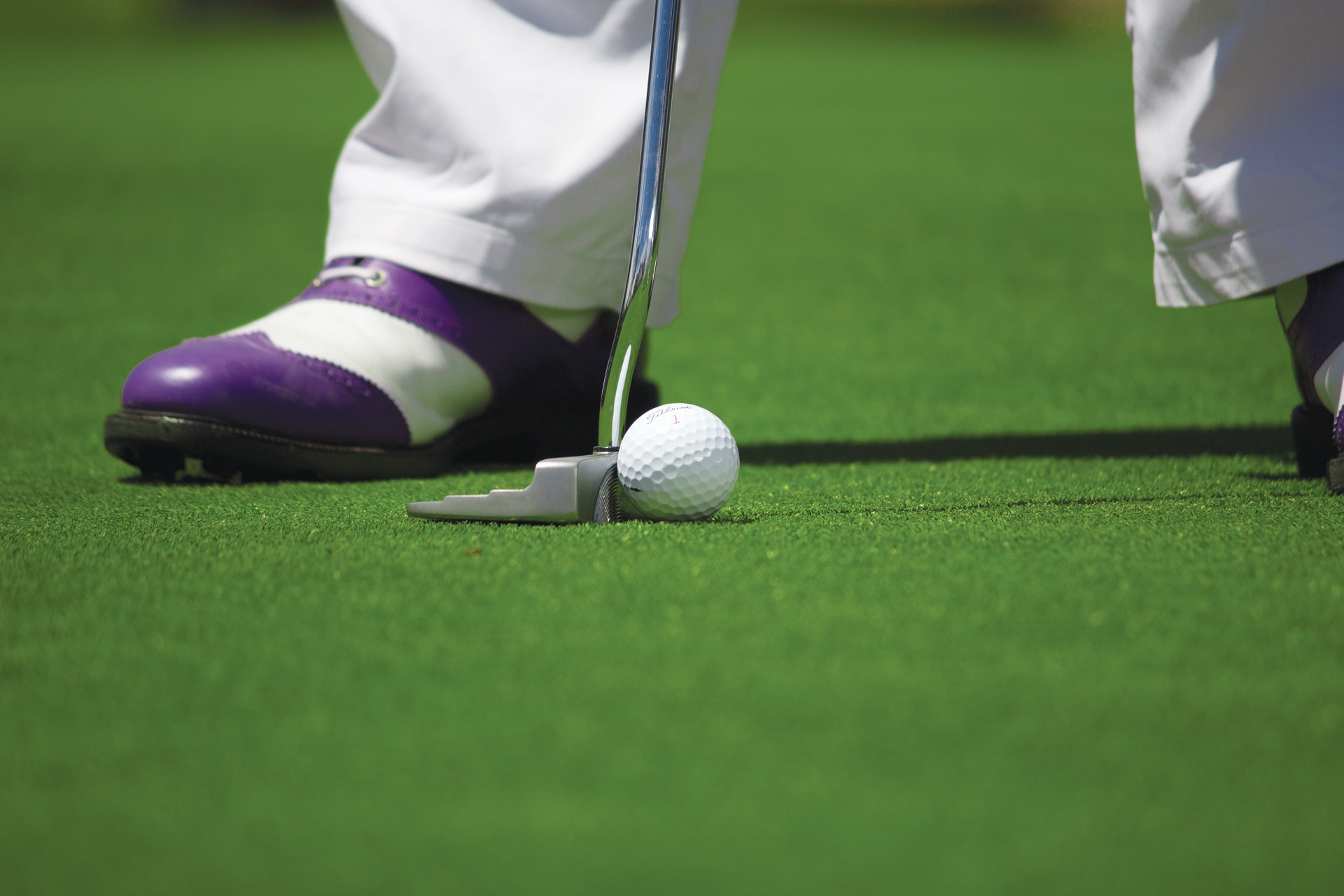 Chase Sapphire Preferred Card
We bet you didn't know that one of the best travel cards on the market today is also one that offers great golf rewards. Well, that's exactly what you get when you have the Chase Sapphire Preferred Card.
First of all, golf enthusiasts love the PGA and the issuer of the card knows this all too well. That's why, with this card on hand, you get access to PGA tickets before the general public does. However, that's not all when it comes to the PGA Championship, you also get access to VIP packages for the event as well.
In addition, you also get access to the PGA and LPGA events if you're a holder of the card. By paying only $199, you get a PGA Access membership. Do note, however, that this card holds a number of fees including an APR of 17.49% – 24.49%. You also have to pay $95 per year, after the first year, in annual fees.
American Express Platinum Card
How would you like to have complimentary membership to the Preferred Gold Program? Well, that's exactly what you get with the American Express Platinum Card.
If you're a golf lover, then you know that complimentary membership to the Preferred Golf Program means that you have access to golf resorts across the globe. But that's not all there is to that membership, you also get room upgrades and late checkouts as well. Plus, and this is the best part, free golf rounds with each night you stay.
With the card, you also get access to U.S Open tickets, which can be a big deal to get without the card. There are also preferred tee times and you can also bring in a guest for free. The card has a $550 annual fee attached to it, though so only get this card if you can afford the fee.
Marriott Rewards Premier Plus Credit Card
Any golf enthusiast will be salivating at the prospect of playing at top-notch golf courses across the country. That's why they should get the Marriot Rewards Premier Plus Credit Card. In addition to the top-notch golf courses, you also get a link to a golfer loyalty program.
As for golf rewards, you also earn points for booking tee times as well as making purchases at Marriot properties. However, that is limited to golf purchases, specifically. And, when you participate at Marriott Golf Clubs, every dollar spent will earn you 10 points. If you're a golf lover and also like to travel, this is your card. The card comes with an annual fee of $95 and an APR of 17.74% – 24.74%.
PGA TOUR BankAmericard Cash Rewards Mastercard
As you can tell by the name, this card is tailor-made with golfers and golf lovers strongly in mind. The PGA TOUR Cash Rewards from the Bank of America ensures that cardholders get access to the TPC membership. That's the Tournament Players Club for those who don't know the abbreviation.
With that membership, you get access to a number of privileges. First, you get discounts on green fees at various TPCs within the country. Further, you get 20% off on all regular-priced merchandise at the shops. In addition, if you spend at least $95 within the first three months of opening the card, you get two free tickets to a PGA event. What else could you want for golf rewards? There's no annual fee attached to the card and 0% intro APR for the first 12 months after opening the card. After that, the APR is between 16.24%-26.24% considering the market.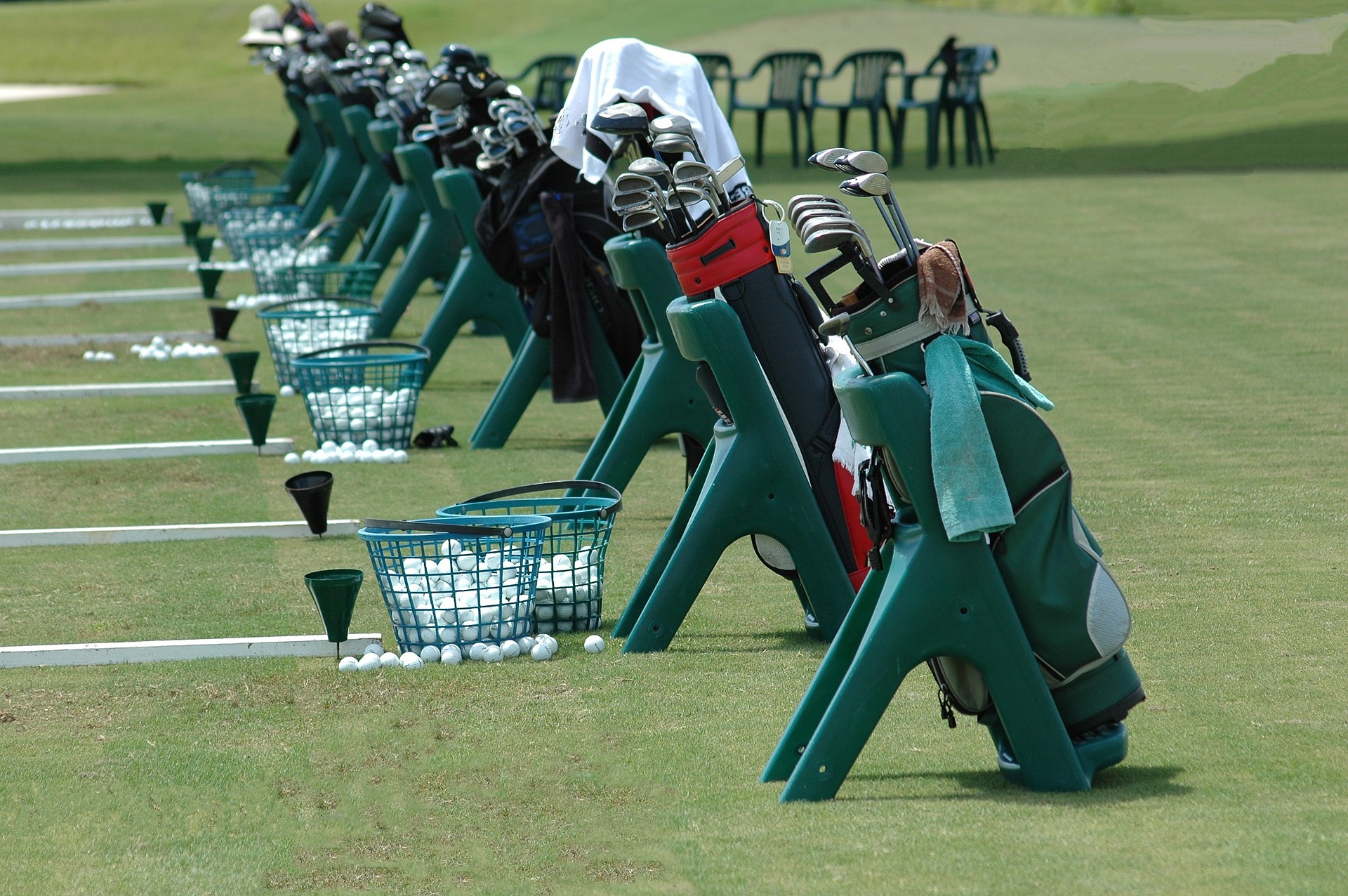 Conclusion
Getting the right card for golf rewards can really be a tough task. You want a card that not only offers you rewards when you purchase golf merchandise, but also one that gives you rewards on other purchases. These are just some of the best cards that you can use to get access to PGA tickets before everyone else. These cards also come with a handful of other golf rewards that enthusiasts will enjoy.