Buying your first home can be one of the most fulfilling experiences of your life, but selling your home can be the most challenging. As with selling anything, putting your home on sale needs the right kind of treatment.
As someone who wants to sell their home, you want to make sure that the potential sale is worth your while, as well as the buyer's. This is easily done by familiarizing yourself with some of the best house selling options.
When selling your home, consider the current housing prices and what meticulous buyers want. After that, you need to figure out the best ways to sell a home. Here are some of your best options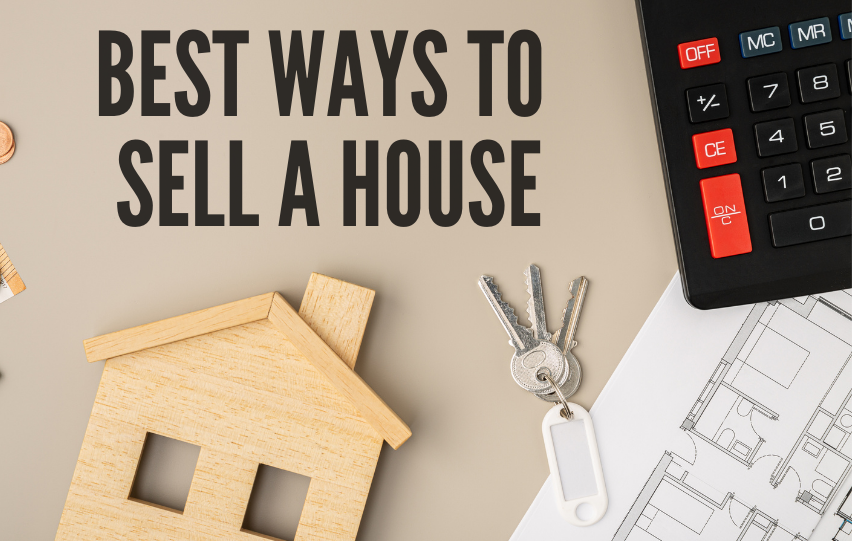 4 Options to Consider When Selling Your Home
Through an Agent
There is nothing easier than going the traditional route and hiring a local real estate agent. You can simply get in touch with an agent that fits your needs and coordinate with them regarding the sale.
Overall, they will facilitate the sale for you for a commission fee. Your agent will be responsible for listing it in the market, advertising it, and schedule showings with potential buyers.
Your agent should be knowledgeable about the area as they will be the one doing the so-called sales talk. This is the most convenient option as you need to worry less about marketing tools, connections, negotiations, and contracts.
You can also work with a flat-fee agent, who may not offer as much help as a commission-based one, but works for a lower fee.
Sell to an iBuyer
If you want to get the property off your hands fast, you can opt for an iBuyer. iBuyers are companies that use tech-based platforms to make an offer, typically a cash one.
If you sell to iBuyers, they will be the ones to find potential homeowners who will buy it from them. To start this process, you just need to enter your property details to websites such as Opendoor or Offerpad.
Then, they will make an offer. If you accept, you just need to pick a closing date and arrange for your acquisition of the money.
This method eliminates the need to show your home, pay agent fees, or even meet an agent in person. The sale can be fast as long as you are willing to accept the offer.
Trading In
If the reason you are selling your home is you want to buy a new one, you can simply trade in your property. Some platforms offer such services and it can be a less hassle and faster transition.
You just need to find a company that can buy your home, then sell it for you. With money from the sale, the company will help you find a new one.
For many homeowners, this option is a more favorable one as it is time-saving. Plus, it can minimize the cost by saving you from two mortgages.
Do it Yourself
If you know a lot about properties, you can simply sell it the For Sale By Owner (FSBO) way. This option means that you will be doing all the work including listing, marketing, negotiating, and contract signing.
This is favorable to some because it can save you from agent fees. It also lets you sell the home according to your own timing. Plus, you have control over the pricing and marketing.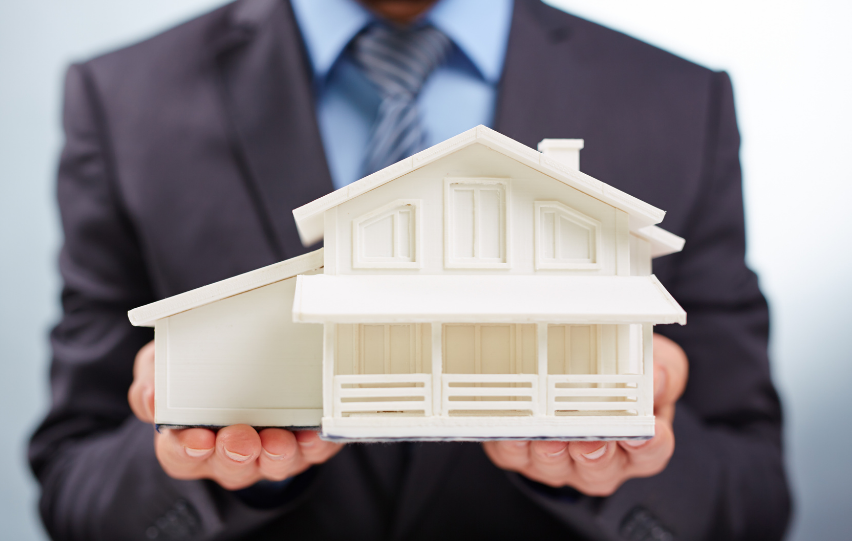 The Bottom Line
These house selling tips can help you sell your home in a way that best suits your needs. Whether you want a fast and easy sell, or you want to maximize the money from the sale, these ways of selling your home are your best bets.