Have you ever spotted an unfamiliar transaction on your debit or credit card? It can be unsettling to have no idea who did it and how they did it. It can be even more unsetting to not know whether or not they will do it again. These instances can make you question the safety of your financial information.
Credit card safety goes beyond protecting your card against fraudulent use. It has a lot to do with unauthorized use of your cards, transactions like direct deposits, Automated Clearing House (ACH), fraudulently obtaining money, recurring charges, electronic fund transfers, and more. If you have ever experienced anything like this, then you have come to the right place.
With hackers getting better at their game every day, the big question remains — how do you protect yourself against credit card theft? Here are the five best hacks for credit card safety.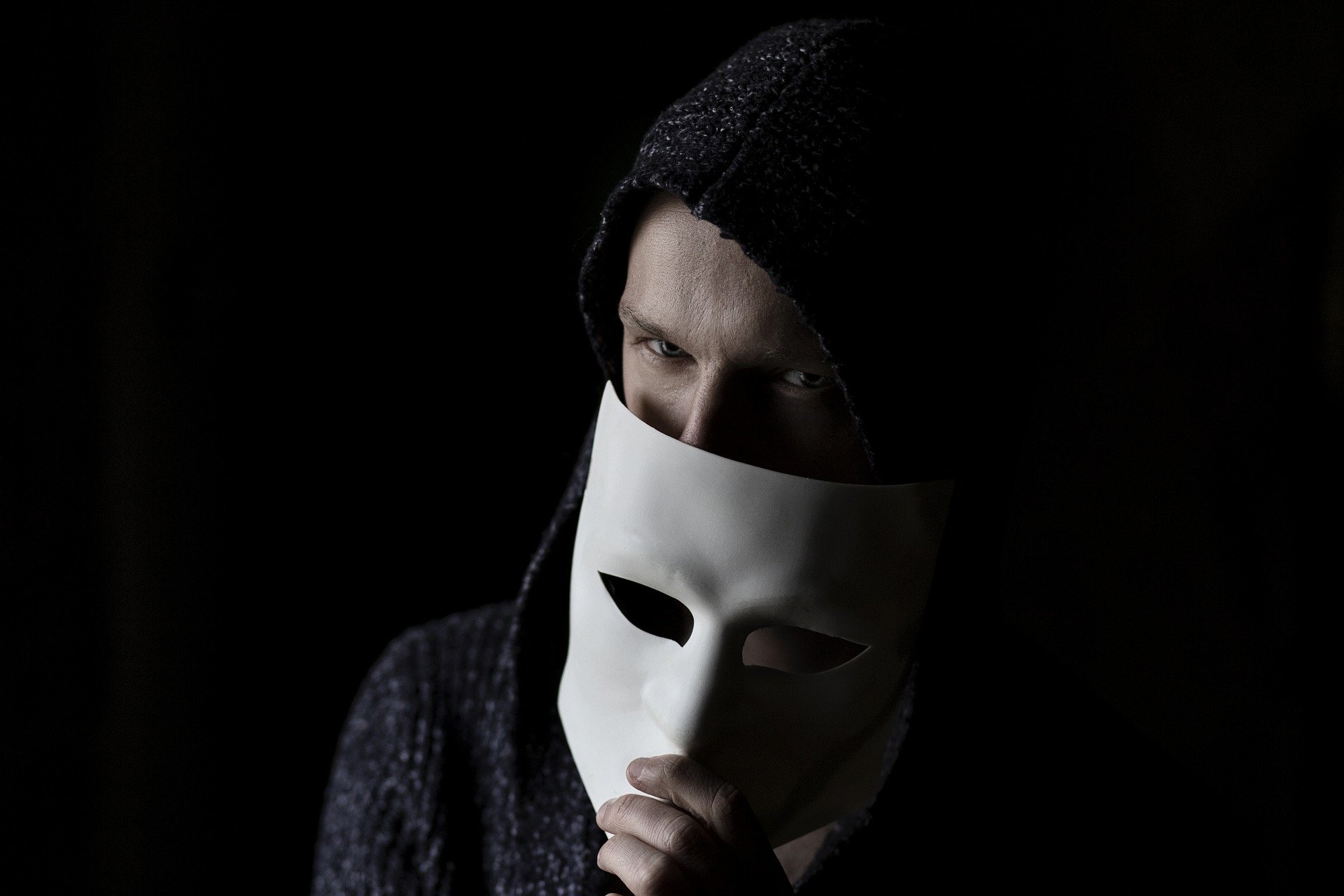 Never Give Out Credit Card Details
Never, at any point, give out your credit card details unless you trust the site in its totality. It can be hard to know which sites are reputable and secure. As such, always think twice before giving out your details for your own safety. Also, be wary of spam emails and phone calls that aim to trick you into giving them your credit card details.
Only Purchase From Reputable Sources
As you make purchases using your credit card, be sure to do so from reputable establishments. Do your due diligence about that particular company and find out whether they have any history of fraud cases and if they are legitimate or not. Make sure you keep the receipts of your transactions until you verify that the correct amount has been posted to your account. 
Telephone Tips to Help Keep Your Credit Card Safe
When you receive a call about your account, always ask who the person is you are speaking to. If you didn't ask them to call you, then ask them why they are calling in the first place. The answers they give will determine if they are legit or scammers.
Watch out for suspicious text messages, which are becoming more common nowadays. Never be lured into sending your credit card details through the phone, regardless of whether you know the person you are communicating with, or not. Scammers are smart, and they will do whatever it takes to convince you that you are talking to someone you know.
Be Wary While On Vacation
Using your credit cards in unfamiliar places usually increases cases of fraud. That is why you should be careful and avoid miscommunication, especially when you are dealing with people of a different language.
Be sure to inform your card issuer when you are traveling and where you are headed to. Companies usually flag charges from unfamiliar locations, especially if they were not notified.
Avoid crowded places, and if you find yourself in one, always be careful of your bags. Pickpockets usually target areas such as museums, public transport, and the like. Always have a hidden pouch under your clothes where you keep your credit card or leave your valuables in the hotel.
Check For Tampered ATMs
Scammers are becoming smarter every day, and they will do whatever it takes to get your card details. As such, avoid going to ATMs that are ill-fitted or ones that have keypads in weird places — these are put in place to skim your pin details. Also, if an ATM doesn't have a camera, avoid it like the plague to ensure your financial safety.
You can use online ATM locators from Mastercard or VISA if the one near you looks suspicious. Google maps can also help you allocate nearby ATMs. Also, always remember to report any suspicious ATMs to the police to help the next user.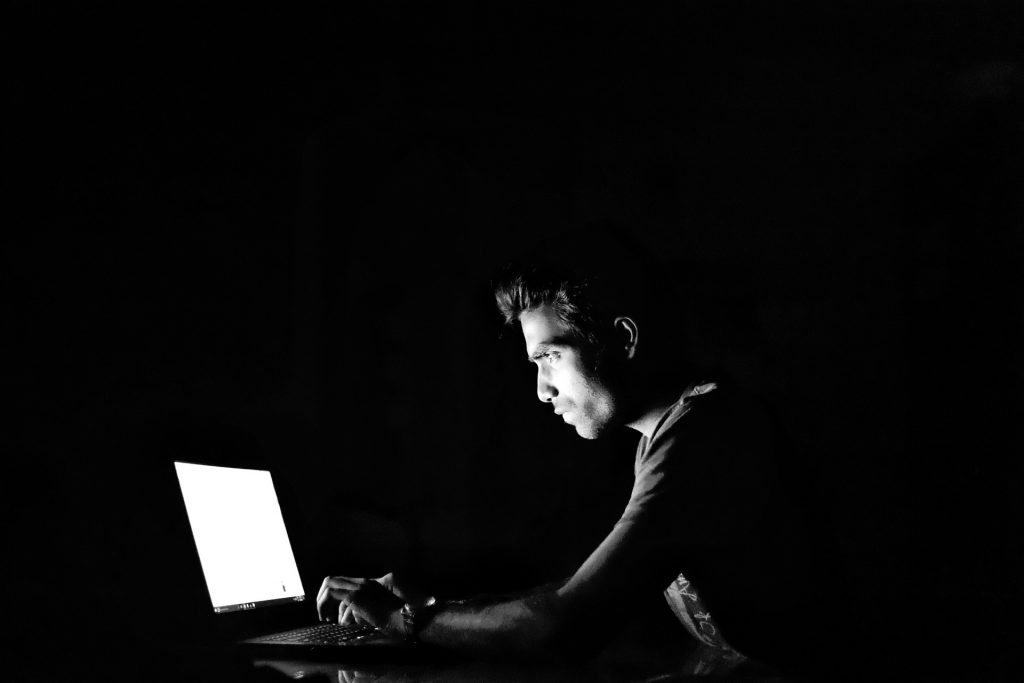 Bottom Line
Regardless of where you are in the world, always be aware of your spending patterns and your card's physical location. Keep an eye on your statements, online transaction history, and credit reports for any fraudulent activity.