Floods are undoubtedly some of the most destructive natural disasters. They have the capacity not only to destroy property but also take away lives. For those who live in flood-prone areas, having the right flood insurance coverage is a must.
While most homeowners or renters already have insurance for their current space, most of the time, this type of insurance would not necessarily cover damages caused by a flood. This is why getting this particular product can be of great help.
If you are concerned about how to find insurance that fits your budget, you can do so with the help of some tips below. With this guide, you can track down the most affordable floor insurance policy that caters to your concerns. Take a look.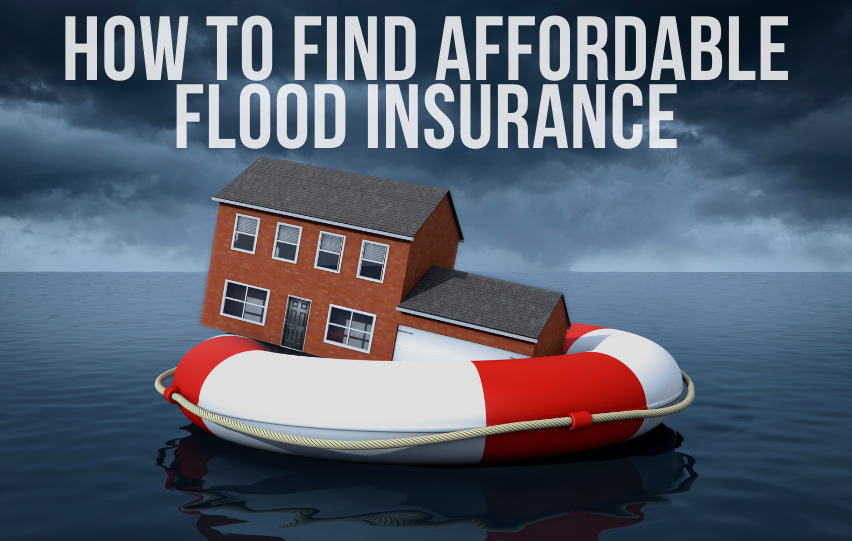 What Is Flood Insurance and How Does it Work?
In essence, flood insurance is defined as the type of policy that covers property damage and disruption of life caused by floods. It is property insurance that gives coverage for damages due to heavy or prolonged rainfall, and more.
Unlike other insurance packages or offerings on the market, flood insurance is not considered a type of valued policy. This means that should there be total loss or damages in the event of a flood, the policy will not cover the whole liability limit.
Similar to other insurance types, individuals who avail of this product are required to pay a premium based on their risk factors and deductibles. Should flooding occur, the beneficiary is slated to receive cash to repair such damages.
Separate policies to cover the home and its contents may also be availed by renters and homeowners alike in addition to flood insurance. This way, all their belongings will also be covered by the said policy.
Who Needs Flood Insurance?
Everyone should definitely consider getting flood insurance, including those that live in low-risk flood zones. This is, however, more applicable to homeowners and renters who live in moderate to high-risk areas.
As mentioned, there are various situations in which flooding can arise. Besides heavy rains, this can also stem from clogged drains, coastal storms, and many others. To prevent you from leaving uninsured and unsecured, it is best to consider getting one to get your property and its content covered.
Tips on Finding Affordable Flood Insurance
Consider Getting a Higher Deductible
Premiums on flood insurance products can range from $573 to $1,395 depending on the plan and insurance provider you have. To make this more affordable, why not get a higher deductible?
While this may seem counterintuitive, this can actually help you lower your premiums. The only catch when you choose this option is that you will have to shoulder more coverage out of your own pocket.
However, you can easily choose your desired deductibles, even maximizing it, and you can reduce premiums by up to 40%.
Lower Your Flood Risks
You can also help protect your property by lowering your risk of flooding. Taking the time to do this well help lower your insurance costs in the long run.
Some of the options you can do are installing flood openings, relocating your home or place of business, and even elevating your property.
Get an Elevation Certification
If you have mitigated the possibility of getting damaged, including elevating your properties and utilities above the base flood elevation, you should opt for an elevation certificate. This serves as proof that you have done the required work.
Should your mitigation efforts pay off and your property elevation meet the requirements, you can receive lower premiums and get affordable flood insurance.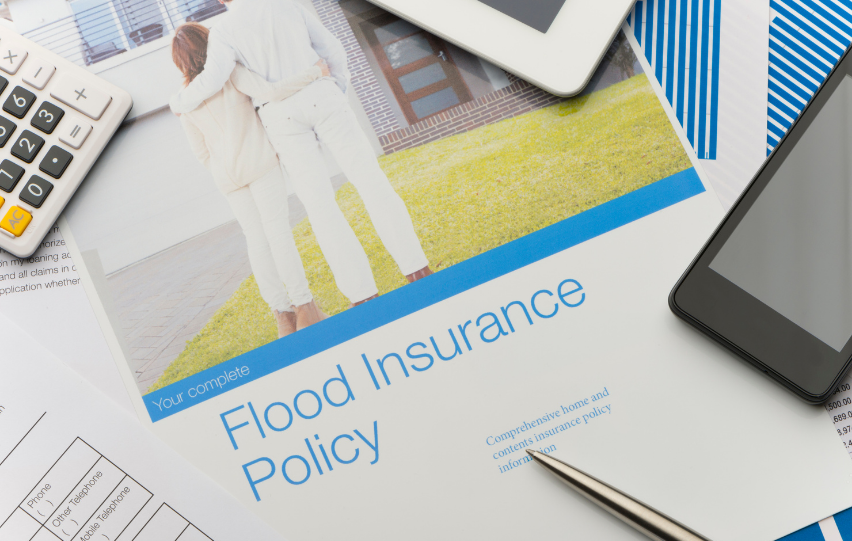 The Bottom Line
Floods are natural disasters that wreak havoc on your property and your life. Do your part and take a proactive stance towards protecting your assets with flood insurance.
With these tips, you can certainly get lower premiums and plans in no time. Some credit cards also provide an array of insurance services, you should check if yours have any insurance relating to property and natural disasters.