Online shopping has only increased in popularity. While online shopping's expanded availability is convenient, it also makes it more lucrative for scammers to trick customers into paying for financial gain that they would not receive or obtain their personal data.
The customer has been motivated by online shopping, like never before, which has changed the game for retailers. They gave nothing more than an alternative way of shopping when online shops first hit the scene.
But, with this new approach, both buyers and sellers became savvy over time, and the relationship dynamic began to shift. Here's your guide to knowing what online shopping's security is and how this can be leveraged. Read on to learn more.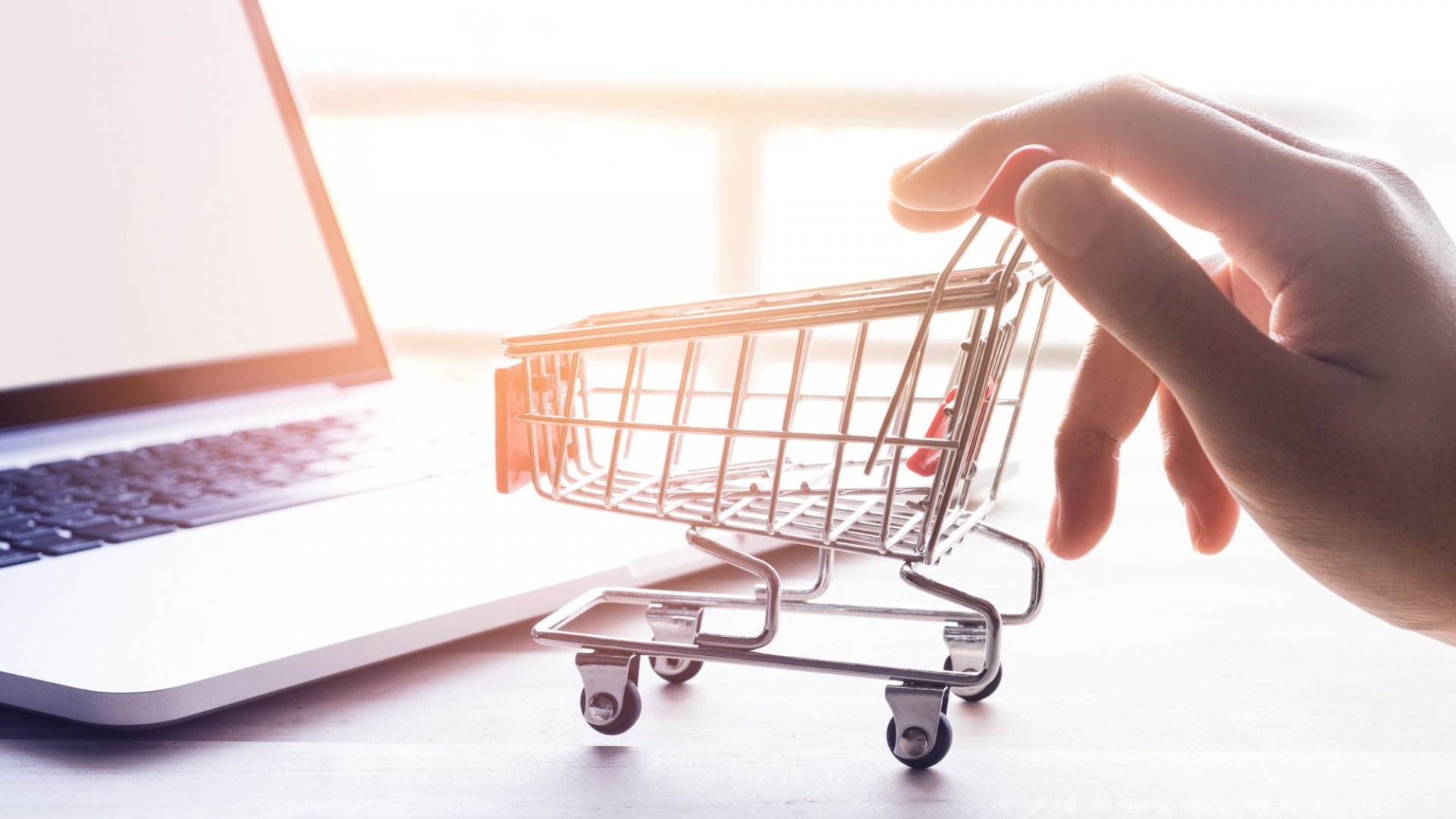 Online Shopping Protection: Overview of the Situation
Online shopping is simple and easy. To buy a product and get it delivered to your front door takes just a few clicks. For product and price comparisons through websites, you might be able to add a few more clicks, but that's about it.
But, these transactions do not always go smoothly. In 2019, the Cyber Crime Complaint Center of the FBI registered an average of 1,300 online fraud complaints a day, with damages to individuals and companies reaching $3.5 billion.
Recently, the FBI has had more concerns about customers not having products bought online. Many of the purchasers were marketed on social media or search engine shopping sites for "deals".
They either got nothing or got a random object like a package of disposable face-masks that could only be returned by paying a large shipping fee internationally.
Importance of Online Shopping Protection
For businesses, the most critical online shopping protection concerns closely mimic those of customers. Some revolve around personal data, mainly financial information and payment card details, whether credit or debit.
Although, companies should follow some simple guidelines given to individual online shoppers, such as keeping browsers updated, these organizations must take more into account.
Trends in customer behavior due to online shopping safety issues can make or break the e-commerce activities of a business.
Being a secured and protected shopper starts with us. Take safety precautions, think about your online activities' implications, and enjoy the comforts of technology with peace of mind when shopping online.
Use Familiar and Famous Shopping Websites
It is possible to rig search results to lead you astray, particularly when you drift past the first few connection pages. Chances are it's less likely to be a rip-off if you know the web.
Amazon houses everything under the sun. Just about every big retail outlet, from Target to Best Buy to Home Depot, also has an online store. Beware of misspellings or pages that use a different top-level domain.
Do Not Overshare Information
To do business, no online shopping e-tailer wants your Social Security number or your birthday. However, they can do a lot of harm if crooks have them and your credit card number.
The more scammers know, the sooner your identity can be stolen. By default, if possible, offer up as little personal data as possible. All the time, big sites get abused.
Check Your Statements
Don't wait until the end of the month for your bill to arrive. For your credit card, debit card, and checking accounts, go online periodically during the holiday season and look at electronic statements. Look for any fraudulent payments, including from payment sites, such as PayPal and Venmo.
Think Before You Click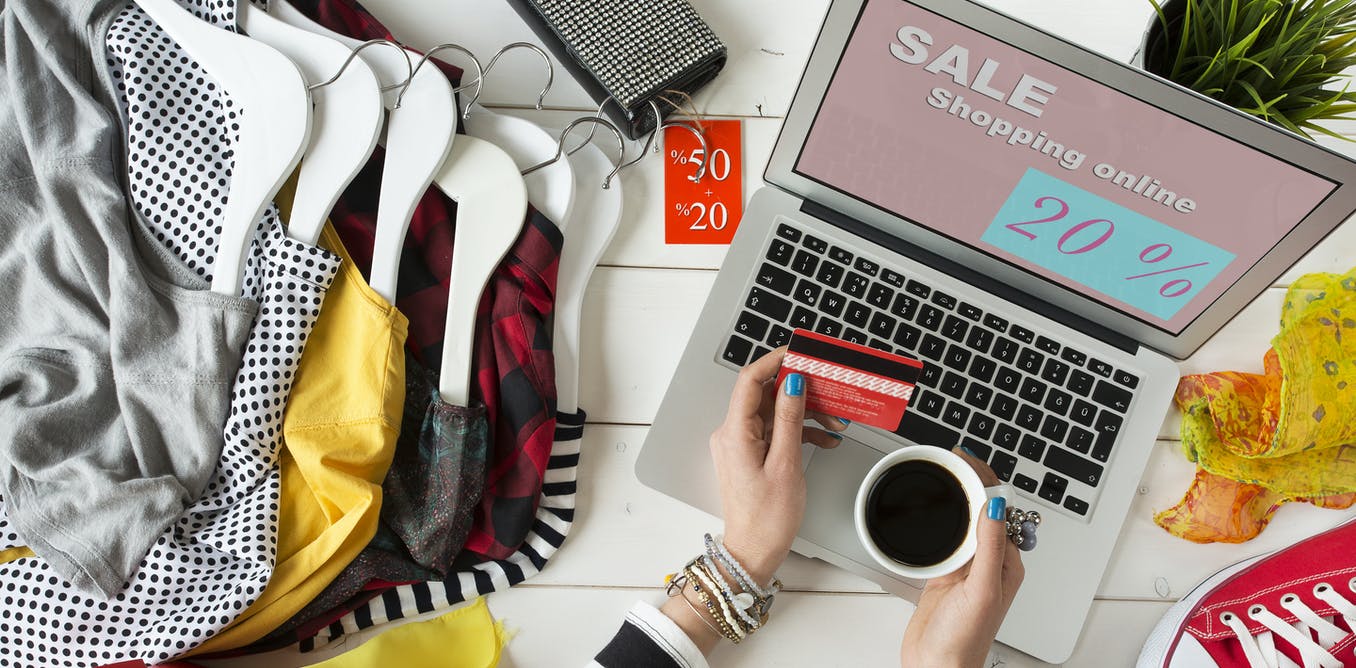 Watch out for emails that ask you to click a connection. At its most dangerous, that is phishing. Do not click if it does not seem legitimate. They will try to steal details, like login credentials or credit card numbers from you if they're malicious.
They may redirect you to an imitation site where you are fooled into "resetting your password" or "correct" a bogus account error with some other data details.
If this kind of situation ever bothers you, just open another window and go to the actual account page in question and use the "Contact Us" portal to inquire if the email was sent to you.
Conclusion
A 21st-century hallmark is online shopping. It's the beginning, and it should be celebrated, of a new form of a global marketplace.
To provide an excellent retail experience for the consumer and for the retailer and for each company involved even indirectly in online commerce, online shopping protection is essential.