Credit cards have always been known as a luxury instead of a commodity for many people. It allows us to afford different things that we normally can't. These credit cards have allowed us to buy the things that we like and pay for them at a later date.
There are also credit cards that greatly improve our lifestyle and one of those is the Rakuten Gold credit card. This premier Rakuten credit card offers more than what the usual credit card has to offer. It is considered one of the top-tier credit cards that you can find.
If you're interested in learning more about this Rakuten credit card and how to apply, check out the guide below.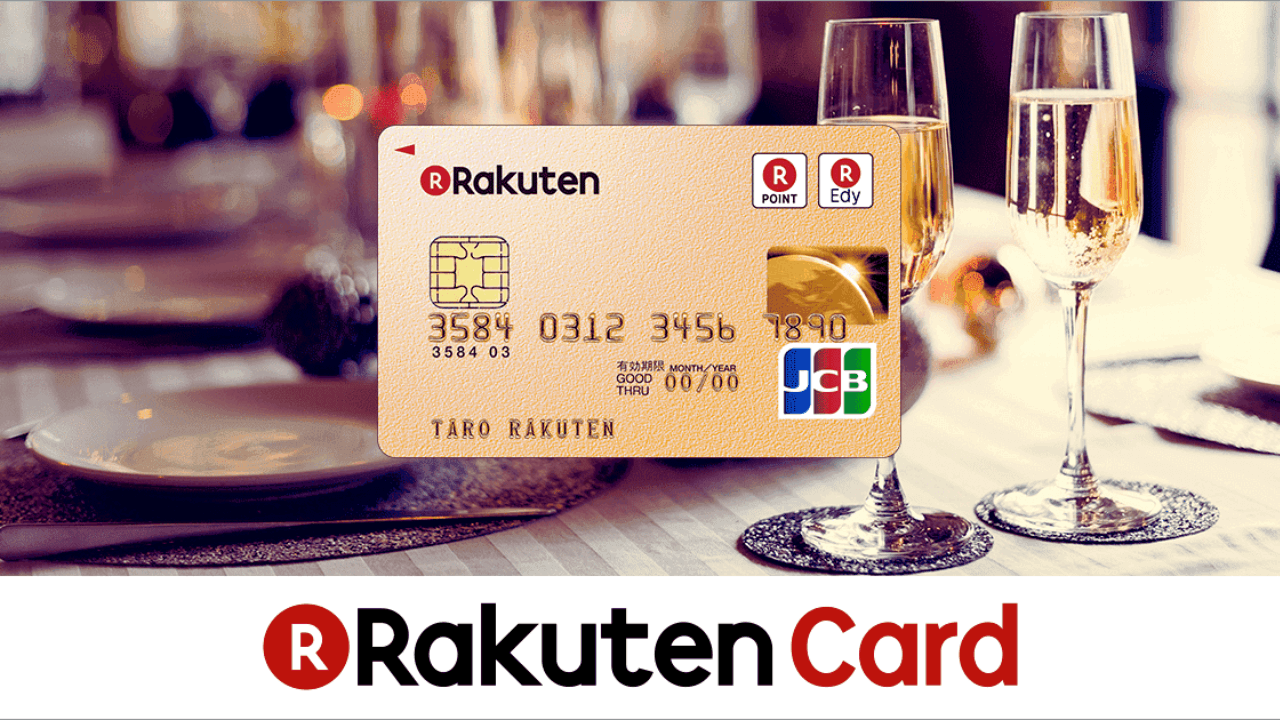 Check Out These Features From the Rakuten Gold Credit Card
The Rakuten Gold credit card is packed with features that make you feel like you're a superstar. You get up to two domestic airport lounge access which can be used free of charge every year. Cardholders can expect as much as 2 million yen in credit limit to spend anywhere in the world.
You get access to travel desks in 44 different locations all over the world to support your trip. Rakuten Gold credit card members can also celebrate their birthdays in style as Rakuten provides a special service where you can receive a birthday present from Rakuten Books while shopping at Rakuten Ichiba.
The card also offers a reliable insurance service to give you peace of mind when you travel overseas.
Get even more discounts and other privileges when you shop and dine using the Rakuten Gold credit card and get the VIP treatment with their personalized customer service that you can access at any time of the day, no matter where you are in the world.
Earn Points and Get Even More Rewards
With the Rakuten Gold credit card, earning rewards points is very easy. You get to earn 1 yen which also serves as 1 point for every 100 yen that you spend using the card for shopping and many other transactions.
Cardholders get even more points when they use the card on their birthday as part of the celebration. Once you have accumulated enough rewards points, you can use the points to shop at Rakuten Ichiba and receive tons of discounts or even use the points to pay for your shopping.
You can also use the points to travel internationally or domestically through Rakuten Travel or use the points that you've earned to pay at Rakuten Books. If you have Rakuten points, you can use them to pay for your transactions at partner establishments like FamilyMart, McDonald's, Joshin, Daimaru, Idemitsu, and many more.
Interest Rates and Other Charges That May Be Applied
Using the Rakuten Gold credit card does have its fair share of charges and other fees. It is designed to elevate your lifestyle but you also need to be careful with your fees.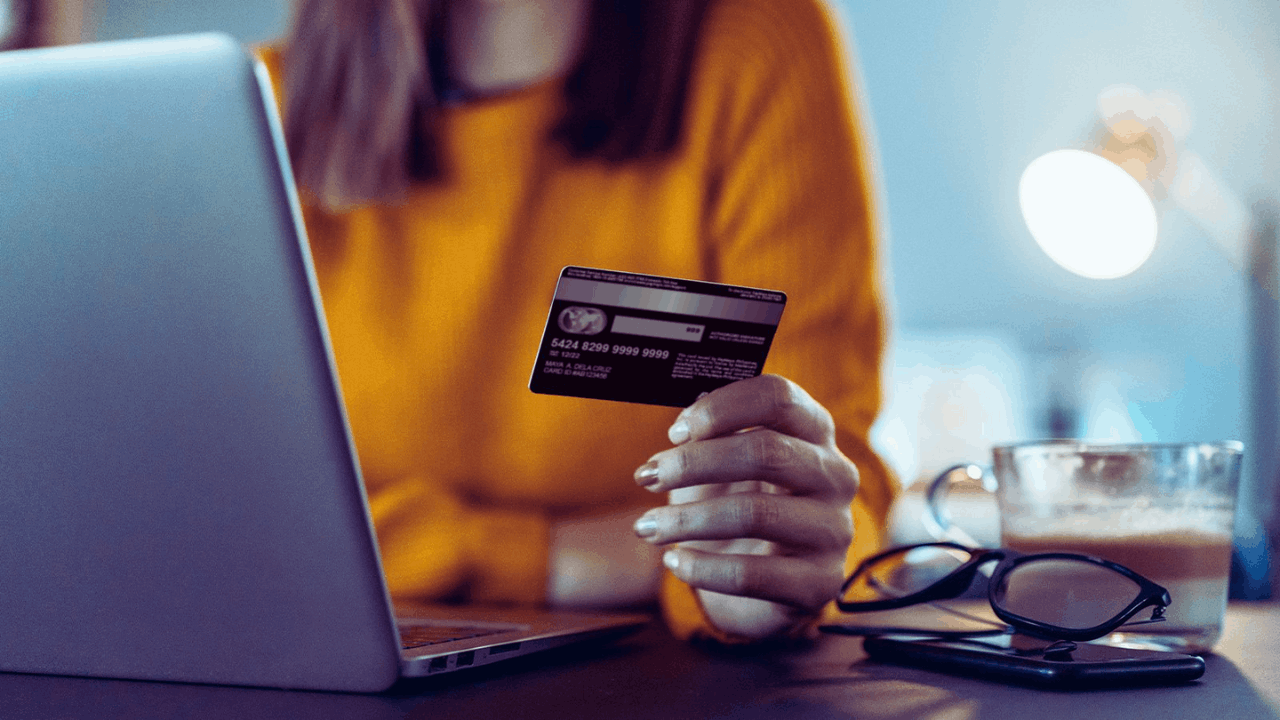 As of now, the official website does not provide the exact interest rate for the card as the bank has not disclosed it.
You will only know your interest rate upon application and is based on your current creditworthiness.
Cardholders are expected to pay an annual fee of 2,200 yen which also includes tax. Supplementary cards for each family member will cost 500 yen.
Contact Details That You Need to Know
If you have further inquiries, you can always call their customer service hotline at 0570-66-6910. You can also check out their official Rakuten website and head over to Customer Service to ask for help through chat.
A representative will be able to assist you through their chat system. You can also visit their main office located at Rakuten Crimson House, 1-14-1, Tamagawa, Setagaya-Ku, Tokyo, 158-0094.
Criteria for Eligibility
When it comes to applying for the Rakuten Gold credit card, there are certain criteria that you need to pass before you are eligible for the card. You need to be 20 years old and above and must have an income to support the responsibility of owning this high-tier card.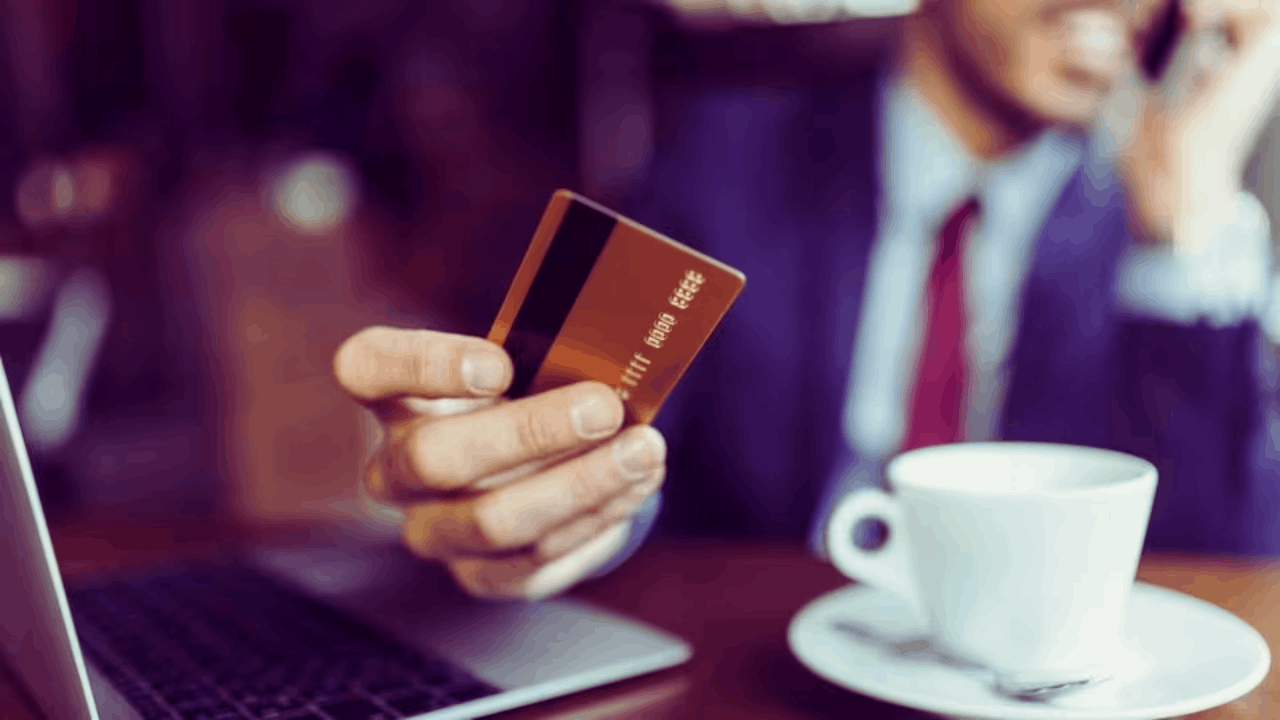 You will also need to register for an account at the official Rakuten website and declare your residency.
Foreigners can also apply for the card but will need proper documentation to continue with the application. All of the criteria will require you to provide documents such as proof of identity, proof of residency, and proof of income.
These are required during the application so make sure that you have those prepared before you apply for the card.
Applying for the Rakuten Gold Credit Card
To apply for the Rakuten Gold credit card, you will have to log in to your account at the Rakuten website and access the application page. Choose the Rakuten Gold credit card and enter your name, address, and other personal information.
Add your income and workplace information as well as your bank account. Upload the required documents to the online application form. Make sure that you review the details first and read the terms and conditions thoroughly before you submit your application.
You will need to wait a few more days before you can receive a notification if you're approved or not. By then, it will take at least a week for you to receive your new credit card via mail.
Unveiling Secrets to Applying for the Rakuten Gold Credit Card
When applying for the Rakuten Gold credit card, you must be prepared to apply as this is one of the most highly-coveted credit cards in the world.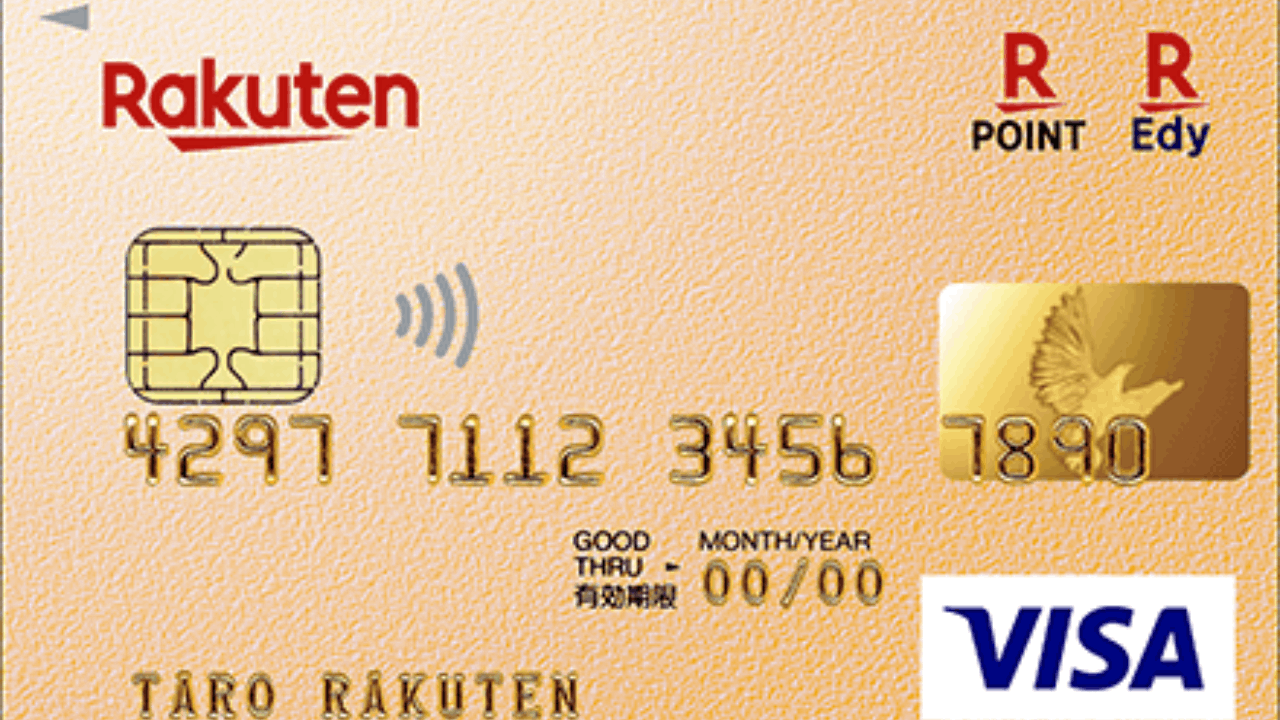 You must take good care of your credit score first before you apply for the card to avoid getting denied the card during your application.
Fix your credit score by paying off your previous debt before you apply. Additionally, the more you stay within Japan, the more likely you are going to be approved for the card.
You can apply for the card if you are planning to stay in the country for more than 3 months.
Ensuring a Successful Application
Another way to ensure that you have a successful application is to avoid applying for more than one card at a time. If you have applied for other cards at the same time, it might look suspicious for Rakuten and you may end up failing the screening.
Many credit card companies share information so it is best that you stick to one application at a time. When applying, try to go for Mastercard instead of JCB.
JCB is notorious for having a very strict screening process while Mastercard is accepted in almost all establishments worldwide. This makes it so that you can use the card even when you're abroad much easier.
Conclusion
With so many Rakuten credit cards to choose from, only the Rakuten Gold credit card brings the premium experience. Not only do you get to experience all of its features and benefits, but you can also enjoy using the card for your purchases and transactions with the help of its very high credit limit. Go ahead and apply for one today!
Note: There are risks involved when applying for and using credit. Consult the bank's terms and conditions page for more information.