Credit cards are the cornerstone of the American economy, as you probably already know. It is impossible to find anyone that doesn't have one in their wallet at some point in the day. And with credit cards, you're likely to hear terms like APR which may sound foreign most. When looking at the cards with low-cost APR, one that generally stands out is the BankAmericard® Credit Card from Bank of America.
With this card, you're likely to see 0% intro APR as their main marketing point. This offer has many different benefits. With interest being one of the more costly features of many credit cards, having 0% APR is a true deal. 
You are now probably wondering how you can get both of card and the 0% intro APR. Continue reading below to find out more details. In this article, we will tell you everything you need to know about the BankAmericard.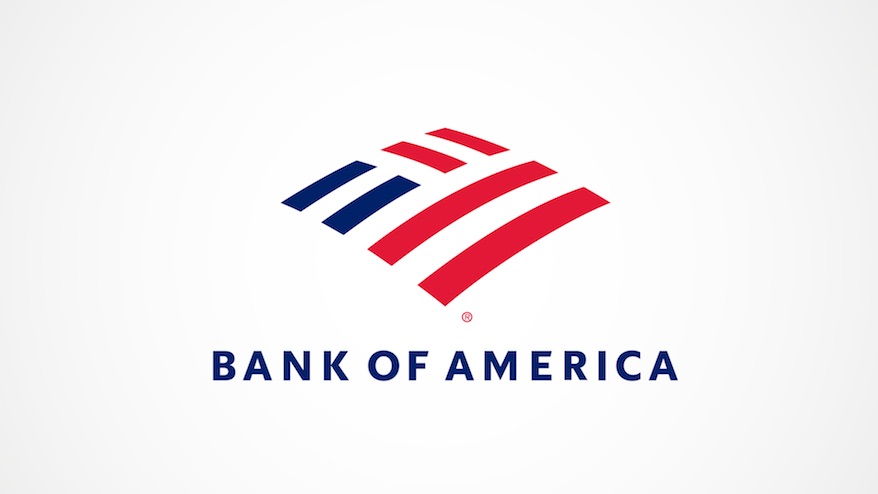 What Is APR?
APR stands for Annual Percentage Rate. It is an annual rate that is charged for borrowing. It basically, sums up the yearly cost of your loan. It includes all fees and costs incurred through the transaction.
Is APR Different From Interest Rate?
You're probably thinking that APR covers interest as well, right? Well, there's a difference between the two. An interest rate is a percentage used to calculate the expense of the loan alone. It is basically the cost of borrowing. On the other hand, APR is an efficient way of calculating not only interest but also any fee charged to your card.
Should You Apply For The BankAmericard® Credit Card?
Now that you know what APR is and how it actually works, you're probably thinking why not apply? And while the BankAmericard® Credit Card offers 0% intro APR, there aren't some perks that you'd expect with a credit card.
The main perk that the card offers is a chance to reduce your debt. For example, if you already have high-interest on your other debts why add more to it, especially if you have a good credit score? If you are in this situation, then the BankAmericard may be a good option for you.
What Are The Rates & Fees Attached?
AS mentioned, you get a 0% APR intro on the BankAmerica® Credit Card for all purchases. That is for the first 18 billing cycles after you open your credit card account. Luckily, there's no annual fee attached to the card as well.
The balance transfer fees, however, are quite high at 3% of the amount being transferred and that's on each transaction. Further, there is a minimum of a $10 fee for balance transfers.
Cash advances, however, don't carry a 0% APR. While, for your cash advances and direct deposits, the rate is 17.49%- 27.49%. It is dependent on your creditworthiness and the market rate. For bank advances, a 28.74% APR is applied to the debt.
How To Get The Card
It is quite easy to apply for credit cards today; you can easily do it from your computer without having to physically appear at a bank. The BankAmericard isn't any different as you can use the Bank of America website to apply for the card.
The application process is quite straight forward. Just fill in your name, residential address and other necessary information. The application response is around 60 seconds after your completion.
0% APR Intro Offer
One of the most common questions is how do you get the 0% intro APR. Well, with the BankAmericard® Credit Card, you easily get it when your application goes through.
Your application goes through based on many factors like outstanding debt and your income. First and foremost, your credit score has a huge impact. However, if you meet these conditions, you will automatically receive the intro offer. But remember, after the first 18 billing cycles have elapsed, you will pay the market price which is around 17%-28% APR on your purchases.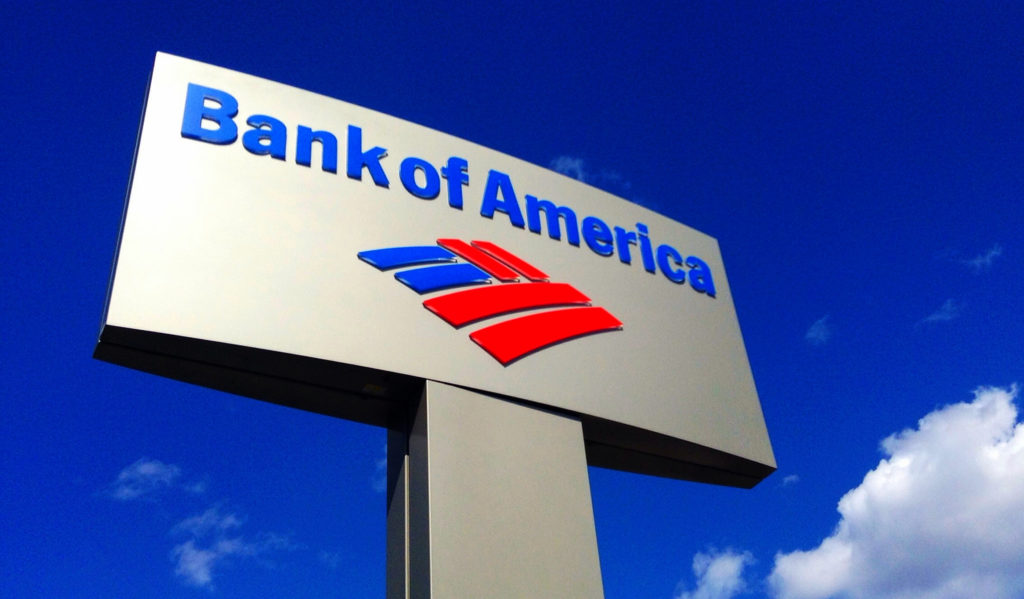 Conclusion
Getting 0% APR on your credit card is one sure way to reduce your debt. The 0% APR intro that comes with BankAmericard® Credit Card is one major selling point of the card.