If it's your first time using a credit card, it's essential to note that there are several ways you can collect your miles, cashback, and points without necessarily having to spend a cent.
If you have been searching for ways to accumulate credit card rewards faster, you are in the right place. Knowing the right tricks to use will go a long way in helping you add rewards to your credit card.
In this article, we will go over several ways you can rack up those precious points faster. Continue reading to learn how.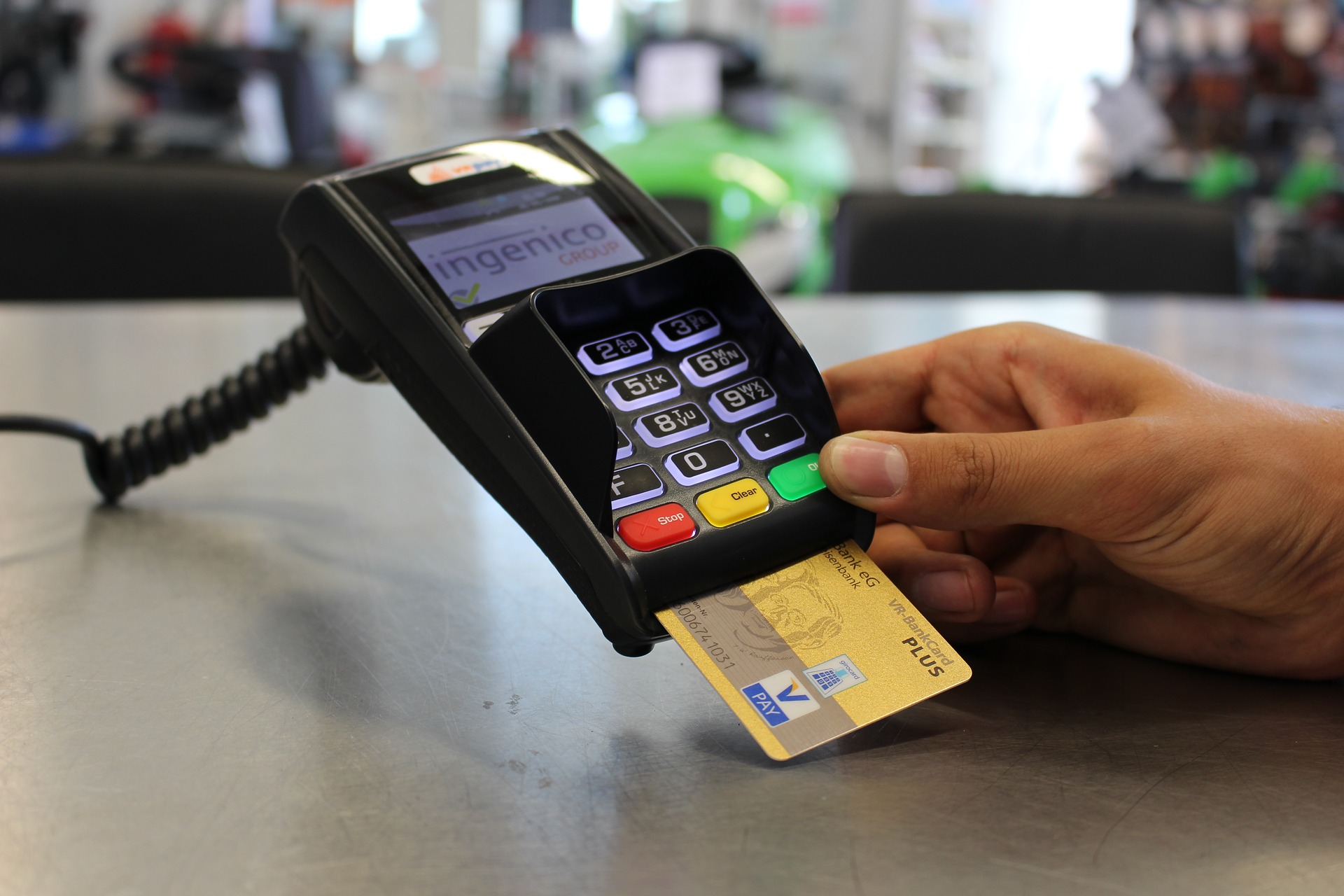 Transfer All Your Unused Points
If you have points in a rewards account that you no longer use, you might consider transferring them to an active credit card. However, there are terms and policies that you must follow, so check with your card issuer to be sure you are not violating any policies.
If you are unable to transfer your rewards, then try to use up the rewards you have on other accounts so they are not wasted.
Add an Authorized User
This one calls for heightened vigilance on your part since adding an extra person on your credit card makes you entirely responsible for what they accumulate and do not pay back. This also means that in the event you fail to pay their fees on time, it will reflect on your credit score.
However, if you are sure you trust each other, then you will benefit if the account is used responsibly. Whenever the extra person uses your card, you will receive rewards.
Use Your Credit Card to Pay Your Mortgage or Rent
Services such as Plastiq allow you to pay rent using your credit card. The website sends a rent check directly to your landlord on your behalf. However, they charge about 2% to 3% in transaction fees.
Therefore, it should be noted that this is only advantageous if your rewards are greater than the associated fees.
Use Your Credit Card to Pay Tuition
If you need to pay school fees, paying using your credit cards could earn you more rewards. Though most schools allow payment using credit cards, this usually comes with a fee. However, you might be lucky and not be charged a fee.
Either way, this is a smart move if you are trying to accumulate rewards. However, be sure to pay back your credit card on time and in full.
Use Your Credit Card to Buy Gifts
This is another excellent way to earn rewards on your credit card. If you are going to be spending large sums of money purchasing gifts for loved ones, why not earn some rewards for yourself as well? This way, your loved one gets a gift and you get rewards that you can use later on. It is a win-win situation.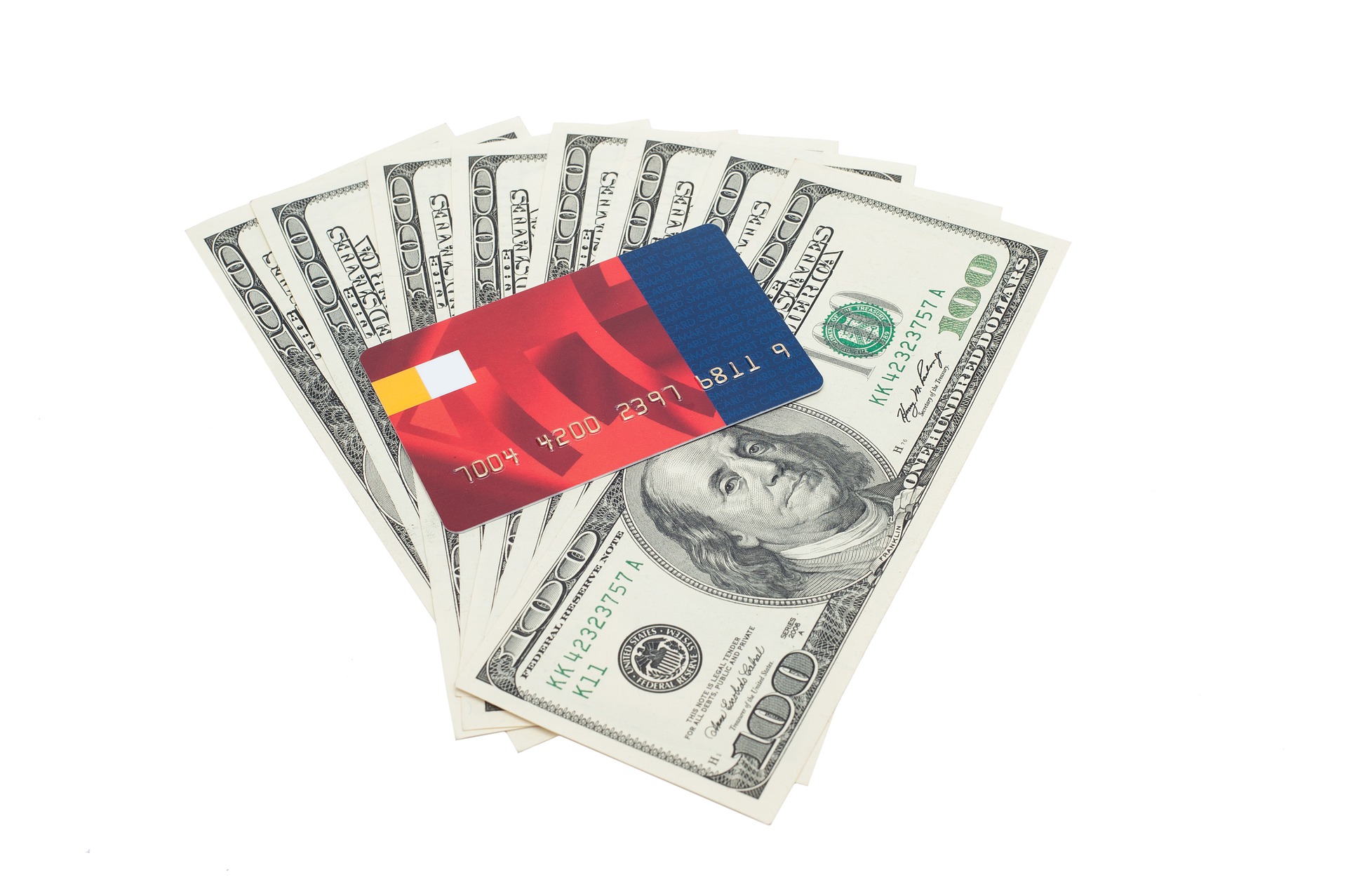 Bottom Line
If you just got a credit card and are wondering how to maximize and accumulate more rewards, we hope these tips are helpful for you. However, before you make any decisions, it's wise first to read the fine print or consult your card issuer.