Credit cards offer their cardholders a variety of different rewards. Two of the main types of rewards are cash back and travel rewards. Both offer great opportunities to earn while you spend.
Whichever one works for you is highly dependent on your spending habits and your lifestyle. Finding out the advantages of each and how they each work can help you decide which rewards you'd prefer.
By knowing what to expect, you can evaluate your spending to help you make the best choice. Below is a comprehensive guide of the pros and cons of each type of rewards program, and the best options of cash back cards or travel rewards cards for you.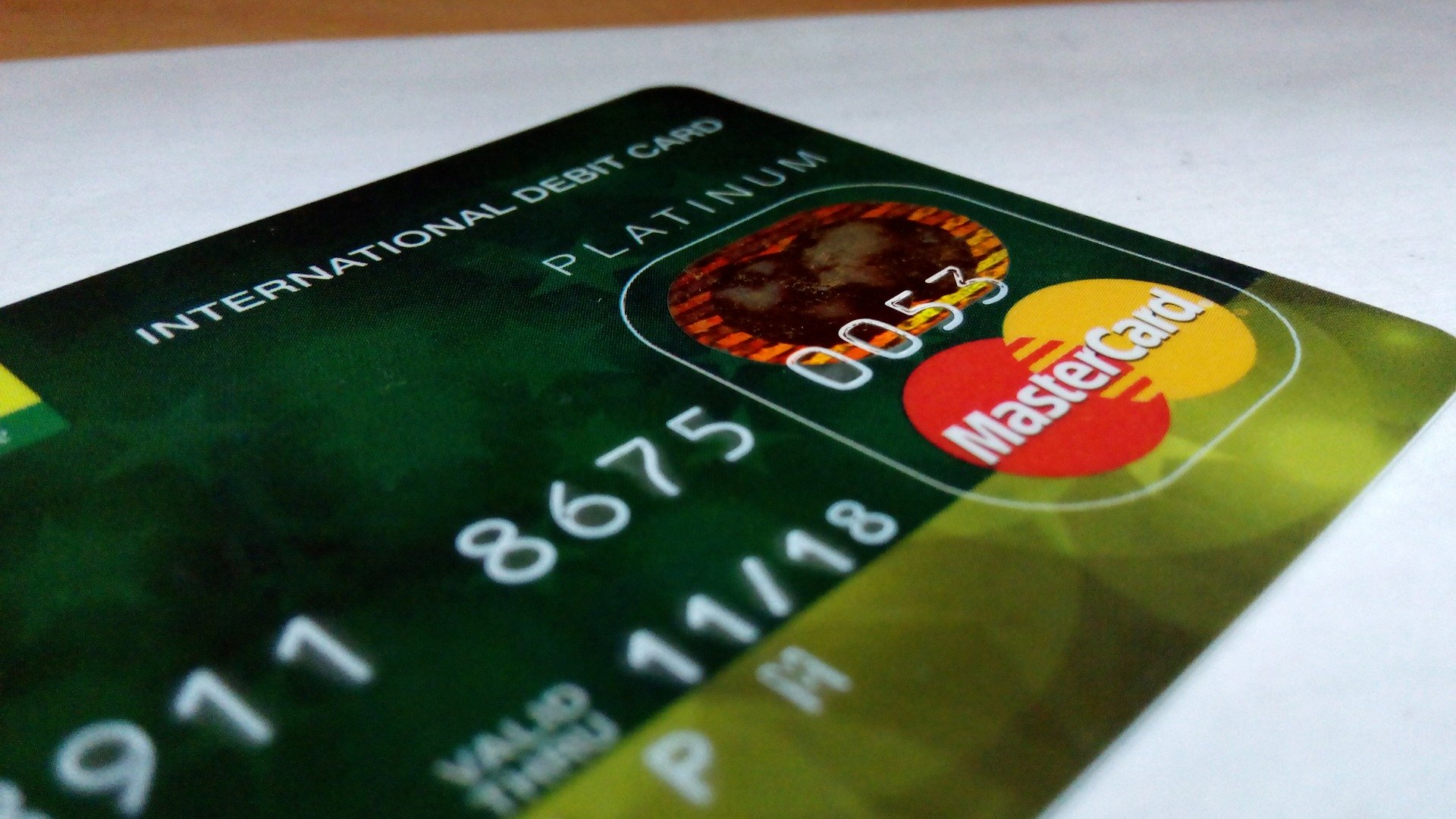 Travel Rewards Cards
If you love traveling abroad, then the travel rewards may be your cup of tea. These types of cards let you earn and redeem rewards when spending on travel-related purchases. Typically these include flights, accommodation, and others.
These cards also let you upgrade your seat on flights or skip baggage fees. Some travel cards let you transfer points to hotel loyalty programs. Some cards also offer free airport lounge access.
Travel Rewards Disadvantages
One of the disadvantages of travel reward cards is that they typically come with annual fees. The fees can range from $50 up to $500 depending on the card. This is the issuers way to make money off all the perks they are offering.
Travel rewards cards can also be more complex to understand, unlike cashback cards where you get what is advertised. Points and miles can vary, and they can be difficult to calculate or keep track of. These cards are also less flexible when wanting to exchange your rewards to cash without losing tremendous value on them.
Cashback Rewards Cards
If you rarely travel internationally, then a cashback card should be the genuine contender for you in this race. Cashback cards typically offer a clear earning structure that is quite simple to take advantage of. This makes it easy for you to estimate your rewards. Also, they usually come with no annual fees.
Cashback Disadvantages
While there are a lot of advantages to holding a cashback credit card, there are also some disadvantages. First of all, they have modest sign-up bonuses. This is mainly because they don't charge annual fees.
In addition, you will get exactly what was advertised which means there is no way to hack the rewards on most of the cashback cards. They also offer the fewest perks of almost all types of cards in the market.
Top Picks For Both Types of Cards
The top pick on the cashback card is the Bank of America Premium Rewards Visa. This card gives you a large signup bonus of up to 50,000 points if you spend $3,000 in the first 90 days.
With every dollar you spend on dining or traveling, you get 2 points. If you're a Preferred Rewards member, you get up to 75% on rewards on every purchase you make.
When it comes to travel reward cards, the best pick has got to be the Chase Sapphire Preferred. With this card, you get 60,000 points after spending $4,000 in the first 3 months of signing up. When you redeem points for travel through Chase Unlimited Rewards, you get 25% more value.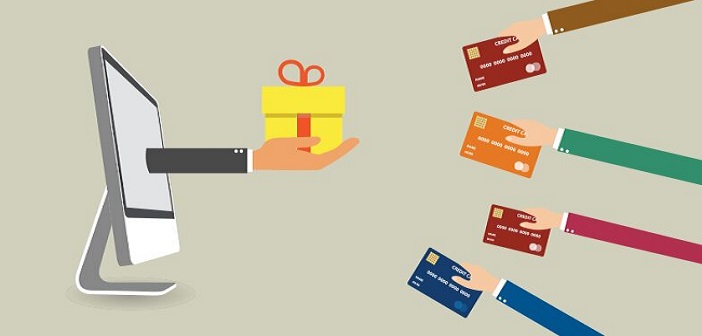 Conclusion
Both cards offer some of the best rewards, but which one is best for you will depend on your lifestyle. If you're all about traveling abroad, then a travel card works best. Also, you have to be savvy to understand how the rewards process works. Cashback cards, on the other hand, are quite easy to understand as what you see is exactly what you get.
Disclaimer: All credit products carry risk. Be aware of these risks by reading the associated terms and conditions.