A lot of discussion revolving around credit cards is all about using them for daily purchases. Many other credit cards have a different purpose such as the Citibank Credit Card Travel which allows you to spend and earn points.
If there was ever a credit card that allows you to travel in convenience and style, it's the Citi Premier Card. This travel rewards credit card lets you earn rewards points that you can then redeem to fund your next travel destination. Not only do you get to enjoy travel perks, but you can also use it in your everyday purchases much like other credit cards.
Check out the article below to learn more about the features of the Citibank Premier Card and how you can apply.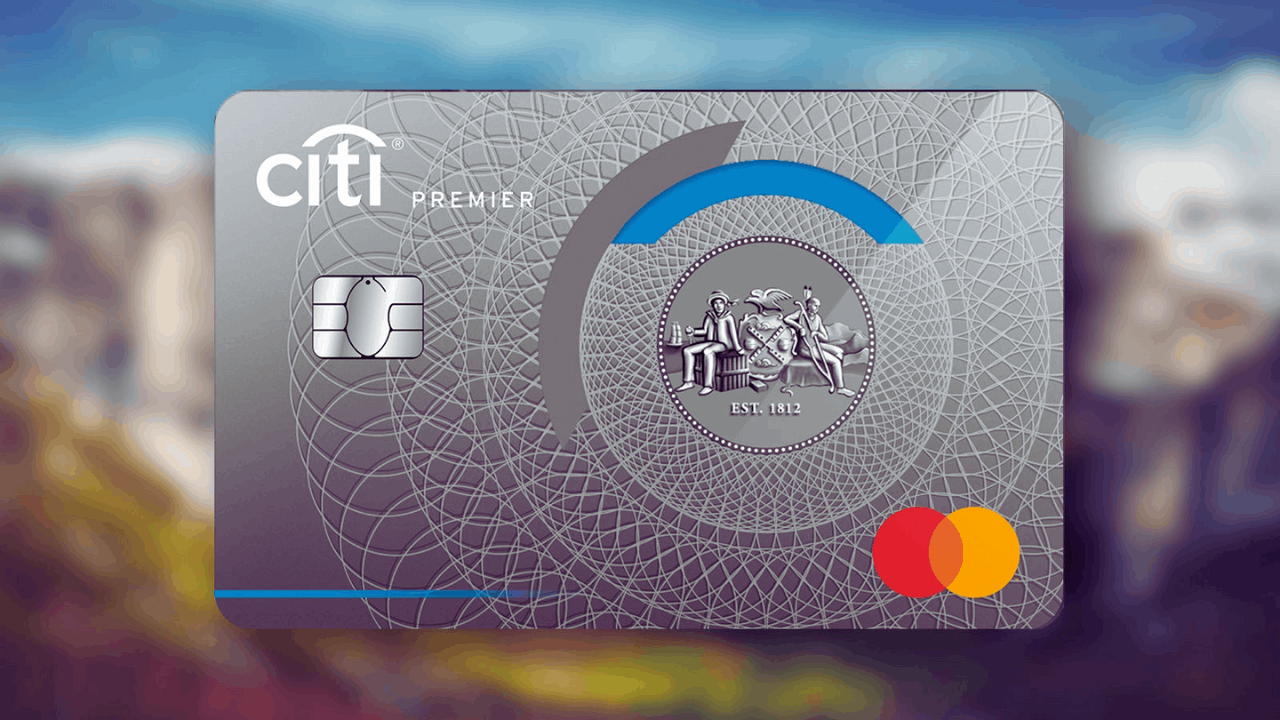 A Credit Card That Rewards You for Traveling
A lot of people immediately think of expenses when it comes to traveling. Whether it is for vacation or business travel, it is always the expenses that easily turn you off from traveling. This is why this Citibank Credit Card Travel allows you to earn rewards points for using the card during your travels so you can make your travel experience more rewarding.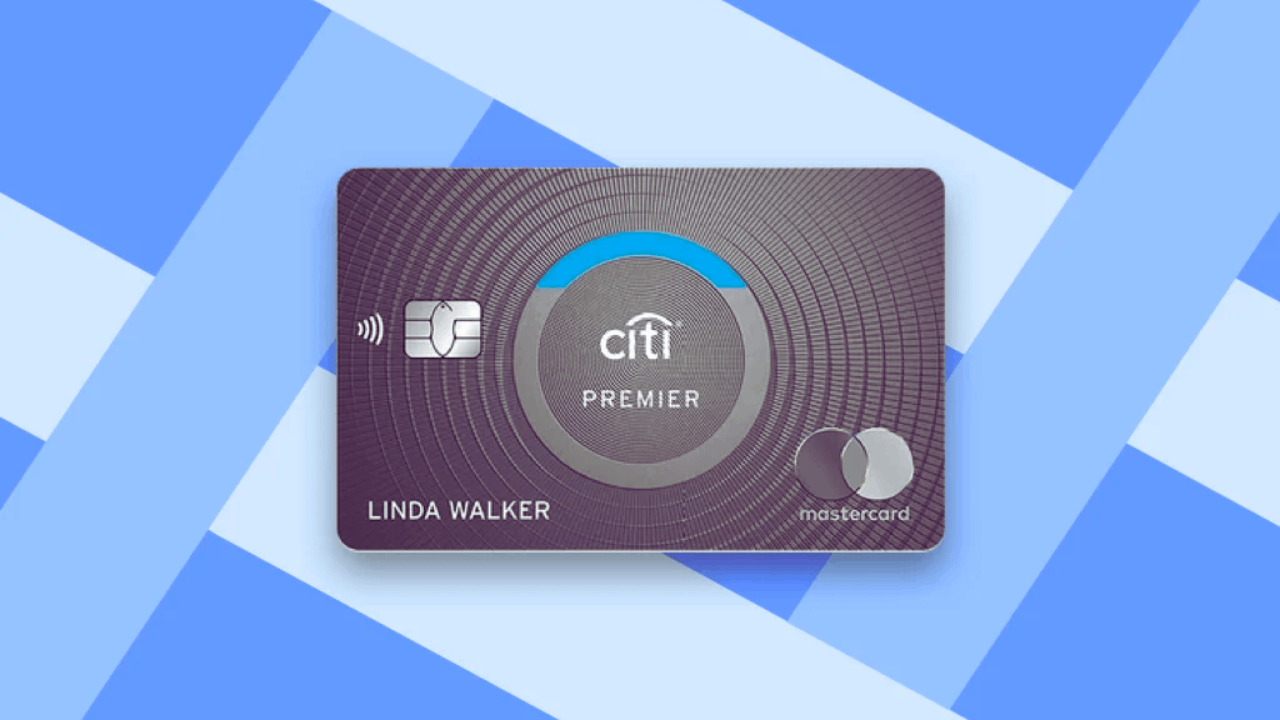 With the Citi Premier Card, you immediately earn 60,000 bonus ThankYou Points or reward points after spending $4,000 in purchases within the first 3 months since you opened the account.
You use the bonus ThankYou Points as $600 gift cards or travel rewards when you claim them at the official ThankYou website. After that, you get to earn 3 points for every dollar that you spend on air travel, hotel stays, and gas stations.
Another 3 points are added per dollar that you spend on restaurants and supermarkets while another point is added per dollar that you spend on all other purchases.
Redeem Your Points for More Rewards
Use the Citibank Premier Card in all of your transactions and soon you'll rack up all the ThankYou Points. You can then redeem them for your travel bookings through Citi and other travel partners. Take note that one point is equivalent to 1 cent.
You can also redeem the points for cashback if you want to redeem them for cash. If you want to redeem them for gift card purchases, you may also do so at the website. You can even use it to pay your next bill.
You can also book your next flight and hotel stay through several Citi Partners like JetBlue, Asia Miles, Air France, Qatar Airways, and even hotels like Wyndham, Choice Hotels, and Accor Live Limitless.
Are You Eligible for the Citi Premier Card?
You can apply for the Citi Premier Card if you are eligible for the following requirements. You must be of legal age by the time you apply for the card and you must have a good income.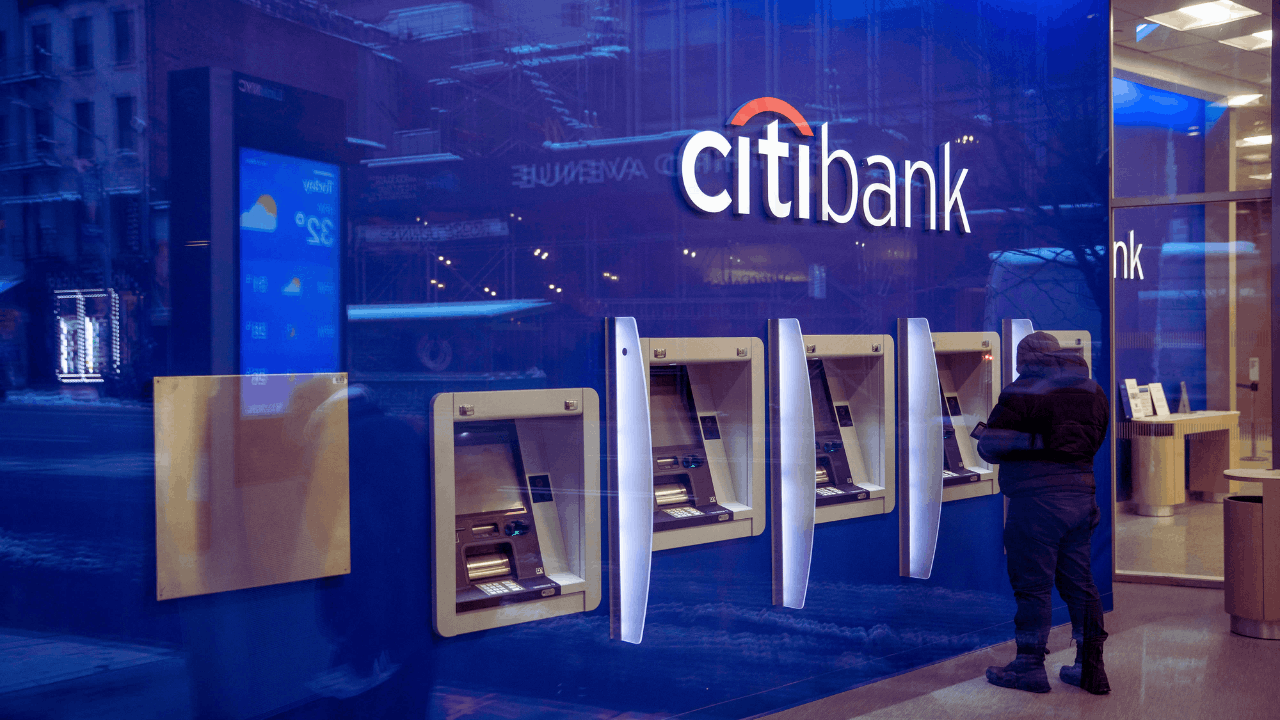 Applicants must be a resident of the country they are currently living in and must hold residency in such country. You must also provide the necessary documents such as any proof of identity, proof of address, and proof of income during the application process.
The bank may ask for more documents if they require more information from you. The bank also requires you to have at least a good to excellent credit rating which ranges from a 690 to 850 credit score.
Apart from that, you should be ready to apply for the card.
Applying for the Citibank Credit Card Travel
Once you are ready to apply, head over to the official Citibank website. Choose a Citi Premier Card and read all the features on the web page to further understand what the card offers. Next, click on Apply Now at the top right corner of the page and it will take you to the online application form.
Fill up the online application form with your details such as your full name, address, active phone number, main home address, and other information. Upload the digital version of the documents that are required for the application if they request it.
Read through the terms and conditions and be sure to review all the details before you submit your application. It will take a few business days for them to reach out to you for their decision. If you have been approved, your card will be mailed to the address that you provided them during the application. It should arrive within a week or two.
Interest Rates and Other Fees to Know Before You Apply
Before you head over to the Citibank website to apply for this card, you must also understand that there are certain charges that you will need to pay when you own this card.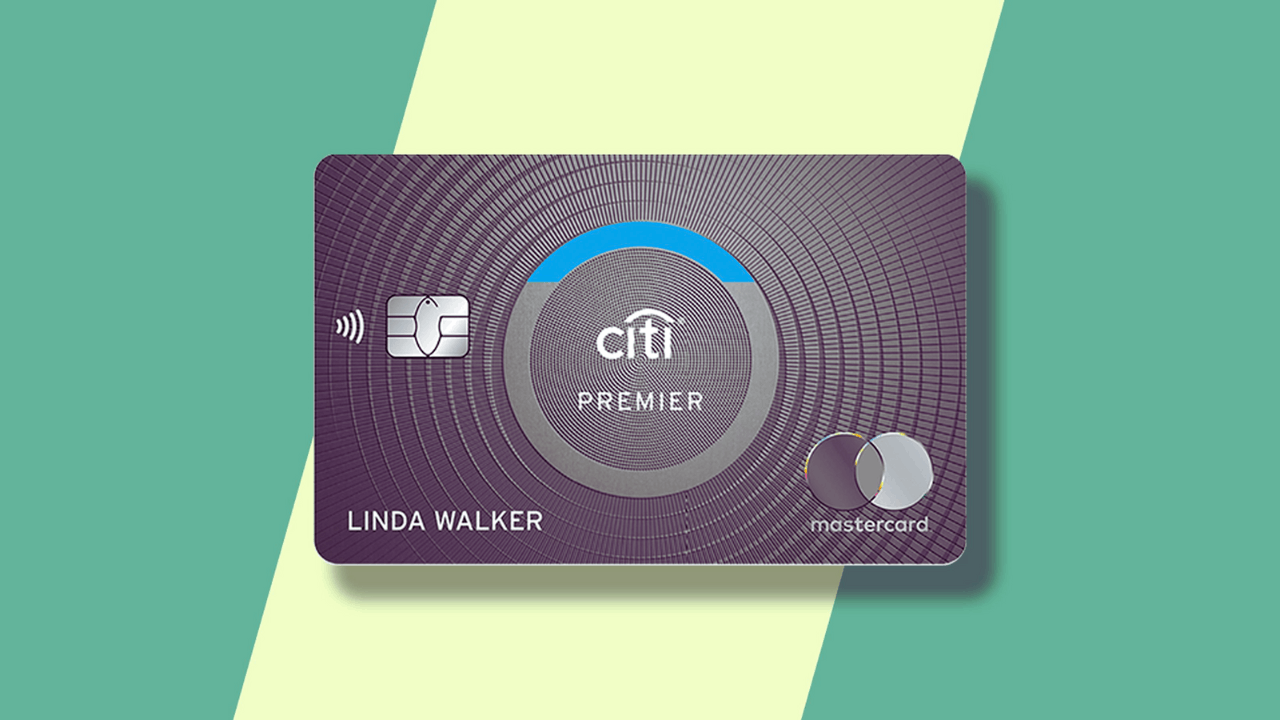 You will be paying $95 for the annual fee and the ongoing interest rate for purchases is currently at 20.99% to 28.99% APR.
There are no foreign transaction fees which makes it very useful and convenient when you use the card abroad during your travels. The cash advance rate is at 29.99% and the penalty APR can reach up to 29.99%.
The balance transfer fee is 5% of each balance transfer to a minimum of $5.
Contact Details
If you need further assistance during your online application or you simply want to learn more about Citibank Credit Card Travel, you can contact their customer service hotline at 1-800-950-5114.
A bank representative will assist you with all of your inquiries and requests. You can also visit their main office in the US at 388 Greenwich St, New York, NY 10013, United States.
You also visit any nearby Citibank branch or the main office in your country.
Conclusion
For a lot of people, traveling can be a nuisance sometimes but with the Citi Premier Card, you are rewarded for using your card and spending on gas, dining, groceries as well as flights and hotel stays. If you're looking for a travel credit card that you can use both abroad or at home and receive tons of rewards, look no further than the Citi Premier Card. Go ahead and apply for one today!
Note: There are risks involved when applying for and using credit. Consult the bank's terms and conditions page for more information.