Most business credit cards offer financial aid to your business, allowing you to have more freedom with your business decisions. And unlike many other business credit cards, the NAB Business credit card is special.
The NAB Qantas Business Signature Card is a premium credit card for business owners who want to make good use of credit for business purchases while also enjoying the perks and rewards of using the card.
If you're looking to find out how you can apply for the card, check out this guide for everything you need to know.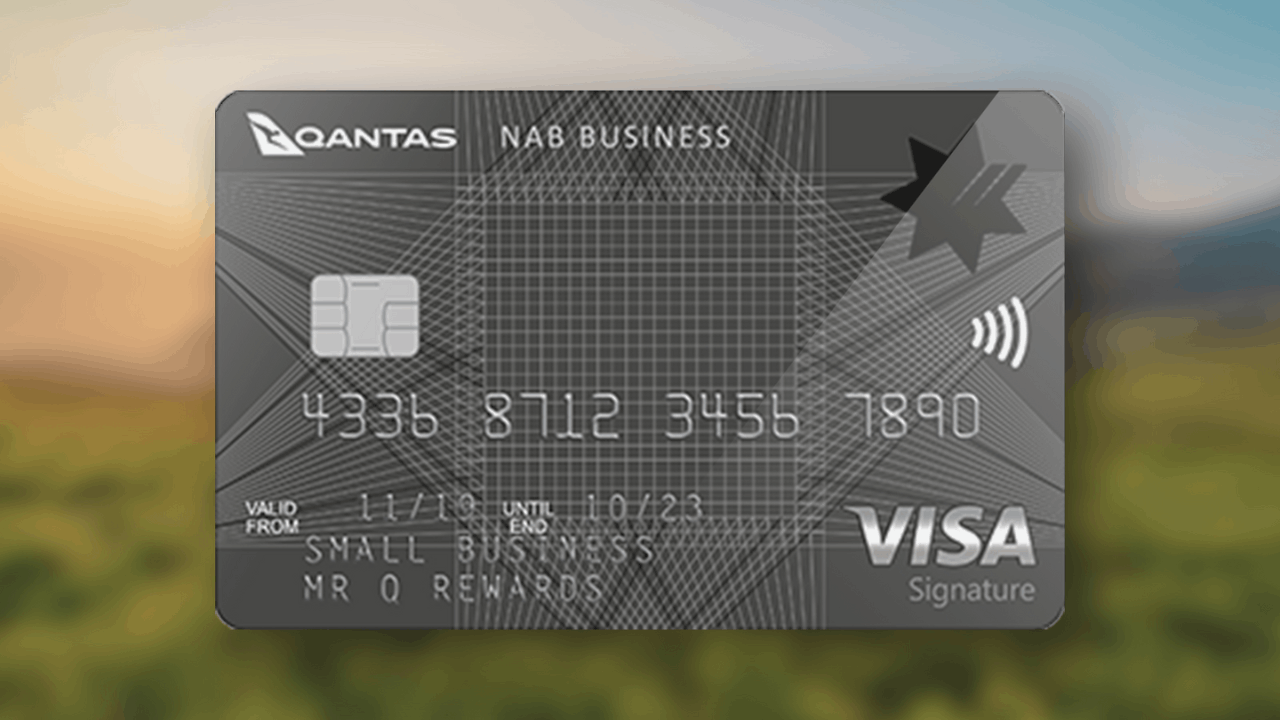 NAB Qantas Business Signature Card Features and Benefits
The NAB Qantas Business Signature Card is very different from your usual business credit card. From the get-go, you receive a whopping 100,000 bonus Qantas Points when you spend over $4,000 on business purchases for the first 60 days of account opening.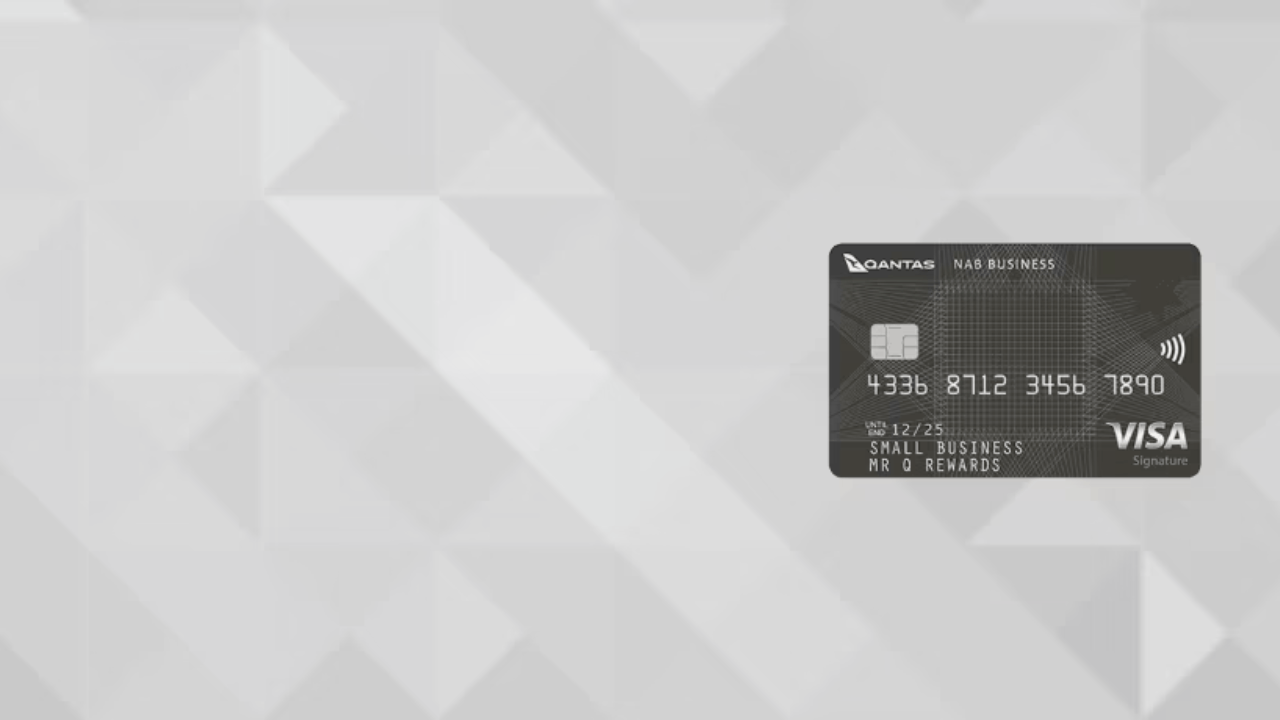 The bonus points will appear in your Qantas Frequent Flyer account, so be sure to check it 3 months after you hit the threshold. Another perk is that you get to enjoy a very high credit limit when you enroll for the credit card which makes it very suitable for your business.
Cardholders are also treated to complimentary insurance issued by Allianz to cover fraudulent activities and transactions on your card. This is highly important since you're dealing with business transactions with your card.
You'll also get VISA privileges unlike no other including global concierge services, access to exclusive discounts, and complimentary gifts at Duty-Free outlets and other shopping establishments. You can even book exclusive restaurants, hotels, and flights using the NAB Business credit card.
How to Earn Rewards Points and Redeem Them
The best way to earn Qantas Points is by using your NAB Qantas Business Signature Card on regular day-to-day purchases. You get to earn 1 Qantas Point for every $1.50 that you spend on business purchases and 1 bonus point for every dollar that you spend on Qantas services.
Earn as many Qantas Points as you like by using the card when shopping and get exclusive bonuses from thousands of brands worldwide.
Once you've accumulated enough Qantas Points, you can then redeem them for rewards such as a one-way flight from Sydney to Melbourne for only 8,000 points alongside taxes and fees. Earn even more points and you could fly all over the world by just using your Qantas Points.
Interest Rates and Other Charges
As a business credit card, the NAB Qantas Business Signature Card does have its fair share of charges. Cardholders are expected to pay the annual fee of $295 and depending on your creditworthiness, you will have a variable purchase rate starting at 18.50%.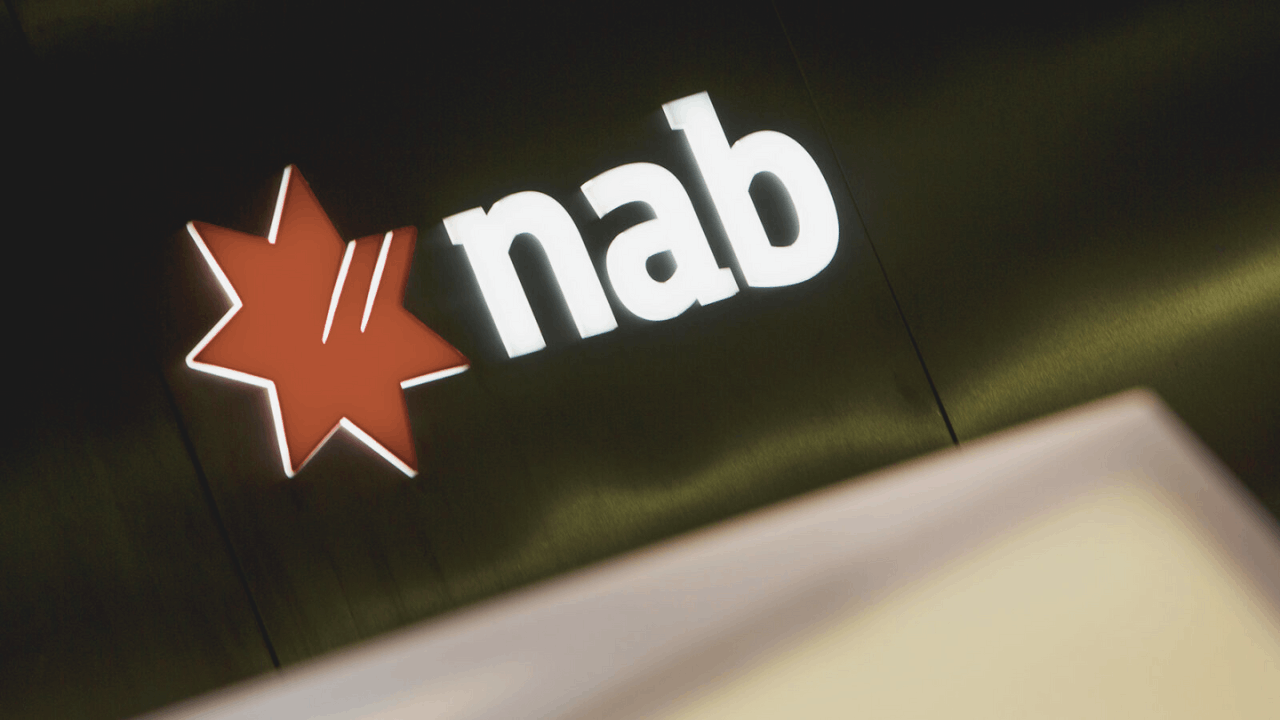 This can be waived as the card also offers a 0% introductory rate for up to 44 days on business purchases. The card has a minimum credit limit of $5,000, dependent on your creditworthiness.
The cash advance rate is at 21.74% with a cash advance fee of $2.50 or 2% of the total amount, whichever is greater. You should also be aware that the foreign currency conversion fee is at 3% per transaction.
Lastly, late payments are charged at $15 per payment.
Who Is the NAB Qantas Business Signature Card Good For?
You might be asking if the NAB Qantas Business Signature Card is a great card for you but who is it actually for?
The NAB Qantas Business Signature Card could be for business owners who want to take advantage of the very low purchase rate and maximize their purchases with the number of rewards they get from the card.
Anyone who wants to use their Qantas Points as rewards can look to this card as an example. You can even get more out of this credit card through its Visa benefits which are catered to all over the world.
Eligibility Requirements For the NAB Qantas Business Signature Card
Before you can sign up for the NAB Qantas Business Signature Card and enjoy all the features and benefits that this business credit card brings, you need to learn what are the card's requirements.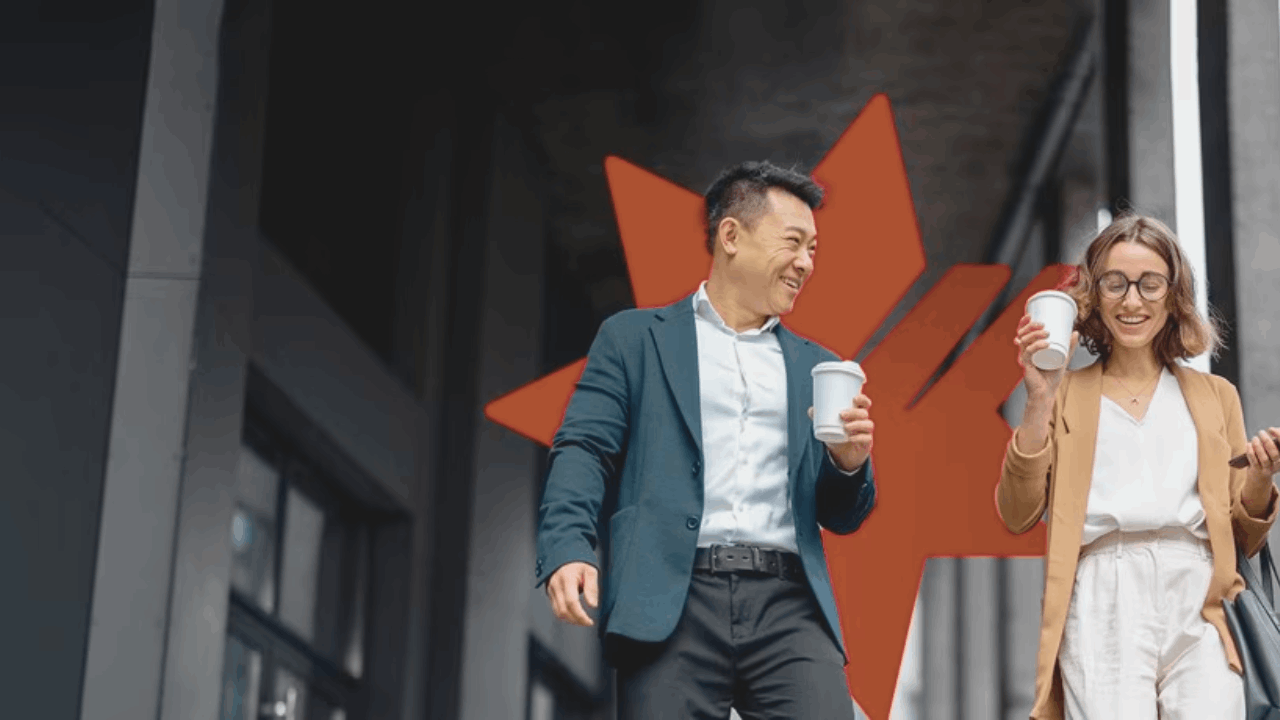 You can apply for this specific card if you are a sole businessman, in a partnership with up to two business partners, if you have a company with five directors, or if you are a trustee of an eligible trust.
You must also have a registered ABN. You also must not have owned another NAB business credit card in the past 12 months for you to be eligible for the rewards and bonuses.
You must also be at least 18 years of age and must be an Australian citizen or a permanent resident of the country.
Documents to Prepare
You will also need to prepare at least 12 months of business financial statements and many other financial information from your accounting software.
You must provide copies of any financial figures and your personal tax returns including your business partners and directors. You will also need to present a copy of any proof of identification or any government-issued ID.
Lastly, you are required to declare any information regarding outstanding balances such as business loans and other credit lines.
How to Apply for the NAB Qantas Business Signature Card?
When you're ready to apply, you can head over to the official website and click on "Fast Online Application" to apply immediately. Prepare all the documents as you will be required to submit them during the application.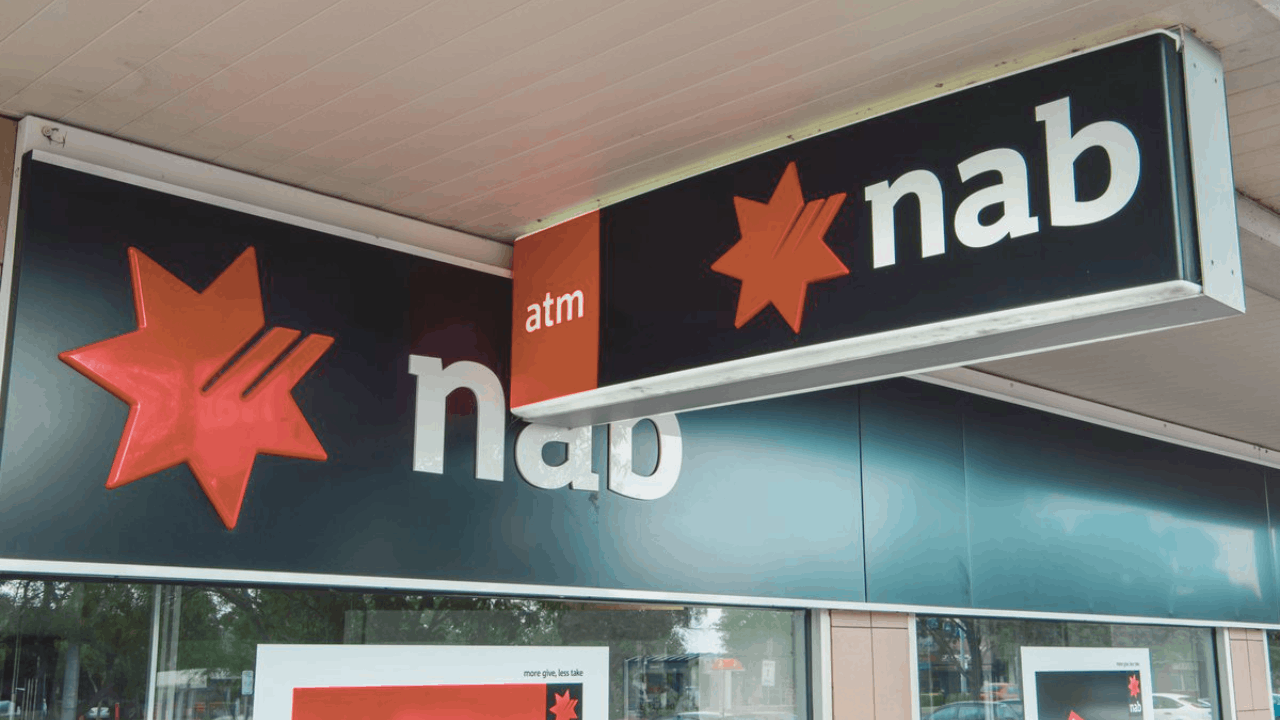 Provide all the necessary information and make sure that you read the terms and conditions of the card before you submit your application.
You can also head over to the nearby branch where you applied for the card and ask for further details.
Feel free to visit their main office at NAB,800 Bourke Street, Docklands, Melbourne, Victoria 3008, Australia as well.
When Can You Start Using Your New NAB Qantas Business Signature Card?
Once you have submitted your application, it will not take that long for you to receive a notification. It normally takes a few business days for you to receive your approval. When you do, you will be instructed on what to do next when you receive your credit card by mail.
You can then start using your new NAB Qantas Business Signature Card from the moment you receive your card and have it activated. If your card has been denied, you will be provided with an explanation and you can always try to apply again after a few months.
You can also call their customer service to have your application reviewed and provide you with more information as to why you were denied so you can resolve the issues.
Conclusion
Unlike many other business cards, the NAB Qantas Business Signature Card is a premium credit card that offers exciting features and rewards. Where else can you have a credit card that lets you take care of your business while rewarding you with free flights to anywhere in the world?