Credit cards like a Chase card are often used nowadays because there are a lot of establishments that accept them as a mode of payment. This allows credit card holders to have more access to their account and make it more convenient to pay for their purchases.
Just like everything that you own, you can also lose your credit card by accident or have it stolen. Many credit card providers today often have a protocol to protect the cardholder when their credit card gets lost.
One of the prerequisites that you need to have when looking for a credit card should be the provider's replacement procedure. With a Chase card, you are assured that your lost credit card will always be replaced. Find out how you can replace a lost Chase card in this article.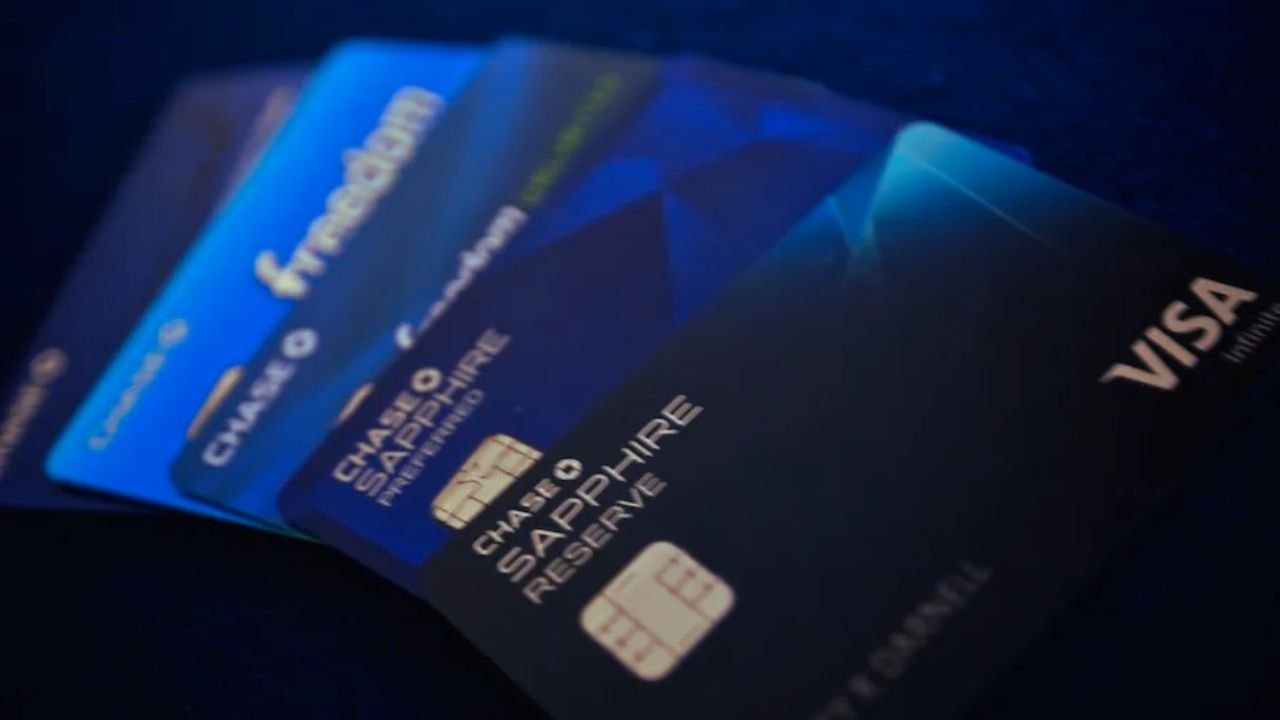 Things to Do When You Lose Your Card
Upon discovering that your credit card is lost, there are a few things that you need to do to protect yourself and prevent anyone from gaining access to both your card and account.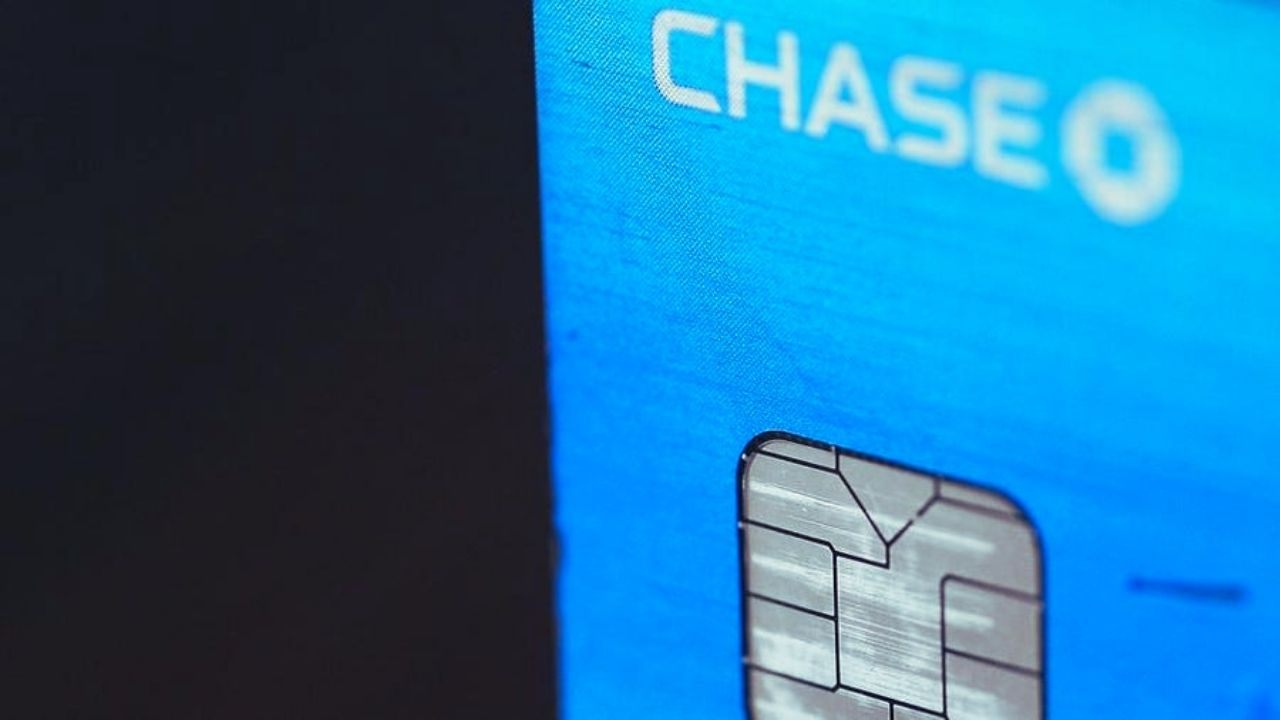 The very first thing that you need to do is to change your login information. Most credit cards today are often accessed through a mobile banking app. Make sure that you immediately change the login information including the PIN of your card within a few minutes after you lost your card.
This will prevent anyone from accessing your information. With your Chase card, you can access your Chase app and immediately alert customer support and tell them that your credit card has been compromised.
Always expect the worst when it comes to your credit card just to be safe. A Chase representative will immediately suggest that they block your card and will send you a new one.
Why It's Important to Follow Protocol
Once you discover that you have lost your Chase card, you should always contact the Chase customer service number at 1-800-432-3117. For personal banking accounts, you can call 1-800-935-9935.
The representative will ask a few more inquiries about the incident and will immediately block your card to prevent anyone from using it.
It is important that you also cooperate with the questions from the representative to provide a better picture of what happened as well as provide a detailed report of the incident. This will also help you get your replacement card as fast as possible with little downtime on your behalf.
How to Request a Replacement Card
Once you have reported the lost Chase card, there are certain things that you can do to have it replaced. You can proceed with the replacement procedure while you're still talking to the customer representative on the phone.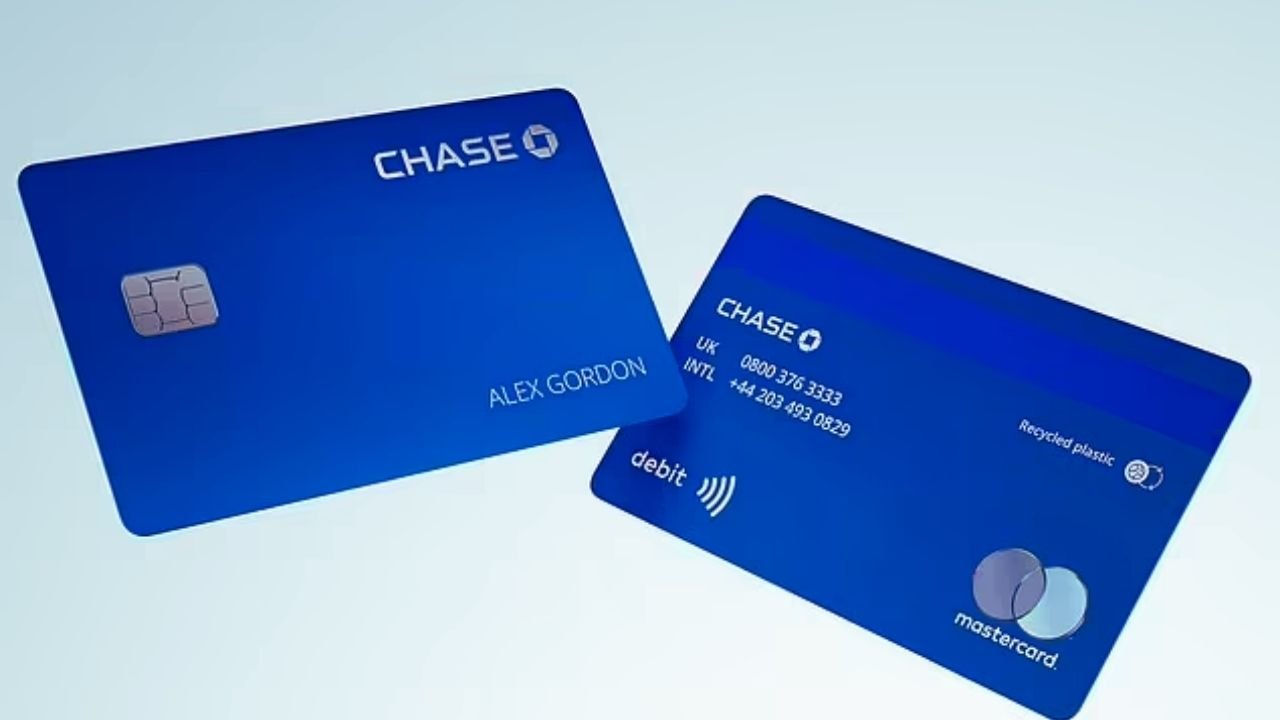 Follow the instructions given to you by the representative and you should be able to receive your new card after several business days. You can also request a replacement card through the Chase Mobile app.
Make sure that you download the app and log in to your account. Select the credit or debit card that got lost and scroll down to find the "Replace a lost or damaged card" option.
Choose the card and make sure that you provide all the information needed as a reason for the replacement. Review everything before you submit it for approval.
What Happens After You Submit the Request
After submitting the request, the bank will then review the incident and this can take some time. There are certain things that you can do to further protect yourself after you have submitted your replacement request.
Your replacement card will be sent to you within seven business days after approval. If you do not receive your card after seven business days, log back into the app and select "Didn't Receive".
You will need to follow the instructions mentioned in the procedure or you can also call the number found in your official bank statement for follow-up.
What to Do After You Receive Your Replacement Card
There are certain things that you still need to monitor even if you have already received your replacement card. Try to log in to the Chase Mobile app and review all of your recent transactions.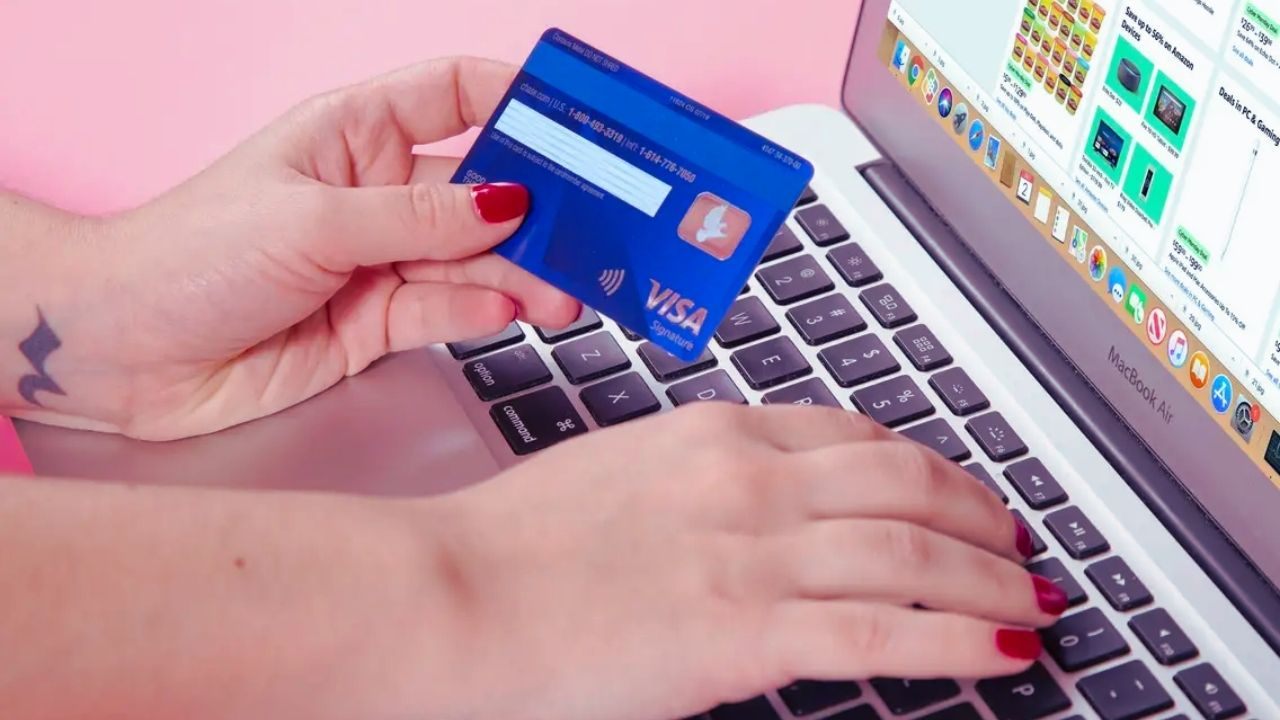 If there are transactions that you have not made, make sure that you report them. You should also monitor your account and see if there are appropriate refunds if there were fraudulent transactions made with your card.
Verify all the details on each transaction including the date, the merchant, and the size of your purchase.
Always review your credit report for the next few weeks until you are assured that there are no suspicious activities on your account.
Securing Your Physical Cards
There will always be instances that you might accidentally lose your card or worse, it gets stolen but there are a few things that you can do to prevent it from happening. Always secure your physical cards.
If you have a lot of credit or debit cards, make sure that they are stored in a safe space. You should only carry the credit card that you are actively using and store the rest in a lockbox or safe. Your cards should always stay with you at all times.
Lastly, never give your credit card to anyone even if they are someone who is close to you. They might lose or it might get stolen under their watch. It is much better that you carry your card and only use it yourself.
To Sum Up
While there is no way for you to fully prevent your credit or debit card from getting lost, there are still proactive things that you can do. Make sure that you always follow each step in sending a request for a replacement so that the procedure will be as smooth as possible.
Remember the contact details mentioned above or make good use of the Chase Mobile app to submit a request at the soonest possible time.