If you're thinking of owning a home in the future, you should also consider getting a mortgage loan. It is quite challenging to understand how mortgage loans work and for many homeowners, it is the only possible option to get a home in this economy.
SoFi Mortgage provides different options to get the home that we need. Applying for a mortgage loan with SoFi is very easy and helps you get the home that you want in no time.
Learn more about getting a SoFi mortgage in this guide.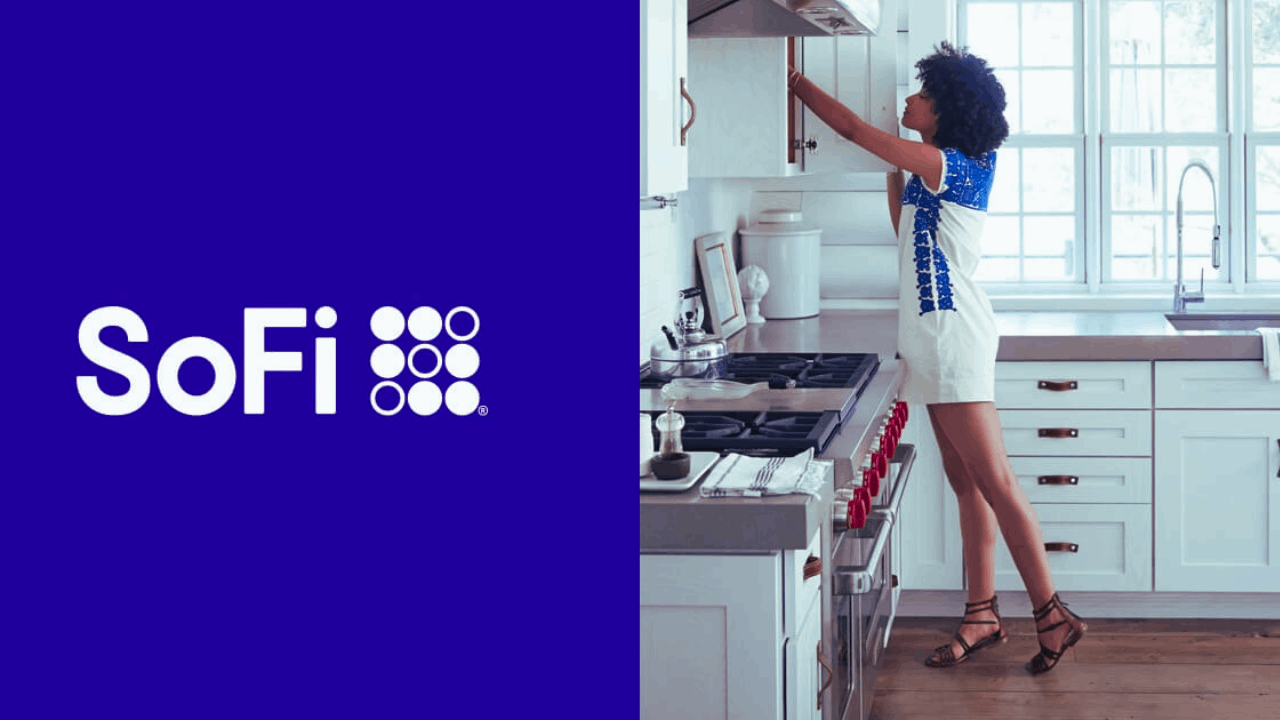 Understanding Mortgages
If you are new to mortgage loans, you might be wondering what a mortgage is and how is it different from other types of loans. A mortgage or a mortgage loan is an agreement between you and a lender for you to buy or refinance a home with the money that is given by the provider.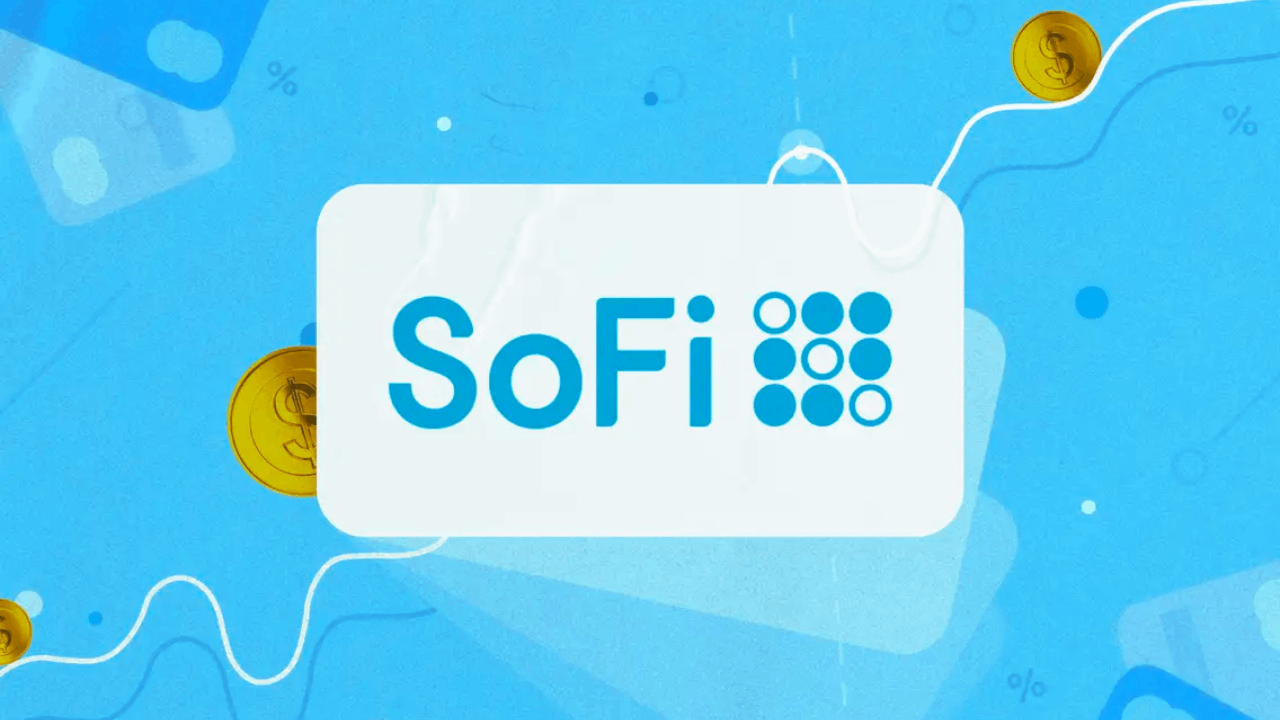 You enter an agreement to pay off your loan over several years at an agreed amount every month depending on how you negotiate. Anyone can get a mortgage as long as they meet the requirements and eligibility for the loan.
Many investors often suggest that you get a mortgage loan so you can immediately own your new home.
The Different Types of Mortgage Products
SoFi offers a range of mortgage products to meet the different needs of varying customers. There are several mortgage products available including the conventional mortgage loan, jumbo, cash-out refinance, rate-and-term refinance, and home equity line of credit or HELOC.
SoFi mortgage rates are also quite low so you can continue to afford them throughout the years.
Another great advantage of SoFi mortgage products is that they are very accessible, as both the pre-approval process and closing timeline are quick and easy. Customers can even get a $500 discount on mortgage processing fees if this is their first time with SoFi.
The Features and Benefits of SoFi Mortgage
Speaking of features and benefits, SoFi Mortgage has a ton of them in store. Apart from the ones mentioned above, you get to have a myriad of choices when it comes to loan types. This alone makes SoFi Mortgage the go-to provider for your mortgage needs.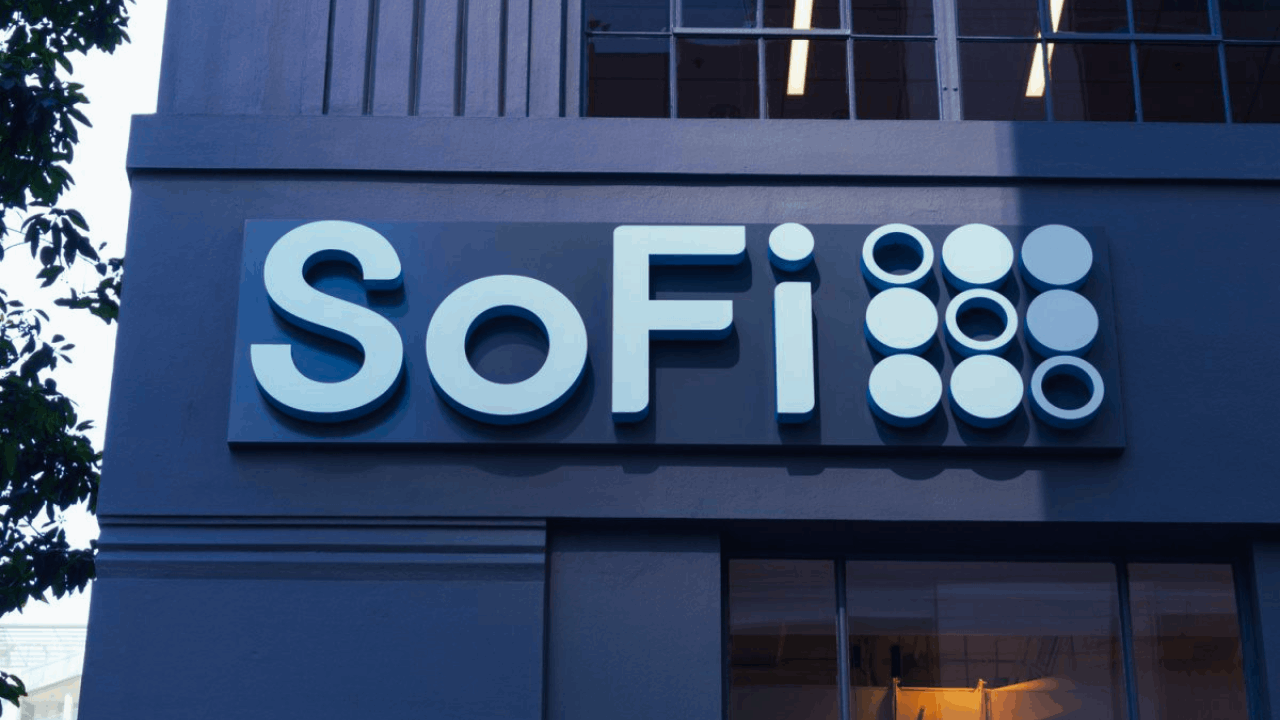 You also have a minimum loan of $100,000 for conventional mortgages to a maximum of $3 million on a jumbo loan with SoFi. When you go for conventional mortgages, you only need a down payment of 3% if you're a first-time home buyer.
This makes it a lot easier for you to start your loan and get your new home as fast as possible. You also have repayment options which include 10, 15, 20, and even up to 30 years of fixed-rate mortgages.
The flexibility of repaying your SoFi mortgage is one of the best in the industry.
Fees and Other Charges
SoFi mortgage offers competitive fees including a very affordable interest rate. SoFi charges you a $1,495 processing fee for first-time home buyers and new members of SoFi.
You will be evaluated depending on the specific loan that you want to avail so if you want a lower fee, you can opt for a lower loan. There is also a rate lock fee which offers a 45-day window for you to hold your interest rate after you have signed the agreement.
SoFi does not charge any prepayment penalties if you decide to pay ahead of your schedule, unlike many other providers.
Eligibility Criteria for SoFi Mortgage
It's quite enticing to know that even if you are a new home buyer, you are taken care of by SoFi. If you're interested in availing of a SoFi mortgage, here are some basic borrower requirements that you need to have before you apply.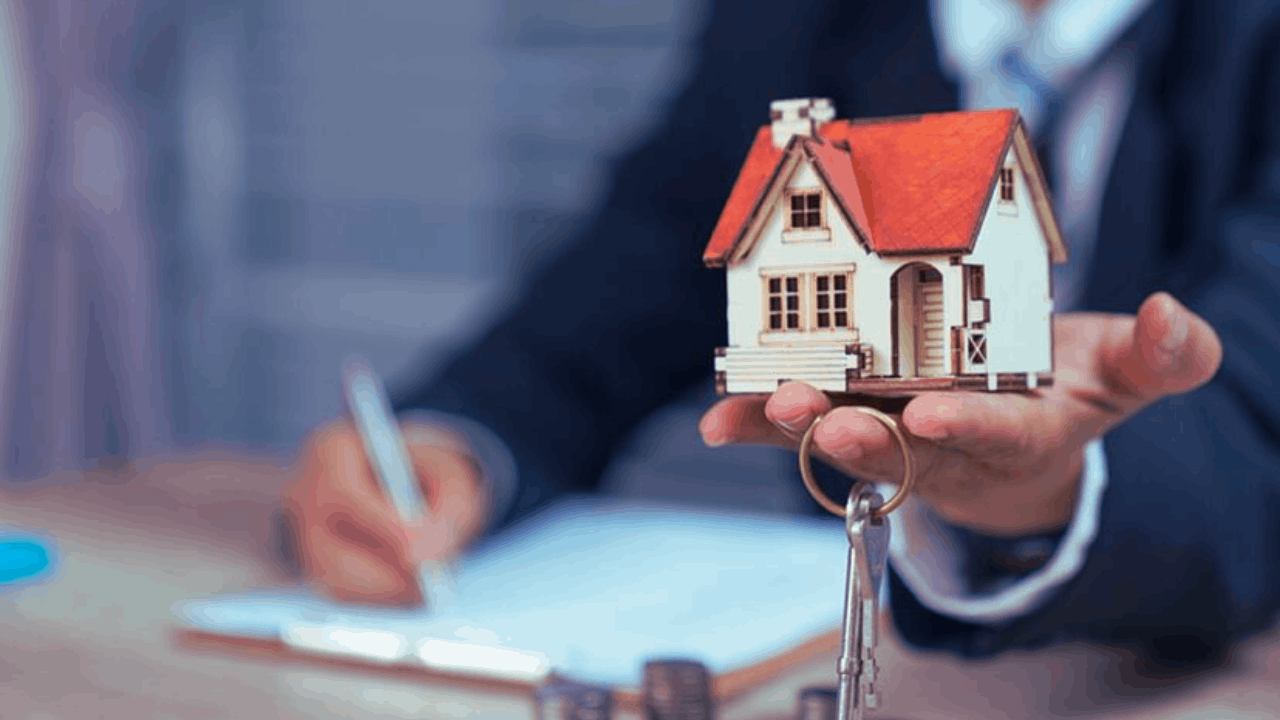 First, you need to know the type of loan that you wish to avail. Research all the different types of mortgage loans available and choose one that suits your finances.
You also need to have a minimum credit score of 620 for you to apply for a mortgage loan. SoFi offers a 3% downpayment for first-time homebuyers and 5% for those who already own a home in the past three years.
There is a 10% down payment for those who want to avail a jumbo loan. Many lenders also require their applicants to have a DTI or Debt-to-Income ratio. SoFi requires a maximum DTI of 45%.
The Application Process for a SoFi Mortgage
Once you have everything prepared, you can apply for a SoFi mortgage through their official website. The application and approval process all takes place within their website.
Go through the prequalification check, which takes just a few minutes, to see if you are qualified for a SoFi mortgage loan. Select the loan that you wish to avail of and complete the application form.
Always make sure that you include all the necessary information and documents required for the application. SoFi has an average closing time of 28 days for mortgages.
What to Do If You're Not Approved
There are a lot of factors that could attribute to why you were not approved for the mortgage loan.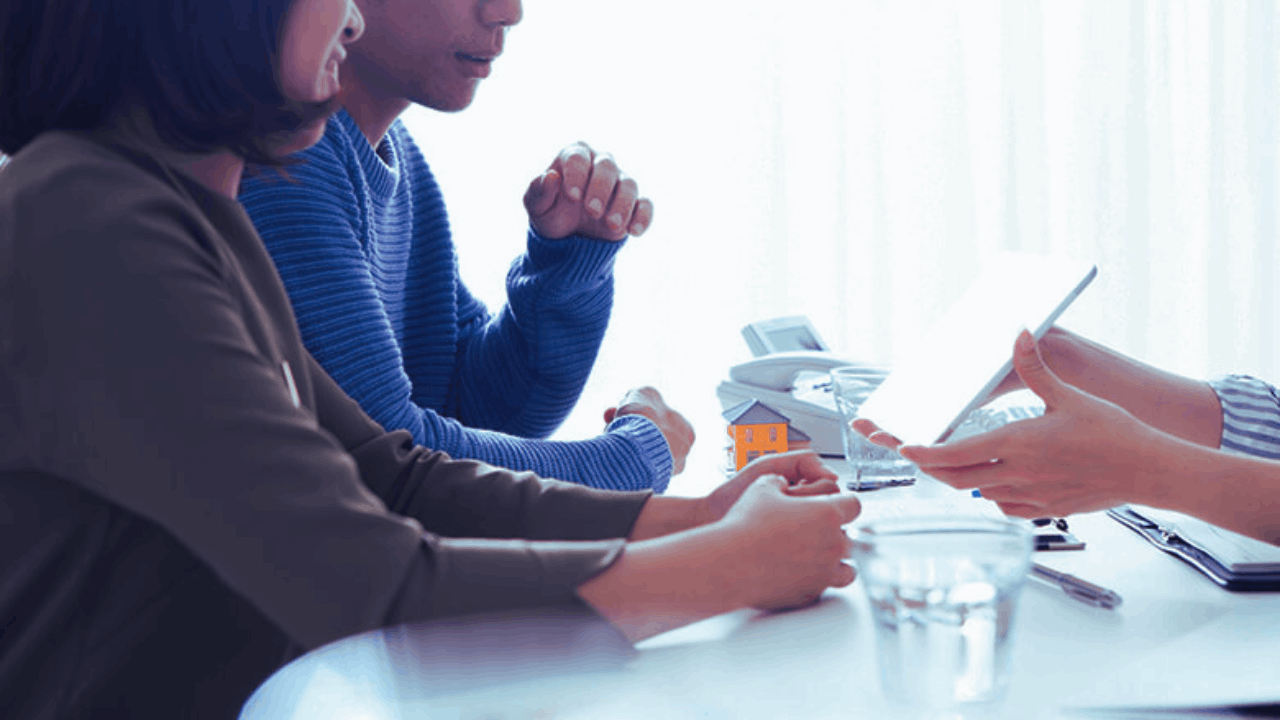 It could be that you have an insufficient income, you have too much debt right now, or you may have a damaged credit score.
Make it a point to ask for specific reasons why you were not approved so you can correct them and re-apply after a few months.
It is always a good idea to communicate properly with the lender so you can rearrange your finances to suit their requirements.
Contact Details
If you have questions or you simply want to get an update on your loan, you can always call their customer service hotline at 855-622-3198.
You can also send a message or chat at the SoFi Home Loan Servicing Portal on their official website.
Feel free to visit their main office located at 375 Healdsburg Avenue, Suite 280, Healdsburg, CA 95448.
Conclusion
For anyone who is looking to find a promising mortgage loan, SoFi mortgage loans are the best in the industry. Many customers have found it one of the most satisfying experiences that they have encountered and with their plethora of mortgage options, there is always one for you.