Sainsbury's might have started as a supermarket, but it has expanded its services by offering financial products such as the Sainsbury's loan. With the Sainsbury's Bank loan, the amount you borrow will depend on your Nectar card so be sure to have everything prepared if you want to use this option.
With its very competitive price, it is no wonder why many are enticed to apply for a Sainsbury's loan. You can borrow up to £40,000 with relatively low interest rates, making it affordable to pay back later. Whether you need the loan for home improvements, personal use, or to purchase a car, you are always free to apply for the Sainsbury's loan.
Check out the article below to learn more about Sainsbury's loan and how to borrow money safely and securely.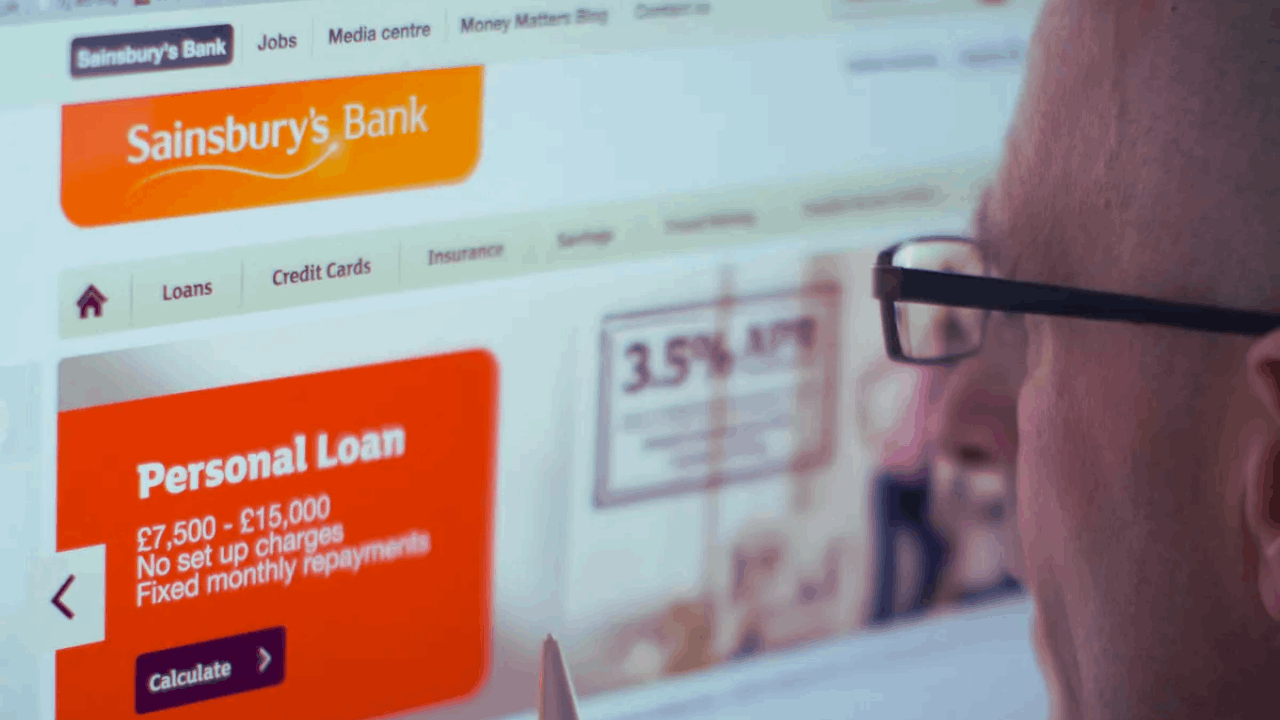 Benefits of Sainsbury's Loans
When it comes to loans, you always want to know how much you can borrow. The Sainsbury's loan lets you borrow up to £40,000 depending on how long you had your Nectar membership.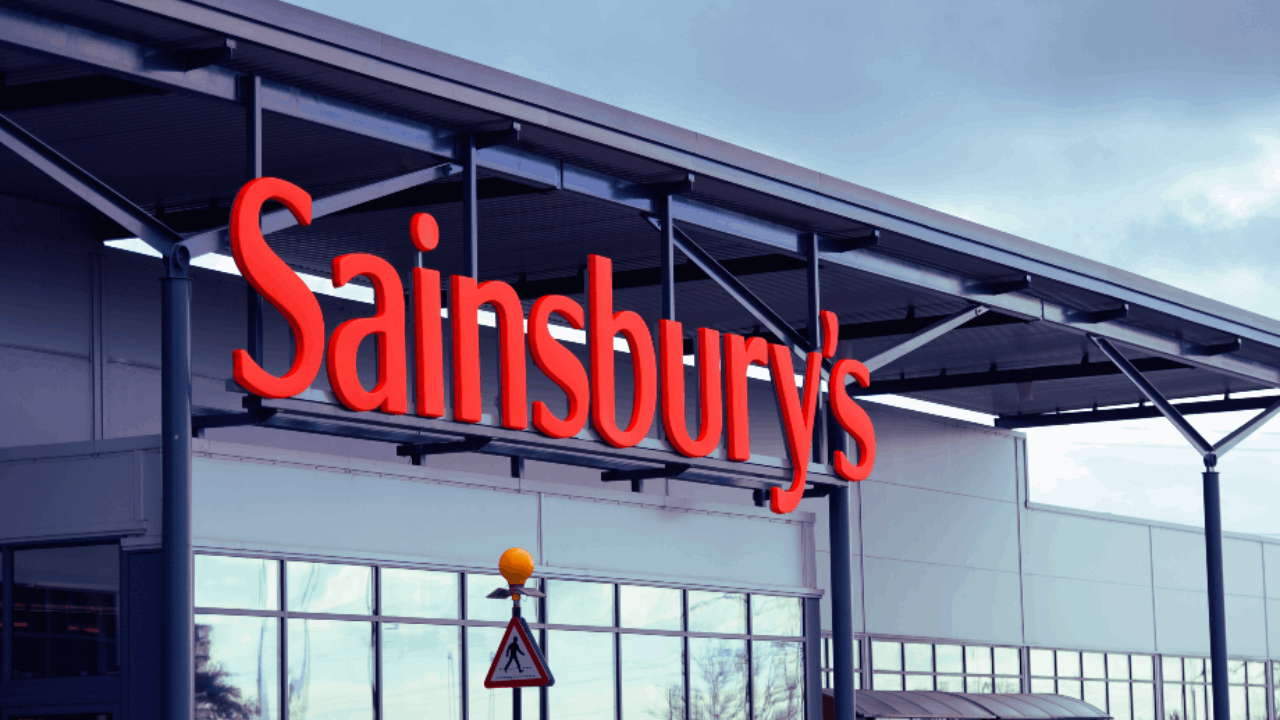 For those who have been with Nectar for up to 7 years, you can borrow the highest credit limit amount available and will receive an interest rate of up to 6.2%. Those who have been with Nectar for at least 1 to 5 years can expect a 5.3% APR representative and can borrow up to £15,000.
The best part about having this loan is that you have the option to pay it back whenever you can. You can choose to pay the loan within a year or for those who want to have more options, you can pay it back in up to 7 years.
The Sainsbury's loan does not require any application or arrangement fee so you can immediately apply and get approved fast.
What Are the Types of Loans Available?
Several types of loans are available through Sainsbury's Bank. You have unsecured loans which are also called personal loans. The loan interest rate depends on the lender and the duration of the loan term is agreed upon before the loan is even approved.
You can access a loan calculator to generate how much you will pay depending on your terms. Joint loans are loans that are taken out together with a family member, a partner, or even a close friend.
Loans for bad credit are simply loans to help you get out of bad credit but expect to have a higher interest rate for this when you apply.
Understanding the Application Process
If you're interested in applying for the Sainsbury's loan, you need to be eligible first. You must be at least 18 years old and under 80 years when you apply. You also need to be under the age of 83 on the date that the loan is due to be paid back in full to be eligible.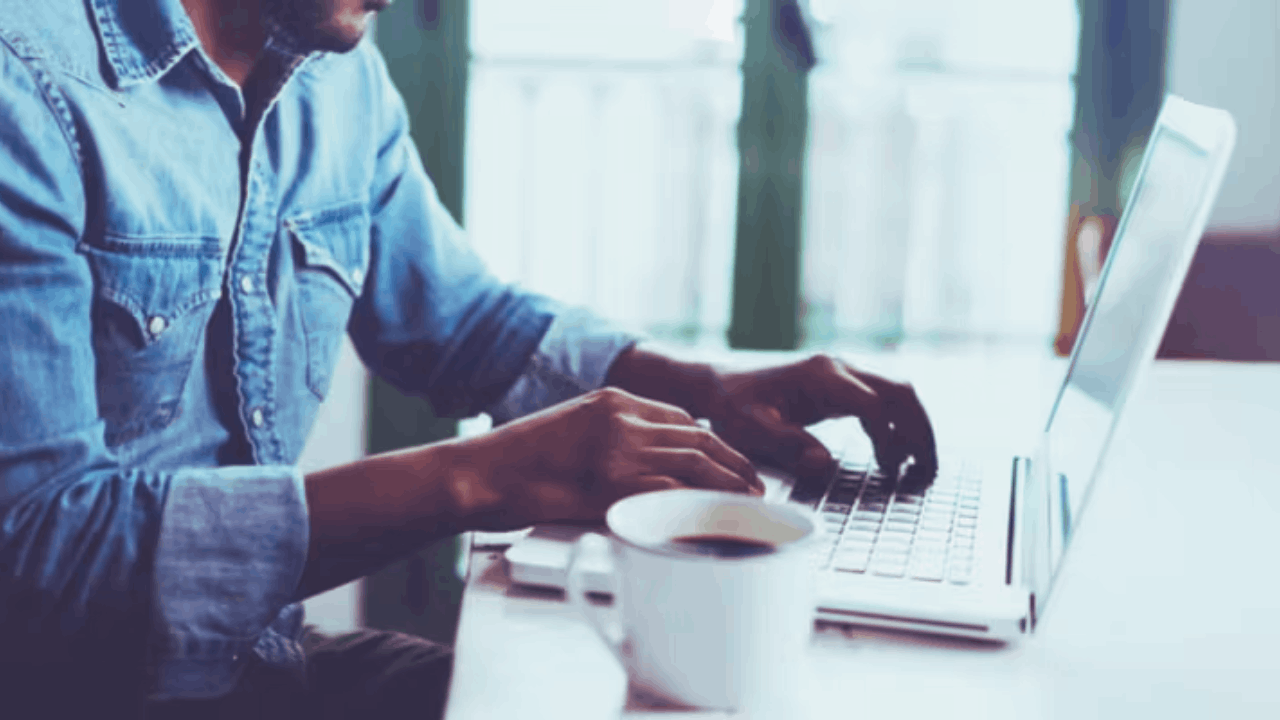 You must have a UK bank account and must be a permanent resident of the United Kingdom.
You are required to be employed or be a retiree with a pension. Applicants also need to earn more than £7,500 to qualify for the loan.
A good credit score is highly encouraging for you to have a better chance of getting approved for a loan.
How to Apply
To apply, head over to the official website and select the loan that you want to apply for by clicking "Find out more." From there, you will be taken to a page detailing the aspects to note about the loan amount you selected.
Select "Use our calculator" to be taken to a page where you can map out the terms you desire for the loan. Then click "Apply Now" to be taken to the online application form.
Be sure to enter all required details as accurately as possible. Provide all the necessary documents required during the application process and make sure that you review them before submitting.
What Happens After Submitting My Application?
Once you have completed the application and have been approved for the loan, wait for Sainbury's Bank to review your application. If approved, you will be required to sign the agreement loan and send it back to the bank as soon as possible.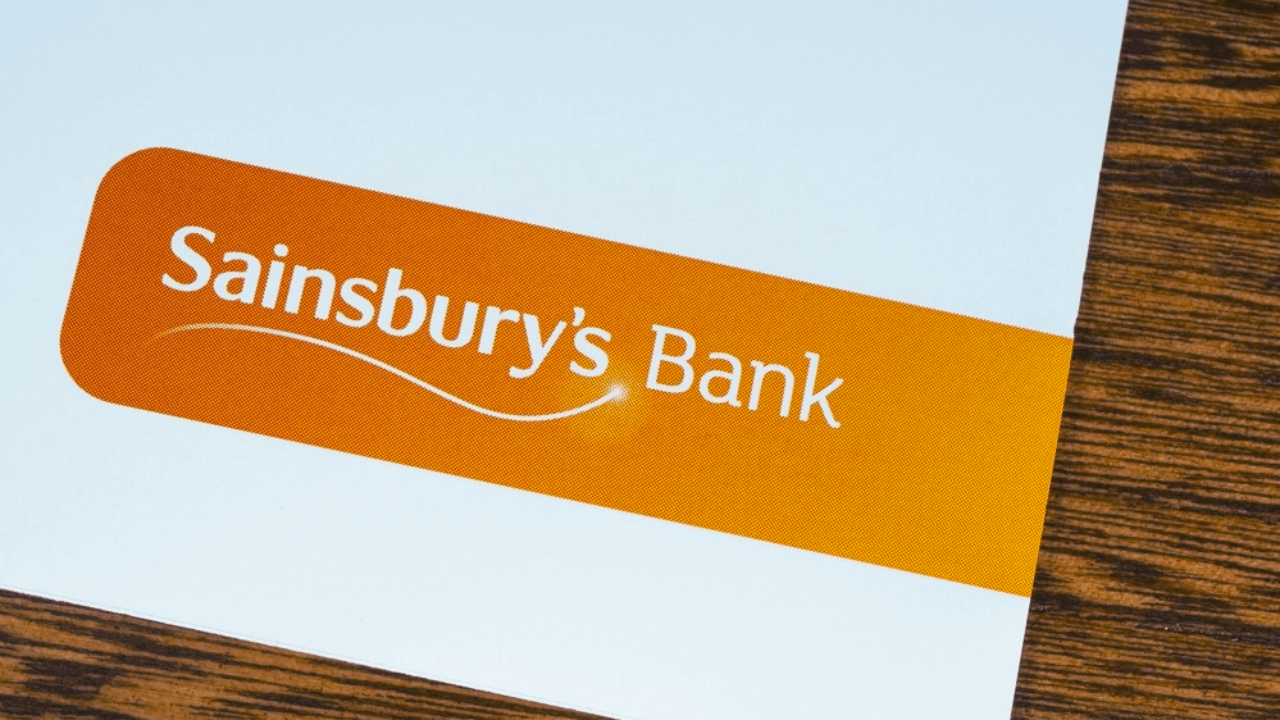 You can also do this through their website once you are approved. The fund will be available to you in as little as 2 hours, or as much as one full business day.
If you have the physical copy of the loan agreement, it will take up to 5 working days before your loan is credited to your account.
Contact Details
If you have further inquiries regarding your loan, you can call them at 08085 405060 and a representative will be with you to answer all of your questions.
You can also send them an email at customer.service@sainsburys.co.uk. Visit their main office at 3 Holborn, London EC1N 2HT.
Safety and Security Measures
When applying for the Sainsbury's loan, one of the major concerns about getting approved is the security of your loan when it is transferred to your account. You can also set up security measures to prevent anything bad from happening to your account.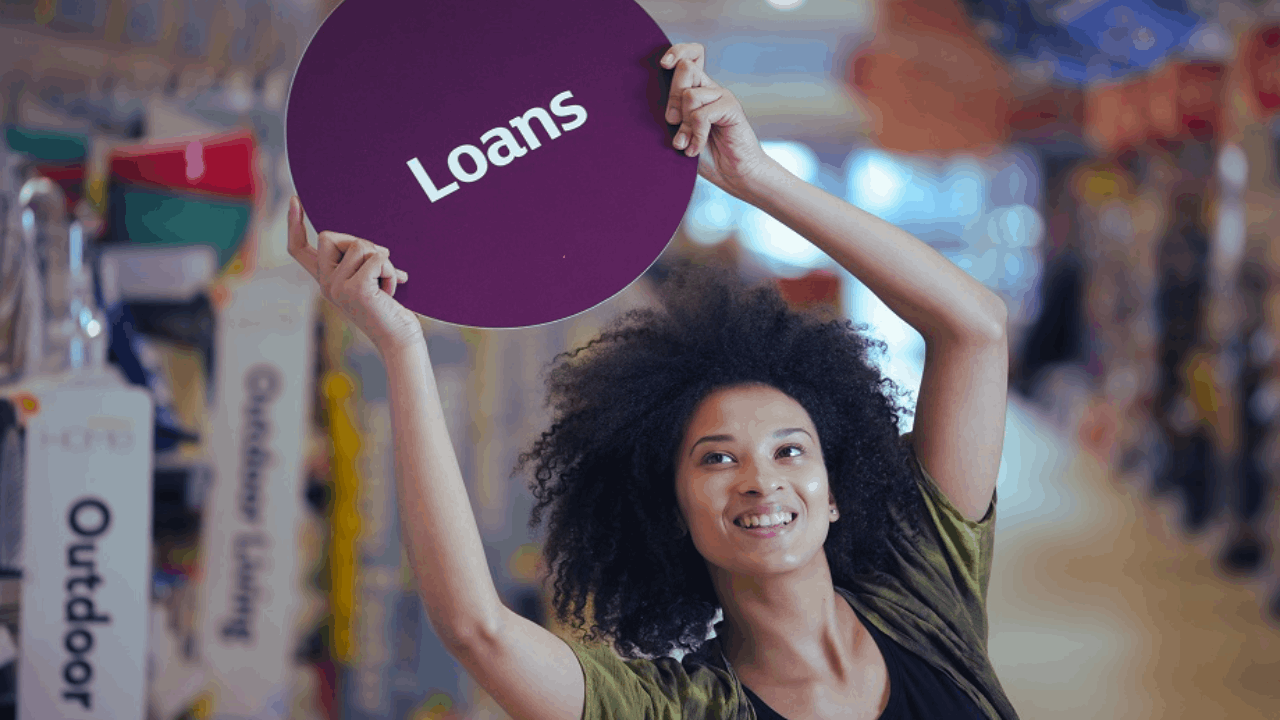 Sainsbury's Bank has an online transaction security feature where you will receive a one-time passcode or OTP when you make online transactions. This ensures that you are approved for such a transaction which makes it very unlikely for any fraudulent activity to happen.
You should also check your details before any transaction to make sure that they are correct. The bank also has features that automatically log you out of your account if you're inactive for 10 minutes.
They have an online fraud guarantee wherein you'll be reimbursed for the total amount if you lose any of your money.
Loan Repayment and Management
There are two ways for you to pay off your loan. Early payments can help reduce the term of your loan as fast as possible but there is also nothing wrong if you follow through with your loan agreement and pay the loan on time.
You can even overpay or pay off the balance in full if you can. You will need to contact Sainsbury's Bank if you want to overpay or if you want to pay the loan in full since there will be a fee of a specific percentage of the interest.
To pay for your dues, you can set up automatic payments on or before your monthly due dates through your account or the app. Make sure that you link your bank account so it can automatically pay your current due.
Conclusion
If you want to borrow money safely and securely, the Sainsbury's loan is the best option for you. Not only does it offer a high limit, but you can also expect to have a very competitive interest rate and the option to choose how long you want to pay the loan.