Getting a good credit card is mostly about the annual fee and the other fees involved with the card. At least, that's what it is to a number of people. Some cardholders, on the other hand, are more considered with getting good perks like credit card miles.
Sometimes, the perks that come with credit cards are the best incentives to get the card. And, the perks come in plenty of forms; from cashback to miles and points. You can redeem the points for coupons and gift cards and, at times, for cashback.
When it comes to perks, a number of people are looking for travel perks or, as they often come, credit card miles. But how do you accumulate enough for you to be able to travel for free? You can find out more about this below.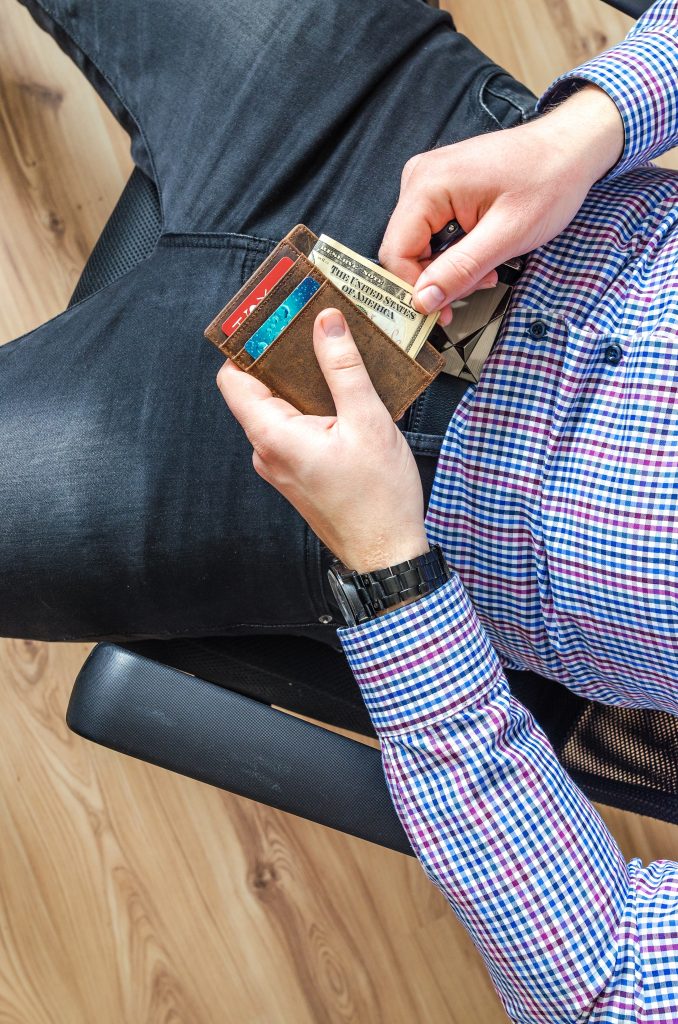 What Are Credit Card Miles Anyway?
The first question you should have asked yourself before signing up for that card is, what are miles? These are the incentives you get on certain cards for using their services. It usually is a simple as the more you spend on your card, the more you earn.
Most cards tend to give you a certain amount of miles per dollar you spend. For example, a card can offer you two miles for every dollar spent on certain purchases like food and groceries. The same card then offers you five miles for every dollar spent on online purchases and such.
How Do You Earn Miles?
As stated before, you earn miles by spending using your credit cards. And, in most cases, you also earn miles when you travel through partnering airlines.
It makes the whole idea quite easy since you'll be redeeming the miles through the same airline. And, the beauty of all of that is you can earn through various expenses you charge on the card.
The one thing that you may forget about earning miles is that you have to be enrolled in miles reward program cards. Not every card you see out there is a miles program card. There are others with different program benefits they have attached to them. Then, there are still some, but a very few, that have almost all the incentives associated with a card.
Can Miles Be Taken Away?
Accumulating and keeping many miles on your card comes with certain risks. At times, you have to worry if the miles can be taken away. There are typically two ways that you can lose the miles you've accumulated.
First, if you return a purchase you had made before, the miles you earned will be taken away from your earnings. The other way you can lose your miles is if you fall behind on your payments. Falling behind means your account is not in good standing, your perks are taken away as a result.
In addition, some companies will have an expiration date on miles that are earned. With this, if you do not use them, you lose them.
How To Check On Your Miles
This is by far the hardest part for most people to do. Mainly, this is due to a lack of knowledge more than anything else. But you can easily find out how many miles you've accumulated by checking your recent billing statement. You can also either call your bank or log on to your online credit card account.
How To Redeem Miles
When it comes to redeeming miles, this can also be a challenge. However, you can redeem the miles for a seat with the participating airline, but you have to be flexible since airlines only award a certain number of seats per flight. Also, you need to pay attention to the details just in case you have to transfer between airlines.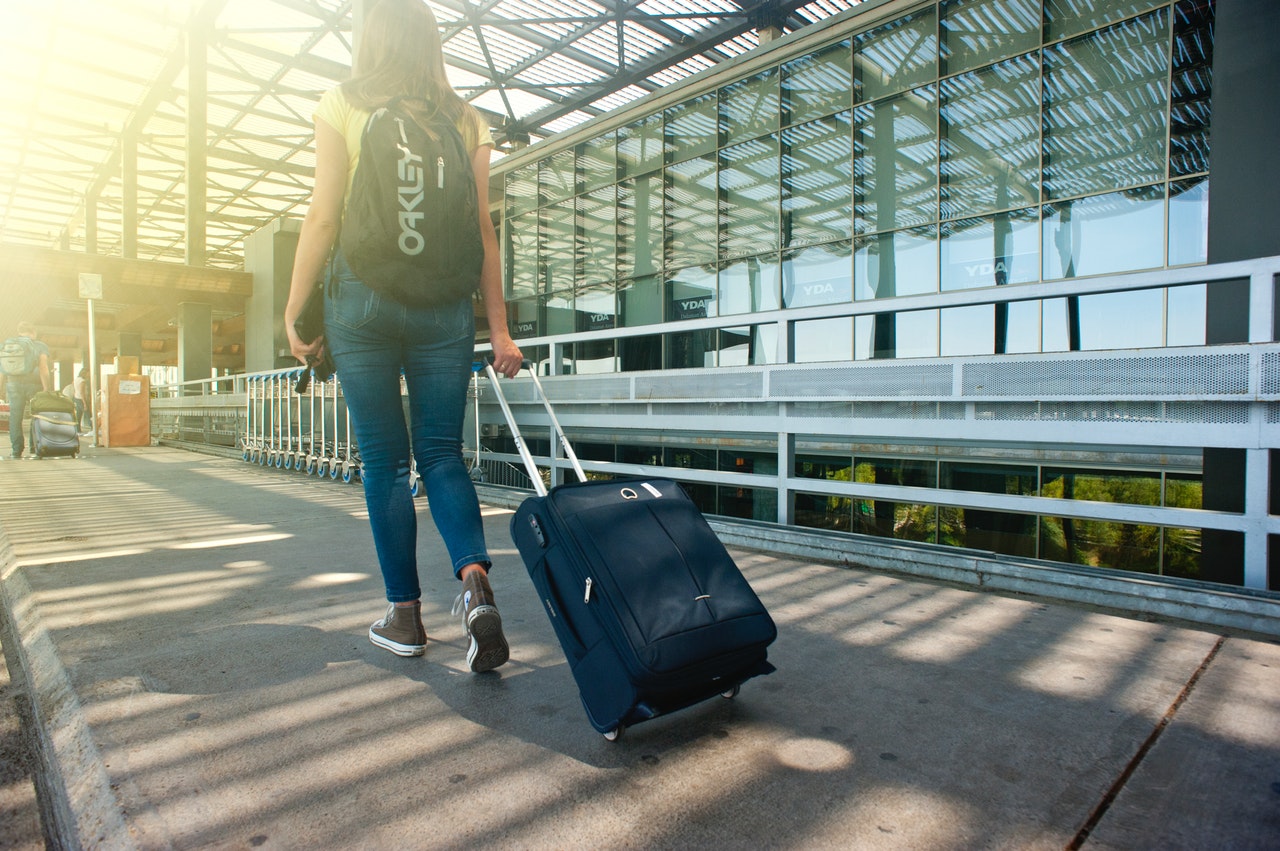 Conclusion
Getting a card that offers incentives is the goal of most credit card users. And, it doesn't get any better than the ability to earn credit card miles. Accumulating those miles may look hard, but, hopefully, this information helps you.
*Note: There are risks involved when applying for and using credit. Consult the bank's terms and conditions page for more information.