Life can be difficult enough as it is, and sometimes you just need a little help getting by. The United States government has various programs to make life easier, including free housing, food, and health insurance. One such program is the famous Supplemental Nutrition Assistance Program (SNAP).
SNAP is a federal nutrition program that provides low-income people access to healthy food at grocery stores, farmers markets, and other retail outlets, including Amazon and Walmart. With SNAP, you can help ensure that families and individuals living in low-income households receive enough nutritious food to support a healthy weight.
That said, with the money they would have spent on food, many people are able to use their budget for other needs such as medical bills, utilities, and rent. With several benefits, SNAP is the government's way of helping families make ends meet. Let's dive into knowing the nitty-gritty of this noble initiative.
SNAP: Anti-Hunger Program
What Is the Eligibility Requirement for SNAP?
What Is the Process for SNAP Application?
How Much Amount are You Allocated?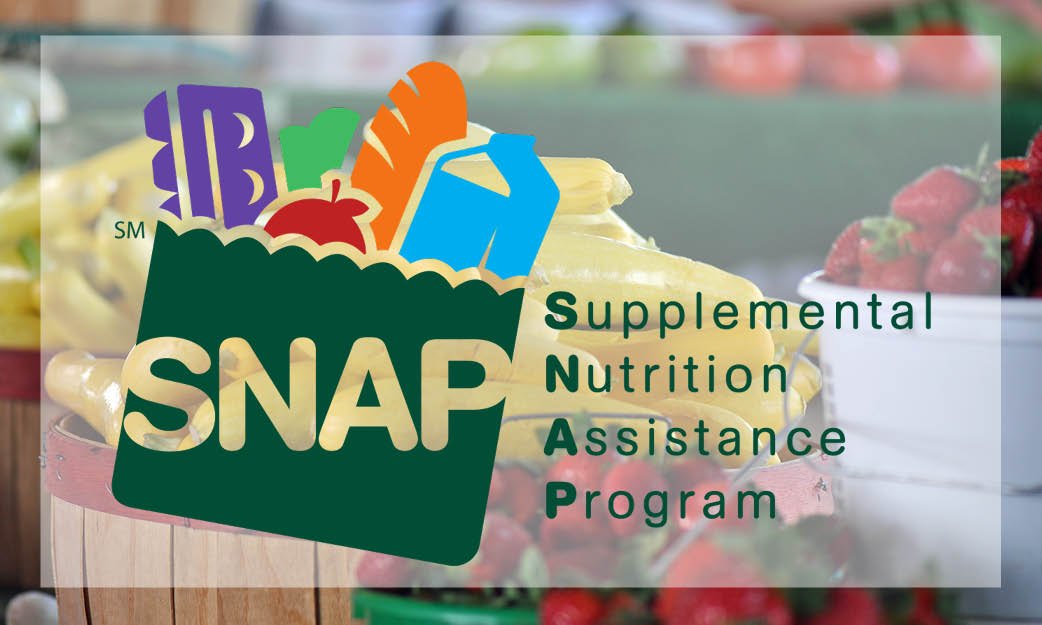 SNAP: Anti-Hunger Program
The Supplemental Nutrition Assistance Program (SNAP, previously known as the Food Stamp Program) was designed to help people meet their basic food needs. The program is funded by federal and state governments and administered by the United States Department of Agriculture's Food and Nutrition Service.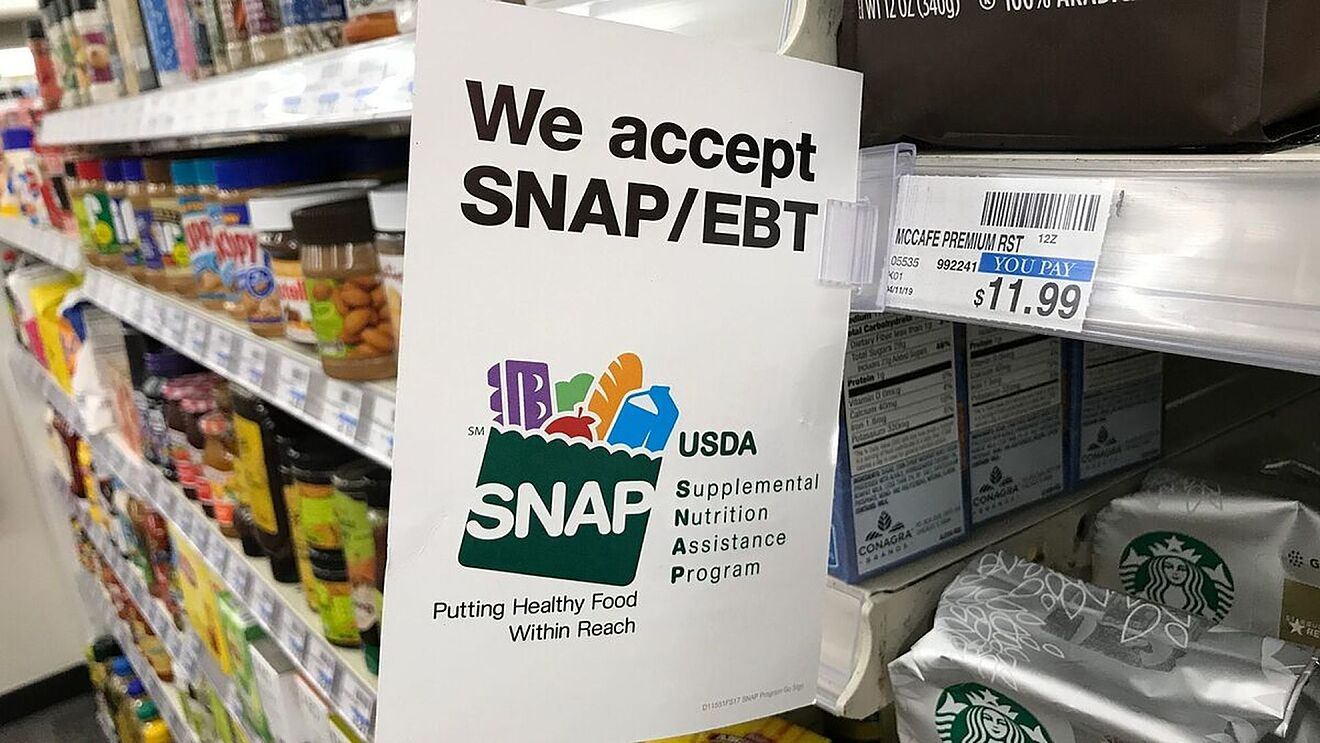 The program was a part of President Lyndon Johnson's Great Society Program (1964) to combat hunger and food insecurity in the country. Ever since, SNAP has been on a mission to provide an adequate diet that helps tens of millions of Americans avoid hunger and can improve health outcomes.
It's no wonder that in 2021, the Supplemental Nutrition Assistance Program helped an average of more than 41 million low-income individuals in the United States nutritiously feed themselves and prepare for self-sufficiency.
Make Purchases with EBT Card
SNAP benefits can be used to buy eligible food items such as fresh fruits and vegetables, low-fat and fat-free dairy products, whole grains, ready-to-eat foods, and more. However, you cannot use SNAP to buy alcoholic beverages and tobacco products, including e-cigarettes, or lighters.
Also, you cannot purchase non-food items like pet food, cleaning supplies, household supplies like toilet paper, or hygiene items like shampoo and menstrual products or baby formula.
Currently, SNAP benefits are provided through an Electronic Benefits Transfer (EBT) card. If you are eligible, your benefits will be deposited right into your bank account. This means that every month, the money you need to pay for food and other necessities is automatically deducted from your benefit and then deposited into your account.
What Is the Eligibility Requirement for SNAP?
The Supplemental Nutrition Assistance Program (SNAP) assists individuals and families in obtaining the nutritional food items needed in order to maintain a healthy lifestyle. In order to benefit from the program, you must be a United States resident and be 18 years of age or above.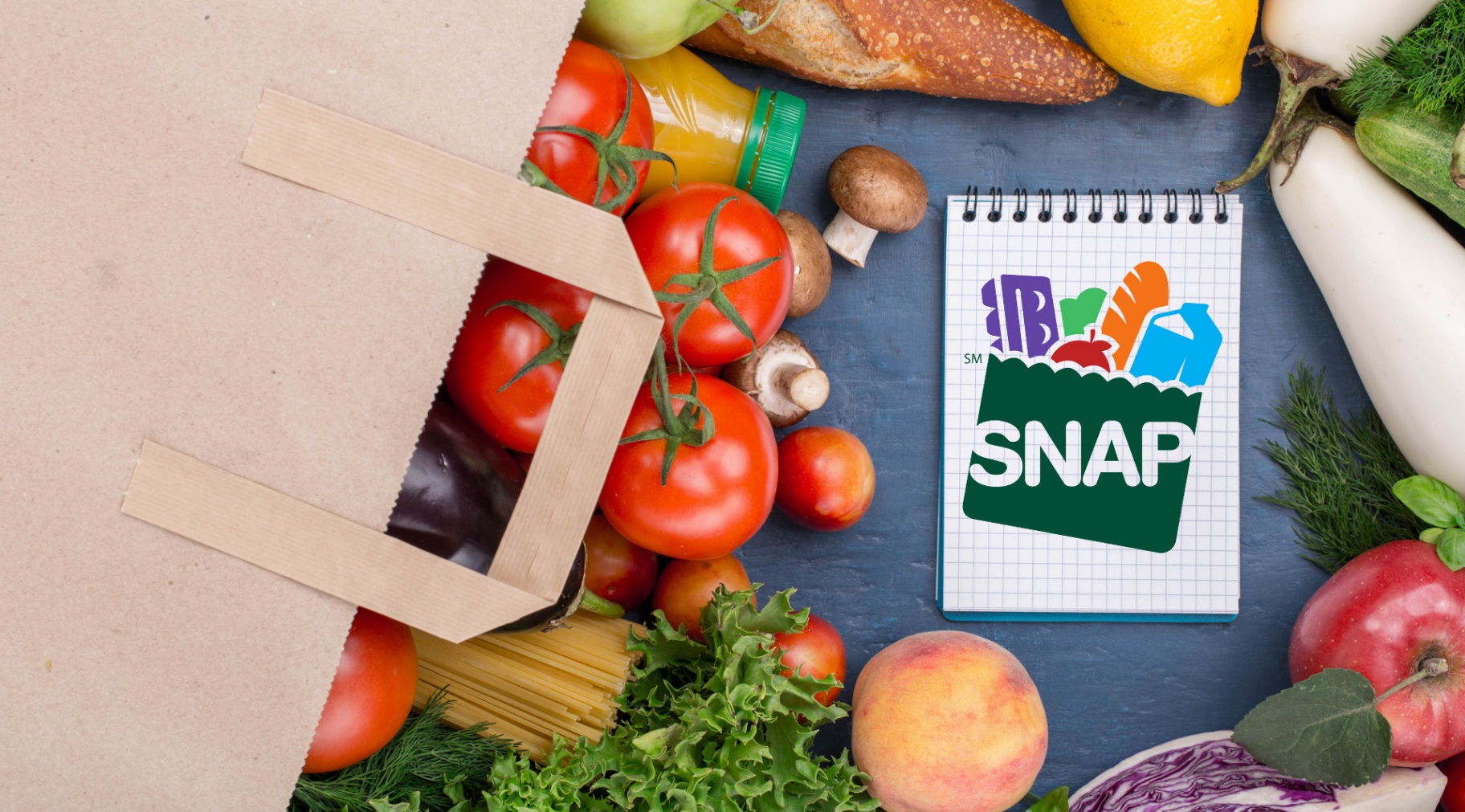 The next requirement to meet is the financial criteria, including monthly income, net income, and any assets you may possess. Then, if you or your household's gross monthly income is below 130% of the US poverty line, you can apply for Supplemental Nutrition Assistance Program (SNAP).
Your monthly gross income is the total before any deductions. This includes all regular wages, bonuses, overtime pay, and tips. It does not include government benefits or countable income from investments such as stocks or bonds.
Moreover, if you're looking to get by using SNAP, it helps to know if your net income is at or below the poverty line. When it comes to your household assets, you must have $3,750 or less in assets if you have a disabled or elderly member. And if you don't have any such member in the household, then your assets must be at least $2,500.
Clarification on Eligibility Criteria
To add to the clarity, assets are the things you can cash in at a moment's notice, such as a bank account or a stash of cash you have handy. However, it should be noted that you can't count retirement savings, most cars, residential homes, and personal property as assets.
While the program is intended to help the poor, not everyone is eligible for monthly SNAP benefits. You are considered ineligible to benefit from the SNAP benefits if you are either an undocumented or a documented immigrant who has been in the country for less than five years.
Certain college students and anyone currently on strike are also not eligible. Finally, if you're unemployed and childless, you can only receive SNAP benefits for three months every three years.
What Is the Process for SNAP Application?
If you fit all the criteria, you are ready to apply for the SNAP program. Before you apply, make sure that your state agency has adopted the guidelines you're going to follow. So you can get in touch with the state agency to put forward the SNAP application in the state of your residence.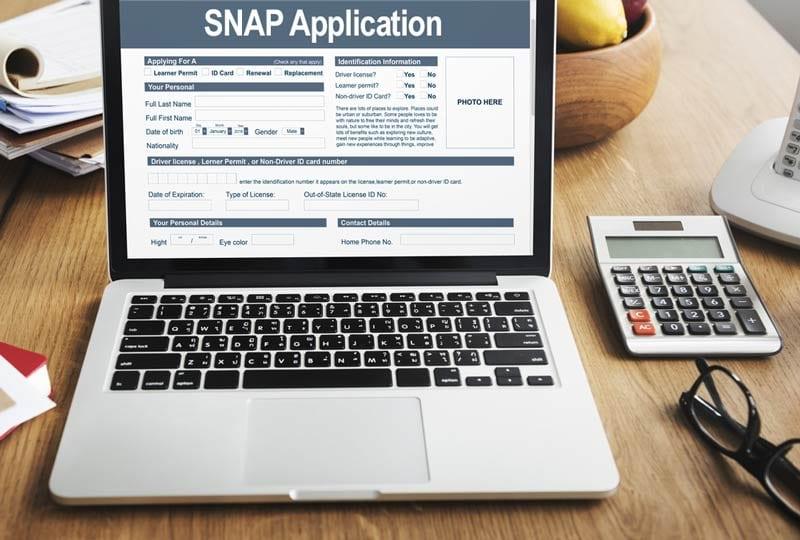 The pathway to SNAP is different for everyone, but three application methods exist. You can call the toll-free SNAP hotline, visit your state's website to fill out a form, or visit the local office of SNAP in person.
After submitting an application, it will be reviewed, and the information in your profile will be verified. This means that if you provide false information, the chances are high that this will get discovered during screening.
If all is good, the application process takes 30 days to complete, and approval will only be given after reviewing your submission.
Can the Approval Process be Expedited?
There are times when an emergency situation requires immediate aid, and you must be able to access the benefits of the SNAP program. While the standard SNAP application processing takes up to 30 days, there are some exceptions to be able to get the benefit within a week.
You may be eligible for an expedited application if your household earns less than $150 in monthly gross income and your assets do not exceed $100. This is in addition to meeting all the aforementioned eligibility criteria.
Suppose you need help to make ends meet because your household's monthly utility expenses and rent or mortgage exceed the gross income of each month. In that case, your application process can be approved within seven days.
How Much Amount are You Allocated?
SNAP benefits are an estimate of the costs a person would face if they did not have access to food assistance programs. The estimate uses the average costs of keeping up with essential nutrients, vitamins, and minerals that the Dietary Guidelines recommend for Americans.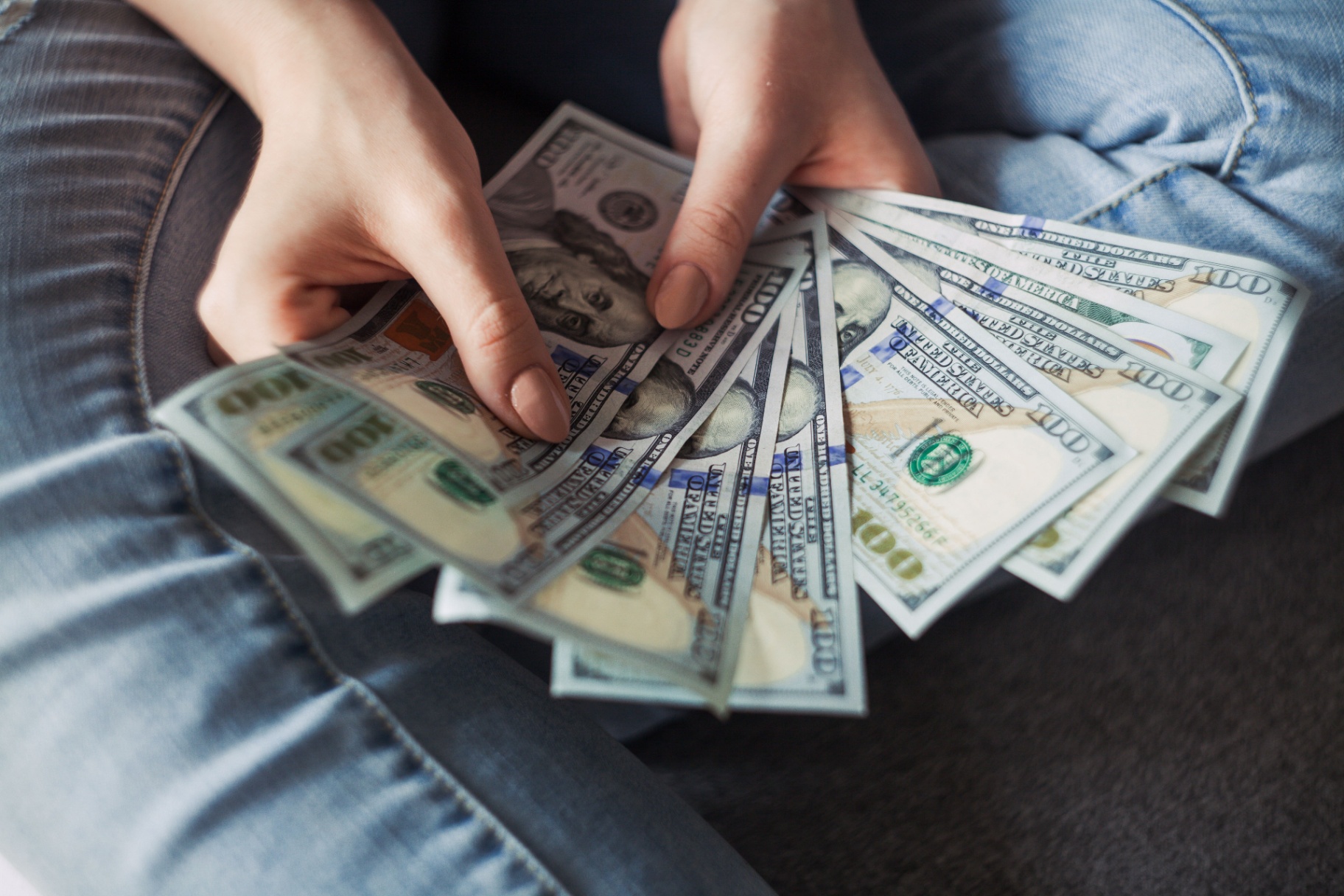 According to the Supplemental Nutrition Assistance Program, a household with income should spend 30% of its monthly income on food. If a household has no income, it gets a full benefit under the SNAP program. This may get a little confusing so let's simplify the mathematical aspect.
SNAP Benefits by Household Size
Household Size

Maximum Monthly Benefit,

Fiscal Year 2022

1
$250
2
$459
3
$658
4
$835
5
$992
6
$1,190
7
$1,316
8
$1,504
Each additional person
$188
Source: SNAP – Fiscal Year 2022 Cost-of-Living Adjustments
As per the table, a household with six family members receives the SNAP benefit of $1,190 every year. Now let's say the income of this household is $700, so they have to pitch in 30% ($210) of their income to purchasing groceries.
This means the SNAP benefit they receive from the government is $210, subtracted from $1,190. This is equivalent to $980, going by the household size.
Cautionary SNAP Information
SNAP is a great program that provides nutritious food to low-income people, but there are some things to consider.
Phishing attempts to steal your SNAP information and benefits exist and can be quite convincing. They're disguised as official emails, text messages, or phone calls that try to get you to disclose information about you or your EBT card.
While FNS is taking steps regarding the SNAP fraud, it's only humane not to misuse the program that's helping millions of people.
Conclusion
Without the help of SNAP, there would be no way for countless families across the US to maintain a healthy diet. While it may seem like a burden for some, SNAP alleviates hunger and creates opportunities for many Americans that would have otherwise never been able to obtain them.