Credit cards can add convenience to our financial lives. We use them to pay for food, retail items, and online orders, and once the monthly statement arrives, we have a window of time before payment is due.
With the added bonus of helping us earn incentives and discounts on purchases, gas credit cards can be very beneficial. For people who commute a lot for work or love to travel by car, earning points and discounts on gas can be a major money saver.
There are two types of gas rewards cards — general credit cards that include bonus rewards points on purchasing gas stations, and branded store cards can only be used at specific gas stations. Let's look at the benefits of loyalty cards for gas purchases.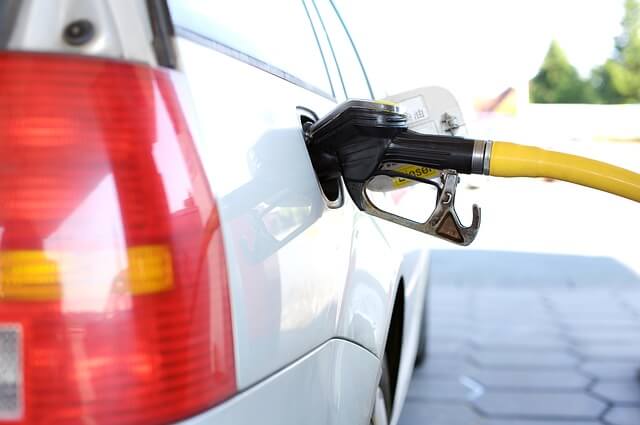 Overview: How Do Gas Rewards Cards Work?
The best rewards schemes for gas stations are related to a particular gas brand, but you can take advantage of the rewards at any of their locations. 
Some gas rewards systems encourage you to rack up rewards points to redeem for free goods or gas, while others instead concentrate on providing gas discounts.
Since gas incentives are free to join, you really have nothing to lose by signing up. Your best bet is to find out the gas station brand you use the most and then sign up for their rewards so that you can start earning benefits.
You can also participate in more than one gas incentive program. If you spend a lot on gas but you don't always fuel up at the same spot, it is a good idea to be a member of more than one company rewards program for maximum savings.
Rewards with Cashbacks
Today, many credit card issuers offer rewards points or cashback on fuel purchases as an incentive to use their card.
In fact, these cards will often give you a higher cashback percentage on your gas purchases than on the other products you buy. Typically, gas purchase cashback categories offer 2% or 3% cashback on fuel purchases, where other purchases are usually limited to 1%.
The value of these kinds of loyalty cards is that you will get cashback on all sorts of transactions, not just fuel. Also, you're not exclusive to a single gas brand.
Sign Up Bonuses
When you satisfy a minimum spending requirement within the first few months of having the card, most credit cards that offer discounts on gas purchases also give you a significant sign-up bonus.
Such sign-up incentives will significantly increase the flow of your rewards in the first year. This could include a lump sum rewards point offering or double or triple the cashback rate.
Other Spending Rewards
Some gas credit cards offer rebates on purchases of gas made within their gas station brand. These discounts will help you save a considerable amount of fuel.
While some gas station credit cards are store credit cards that can only be used nationally at a particular brand of gas stations, others are traditional credit cards that allow you to pay for transactions anywhere they are accepted.
This ensures that you can receive discounts on gas purchases and other purchases you make elsewhere with your credit card.
How to Choose
For most buyers, a traditional credit card with fuel rewards included will be the right option as these types of credit cards offer cashback at several locations, including a range of gas stations.
Further, these cards usually offer better rewards on gas purchases than a fuel station loyalty rewards card.
An important thing to consider is the brand of gas stations you fill-up at most often. If you pick a gas rewards program from a brand you use regularly, for example at stations near your home or workplace, you'll receive more rewards over time.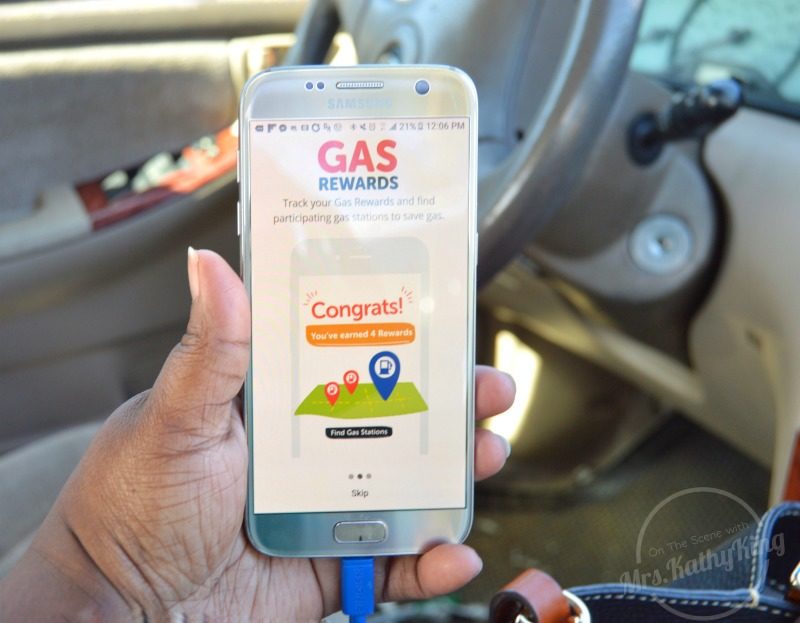 Conclusion
It's important to always read the fine print, no matter which gas card you want. For example, some cards will restrict your discount to a certain amount of gallons, making them less desirable if you purchase a lot of gas. Also, keep in mind that your interest payments will quickly wipe out any money you save on gas if you don't pay off your balance each month.
Finally, not using a credit card might be the best way to save on gas. If you pay with cash instead, some stations will give you an even more significant discount.