If you are new to business or have an ongoing small business, you know how difficult it is to get funding for your business. Some companies have even collapsed because of this, but don't worry. There are credit cards that will always come in handy during such times. If you have been running a business but have not yet established a business profile for your business, then these are the right cards for you to get a hold of. These cards are different from Corporate cards which are meant for larger companies.
Do you have a lot of expenses to take care of? Are you looking for a friendly credit card with sign-up bonuses, rewards, and other benefits? If yes, then you have come to the right place. Furthermore, if you need a card with little funding, then look no further. However, keep in mind that these cards have their pros and cons, so before signing up, it's best that you first read the fine print carefully.
Whether you have a side gig or are running a small business, having a dedicated credit card will help you keep your business running. Without wasting much of your time, here are some of the top credit cards for small businesses. Read along to find out more.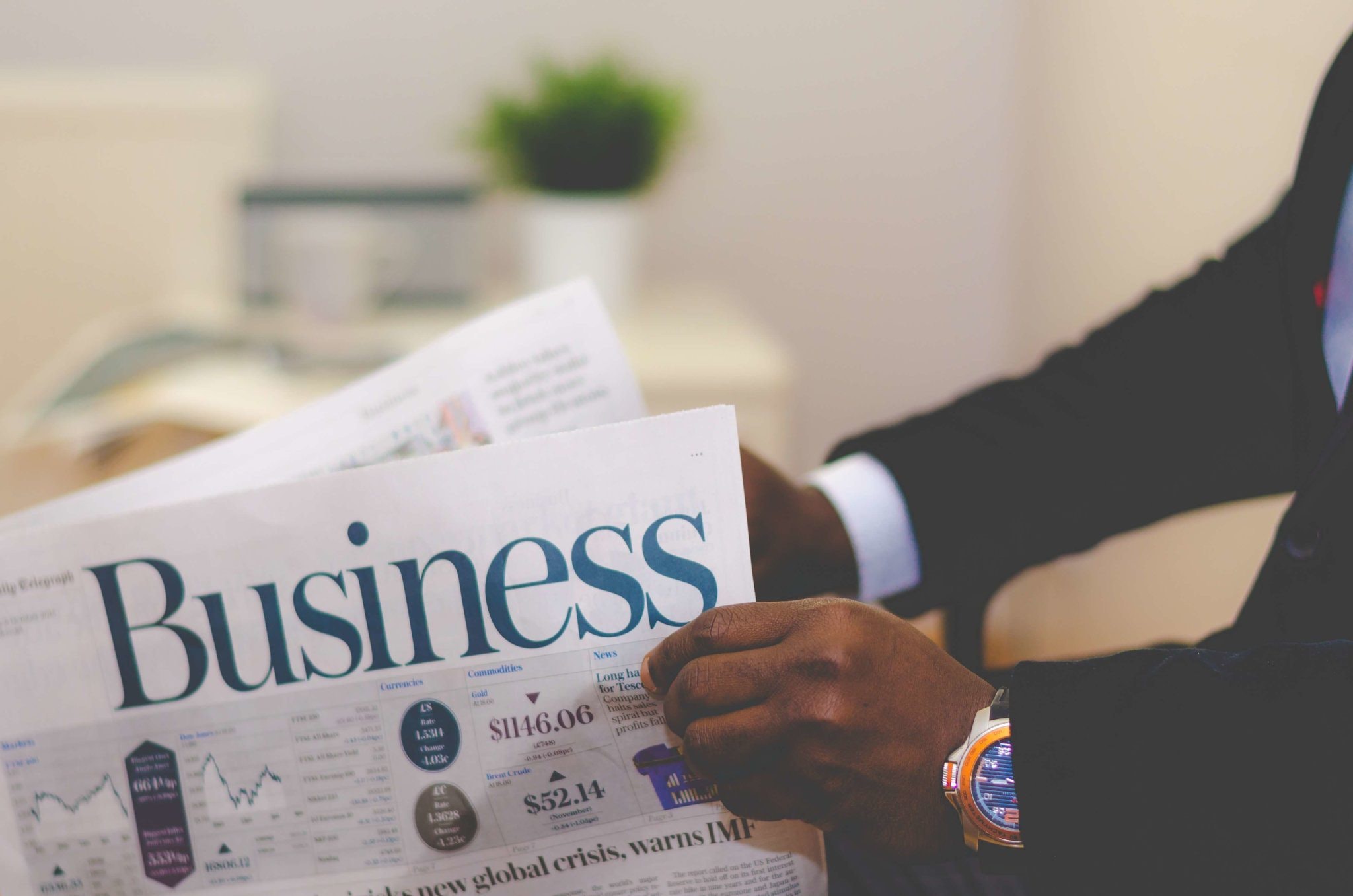 CitiBusiness® / AAdvantage® Platinum Select® World MasterCard®
The beauty with this card is that it comes with no annual fee within your first year and then $99 after that. You will earn two miles per $1 spent on eligible American telecommunication, airlines, cable plus satellite providers, gas stations, and car rentals.
As if that is not enough, you stand a chance of getting cash advance at 26.74%. If your business involves lots of traveling, this is the right card for you as you can get preferred boarding, free checked bags, and other perks.
Ink Business Cash℠ Credit Card
This is another great credit card that will allow you to earn a $500 cashback bonus when you spend $3,000 in purchases within your first three months of account opening. You will also get another 5% cashback on the first $25,000 if you combine your office supplies, phone, and cable services each account anniversary year.
You will also get another 1% cashback on all purchases, and there is no limit on the amount that you can earn. As if that is not enough, you can get your employees cards at no additional cost plus this card has no annual fee.
Capital One® Spark® Cash for Business
If you are looking for a card that is easy to manage, then this is the right card for you. You will get a 2% cashback on every purchase you make. This card has no spending categories or earning limits for you to worry about, which makes it the perfect credit card for business people who are not frequent travelers. You will also receive $500 after spending $4,500 within the first three months of account opening.
Wells Fargo Business Secured Credit Card
To use this card, you will need to deposit collateral for your credit line; this means you can get between $500 to $25,000 in available credit. As if that is not enough, this card has several rewards programs, such as 1.5% cash back on every purchase you make. Also, keep in mind that the annual fee is according to the account as opposed to the card itself.
Amazon Business Prime American Express Card
When you make any purchases at U.S. Amazon Business, Whole Foods, or AWS, you will get a 5% cashback or 90 days to pay interest. This card also comes with zero annual fees and 2% cashback at any U.S. gas station, restaurant, or even wireless provider that is U.S based. You will also get another 1% cashback on all other purchases. As if that is not enough, this card has no foreign transaction fees.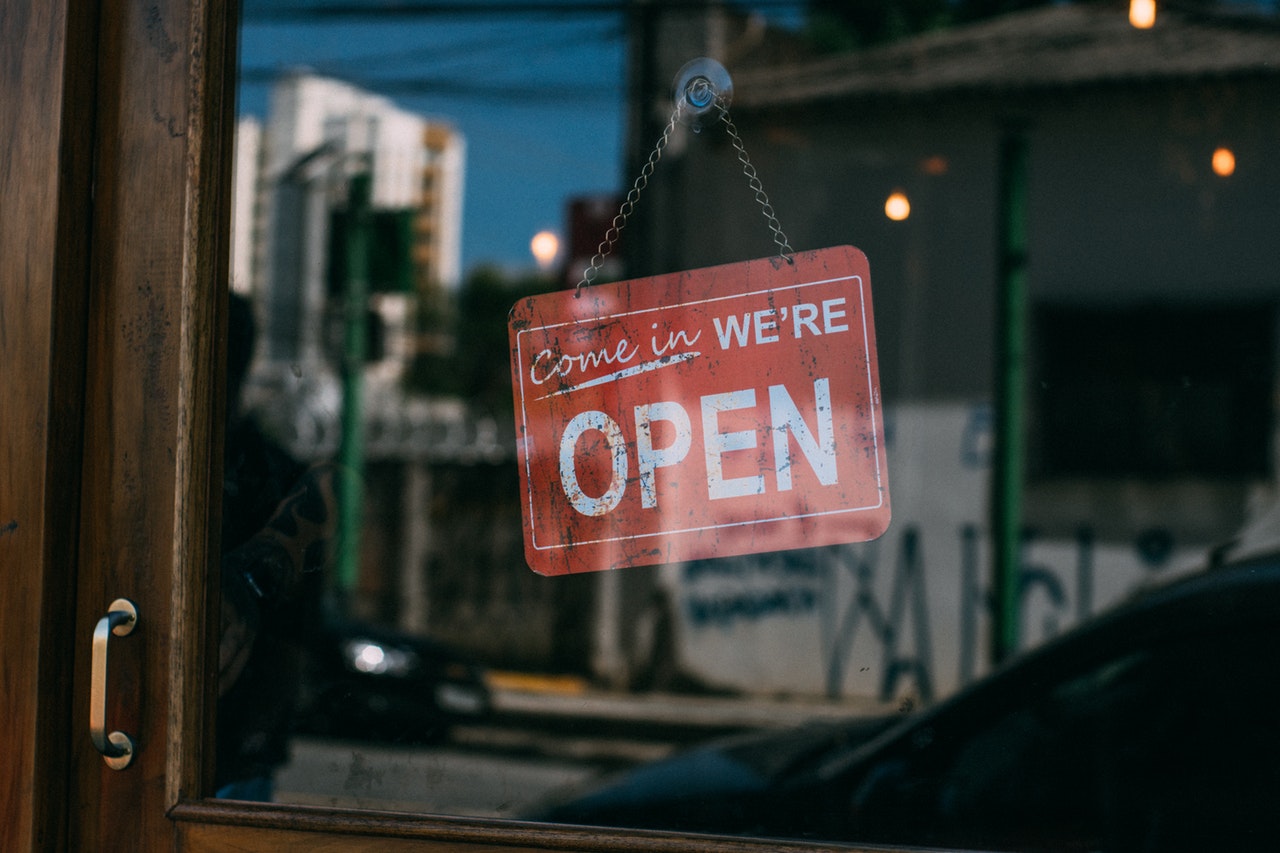 Bottom Line
If you are running a small business, you will agree that having a reliable credit card can go along in helping your business grow. This is because sometimes you can experience less cash flow and having a credit card can help you offset the decrease in your cash flow. Of course, not forgetting other benefits that are so helpful to any business owner. However, before you commit to any card, first read the fine print carefully and be sure to understand everything therein before you sign up.
Disclaimer: All credit products carry risk. Be aware of these risks by reading the associated terms and conditions.