Whether expensive or cheap, credit cards are essential to our everyday lives. No longer can you look at a credit card at think of it as a luxurious tool. Most of them are there to help you meet your daily needs rather than just sustain your lifestyle.
Today, we have credit cards that can easily be thought of as exclusive, which more often than not really means expensive. They are by no means cards that ordinary citizens can carry around because of the enormous fees and charges attached to them. However, many of such cards also offer dazzling perks to their cardholders.
With some of these expensive cards, you actually have to be invited to hold them. You can't just apply for them like your everyday credit cards. With that in mind, here's a list of some of the most expensive credit cards this year and the perks they offer.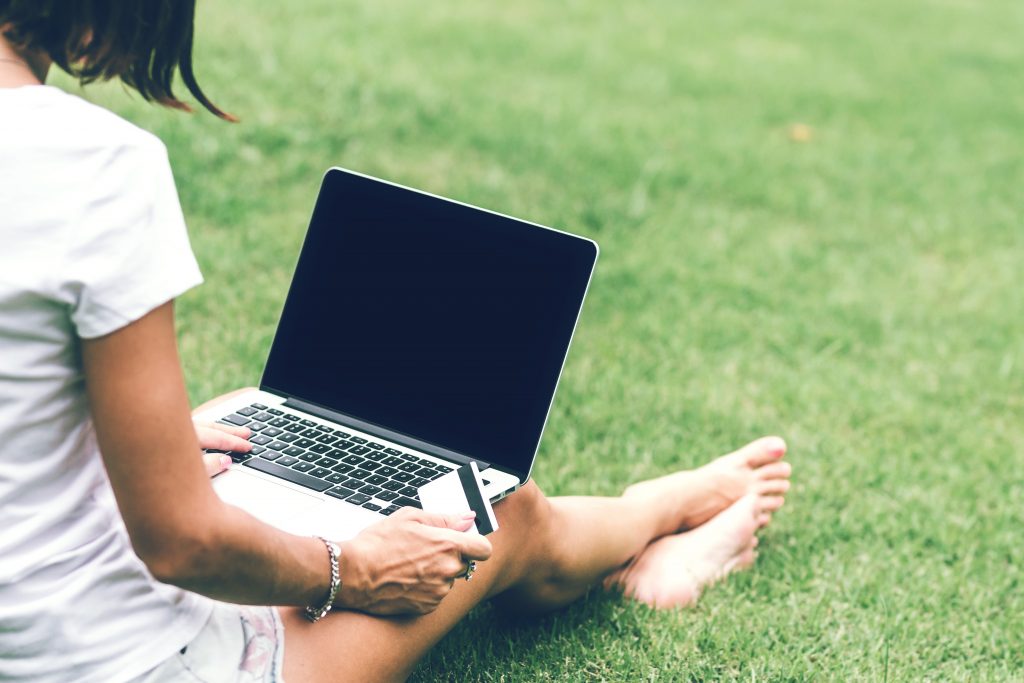 American Express Centurion® Credit Card (Black Card)
If you've never heard of the Black Card then you are one of the few. This is one of the most well-known exclusive cards ion the market today and has been hyped up over the years.
To get this card, you have to be invited like most of these exclusive cards. You have to spend and pay off at least $250,000 or more per year on your other American Express cards to be invited. After the invitation, you have to pay an initiation fee of $7,500.
After you have paid the initiation fees, you then have to pay $2,500 annually to enjoy using the card. And for every card that you add, you pay an additional $2,500. With this card, you enjoy perks such as luxury car rentals and free access to luxurious lounges in some airports. You also get flight upgrades, automatic hotel rooms, and much more that isn't advertised.
JP Morgan Reserve Card
Formerly known as The JP Morgan Chase Palladium Card, this card is tailor-made to suit the high net worth clients of JP Morgan. That means that if you have approximately $10 million to invest at JP Morgan, it's likely that you'll be invited. The assets have to be a non-real estate, however.
Annually, the cardholders pay approximately $595 in fees. For those kinds of fees, you expect enticing rewards, and JP Morgan doesn't disappoint. First of all, you get up to $300 annually in travel credits. You also get complimentary access to airport lounges as well as luxury car rental services.
Chase Sapphire Reserve
While you don't have to be invited to hold this well-known exclusive card, you have to have an excellent credit score. Plus, with annual fees that are up to $500, not many people can afford this expensive card.
The types of perks you get from this card match up to the high fees paid off annually to hold the card. You get $300 in travel credits annually. Then, you also get access to over 1,200 airport lounges across the globe. You can also take advantage of the Visa Infinite Concierge with this card.
The Stratus Rewards Visa Card
The white card is one of the most exclusive cards even amongst exclusive cards. Most of these exclusive card issuers prefer black when it comes to exclusive cards, but the Stratus Visa is a different class.
To be a holder of this card, you have to be invited or nominated by another cardholder. You also have to spend and pay off at least $100,000 annually on your current credit cards to be considered. The card comes with an expensive $1,500 fee annually. Holders of this card enjoy luxury hotel room upgrades, plus a personal concierge attending to your every need.
Dubai First Royale MasterCard
How would you like to hold a card that is gold-trimmed on two sides? Well, that's exactly what you get with this Dubai First Royale MasterCard. To be a holder of the card, you have to be wealthy – that's very clear. Though, most of the details of this invite-only card remain secret.
It is rumored that this card offers what no other card can. Whether it is a ticket to the Grammy's or more, they have it all. You also get a lifestyle manager that obtains everything the holder desires. With no known fees or charges, Dubai First claims that this is the most exclusive card on the market. With the fact that the card has a .235-carat diamond in the center, it's hard to argue with that. There is really no telling just how expensive this credit card is.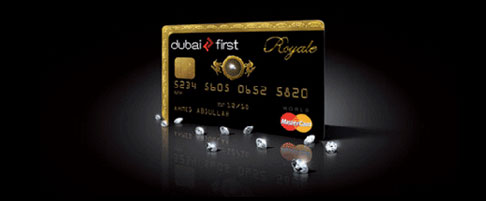 Conclusion
While to get a hold of most of these exclusive cards you have to be invited, one thing remains constant; you have to be a high spender. While they come with exclusive perks, you will also likely have to pay large fees.
Note: There are risks involves when applying for and using a credit card. Consult the bank's terms and conditions page for more information.