Are you looking for an easy-to-use secured card? Are you worried that you might be turned down from getting a credit card because you have a poor credit score? Well, worry no more as you can open an account with the OpenSky Secured Visa Credit Card even with a poor credit score.
This is one of the simplest cards with user-friendly features. It is also easy to focus on timely payments with this card without any distractions. However, keep in mind that this card has an annual fee.
If this sounds like a card that might be useful to you, then you have come to the right place. In this article, we will tell you all about the finer details of what the OpenSky Secured Visa Credit Card offers. Before you get too excited about this opportunity, it is important that you understand everything that comes with it.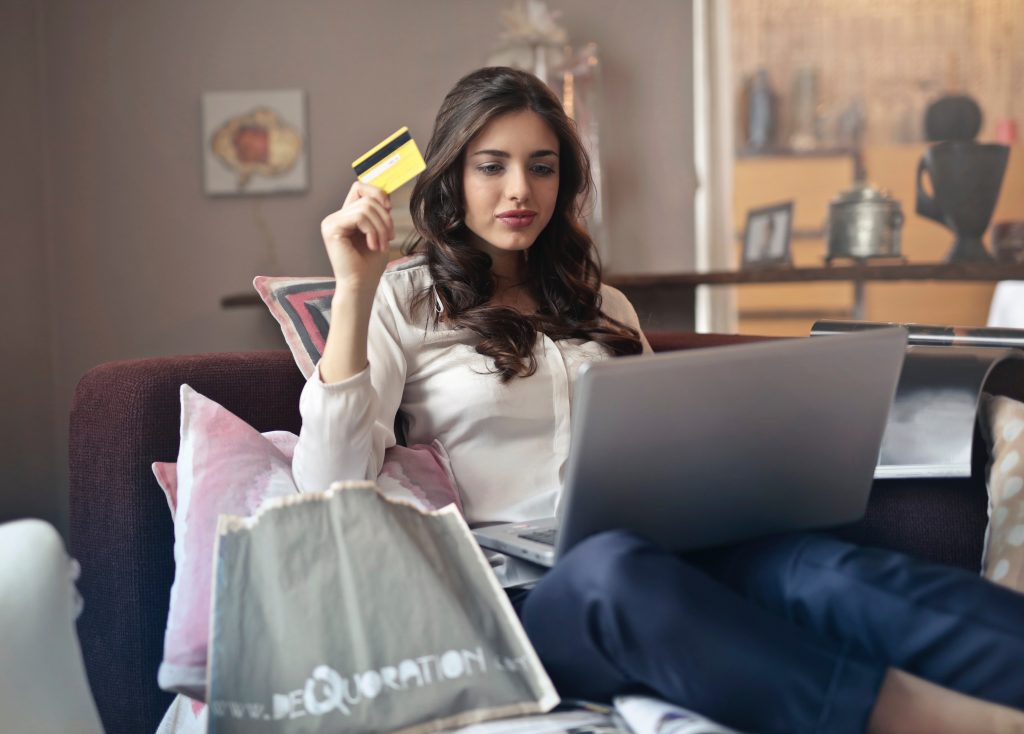 Features of This Secured Card
One of the great features is that you have the option of picking your credit limit. It gives you a broad range of credit limits for you to choose from. However, as with other secured cards, you may have to put down a refundable cash deposit, which should be equal to your credit limit. For instance, if you need a credit limit of $2,000, you will have to put a refundable deposit of $2,000 down.
If you close your account with no balance, you will be able to get your deposit back within ten weeks. However, closing such a statement is not a good move, especially if you want to build credit.
No Credit Check Required
Whereas most credit card issuers ask for reports and credit scores, it is a different story with OpenSky. They claim that since you will deposit a certain amount equivalent to your credit limit, this poses lower risks to their company. In fact, with this card, you don't even need to have a checking account.
Annual Fee
Do note that the OpenSky Secured Visa Credit Card comes with an annual fee of $35. This might be expensive compared to other secured credit cards that never charge annual fees. You should also consider the interest rates before you open this card. For more information about this, you can head to their website.
How to Keep Costs Under Control and Avoid Fees
Credit cards can be quite expensive, depending on how you use them. This credit card is no different. However, if you are intentional and use your credit card carefully, you can avoid these costs. First, be sure to pay your debt fully and on time. In the long run, this will help you build credit and also save you money. Avoid big purchases that you think you might not be able to pay off.
Avoiding cash advance transactions, too, can help you avoid additional fees. Also, think about the credit limit you want before you apply for this card. Since you can choose any limit between $2,000 and $3,000, you can deposit any amount equal to the credit limit. Always keep that in mind.
Who Is This Card a Good Option For?
If you are new to credit or you are just learning to rebuild credit, you should get a hold of the OpenSky Secured Visa Credit Card. Getting a credit card is quite hard, especially if you have bad credit or no credit at all. The beauty with this card is that it gives you a chance to get a new card, reestablish your credit, and also to get your finances in order.
Keep in mind that this card has an annual fee and also has no rewards. This means this might not be the best card to hold onto forever. You can use it for a few years as you work on and improve your credit. After this, if you can get another card with better perks, you should.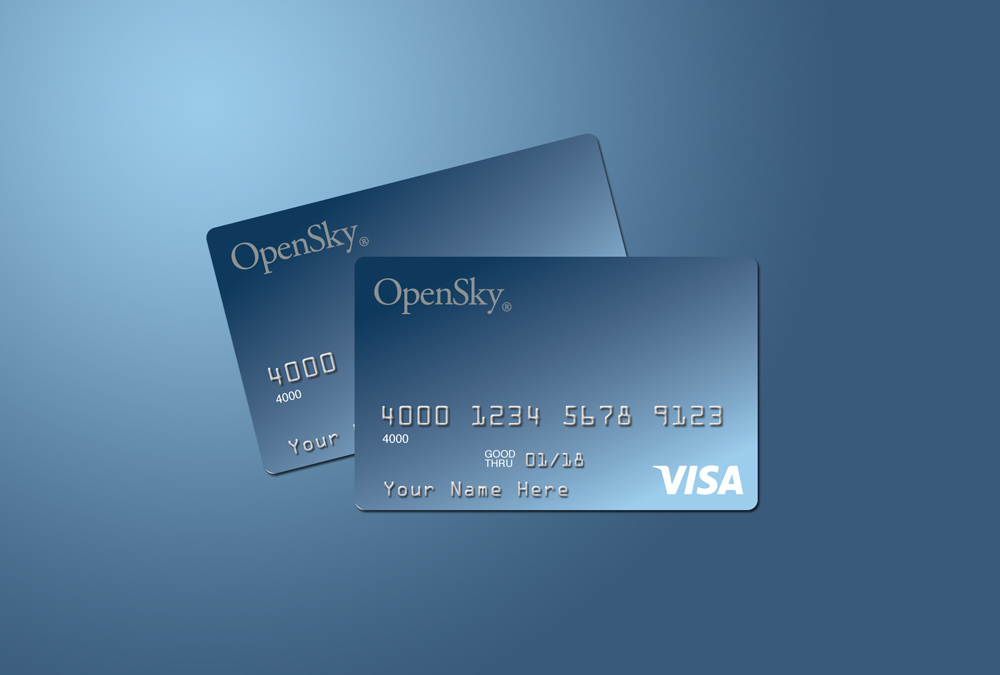 Bottom Line
If you have poor credit or no bank account, you can take this opportunity and grab yourself the OpenSky Secured Visa Credit Card. This can be a great way to get used to the idea of credit cards.
Disclaimer: All credit products carry risk. Be aware of these risks by reading the associated terms and conditions.