Your credit cards are obviously some of your most valuable financial tools today. Therefore, you want them to be as safe as possible at all times. And not just that, you also want them to work when it's time to pay. Therefore, you will need to protect them.
The other thing is, you also want your cards arranged in order that makes using your cards easy. Typically, you want to carry at least five cards on you at every moment. The five or so offer different perks on different expenditures.
With the prevalence of credit cards, there is also a growing presence of credit card security threats. For example, your card being scanned while in your pocket. Yes, people have had their cards scanned and used without them having ever lost them. With the advancement in tech, a lot has changed and as such, you need a wallet that blocks scanning. Here are a few wallets that block your RFID chip from being scanned.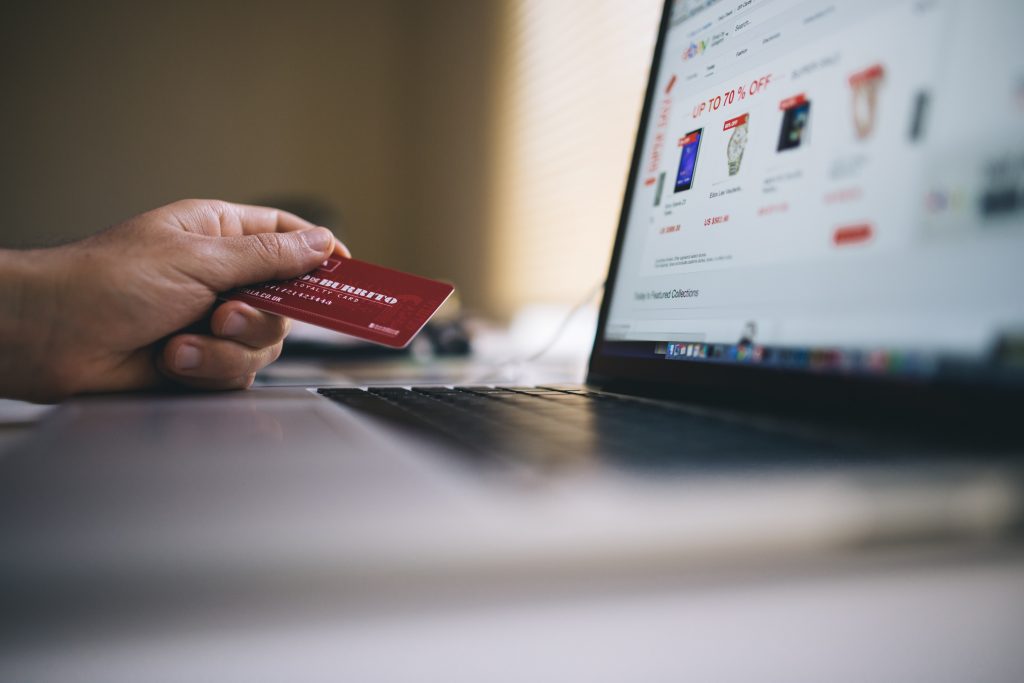 Saddleback Passport Wallet
If you're looking for a wallet that is pure leather and has a 100-year warranty, then the Saddleback Passport Wallet is for you. Not only is the wallet the highest quality you can expect from saddleback leather, but it also has an RFID shield attached to it.
Despite the high $99 price it goes for, this wallet assures you of quality and security. It can comfortably accommodate up to two cards and your passport as well. It also has a full-cash compartment. If you're a frequent traveler, this should be your wallet of choice for your journeys.
Trayvax Original Wallet
Looking for a US-made wallet? Well, the Trayvax Original is the one you want. With its weird look, it can be easy to pass on, but in truth, it provides security to your cards. Coupled with a bottle opener as well, it's a convenient wallet to have.
With capabilities to hold up to 14 credit cards without looking fat, it's a must-have if you carry a number of cards with you. The wallet is made of stainless steel and aluminum plates so it won't break. Plus the wallet also comes with a mil-spec paracord for true security.
If you don't want a traditional wallet, this is the one that you should be looking at when shopping for your next wallet. Also, there is a lifetime warranty attached to this wallet.
Radix One Black Steel
One of the must-have wallets to protect your card from being scanned is the Radix One Black Steel wallet. Not only is it the cheapest blocker on the market, but it is also by far the most comfortable one. The wallet can carry up to 10 cards. It also looks catchy for the eyes and is built solidly with quality materials.
Big Skinny Slimline Wallet
Made of durable nylon micro-fiber, this is one of the lightest wallets on this list. You may see how light it is and wonder if it can serve you for years. However, it is built for everyday heavy use and can give you many years of service before it falls apart.
This is one of the most common RFID blocking wallets on the market and it's almost the first in mind when considering one. It can carry up to 25 cards, but we certainly don't recommend carrying 25 credit cards at once.
It has four main card pockets and two more that are hidden.  It can also hold a plastic pocket that you can use to carry your ID. With a $35.95 price attached to it, it's one of the most affordable blocking wallets on the market today.
Sharkk Rugged Wallet
Another wallet, or case in this scenario, that can secure your card is the Sharkk Rugged Wallet. This case gives you a full enclosure that you won't have to worry about your cards when they are in there.
The wallet doesn't only provide you with RFID protection, but it is also waterproof. It can comfortably accommodate up to seven cards on the go, but the cash comportment is on the exterior. So, be careful when carrying cash with this wallet.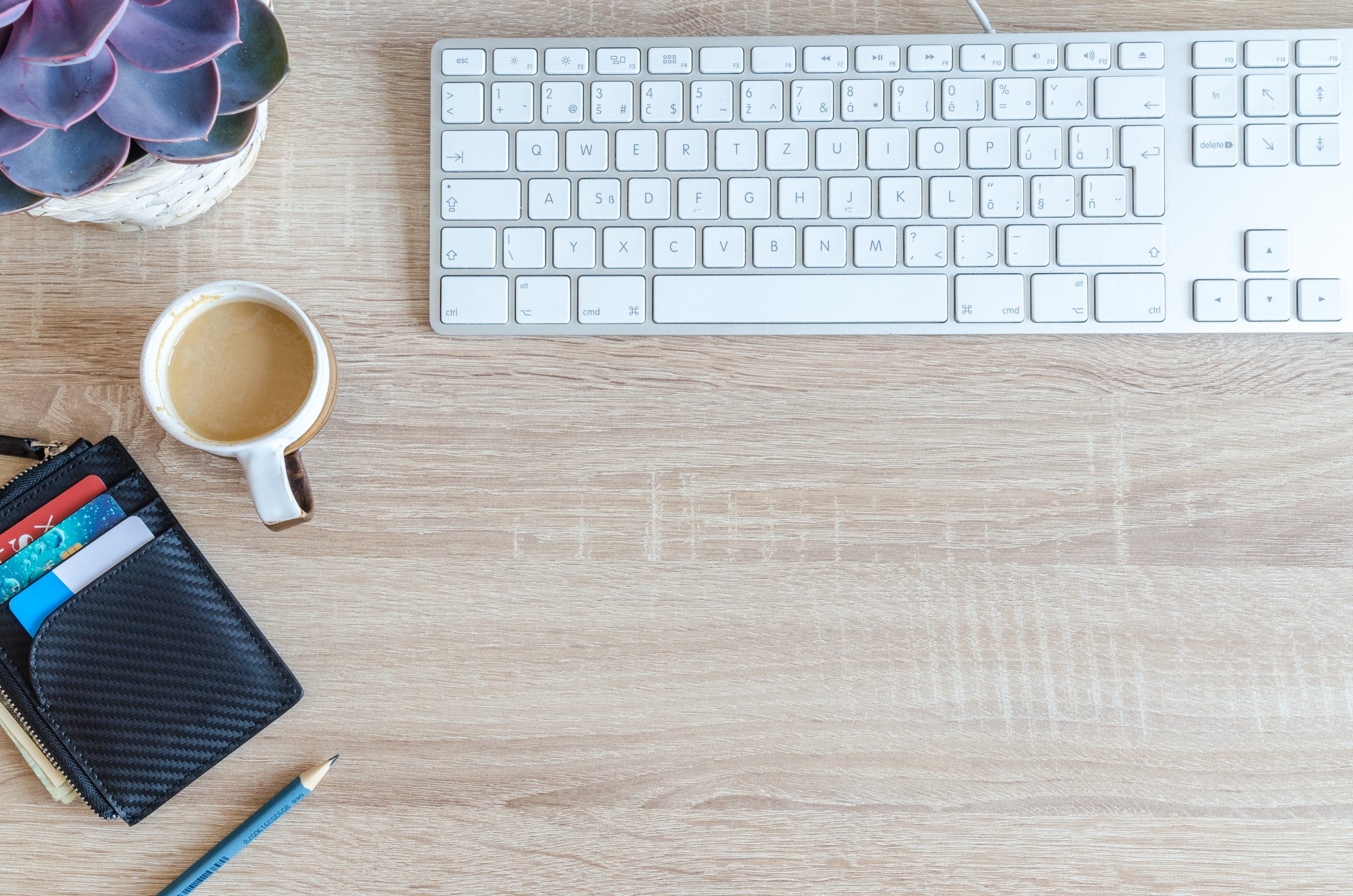 Conclusion
With your cards being at risk at any given moment, you need to make efforts to protect them. And these are some of the wallets that you can use to protect your credit cards.