Do you want luxury travel perks to be a part of your traveling entourage? A lot of people complain that getting started with miles and reward points is tricky. After all, where do you start?
Well, it's not that tricky with the American Express Platinum Card in place. Armed with the right knowledge and good credit history, you can actually fly business class all for free.
If you're also on the same boat and looking on how to get started with airline miles and points, we are are here to break it down all for you. In this guide, we'll briefly walk you through the basics of earning and using AMEX Airline Credit.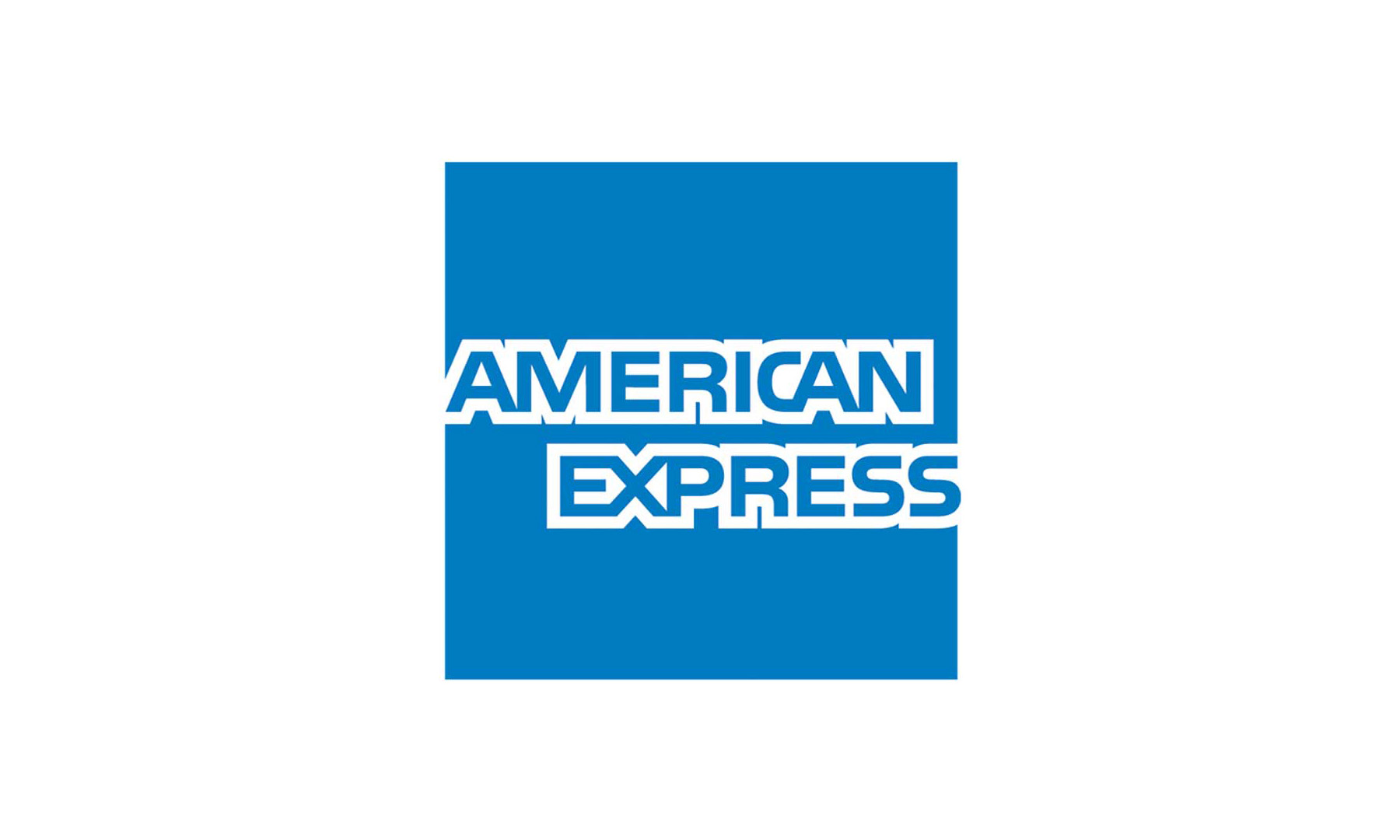 Features of AMEX Platinum Airline Credit Card
The AMEX Platinum Airline Credit offers a suite of benefits that is hard to ignore. You'll receive $15 in Uber Cash for rides or eats orders every month with a bonus of $20 in December, which accounts for $200 annually.
You'll also become an Uber VIP with the platinum card where every ride becomes a 5-star experience. If you love shopping at the Saks Fifth Avenue or saks.com, you can get up to $100 in statement credits annually for the purchases.
However, other than just rides and shopping, you receive up to $200 in airline credits every year after you have selected. You can use them on incidental fees, such as check-in baggage or for in-flight refreshments.
Other Benefits
You also get to Earn 5X Points on every Flight Booked Directly on amextravel.com. You also get access to over 1,200 airport lounges and get complimentary elite status with luxury hotel chains like Hilton and Marriott. But, that's just not the end, there are more to come.
You can earn 5X Points on Prepaid Hotels that are booked from amextravel.com and about 1X Points on All the Other Eligible Purchases you make. These benefits are just the tip of the iceberg and as you deep dive in, you would understand the real value of having the AMEX Platinum card.
Eligibility Criteria
The eligibility criteria are mostly that the applicants must not have closed or opened an AMEX airline credit in the last 12 months. Also, the applicant must not have misused or defaulted as then, it would get difficult for the American Express to approve.
How to Apply
To get hold of this Amex card, head over to their website, and start filling out your details. You need to fill out your personal details and declared your income and address.
After which you submit the form and then get the decision in less than 30 seconds. You can also save and come back later to fill out.
Fees and Interest Rates
Here are the fees and interest rates of using the AMEX Platinum Credit Card
Annual Membership Fee is $550
There is no foreign transaction fee
APR for Cash Advances is around 25.24% which is based on the market price
The late payment and the returned payment can go up to $40
Contact Information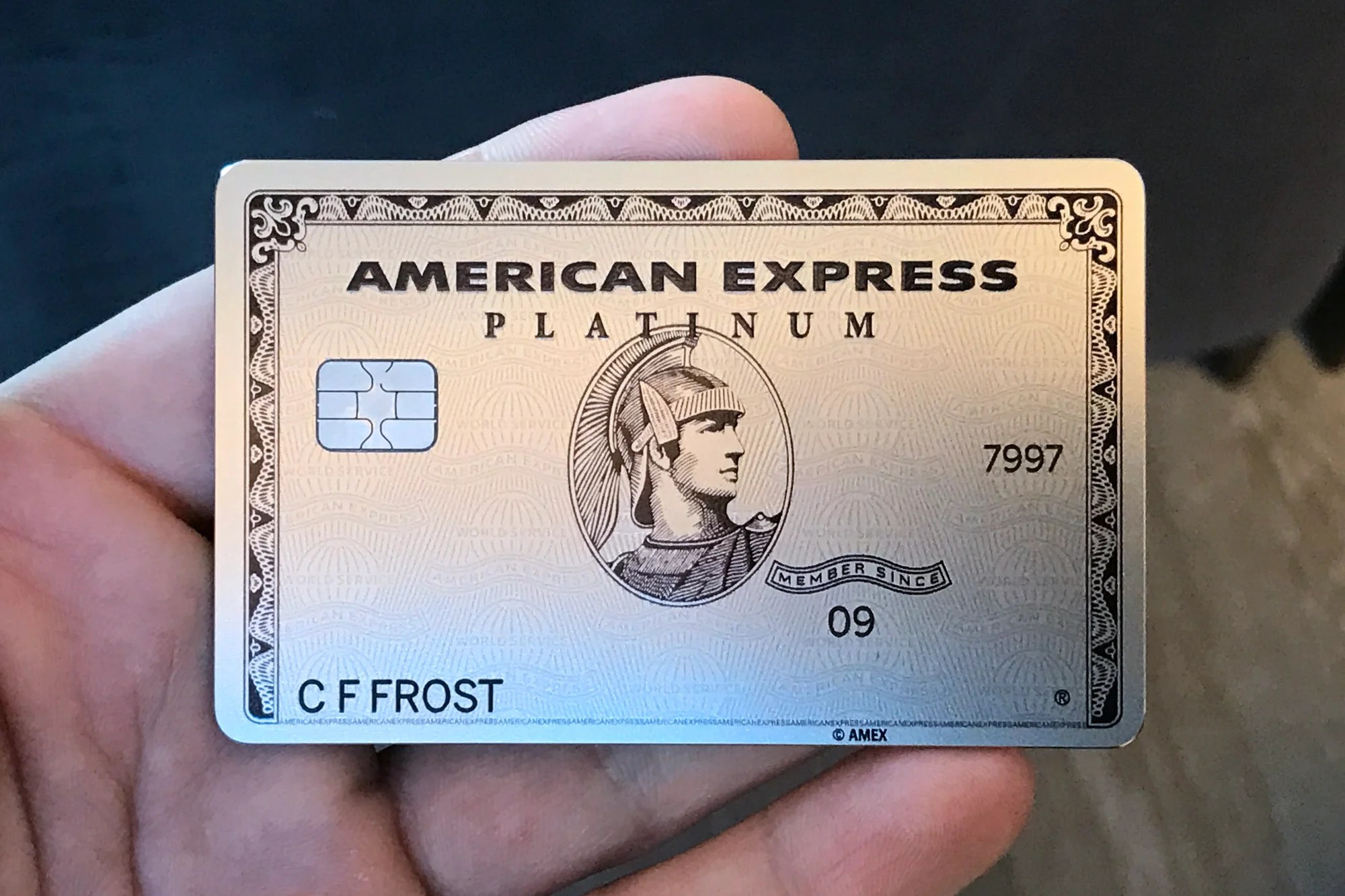 If you would like to get in contact with an American Express representative, you can reach them by calling 212-640-2000. We have also listed their mailing address below.
American Express
200 Vesey Street
New York, NY 10285-3106
The Bottom Line
Everyone can find different values from the Amex Platinum Credit card as it offers an array of benefits from airline credits to getting access to complimentary status on different hotels.
So, the more you can reap the advantage of it, the great the going would be. Go ahead and use it as much as you can yet earn from spending with the card are much more valuable.
Note: There are risks involved when applying for and using credit/ loan. Consult the bank's terms and conditions page for more information.