American Express issues more than a dozen separate credit and charging cards, including cobranded hotel and airline cards. This is an impressive array to choose from.
If you have even just one of these cards, you know how important it is to be able to effectively manage your account online. And if you're a new cardholder at American Express, setting up your AMEX account online will help you take advantage of the convenience of online financial management.
If you want to learn how to create an Amex online account, as well as how you can manage your account and more, check out this article.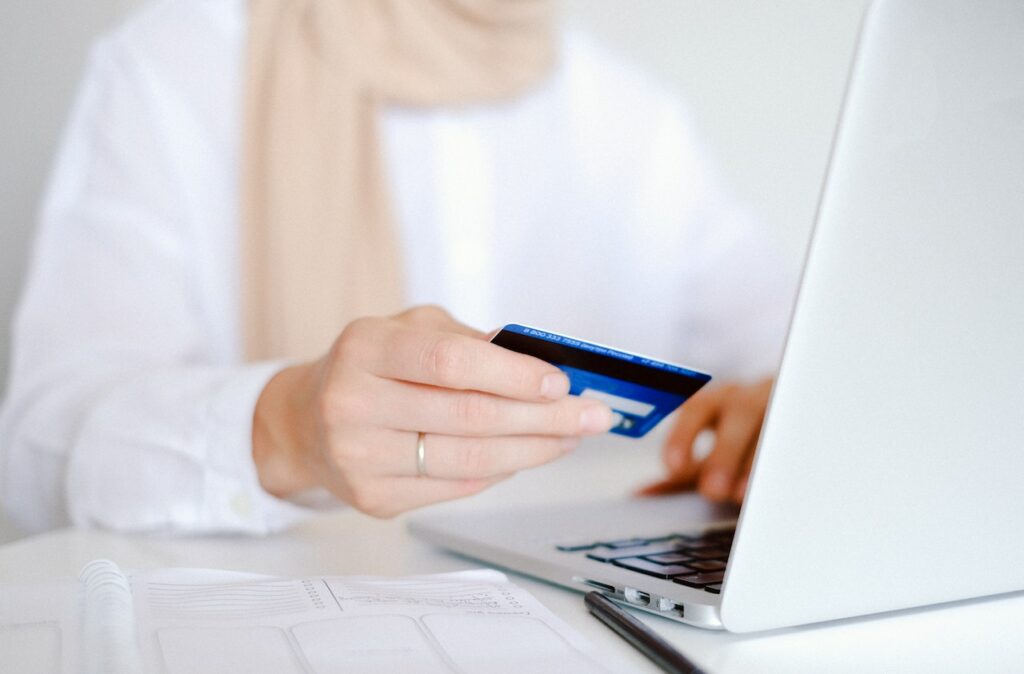 How to Create an Amex Account Online
If you already have an Amex account, you will need your date of birth along with other personal information to set up your online Amex account. Your registration will only allow you to access your card details.
You can update your personal information online, which includes your billing address, email address, telephone numbers, and your personal password. You can log in to your Online Services. Select "Account management" from the navigation bar, and then click "Contact details".
Also, you can set up an online account if you don't already have one. Simply download the Amex Mobile App to manage your card account. Set up your user ID and password for secure access. You can register for a range of online services directly within the app.
Make a Payment Online
Payments can be made digitally. To make a payment through direct debit, log in with your existing online account details.
Go to "Payments" in the navigation menu and select "Direct Debit". Fill in your bank account details, and confirm your direct debit payment options. Then, review your details and confirm the payment.
Manage Your Business Expenses
Business Receipts
Keeping track of paper receipts is messy and unreliable in comparison to being able to view your payments and expenses with online account summaries in the Amex Mobile app. If you leave your accounts and expenses unchecked for a long time, you might spend your precious time trawling through expense reports.
Paying for expenses using an Amex business card also means that you can check your records instantaneously and automatically. It will save you time otherwise incurred with paper expenses.
You can also use the card to make purchases and collect points if you use a credit card with a rewards plan when you pay for expenses.
Company Expenses
Keeping track of every expense in your business or personal money can drain your time quickly. This is time you could spend better on driving your business forward and finding new growth opportunities.
Accurate and efficient management of expenses will save you time and keep your business money in check.
You can handle your company's expense payments from one central location with an American Express® Corporate Card and select how you are paid while maintaining full visibility and control over your employees' expenses.
Closing a Card Using Your Online Account
To close a card through your online account, navigate to "Account Management", click on "Order a replacement card for damaged, lost, or stolen cards", and follow the instructions provided.
You may also try contacting the bank by calling them immediately on the appropriate 24-hour phone line, as listed below.
In the UK: 0800 917 8047
Abroad: +44 (0)1273 576 445
American Express (AMEX) Europe Limited's registered office is located at Belgrave House, 76 Buckingham Palace Road, London, SW1W 9AX, UK.
Conclusion
If you are ready to get started with online banking, check out your AMEX online account.
Where American Express Services Europe Limited cards are issued in the United Kingdom but are obtained within the European Economic Area, local rules may apply to the way it conducts its business. This may be enforced by the applicable regulatory authority of that country.