Your credit matters a lot today, as you literary can't do much without credit. In fact, you can't even get a lease for an apartment without credit in most states; that's how much having credit can mean to you. And, in most cases, it's not just about having a credit score, but a good one for that matter.
How do you find out if you have credit? That should be the main question you are asking yourself this moment. There are a number of agencies that can help you find out about your credit. One of them is Equifax.
Most of the agencies are likely going to charge you a fee for your credit report. You can get your report for free, however, by using Equifax. To find out how you get the report for free, you should read on. A lot more info you can find about Equifax and the free credit report is also here.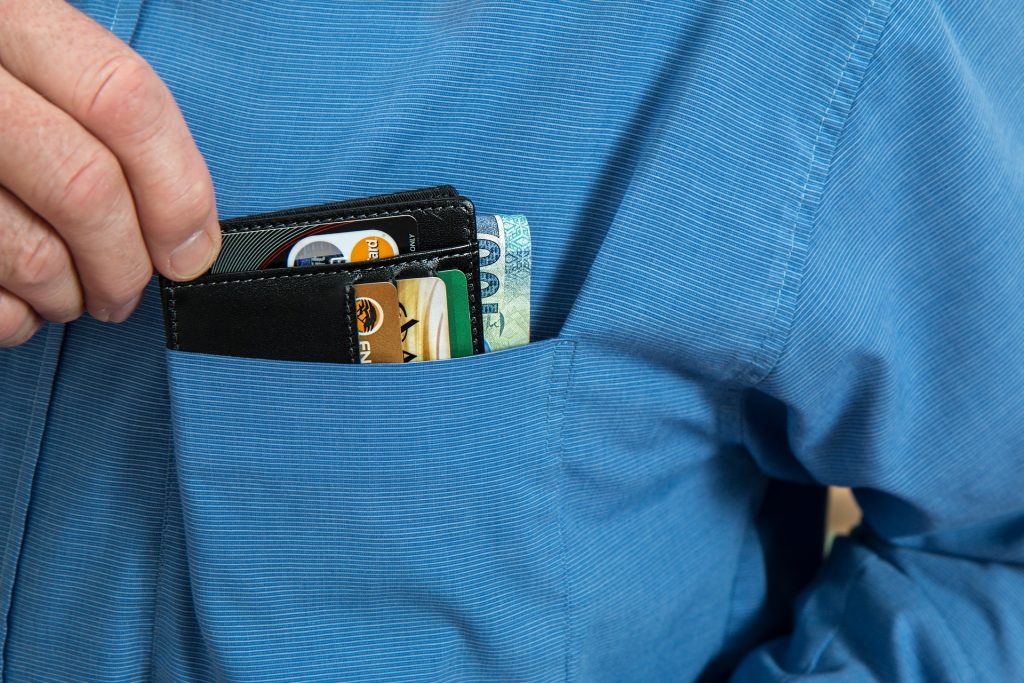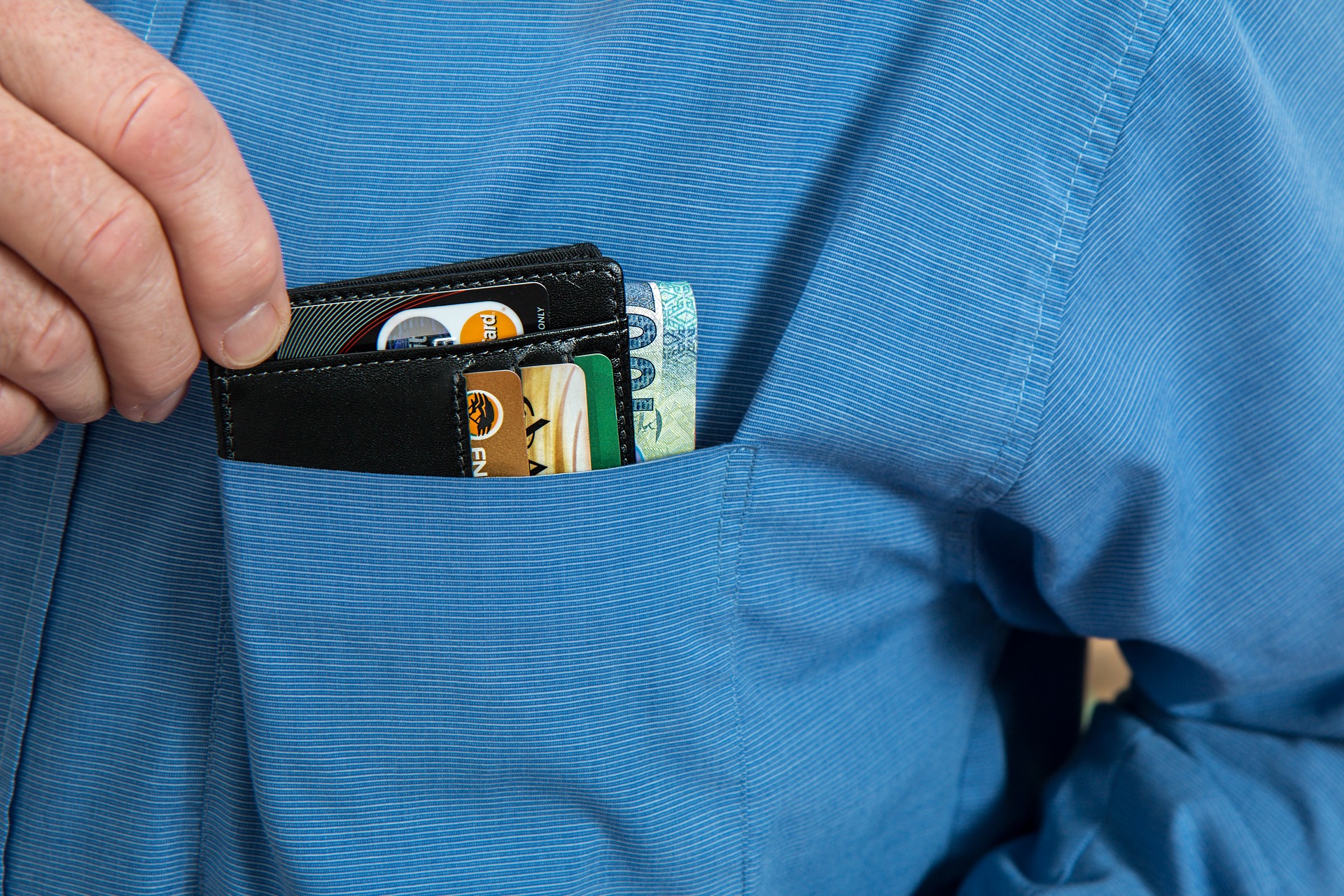 How It Works
One of the major reasons you tend to not want to check your credit score is the fee that is charged to just check on your score. And most of them need you to provide at least a credit card before any report is given.
For Equifax, you don't need to provide any of your credit cards or your card info before you can get your score. Not to forget, the score you get from Equifax comes for free.
Why You Should You Use Equifax
Other than the main reason that you get your score for free, there are a number of reasons why you should get your credit score. First of all, before you apply for a credit card, one of the requirements is that you have a credit score. For example, if you have a credit score of 460 and the card requires you to have a score of 600, you won't get the card.
In the part of the rejection from the credit card issuer, you'll only get a message saying it was rejected because you didn't meet the requirements. You won't know why unless you have your score on hand. So, before you apply for any card, you need to know where your score is.
This also counts when you want to get a loan from any lending institution; you need to have your score on hand. In essence, if you don't have credit, you can't get either a credit card or a loan from anywhere. Equifax sorts this dilemma for you quite easily, and the good thing is that the whole process is free.
How To Get Your Report
First of all, Equifax is just one of the bureaus you can use to get your credit report. There is also Experian and TransUnion. Equifax, however, is the only one that gives you your report free of charge without much restrictions attached to it.
Here, you can get up to six free reports per year. The others in the market are likely to give you the report at least once every 12 months. And you can't hang that over their heads. How often do you check your report in a year? In most cases, for most people, they only check once per 12 months.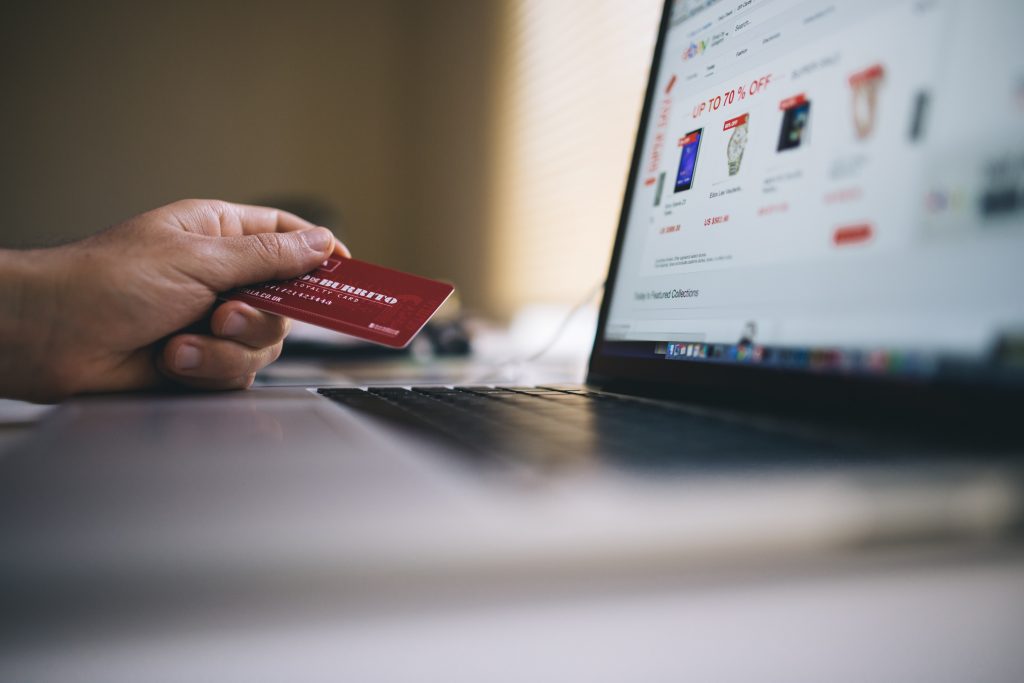 You can visit the Equifax website to begin the process of getting your report today from the comfort of your home. You then have to open an account with the agency and fill in the simple form there. The information needed is personal info, like your name, as well as your SSN and such.
You can use this link to go straight to your account and get your score. You can also get your report by calling the number (877) 322-8228, where a number of your information will have to be taken before you can get your report. When you opt to go for the calling route, your report will be mailed to you in at most 15 days after the call.
Conclusion
Your credit report has never been as easy to get as it is today. You can do it all from your home or anywhere you are. With Equifax, the situation isn't any different, as you can get your report online. You can use the old routes, too, but they do take up much of your time before you can get your report.