A credit card could provide excellent convenience; however, it can also be a source of constant aggravation if your personal or account information is lost or stolen. Credit card fraud occurs every day but is highly prevalent during periods of economic hardship.
It would be best if you take proactive measures to secure your reputation and reduce your risk of becoming a victim of fraud.
If you find out that your card has been lost or stolen, you must act quickly to protect your credit card details and warn your card issuer that it has compromised your account. Read on to learn how to cancel your credit card if fraud is suspected.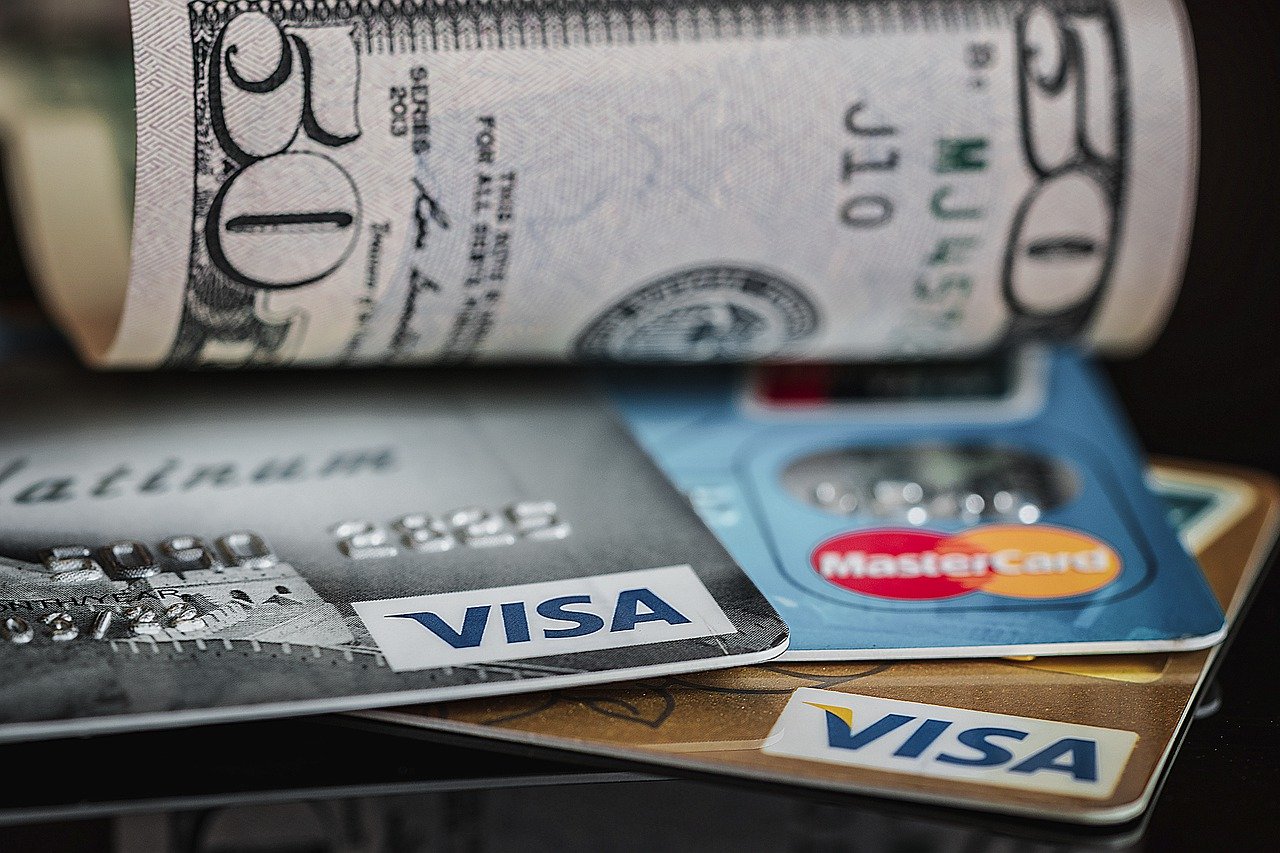 What Is Credit Card Fraud?
Credit card fraud happens when someone, like a fraudster, or a thief, uses your stolen credit card or the details from that card to make illegal transactions on your behalf or use your account to make advances in cash.
Credit card fraud isn't rare and it can happen to you. That is why the measures taken to help avoid it are so significant.
When to Cancel a Credit Card
If your information is hacked or breached, the most immediate risk is that the thieves could bill your accounts for unauthorized charges or debits. Keep a close eye on your account behavior, and report promptly to your bank or credit card company suspicious transactions.
The quicker you tell your provider about any unwanted debits or fees, the happier you are going to be. You can do the following actions to prevent your account from being compromised.
Request a Copy of Your Credit Report
Signs of fraud, such as new transactions that you don't recognize, will always surface first on credit card statements. You'll also get a copy of your credit report when you file a fraud notice.
Check for Unauthorized Charges or Debits in Your Accounts
If you have access to your accounts online or by telephone, review your transactions as much as possible. If you receive statements in paper, be sure to open them up and study them carefully. You may consider signing up for email or text updates if your provider provides this.
Also, state only minor issues immediately. Thieves often process a small debit or charge against your account and return to take more out of your bank account or make more charges to your credit card after the first more significant debit or charge passes.
Fraudulent charges or debits to your card or bank account could occur several months after data breach theft of your details.
Contact Your Credit Card Issuer Right Away
If you believe that your credit card account is compromised, you can immediately contact your card issuer by calling the number at the back of your card.
While you're waiting to talk to a representative, check if you can lock or freeze access to your credit card online or through your issuer's mobile app. This prevents anyone from using your card to complete potential purchases.
Secure Your Physical Cards
If you have several credit cards or cards you don't need anymore, make sure they're in a safe space. And, the cards that you currently use will still stay with you.
Change Your Log-In Information
If you're a credit card fraud victim — irrespective of whether your actual card has been stolen or only your account number — you can change your username, password, and PIN to prevent further fraud.
This will prevent fraudsters from accessing your details and protect your account further. If you know that other online accounts – such as your Amazon account – have been hacked, make sure to update the login details.
Be Mindful of Who You Verify Your Account Information With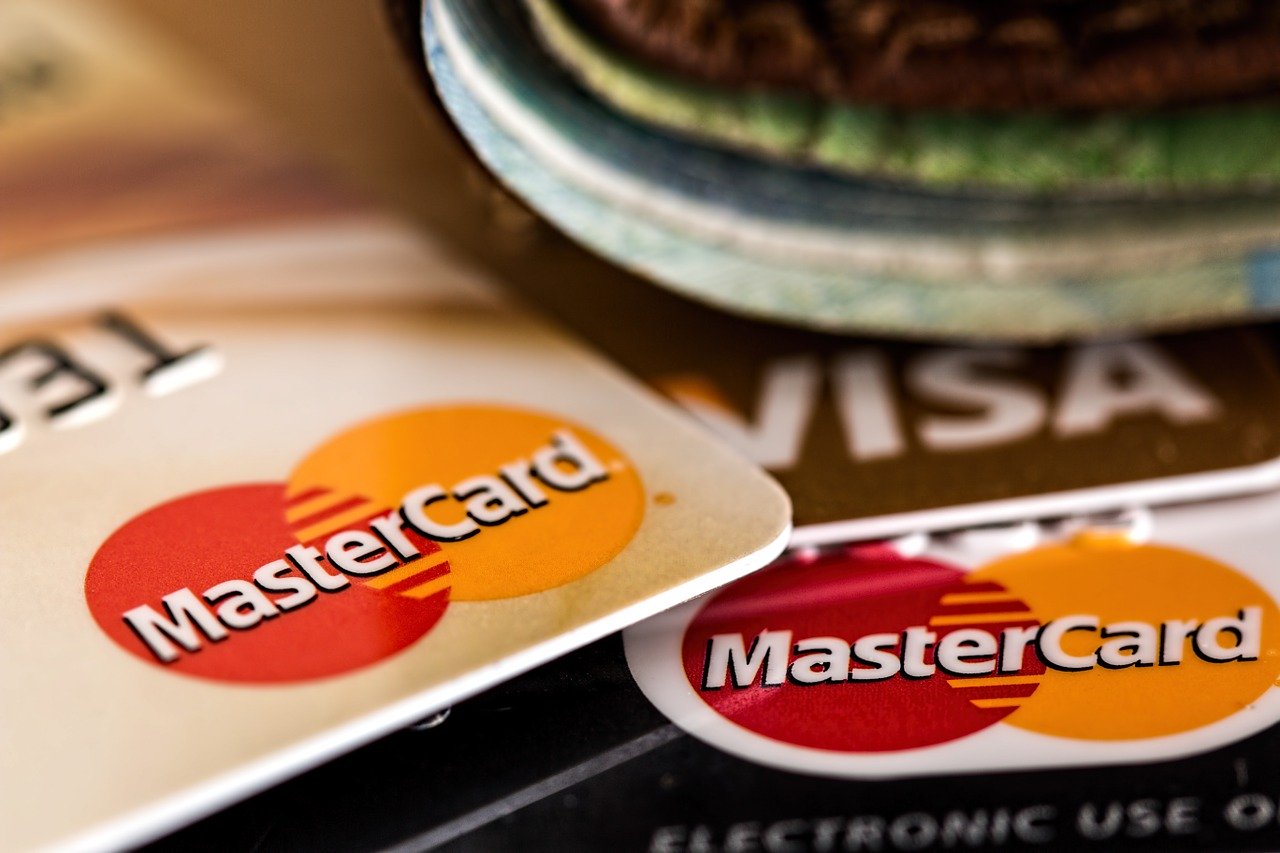 This may be a growing scheme called "phishing" to steal information about your account. Banks and credit unions never question the account details they initiate through the phone or e-mail.
When you receive this form of touch, you can call and notify your card provider immediately (using a customer service number which you receive from a source other than the initial call or email).
Conclusion
Although there is no way to stop credit card fraud completely, it's essential to be vigilant and act quickly against potential fraud. If you spot a scam early, report it immediately; you can save time and stress on yourself.