Traveling is fun and exciting with new faces, new places, and memorable souvenirs. But, nobody likes to come home to a monstrous bill staring at their face? Well, this might be a possibility for you if you love to shop using your credit card while traveling.
The reason lies in foreign transaction fees, which is applicable to most traveling cards, like American Express cards. For all the convenience and security that credit cards offer, transaction fees might add quite a bulk to your monthly bill.
Many people forget foreign transaction fees while planning their traveling budget. If you don't want extra charges to poop on your finances, read this article to understand all about the American Express foreign transaction fees.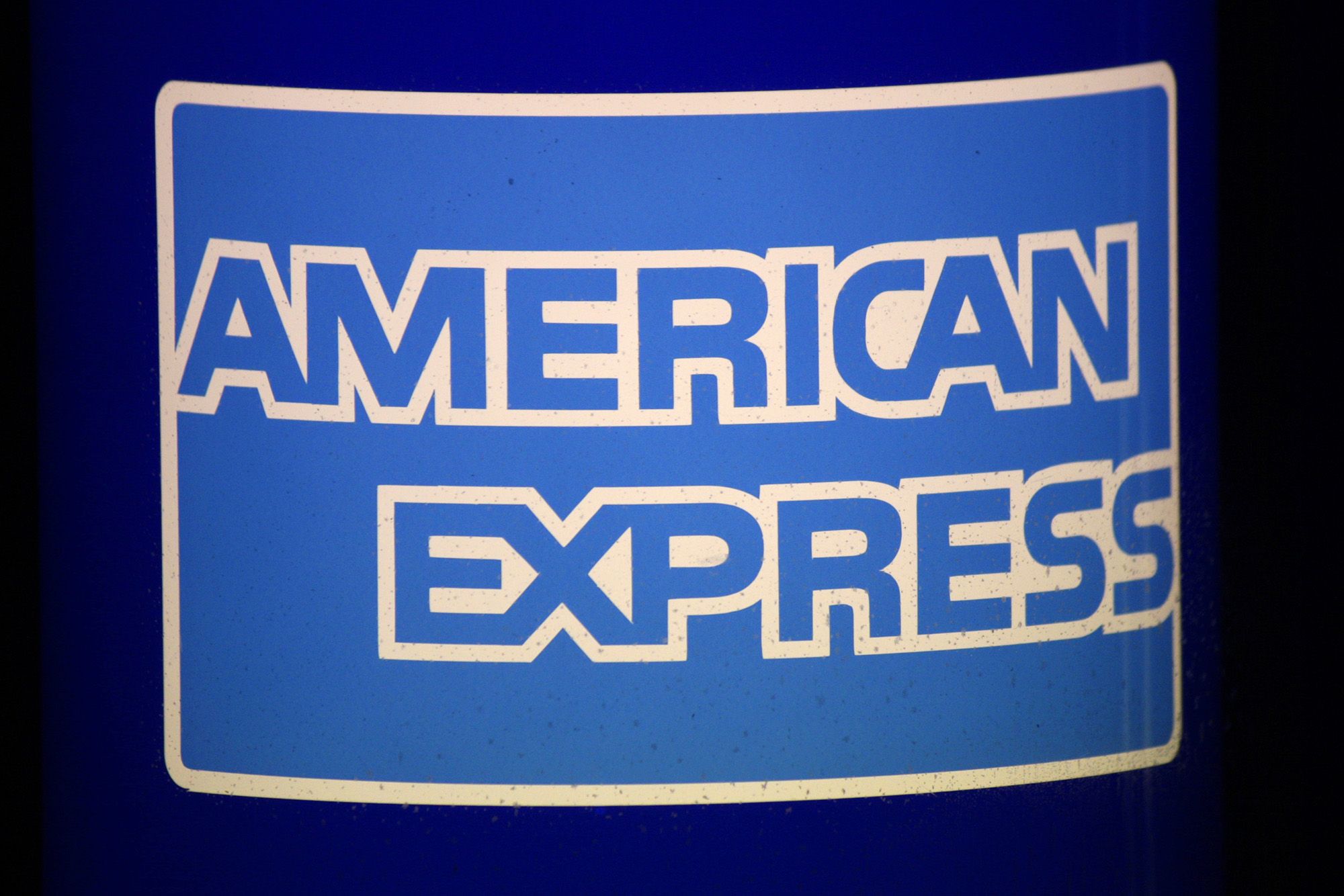 Understanding Foreign Transaction Fees
In the simplest terms, the foreign transaction fee is added to your credit card bill every time you do a transaction in a foreign country. For example, if you're a U.S. citizen traveling abroad, you will be charged extra on your credit card bill for making a purchase in the foreign destination.
However, many people confuse foreign transaction fees with the currency conversion fee. But, it's important to understand that you will incur foreign transaction fee even if you make a purchase in U.S. dollars, but outside the U.S.
In short, you will incur these extra charges every time a transaction initiated by your routes through a foreign bank.
So even if you buy stuff online from a foreign retailer while sitting in your house in the U.S., transaction fees will eat into your bill. You should also note that this fee is not accounted for any reward points of your credit card.
Why It Is Important to Know Foreign Transaction Fees
If you are traveling abroad or planning to buy something from foreign retailers online, the chances are that you might have to pay transaction costs. Understanding what a foreign transaction fee is and when it's charged can help you avoid excess charges.
The transaction fee may not look much when it's just small purchases of a few dollars. But, in case you plan on paying your hotel bills and traveling costs using your American Express card, it might dig a hole in your pocket. So, being well-informed about foreign transaction charges will come handy.
American Express Foreign Transaction Charges
Most credit cards, including American Express cards, charge a percentage of the purchase amount instead of a flat fee for foreign transactions.
On average, the American Express foreign transaction fee is about 2.7% of your bill. However, not all American Express cards charge a fee for foreign transactions.
For example, American Express Gold Card, Platinum Card, and Gold Delta SkyMiles cards do not have an active foreign transaction fee. But, at the same time, such cards have an added annual subscription fee ranging from $250-$550.
On the other hand, there is a 2.7% foreign transaction fee applies to the American Express Cash Magnet Card. This fee is calculated after converting the foreign currency into US dollars (If you're purchasing in different currency).
How to Save Money on Foreign Transactions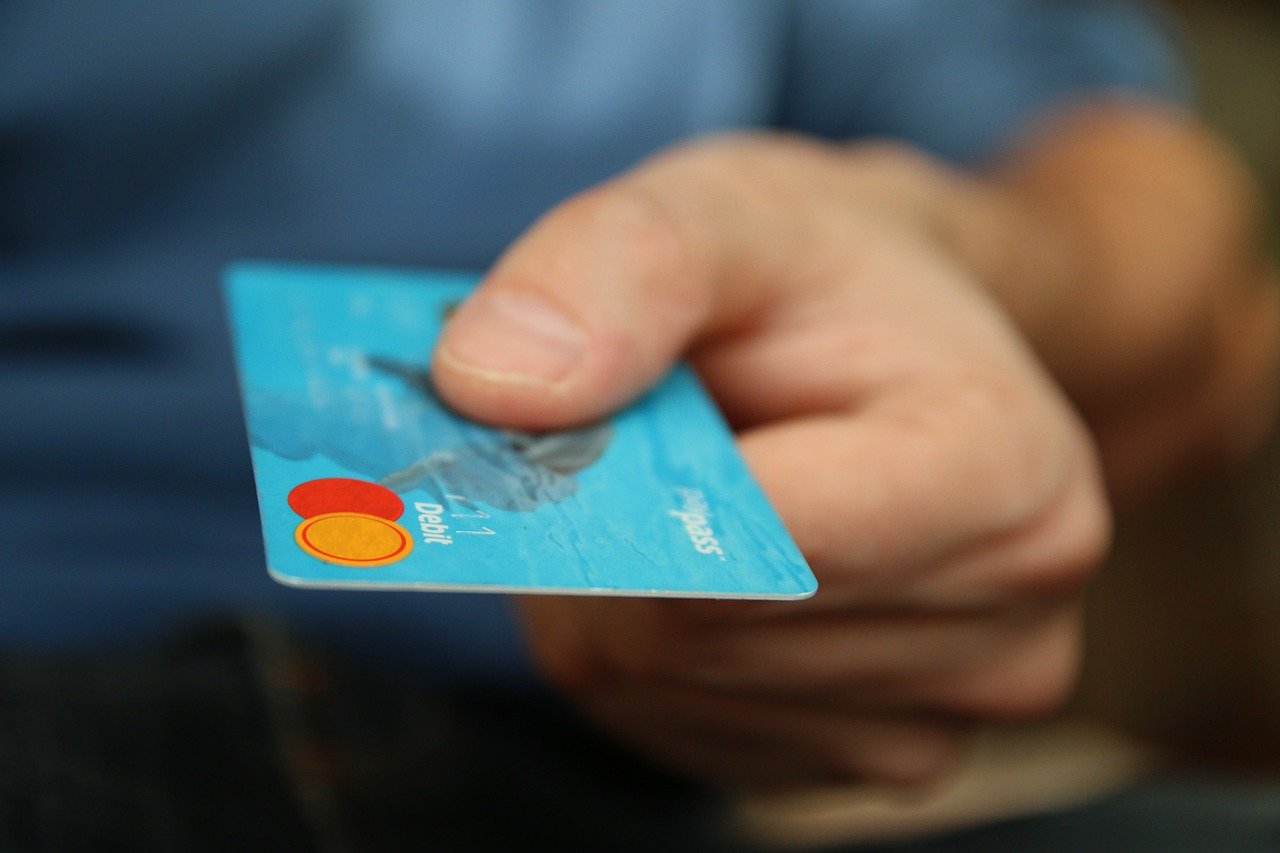 Foreign transaction fees can really disrupt your budget if you don't keep a check on it beforehand. You can start by first ascertaining whether foreign transaction costs apply to your American Express card or not.
You can do so by checking the T&C page of the card or contacting a bank website. If your card charges the fee, it's best to not use it for big purchases (like hotel bills, expensive gifts, and travel).
You can also apply for a new Amex card from the list of options which has no transaction fee. Alternatively, you can opt for a traveler's check or cash to pay for your expenses.
In case you're making a purchase online, it's advisable to check where the merchant is based on their "about" section. It will help you choose an appropriate payment option to avoid extra charges.
The Bottom Line
Often we avoid small costs like transaction fees and focus on bigger expenses. And before you realize, these small figures might app and eat a significant portion of your finances. That's why it's best to keep track of the American Express transaction fee for your card to avoid paying extra.