There are a number of advantages when it comes to having credit cards. Credit cards go as far as helping you to build your credit in the long run.
And, when it comes to credit cards, they have a different set of features that each one stands out. For example, there are cards that offer the users zero fees when it comes to making foreign transactions.
So, other than having not to worry about fees when making foreign transactions, what other advantages do these cards carry? To find out more about these said advantages, you should definitely read on. Info on who is likely to benefit from having such a card can also be found here.
Getting A Card with Zero Foreign Transaction Fees
First of all, before you can enjoy what these cards offer, you need to get the card. And, getting this type of card will need you to meet certain requirements. The first thing you want to take into consideration when applying for any card is your credit score.
In most scenarios, it's hard to find a card that has zero foreign transaction fee being one you can apply for with a low credit score. You need to then shop around for cards to find out which one is best suited for you. You wouldn't think this as a requirement until you end up with a card you can't afford.
Understanding a Card with Zero Foreign Transaction Fees
Moving on quickly, you need to get a full grasp of what this type of card is. So, for a start, this is a card that doesn't charge you fees for foreign transactions. For example, if you want to make a purchase with your card and you aren't in the US, there's usually a fee involved.
And, you don't necessarily need to be in a different part of the world. You normally have to expect fees, that's aside from the amount you have to pay for what you want to buy.
With this card, those fees are waived and all you have to worry about when you have the card is the amount of the item you're looking to purchase. Simply put, these cards are more or less traveling cards as they can be used anywhere at no extra cost.
Why You Should Have This Type of Card
Like any other card on the market, there are a number of advantages that come with being a holder of this card. One of the most obvious is that you won't have to worry about foreign fees.
That means that you can pretty much save more when it comes to interest as opposed to cards with fees – especially if you travel a lot. For example, you have an item selling at $200, you're looking to buy it from another country, and your card has a 3% fee – which is the average for most cards.
How much will you have to pay? In total, that'll be around $206 that you'll have to pay for the transaction.
On the other hand, when you have a card with zero foreign transaction fees, all you'll have to pay for the same item is $200. The cards are also fitted with the international pin and chip that enables them to transact anywhere as long as cards are accepted.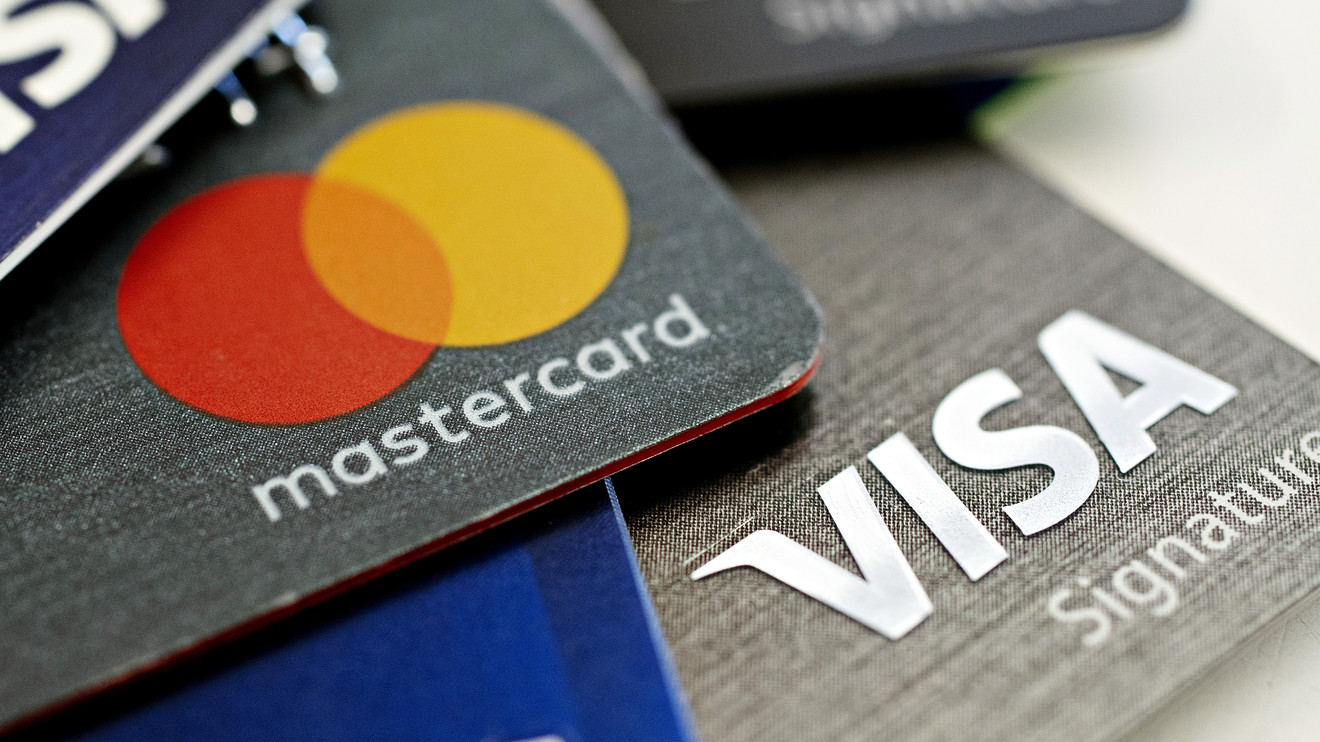 Conclusion
A card that has zero foreign transaction fees is quite advantageous if you're looking to travel as they are more or less travel cards. Among that, here are the other advantages the card has and what exactly the card entails in detail.