If you are a frequent flyer and you want to own a credit card, the British Airways American Express credit card should be the right fit for you.
The British Airways Amex card is best when used for day-to-day spending. With its myriad of benefits and perks, you are encouraged to make good use of the card especially when traveling.
Find out more about the card, how to apply, benefits, and more in this article.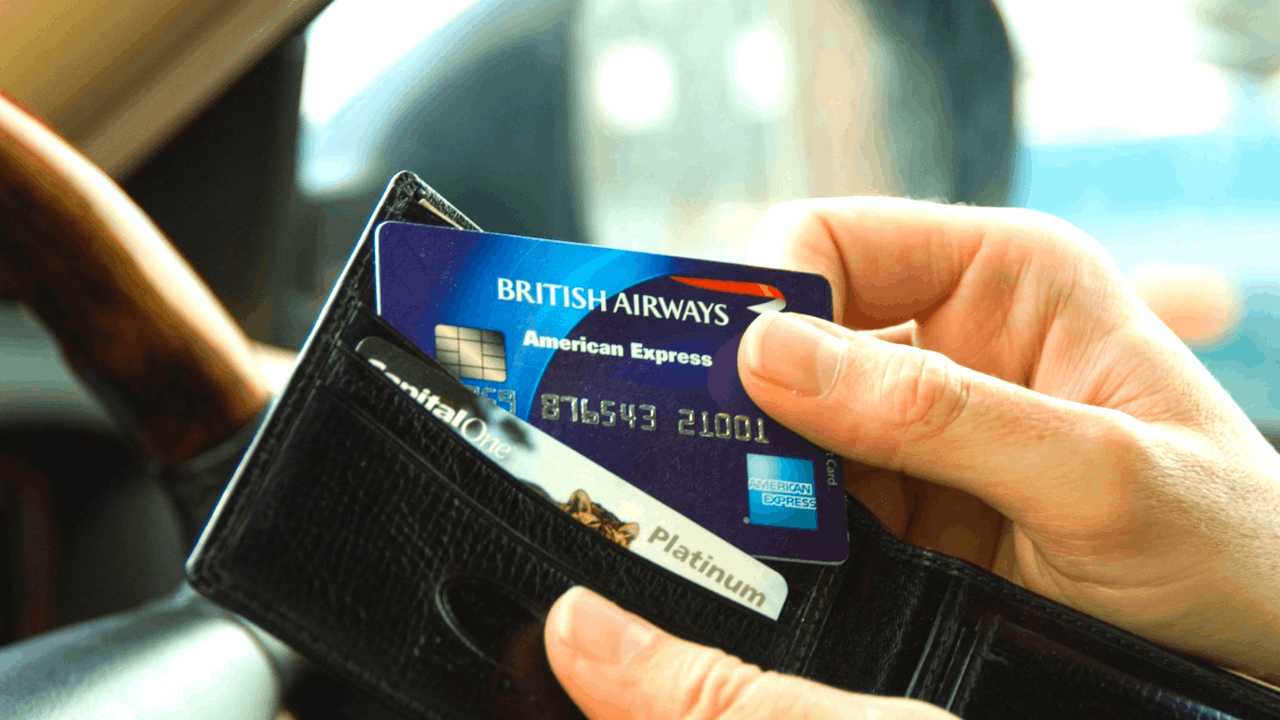 Starting Strong With This Welcome Bonus
The British Airways Amex card is one of the most popular cards used in the UK. With many of its features centered around new customers, it helps new customers understand more about credit cards and their perks and benefits.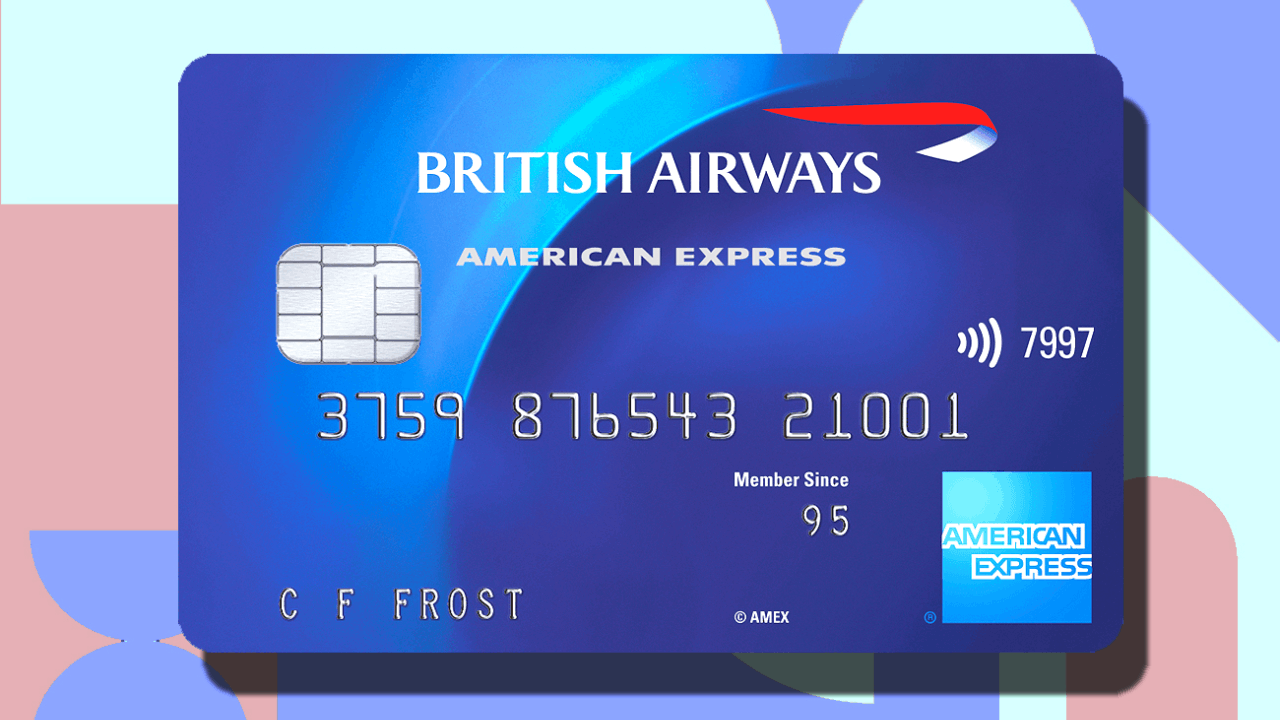 One of the key features of the British Airways American Express credit card is its new card member offer. Upon signing up, you immediately get 5,000 Avios when you spend £1,000 in the first 90 days of your membership.
You then get to enjoy a 28.1% variable APR for purchases, which is very competitive for a newbie-friendly card. Additionally, when you spend using the Amex card on big brands and local spots, you even get more Amex offers along the way.
Whether you want to watch a movie, dine out, or simply experience the next big event, there is always something for you with the British Airways American Express credit card.
Fees and Charges for the British Airways Amex Card
The lack of substantial fees associated with the British Airways Amex card are what make it the easiest card to maintain.
For example, you don't need to pay an annual fee which can help you save more money. The credit limit starts at £1,200 depending on your creditworthiness. If you clear your balance in full, you can get up to 56 days free of interest on different purchases.
Cardholders need to be fully pay their bill on time to enjoy such benefits. If you are late with your monthly payment, you will be charged a £12 late fee. You will also be charged an additional £12 for a returned payment fee.
Earning Avios Points and Redeem Rewards
When using the British Airways American Express credit card, you also earn Avios every time you use it to pay for your dinner or other purchases.
The 5,000 Avios points are given as a welcome bonus which means you already have a leg up on your rewards collection. If you choose to redeem your Avios for a flight to Europe, you can always use it to either upgrade your flight to a business or first class instead.
Those who have collected 18,500 Avios can book a flight for just £1. You get to earn 1 Avios per £1 worth of purchases that you make with the card.
If you invite a friend, you'll get a whopping 4,000 Avios points per referral and can reach up to 90,000 a year after they are approved.
Discover What the Companion Voucher is All About
One of the best perks of having the British Airways Amex card is the flight companion voucher. The only requirement to get the companion voucher is that you need to spend at least £12,000 a year using the card. After that, you are eligible to have the companion voucher.
The voucher has a lot of benefits especially if you are a frequent traveler. You can use the voucher to take a companion with you on your flight or if you are traveling alone, you can get as much as a 50% discount on your flight.
These vouchers are redeemable when you book on British Airways, Iberia, or Aer Lingus Reward Flight in Euro Traveller, World Traveller. This is only applicable for the economy class and other charges may still apply including tax and other fees.
Purchase and Refund Protection
Another great benefit you get from using the British Airways American Express credit card is protection. The Purchase Protection feature allows you to purchase anything that you need without having to worry about your card's safety.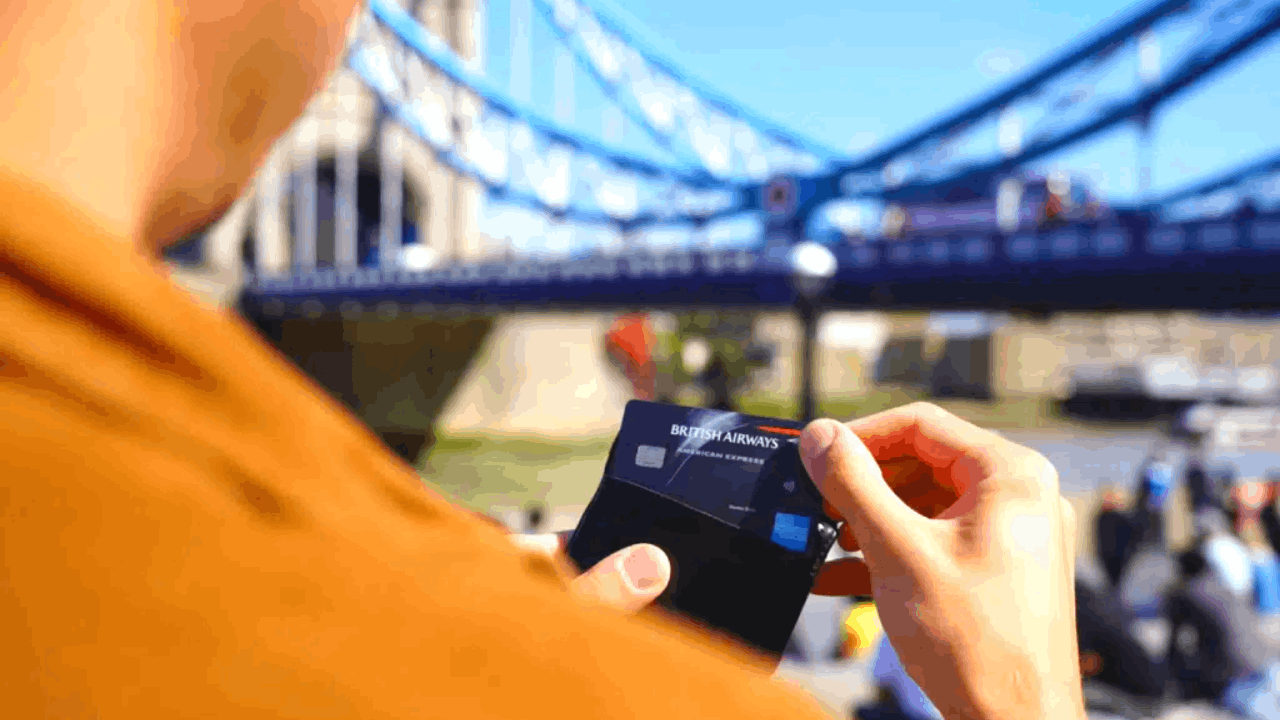 The card will simply reimburse you up to £2,500 if an eligible item gets stolen, lost, or accidentally damaged. This also applies for up to 90 days since the item was purchased.
The credit card also has Refund Protection where you get refunded for up to £200 for eligible items that you have trouble refunding.
This is only applicable if you submit a claim within 90 days since you purchased the item.
Comparing the British Airways Amex Card
When you have the British Airways American Express credit card, it is hard not to compare it with other Avios cards, especially the Barclaycard Avios Plus Card.
While it is true that the Barclaycard Avios Plus Card does offer more points when you spend a certain amount with your card, the card also has a very high APR at a variable 75%.
You also need to pay £20 per month for the Barclaycard Avios Plus Card which often leads to more expenses, even if you are not using the card. This is why the British Airways Amex card remains superior when compared to other Avios cards on the market.
Find Out If You're Eligible
Before you apply for a credit card, you must learn first if you are eligible. You can take the eligibility test on the official website to find out if you are eligible.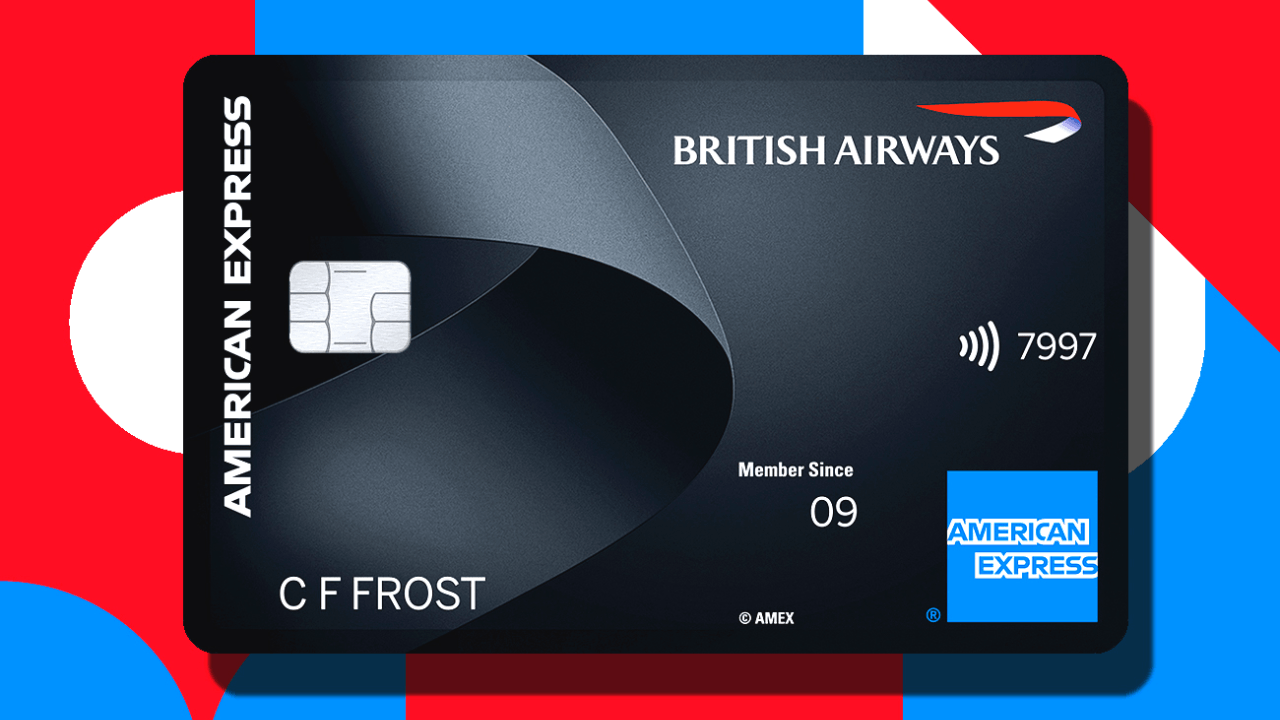 It only takes a couple of minutes to take the test and it does not affect your credit score. You also need to make sure that you are 18 years old and above.
You must currently have a bank account in the UK and a permanent UK address. You also must not have any history of bad debt and you must not have owned any Amex card in the past two years to qualify for the welcome bonus.
How to Apply
To apply for the British Airways Amex card, head over to the official website and click on "Apply". Make sure to provide all the information needed for the application.
Review the terms and conditions including the information that you entered before submitting. The application only takes a few minutes.
Once you have submitted your application, wait until the bank notifies you of the status of your application. If approved, the card will be sent to you by post within a few business days.
Conclusion
If you are looking for a generous credit card that offers an immediate advantage and a welcome bonus, the British Airways American Express credit card is the right one for you. Its incentives and zero annual fees alongside the referral bonus and decent Avios rewards make it a very good credit card to have as a first-timer.
Note: There are risks involved when applying for and using credit. Consult the bank's terms and conditions page for more information.