We can almost say with certainty that you have used your credit card today. That's how essential cards are in our day to day lives today. It is for this reason, in most financial corridors, credit cards are known as the cornerstone of the American economy. It is nearly impossible to find anyone who doesn't have or use a credit card. However, not all credit cards are as great as the American Express Blue Cash Preferred® Card.
With that in mind, when looking for a credit card, you want to look for one that's easy to maintain but still has high perks. However, that combination is often hard to find. That is why we want to tell you about the American Express Blue Cash Preferred® Card. The best thing about it is the 6% cash back it offers.
Do you want to learn more about this card and what it offers? Well, then you are in the right place! Continue reading to find out everything you need to know about this credit card.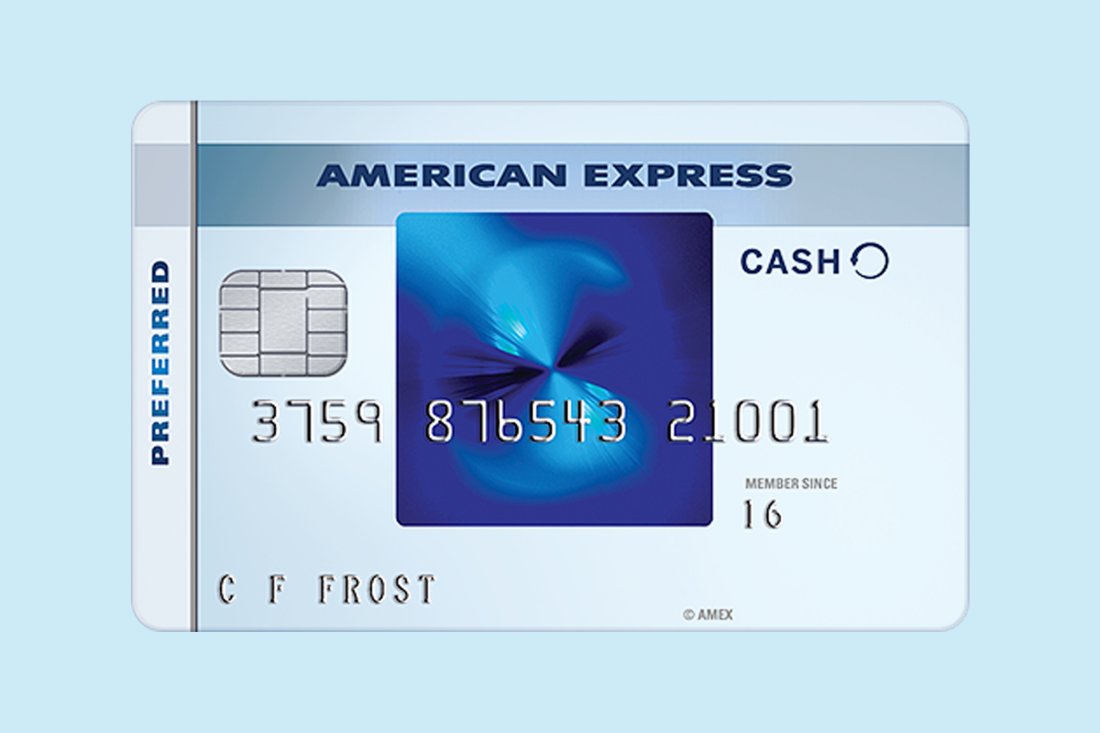 Approval & Customer Service
Credit card users usually want a credit card that they can get quickly approved for and one with great customer service. Thankfully, American Express has some of the best customer service practices among credit card issuers. That being said, when it comes to approval for the Blue Cash Preferred® Card, your credit score needs to be high.
You need to have a credit score of at least 670 for you to be considered for this card. And while it isn't advised or requested, you generally can't have more than five open credit cards before applying for this card. 
6% Cashback At Supermarkets
The 6% cashback is probably the best marketing strategy used by the issuer when it comes to this card. But, remember, you can only get the offer when you spend at supermarkets in the United States. If you spend in other countries the rewards don't apply.
The 6% cashback is also only applicable for the first $6,000 in purchases per year. After the first $6000 spent, the cashback is cut back to 1%.
In addition, the 6% cashback also applies to select streaming services.
Other Rewards
Other than the much advertised 6% cashback, there are also other perks that come with this card as well. Among them is a hefty $300 bonus when you spend $3,000 within the first 90 days of opening the card.
However, that is not all the American Express Blue Cash Preferred® Card offers. There are other rewards such as 3% cashback when you use your card at gas stations. Also, you get 3% cashback when you use your card on transit. Regardless of where you shop, you will earn 1% back on all of your purchases.
Redeeming
When it comes to redeeming your rewards, the only threshold is that you must have $25 worth of rewards. Once you reach that, you can easily redeem your points through a statement credit, a merchandise purchase or a gift card.
Annual Fees
With such a high-reward card, you don't expect it to come in cheap, right? The rewards can total up to around $406 per month if you spend around $1,350 per month. Those are quite great rewards.
The annual fee is $95 which is waived in the first year. However, as you can see above, the benefits greatly outweigh the costs.
Difference With Blue Cash Everyday
You may be wondering what the difference between the Blue Cash Preferred and Blue Cash Everyday cards are, right? First of all, with Blue Cash Everyday® Card from American Express, you get a card with no annual fees.
The rewards, however, don't match up to the Blue Cash Preferred® Card. Here you only get a 3% cashback, unlike the 6% that you get with the Preferred.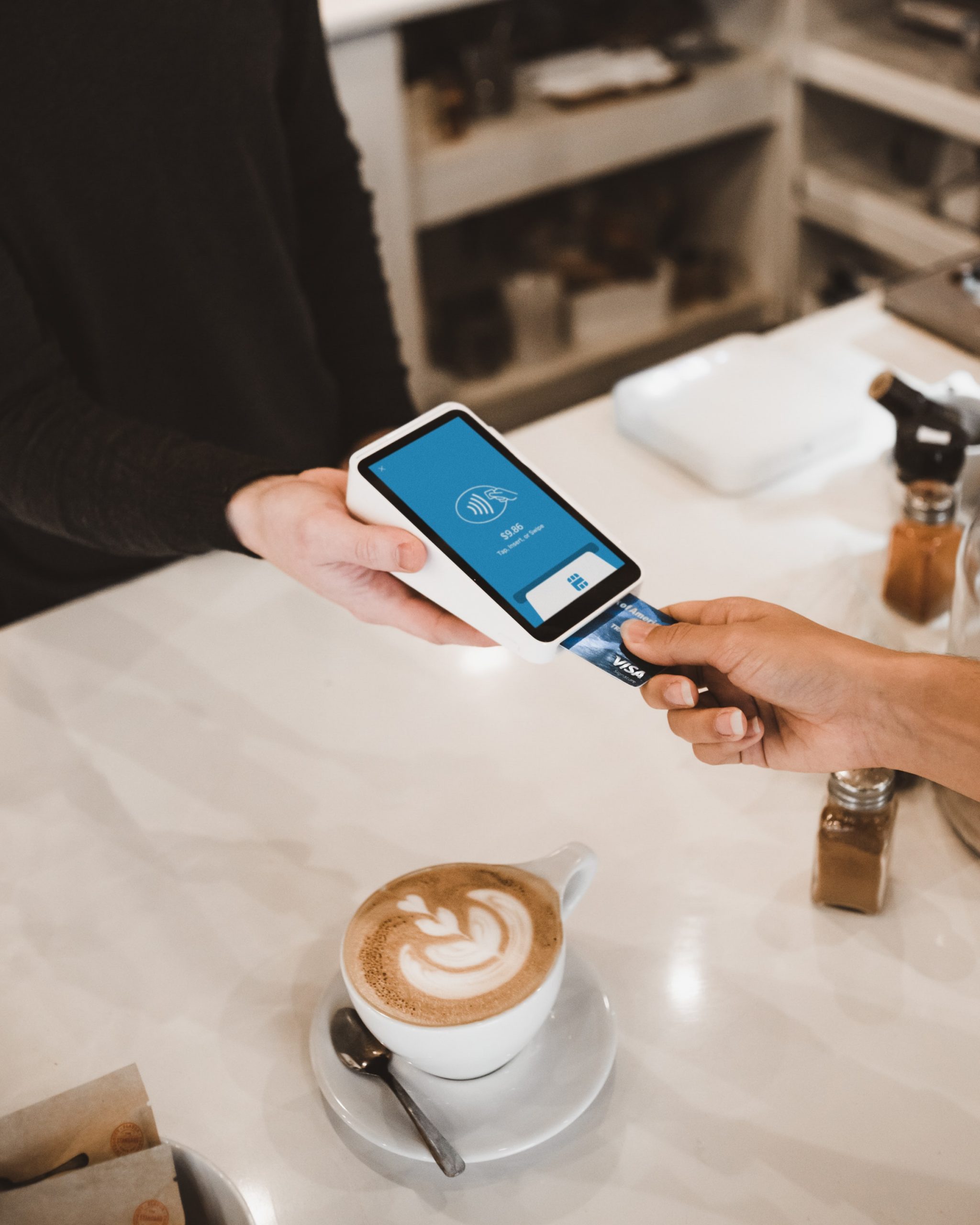 Conclusion
This card is best suited for you if you make a lot of purchases through American supermarkets. In essence, if you buy a lot of groceries for your family, this is the card for you. The American Express Blue Cash Preferred® Card offers significant rewards that would be hard to pass on.
Disclaimer: All credit products carry risk. Be aware of these risks by reading the associated terms and conditions.