Looking for a loan that will get you a new car within days after your application? It is time to switch to a Barclays car loan and enjoy the competitive rates and ease of application. Barclays car loans offer customers a simple and convenient way to finance the purchase of their dream car.
With its flexible terms and competitive rates, a Barclays car loan makes it easy for customers to get the financing that they need. The loan lets customers choose between different interest rates and repayment methods so they can find the best options for their budget.
Secure a deal today and learn how to apply online for a Barclays car loan.
One of the Most Competitive Market Rates Today
Check Out These Flexible Repayment Options
Check to See if You're Eligible
Comparing Barclays Car Loan to Competitors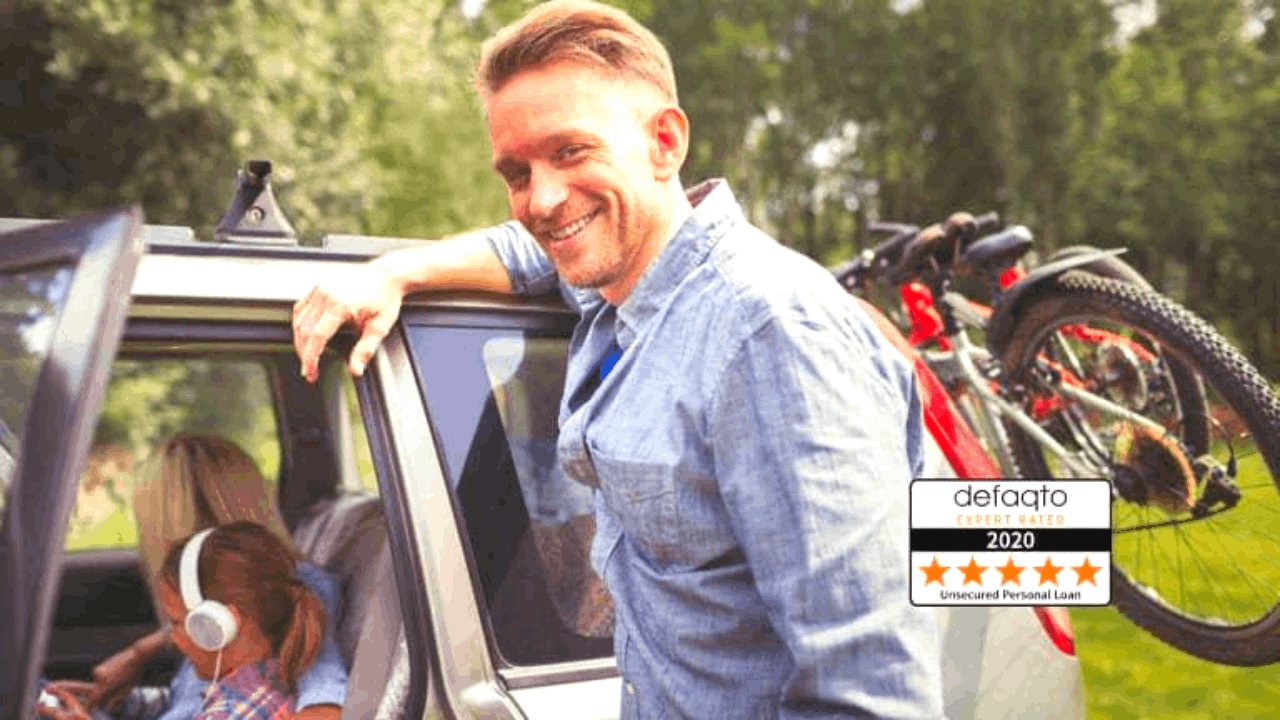 One of the Most Competitive Market Rates Today
A Barclays car loan is a financial product offered by Barclays Bank that provides buyers the opportunity to finance the purchase of their vehicle through a loan.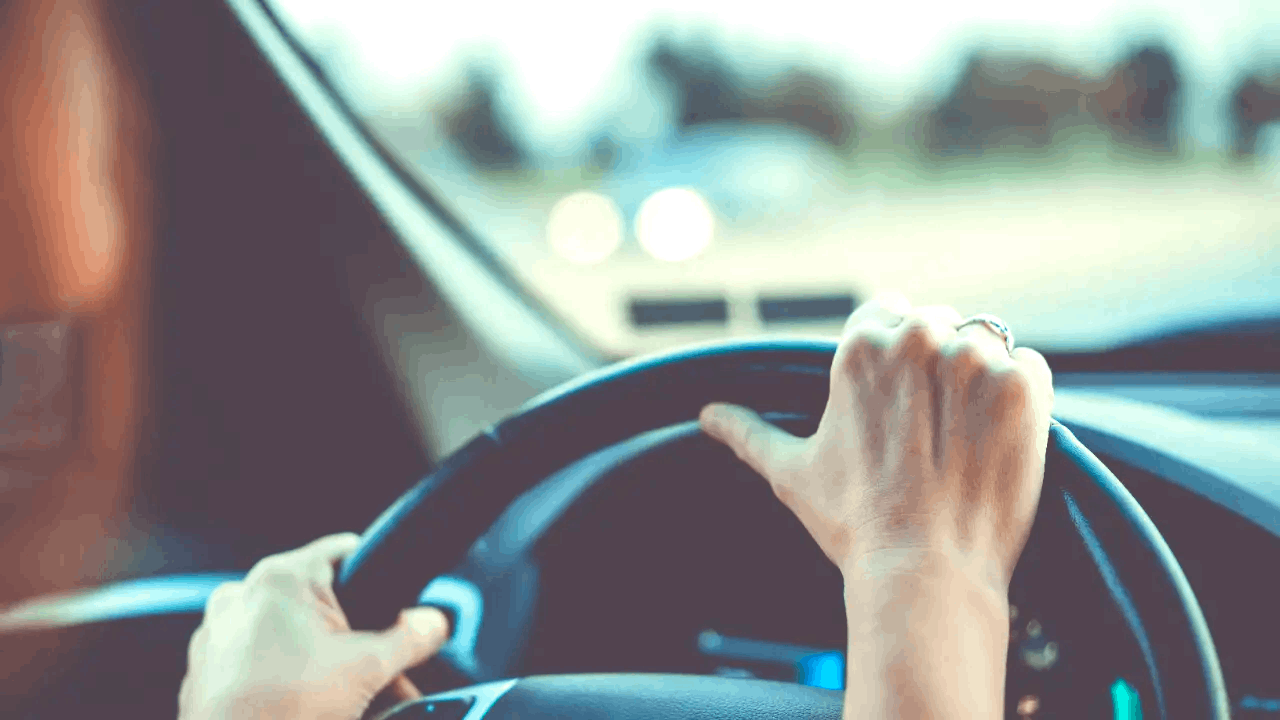 The loan can be used to cover the full cost of the car or just part of it, depending on what you need. Barclays car loans offer competitive rates for customers, with 8.9% APR for a loan amount of £7,500 to £15,000 over two to five years.
Your rate will differ depending on your creditworthiness. You will need to talk to a representative during your application or inquiry so you have an idea of what your rate will be.
The official website also has a loan calculator which will determine an estimate of your rate.
Get Approved Quickly
While many other banks take weeks and sometimes even months to get your car loan approved, Barclays is quite different.
Barclays offers a quick approval process for car loans, allowing you to get approved within days or sometimes even hours after your application.
If you want to receive more updates or have further inquiries, you can always contact them at 0800 158 3209 or visit their main office at 1 Churchill Place, London E14 5HP.
Check Out These Flexible Repayment Options
Loans can be very difficult to pay off, especially if you are having financial constraints. You don't know when you'll be able to have financial freedom to pay off your loan from the bank.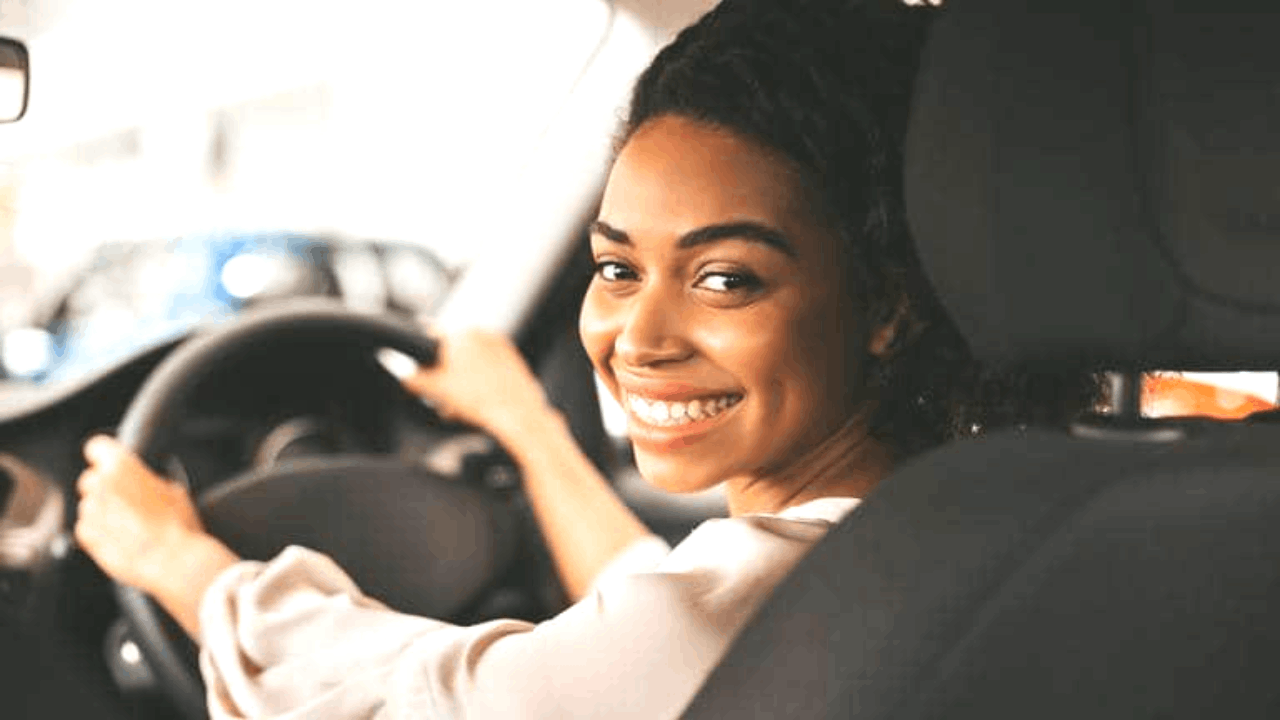 Barclays understands its customers needs and offers different flexible repayment options. There is a fixed monthly payment plan that allows you to choose a fixed monthly payment amount and the loan term that fits your budget.
There is also the variable monthly payment plan where you can adjust your monthly payments based on changes in your income. The lump-sum payment is an option where you can add lump-sum payment at any time during your loan period.
Lastly, you have an early repayment option which lets you make additional payments toward your loan whenever it is convenient for you to pay.
Receive No Prepayment Penalties
Barclays certainly rewards those who pay their loan on time but what about those that prepay or make their payments earlier?
You can now do so and not receive any charges or penalties for prepaying your loan if you decide to pay off your balance early. It is a great way for customers to save money when repaying their car loan.
You can even make additional payments within the same payment cycle to reduce the amount and save money on interest. You also have the option to pay in full at any time without getting any penalties.
Check to See if You're Eligible
Eligibility requirements are needed to ensure that customers can pay the loan without difficulty. For you to be eligible for the loan, you must be 18 years or older and must have a valid UK driving license.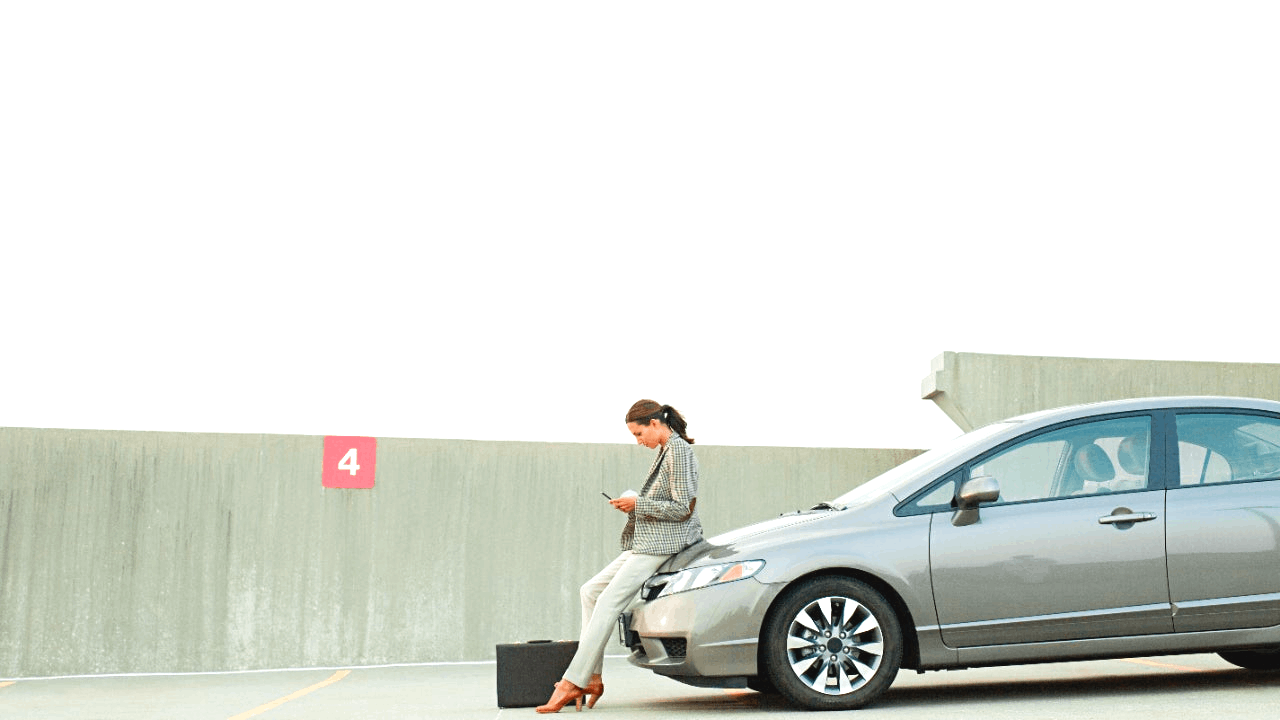 You must be employed and receiving a regular income. You must be a resident of the UK for more than three years and must have a permanent UK address.
Barclays will take into account your credit history so be prepared to share any documents that will provide them with your credit score.
A good credit score will increase your chances of approval. You will also be required to have a minimum deposit which will be disclosed upon your application.
Applying for a Loan Using Their Online Service
There are a lot of ways for you to apply for a Barclays car loan. You may go to your nearest Barclays branch and process your application but the most convenient way to apply for a car loan is through their online services.
Simply go to the official website to apply. Be sure to prepare all the information needed for the application process to go smoothly. Enter all the necessary information needed for the application and read the terms and conditions carefully.
Review the information before submitting your application and wait for an update regarding your car loan status. Most of the time, it only takes a few hours but sometimes, it can take a few days.
Comparing Barclays Car Loan to Competitors
Barclays is not the only bank that offers superb car loans in the UK. Other companies also offer car loans with very competitive rates such as Halifax.
Both Halifax and Barclays have comparable offerings such as rates, terms, and repayment options. What makes Barclays a slightly better option is that they offer a better rate than Halifax on average.
While Halifax has a low APR of 5.8%, they have a lot of other fees such as origination fees than most banks in the UK. Meanwhile, with Barclays, you'll never have to pay for penalties like prepayment and such.
Pros and Cons of a Barclays Car Loan
There are a lot of pros to applying for a Barclays car loan. One positive is the lower interest rates which makes it easier for you to keep up with the repayments and manage your finances more effectively.
The entire application process can be done online which makes it easy and convenient. The bank does not charge a penalty for prepaying your loan. The application process is also quite fast so there is not a lot of downtime while waiting.
There are also a few drawbacks as well such as having a high minimum loan amount of £7,500, which may be too high for some people who are looking for smaller loans.
Conclusion
Barclays car loans are a very good option for people looking for the most convenient application process and an affordable way to finance a new car. With competitive rates and flexible repayment options, you can get the car you need without burning a hole in your pocket.
Note: There are risks involved when applying for and using credit. Consult the bank's terms and conditions page for more information.