Many people mark the day they get a credit card as a sign of their entrance into adulthood. They look at it as a matter of taking control of their finances. Thankfully, credit cards like the American Express Gold Card are eager to welcome you into the world of credit cards with enticing perks.
Picking the right credit card for you can be a difficult task, especially for a new credit card user. However, you will certainly want to give a look at the American Express Gold Card. With unimaginable perks, it is understandable that so many users love this card.
To enjoy rewards offered here, including the 35,000-point sing up bonus, you should read on. Information about services, fees, and other crucial details are all detailed below. Here's how you can earn 35,000 points when you sign up for the American Express Gold Card.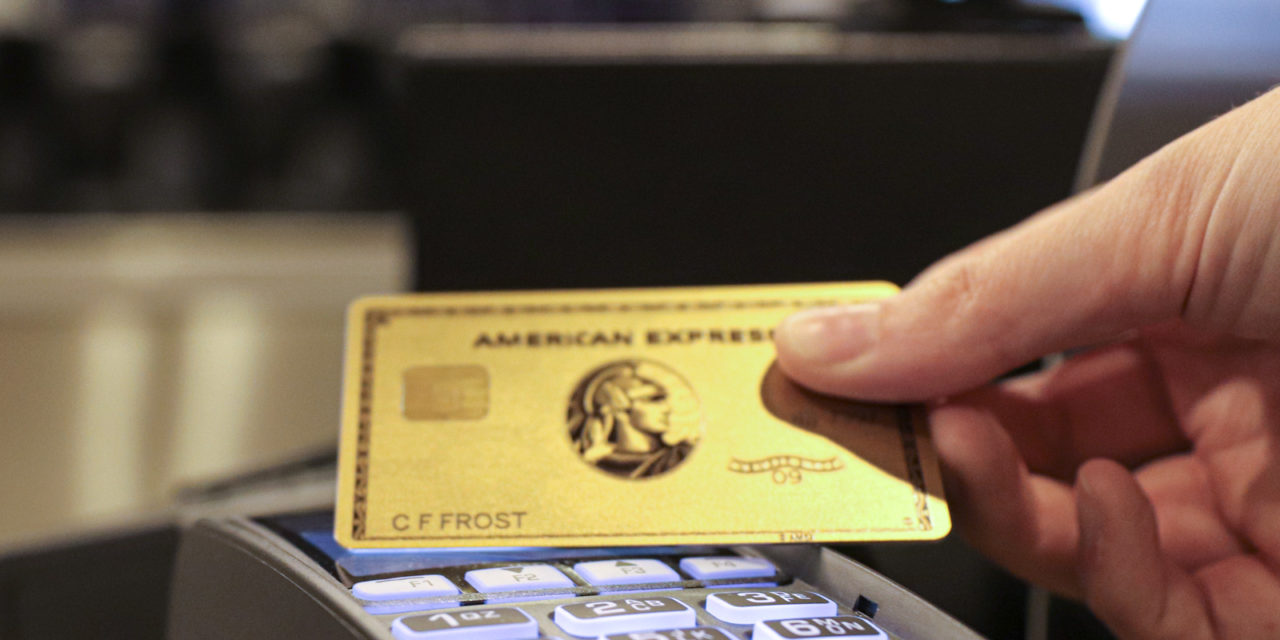 How To Apply
Like every card in the market, to use this card, you first have to apply for it and wait for the approval. For American Express, you know your fate just 30 seconds after you fill in the form. You can use this form on their website for an easy application. Just fill in your full name, email address, phone number, social security number, and your total annual income.
35,000 Sign Up Bonus Points
The main selling point for this card is the sign-up bonus you get when your application goes through successfully. You earn the bonus by spending around $4,000 within the first 3 months of opening the card. The best thing about this reward is that it isn't restricted to certain purchases or even to certain stores. As long as you can pay with the card, it's recorded.
Other Rewards
The 35,000 sign up bonus isn't the only reward that this card carries. You also have a number of other rewards that come with this card. Check them out below.
Travel Benefits
One of the best things about this card is the travel benefits it carries. It's more or less a travel rewards card if you look at it deeply.
First, there are no foreign transaction fees attached to the card. This means, shopping on your travels will be less stressful. In addition, per calendar year, you get a $100 airline credit for your selected airline. This means in-flight refreshments and even incident fees are charged to the card.
Also, when you book your flights with this card, you earn 3X membership rewards points. You can book flights directly or through AmEx travel. You can also use your accumulated points to pay for your trips through AmEx travel.
Lastly, you have a global assist hotline that comes in handy during emergencies. That includes cash wires for emergencies, missing luggage assistance, and medical and legal emergencies as well.
Dining Benefits
For when you pay with your American Express Gold Card at Grubhub, Seamless, Ruth's Chris Steak House, and Shake Shack among others, you get $120 dining credit per calendar year. The credit comes in monthly statement credit of $10 per month.
Entertainment
For all your sporting and cultural events, you'll have preferred seating if you pay with this card. The options, however, depending on the availability of the seats. Special seats aren't assured, so take note of that.
A Look At The Fees
This Gold Card is the sister to the American Express Platinum Card. And, while the Platinum card is an exclusive card and bears huge fees, this one isn't far off.
One fee that everyone usually wants to get a full idea of is the annual fee. The American Express Gold Card has a $250 annual fee charge associated with it. Other fees include cash advance charged at 10% of the borrowed amount. Late payments attract a fine of $40. The APR, on the other hand, is capped at 16.99% to 23.99% which also varies with the market rate.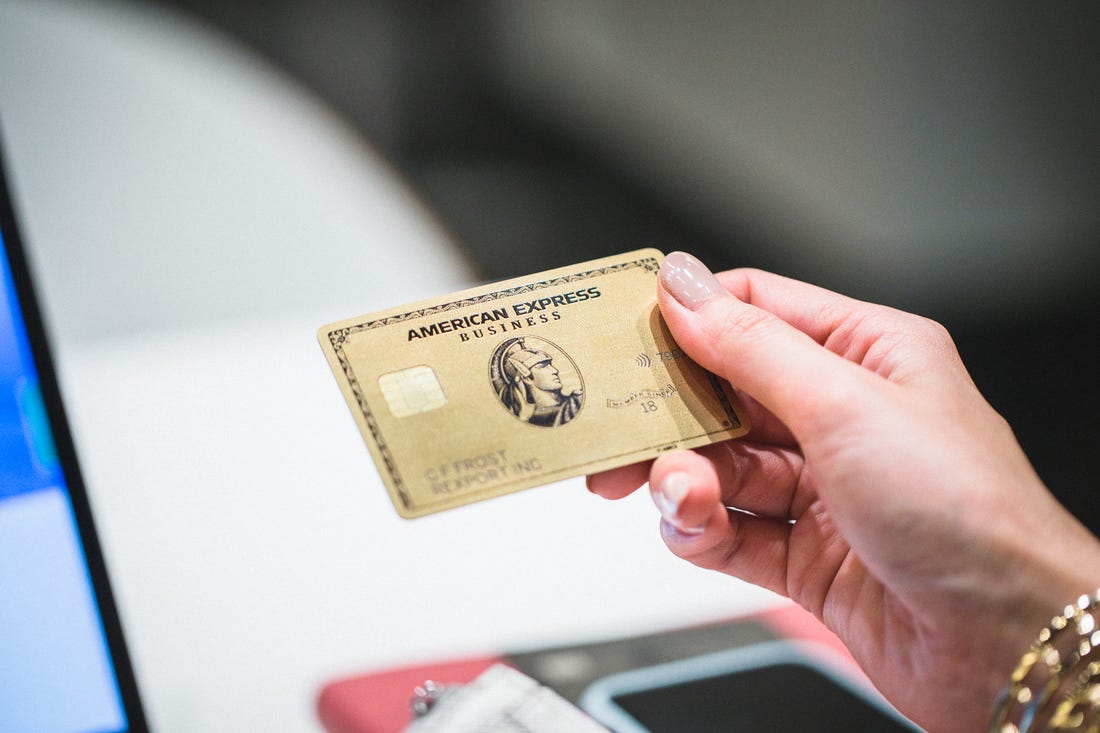 Conclusion
Most cards today are offer perks to get more users assigned to their products. Some tend to give perks of little value, that's why you have to carefully analyze all the perks per credit card. The American Express Gold Card doesn't give you low-value perks. You get exactly or even more than what you're charged annually.
*Note: There are risks involved when applying for and using a credit card. Consult the bank's terms and conditions page for more information.