For millions of people, having a credit card is a rewarding experience especially if you have a card that rewards you for your everyday spending while also giving you access to different benefits such as entertainment and travel. Others also want to have a credit card that helps with managing their finances. If that is the case, you might want to take a good look at the American Express Gold Card.
The American Express Gold Card opens up a lot of options for you and your lifestyle. You have all the choices in the world to get the perks and benefits of just using this credit card in every transaction that you make. The card even offers 60,000 Membership Rewards points from the get-go.
If you're interested in applying for the card and earning the 60,000 sign-up points, check out the guide below to learn more.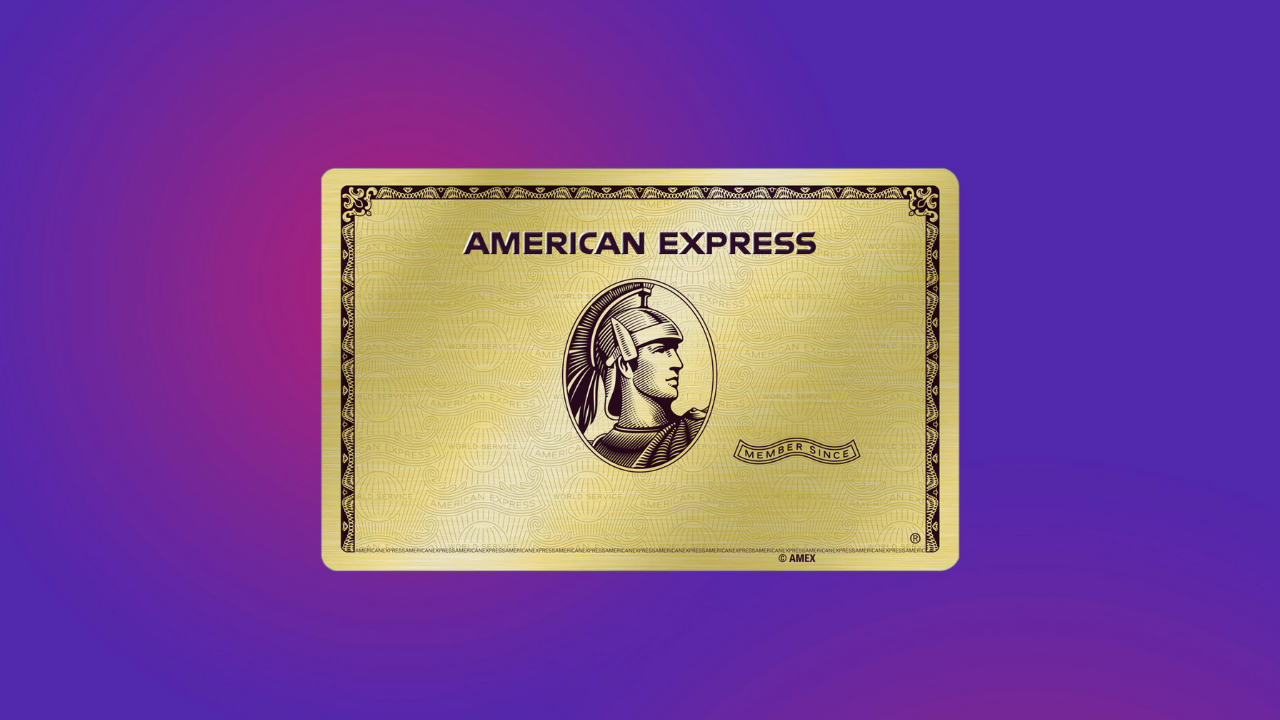 Earn Points With Your Purchase
With the American Express Gold Card, you can earn rewards points every time you use your card for all of your transactions.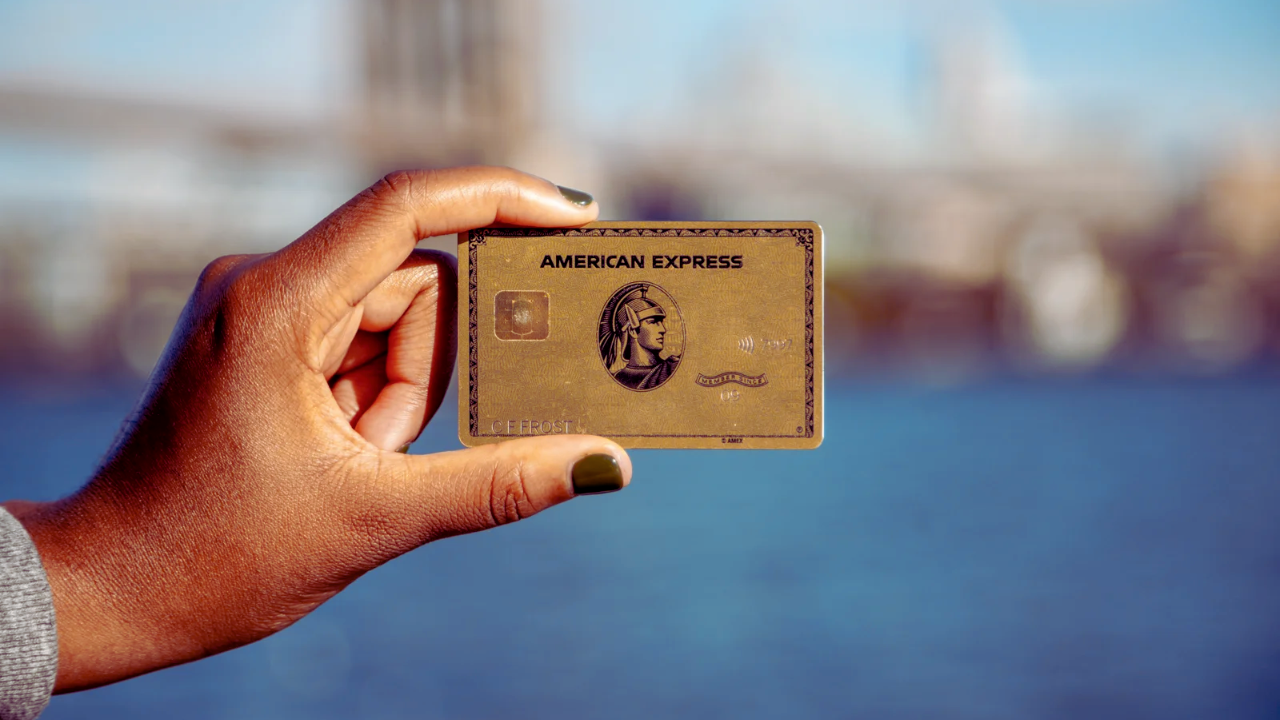 You get to earn 4X membership points at restaurants including takeout and deliveries as well as 4x membership points for groceries at US supermarkets. You then get 3x membership points on flights booked directly with airlines or through the Amex Travel website.
You can get 1x membership points for every other transaction that you do with the card. When you sign up for the card, you also get a whopping 60,000 membership points after spending $4,000 on eligible transactions for the first 6 months of opening the account.
You can then redeem these points for hotel stays, flights, and gift cards.
Enjoy Travel Perks with the American Express Gold Card
As an American Express Gold Cardholder, you get to enjoy more than just earning points for every transaction that you make. Apart from receiving points for booking your next flights, you also get travel perks with the Amex Hotel Collection.
This feature allows you to get a $100 hotel credit to spend on room upgrades if available when you stay for two nights or more. You can also get access to more than 1,200 airport lounges all over the world with the Priority Pass Select.
This feature requires you to enroll your card first before it is enabled so be sure to do this before traveling. Additionally, the card also has travel insurance that covers you and the rest of your family when you travel.
Entertainment Access and Sharing Your Benefits
With the American Express Gold Card, you get unlimited access to exclusive events, offers, and even presales through the American Express Experiences portal.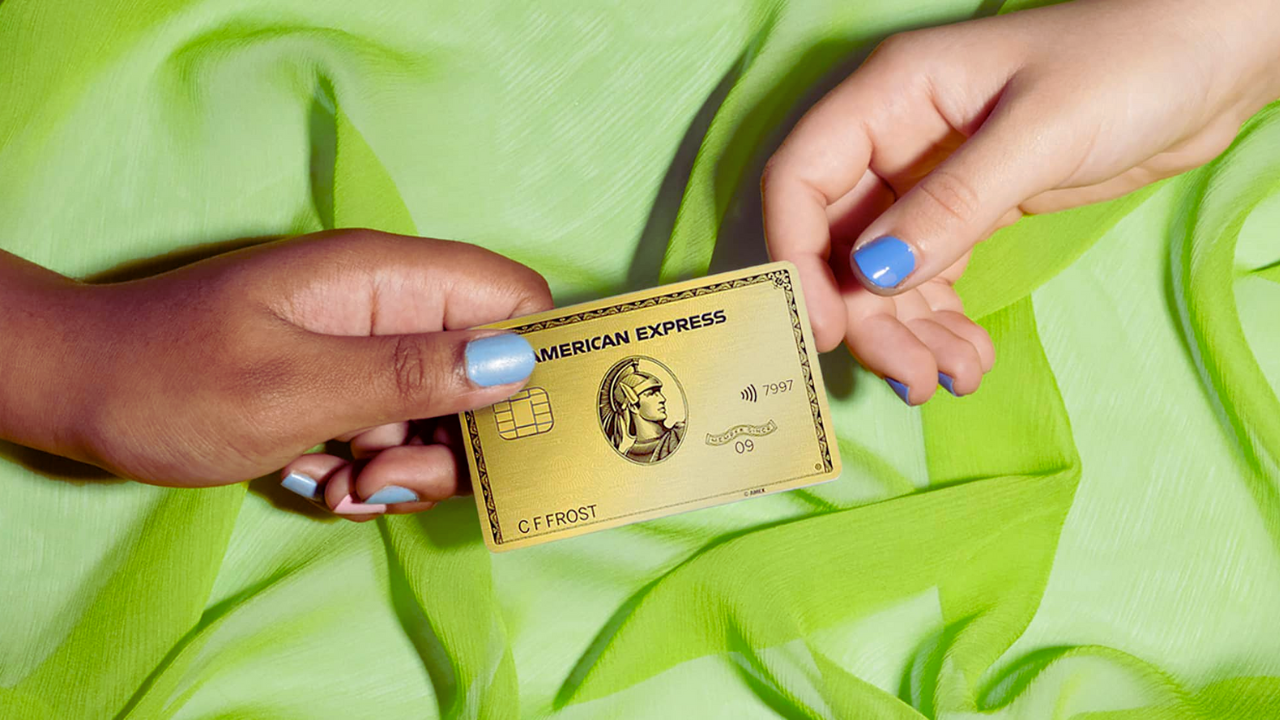 If you're into music, sports, fine dining, theater, or any other event that you're interested in, make sure to check out the American Express Experiences portal so you can have access to all of these exclusive offers.
You can get purchase tickets long before anyone else does with this portal and what's even better is that you can also apply all of your benefits to the rest of your family through supplementary cards.
All supplementary cards will also help you earn more points when they use the card for all of their transactions. When you invite your friend, they can earn up to 6,000 membership points and up to 90,000 points a year.
Interest Rates and Other Charges
The American Express Gold Card charges you an annual of $250. There is no balance transfer fee or foreign transaction fee with this card but you will need to pay either $10 or 5% of the total amount of cash advance that you make as cash advance fee.
The first supplementary card is free but it will cost an additional fee on the second one.
Cardholders will have a variable APR of 20.99% to  28.99% for purchases and for cash advances, the interest rate is at a variable 29.99%. Your credit limit will depend on your creditworthiness during your application.
Eligibility Requirements That You Need to Know
To qualify for the American Express Gold Card, there are certain requirements and documents that you need to pass and prepare.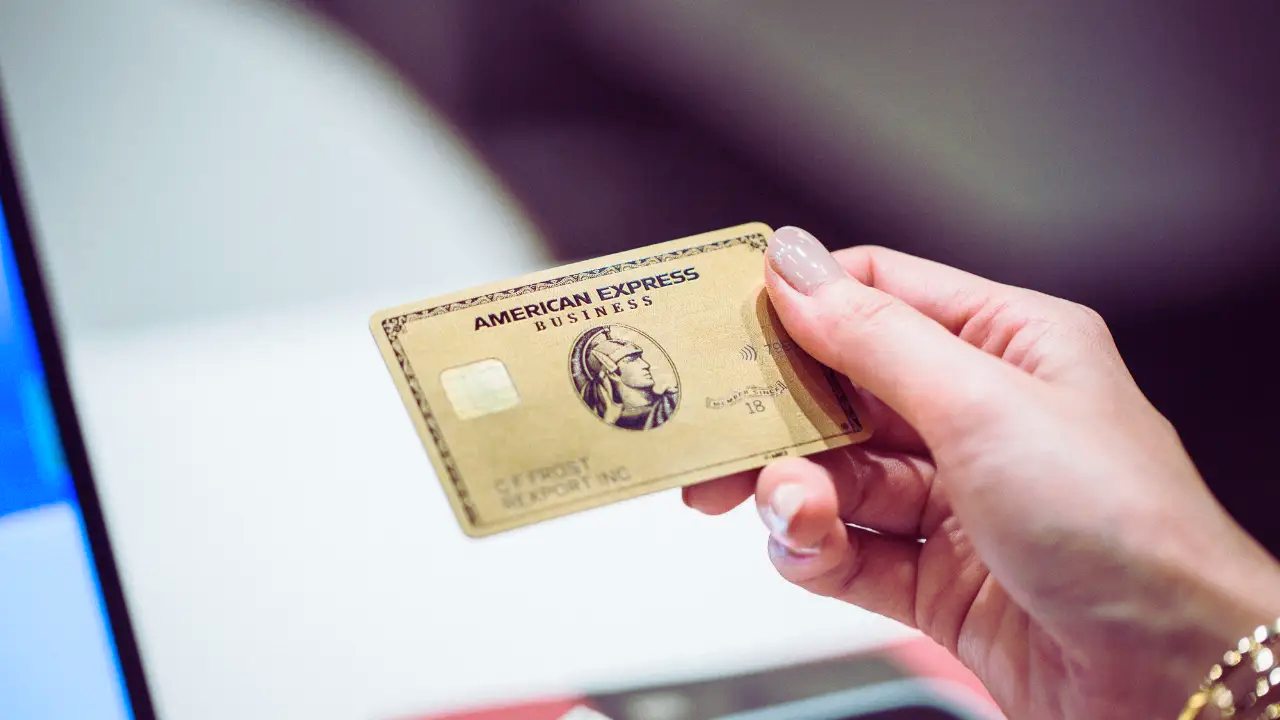 First, you need to have good to excellent credit scores. This means that you may need to have at least a score of 700 to apply for the card. This indicates that you have a good history of paying your bills on time and you are responsible enough to manage your finances.
Next, you must also be at least 18 years old and a citizen of the United States or a permanent resident to qualify. You will need a steady income to support your spending and payments of your debt. This means that you will also need to provide a Social Security Number, your Taxpayer Identification Number, passport, salary slips, and many more documents before you apply.
Lastly, you must not have an existing American Express credit card or you must not have held an American Express card for the last 2 years.
How to Apply for the American Express Gold Card
If you're able to meet the requirements, you can proceed to apply for the American Express Gold Card. Head over to the official American Express website and select American Express Gold Card.
Click on Apply Now and fill out the online application form with your details and contact information as well as your financial data. You can also choose the design of your credit card and make sure to click on agree to the terms and conditions.
Before you submit, review all of your information and once you're done click on Submit.
What to Do After?
Once you have submitted your application, it will only take several days for you to know if you have been approved.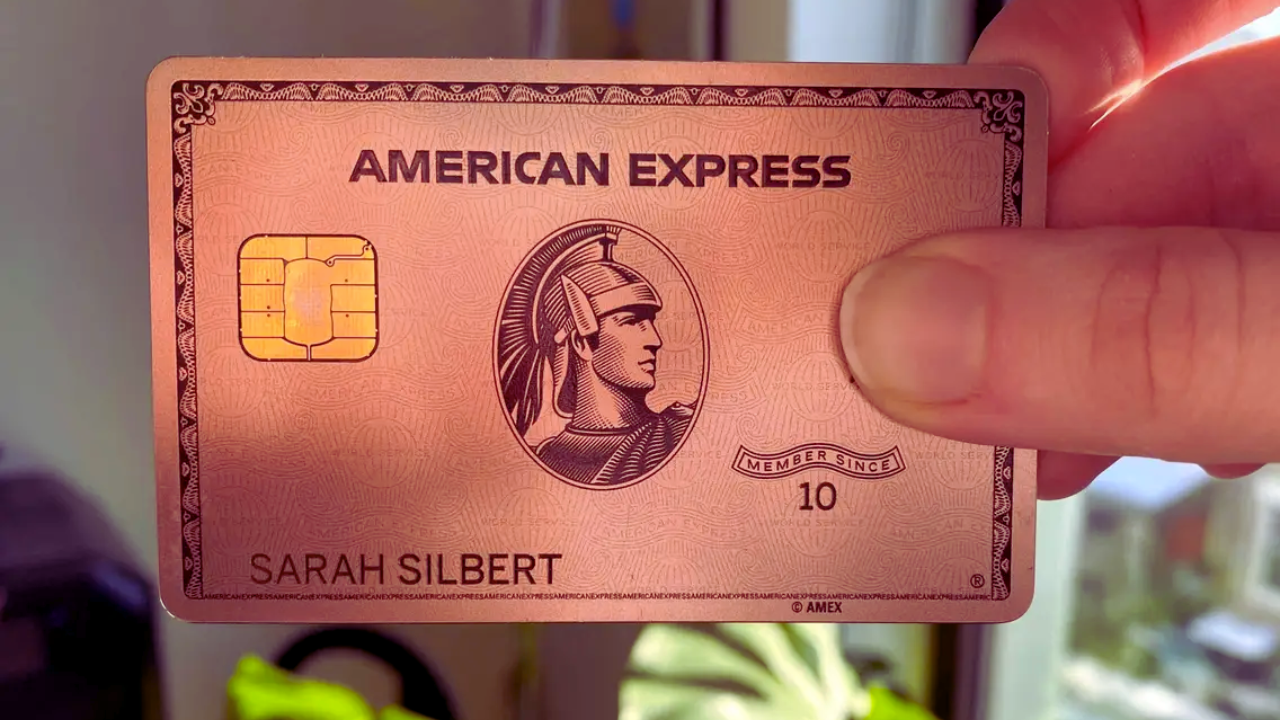 There are instances that you will immediately know if you are approved after you submitted your application but it is best to allow a few more days.
If approved, you will then receive your card in the mail in 7 to 10 business days and you are required to activate the card online. You can also call them at the number provided below to activate the card before using it.
Contact Details
If you wish to learn more about the American Express Gold Card or if you have other inquiries, you can contact them at 800-528-4800.
A bank representative will be able to provide you with assistance regarding your concern. You can also visit their headquarters in New York, 200 Vesey St, United States.
Conclusion
The American Express Gold Card is an excellent choice for those who want to earn rewards from different transactions while also enjoying the lifestyle that the card can provide. Apply now and discover what this card has to offer.
Note: There are risks involved when applying for and using credit. Consult the bank's terms and conditions page for more information.