Should you get a credit card that has lots of user fees? Most cards have lots of fees they tack on users, and you should consider the terms first. American Bankers Association released a report in November 2019 about credit cards. In that report, around 374 million credit cards were open as of June 2019. Now, those are huge numbers considering those are all borrowers, but that's how economies are sustained.
If you consider all those open credit cards in the market, you see why issuers are constantly trying to outdo each other. They have developed more and better perks in the process. They didn't stop there, though; they also went ahead and tried to reduce the fees they charge to cards.
In general, it makes no sense charging lots of fees with credit cards when there are interest and other essential payments associated with cards. You obviously have to pay interest when you borrow from a lender, but how about annual fees? It just doesn't add up to users, and that's why most cards are doing away with fees of different kinds.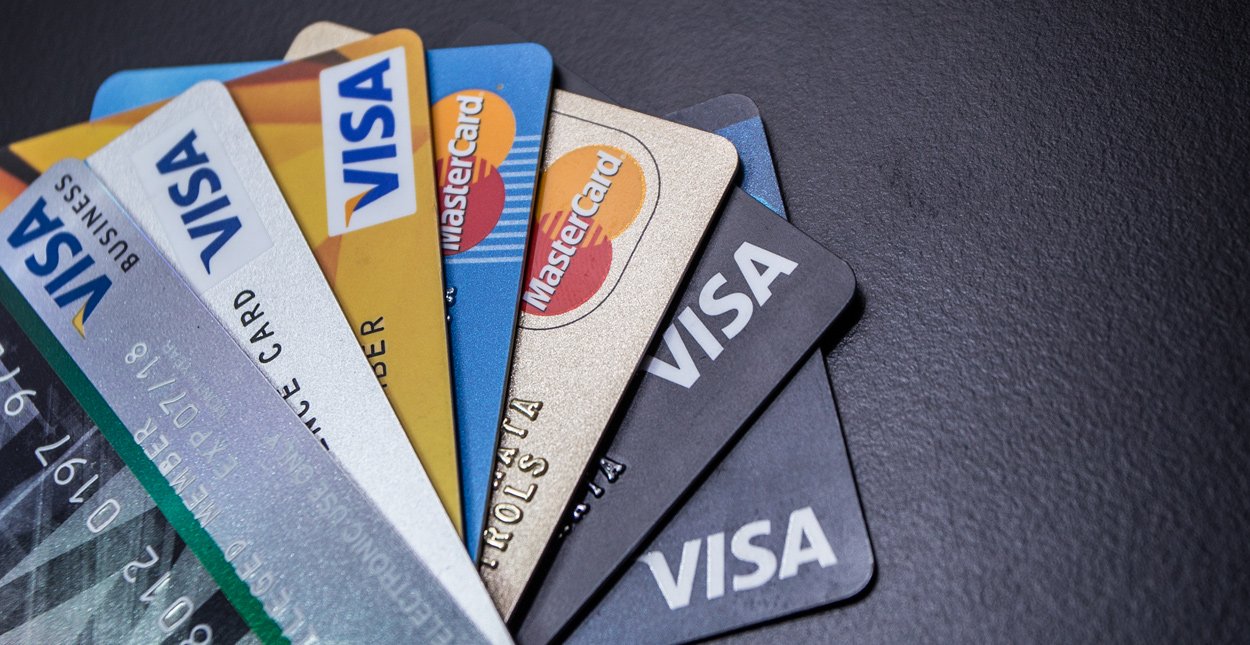 Fees Or No Fees?
When you consider all that, and you're on the look-out for a new card, should you go for the one with lots of fees or the ones with no fees? First of all, it all depends on you and your spending habits. If, for example, you want a card with a high credit limit, you obviously have to pay fees – they are usually Platinum Cards.
When it comes to deciding if you are going to go for the one with fees or the one with no fees, there are a number of things to consider. Most importantly, the fee should be worth it. How do you decide on that?
It's The Only Card You Can Get Approval With
When you have no choice but to choose the one with a fee, what more can you do? Nothing of course. So, when you can't get approval for other cards, you can go for the one with fees. In most cases, you aren't getting approval because of your credit score.
If you have a poor score and are trying to build it, you have no choice but to consider the one with fees. When you think of it, with a good credit score, you can get approved for loans in the future. And, the best way to build your credit is by using credit cards.
Sign-Up Bonuses Outweigh Lots of Fees
Today, credit cards are on the hunt for your business. As such, they go all out to convince you as to why you should sign up with them. One of the luring programs they use is the signing-up bonus.
The bonuses they give range from miles to point and others like statement credits, as well. So, when you're going for a card, you have to first weigh if the signing-up bonus is worth the fees. For example, if the annual fee is something in the region of $100-$150 and the bonus you get is around $100, what would you want to do with a card like that?
But, if the same card offers bonuses that are worth around $500 or more, then you can't dismiss them.
Are Travel Perks Worth More Than The Fees?
Coming to the 'why', you should now look at the travel perks that are offered by the card. Do they exceed the annual fees? Well, if they do, you already know what to do in that scenario. So, what kind of rewards are you looking for?
If you stay at a certain resort or hotel for a number of trips that you make and they offer free hotel stays, why not pick it? You may even find that the cards offer free night stays at hotels annually; you should take that into consideration. Why hotels, majorly? On your travels, you need comfortable stays when you arrive and some cards can assure just that.
You Earn Cashback
It may not sound enticing enough, but if you earn cashback on every purchase you make, then it may be the right card for you. Especially if the cashback (accumulatively) is worth more than the annual fees. Finding a card that offers cashback each month in and out is the trouble, however. Most cards offer cashback on certain purchases and for a period.
Conclusion
When looking for a card, you have to weigh your options carefully. Going with cards with no fees vs the one with lots of fees should be a conscious decision based on what you get in return. If the fee doesn't match the rewards, then it's best to avoid the card. However, if it outweighs the rewards, you should have a second look at it.
*Note: There are risks involved when applying for and using a credit card. Consult the bank's terms and conditions page for more information.