When looking for a new credit card, many people tend to focus on the annual percentage rate and the credit limits that are available. However, you don't want to overlook another key aspect of credit cards; the perks. The perks that are offered are especially important to consider when you are looking at a platinum credit card. 
If the perks aren't enticing then, chances are, the credit card is simply not worth it. In fact, many users are willing to pay significantly high credit card fees just to have access to thrilling perks. If you don't believe us, just have a look at some exclusive cards.
While platinum cards are not entirely exclusive, they do over more perks than regular credit cards, with higher fees. These are the types of cards that people tend to have to enhance their social standing. On top of that, the perks offered are usually worth the high annual fees attached to them. Here are some of the perks that you should look for when considering moving to a platinum card.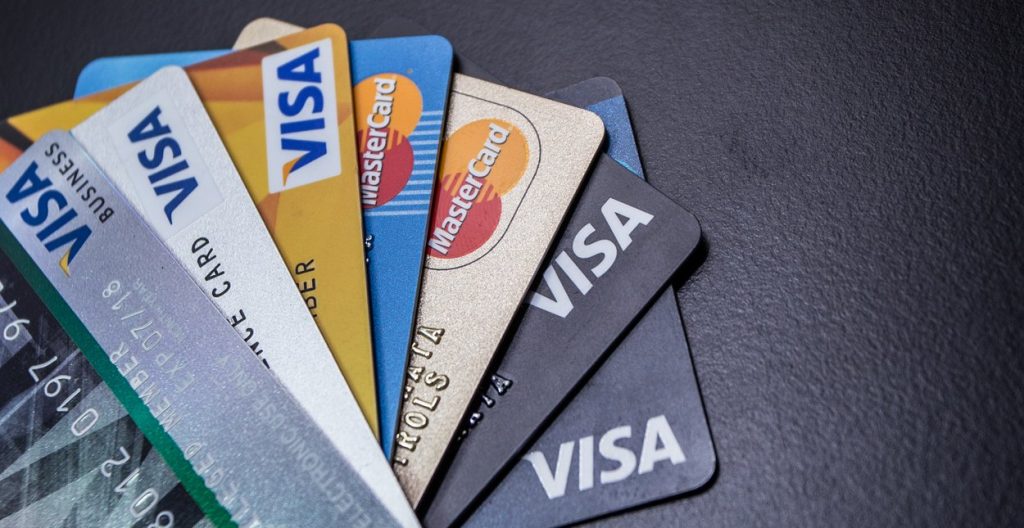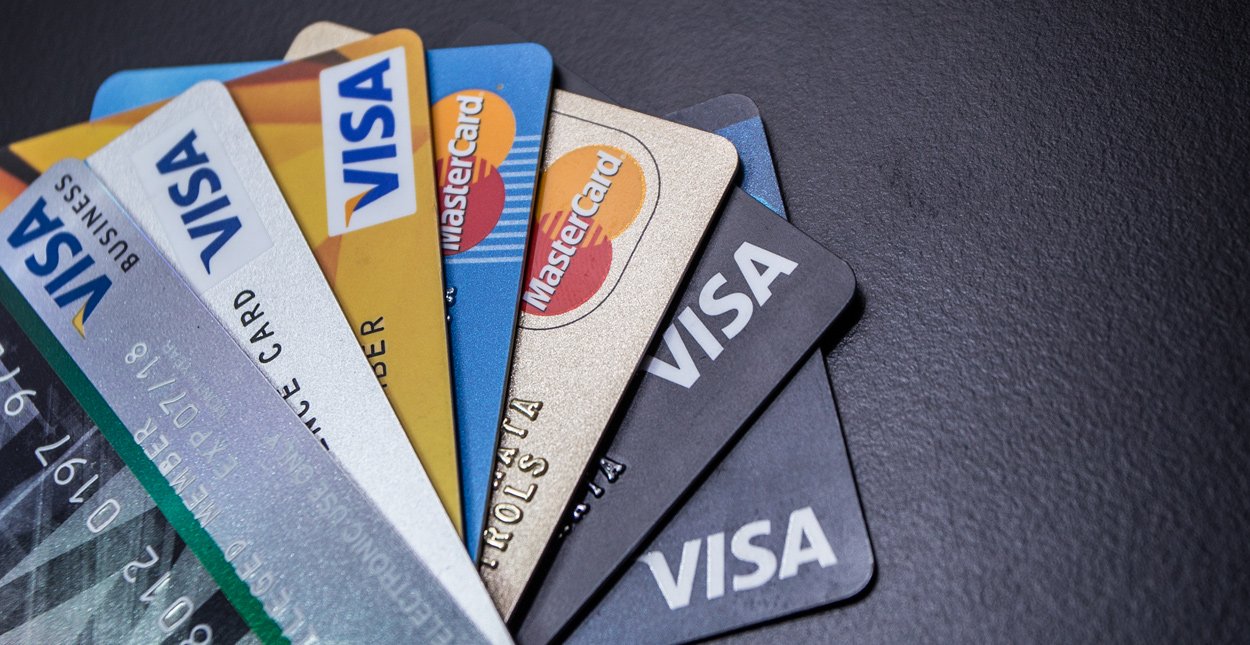 What's A Platinum Card?
Obviously, the first question that needs to be answered here is what is a platinum credit card? They are the kind of cards that if you can only qualify for if you have a high income and a great credit score. If you can't meet the high earning requirements that are set, you'll be knocked down to the gold or classic cards.
With the high-income requirements that you have to meet, you obviously expect a high credit limit. And, that's just one of the reasons this card is set apart from the others; you do indeed get a much higher credit limit. The other thing is they also offer lifestyle privileges that aren't found on other cards.
They also have complimentary insurance coverage that goes well into hundreds of thousands of dollars to top it all off.  So, what are the perks that you definitely should expect when you apply for a platinum card? Continue reading to find out more.
Rewards
Most credit cards offer you rewards when you shop or when you charge your spending on the card. Platinum cards aren't any different. They too offer you rewards on spending, the difference is, they offer better rewards. The other thing is that you can earn the rewards much quicker than with other standard cards.
Concierge Services
How would you feel about around-the-clock assistance on dining, travel, business, and even entertainment? Well, that's what platinum credit cards tend to offer their users. And, the best thing is that is doesn't matter where you are in the world, assistance is available.
Platinum Experience
Most of these platinum cards offer you platinum perks or a platinum experience. You can get invitations to various sporting events as well as other entertainment events. And, that's not it. You also get access to presale tickets to the events that most people can only dream of going to.
And the experience perks do not just cover the events alone, you also get discounts on your travels, dining and even shopping. Also, you get access to a number of airport lounges across the globe with a platinum credit card.
Complimentary Insurance Coverage
The other thing that sets apart platinum cards from other cards is the complimentary insurance coverage. You basically have insurance coverage for anything that can happen when you have a platinum credit card. You have travel insurance, purchase coverage, inconvenience coverage, among others.
It means that even on your travels, you're covered in case of any event. Even if it comes to you being transited back to the US due to emergency, your insurance has got you covered. You, however, have to charge your entire travel on the card to enjoy the coverge on your travels.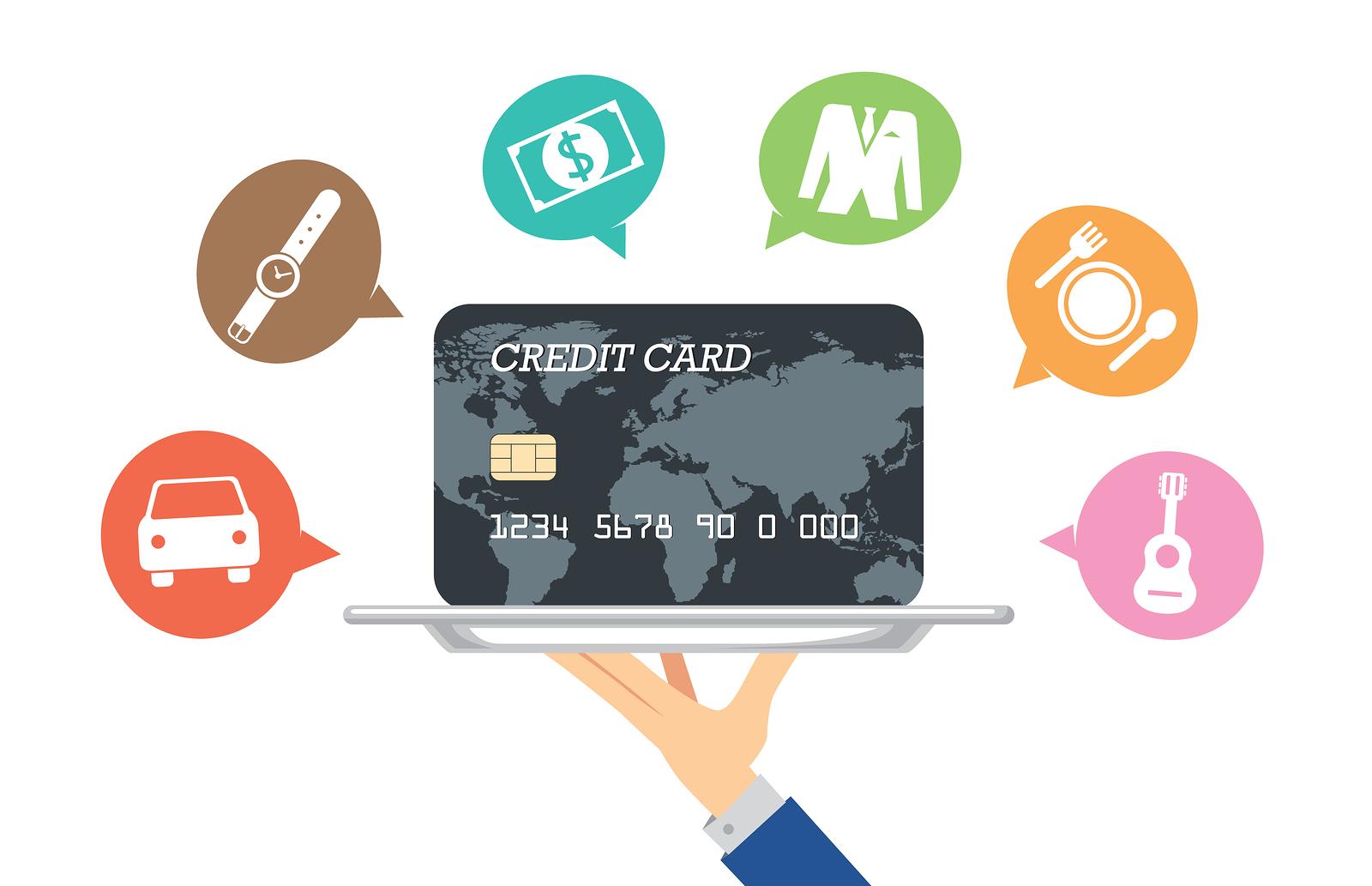 Conclusion
There are a number of platinum credit cards found in the market today. They vary from bank to bank on their offerings. Finding the right one that works depends on your personal needs. But one thing that is constant with all of the platinum credit cards in the market, be it an American Express Card, Visa or Master Card, they all have high fees. That's why they are tailor-made for high spenders. If you don't use all the aspects afforded by it, the fees may seem unreasonable.
Disclaimer: All credit products carry risk. Be aware of these risks by reading the associated terms and conditions.