Credit cards often have a lot of embellishments to hide their high rates and fees. If you're looking for a way to take hold of your finances without having to deal with sky-high fees, the Citizens Bank Cash Back Plus World Mastercard is the credit card just for you.
The Citizens Bank Cash Back Plus World Mastercard is a simple credit card that offers a very attractive cashback rate alongside many other perks. This makes the credit card ahead of the competition.
If you want to maximize your benefits and learn how you can earn and save, continue reading.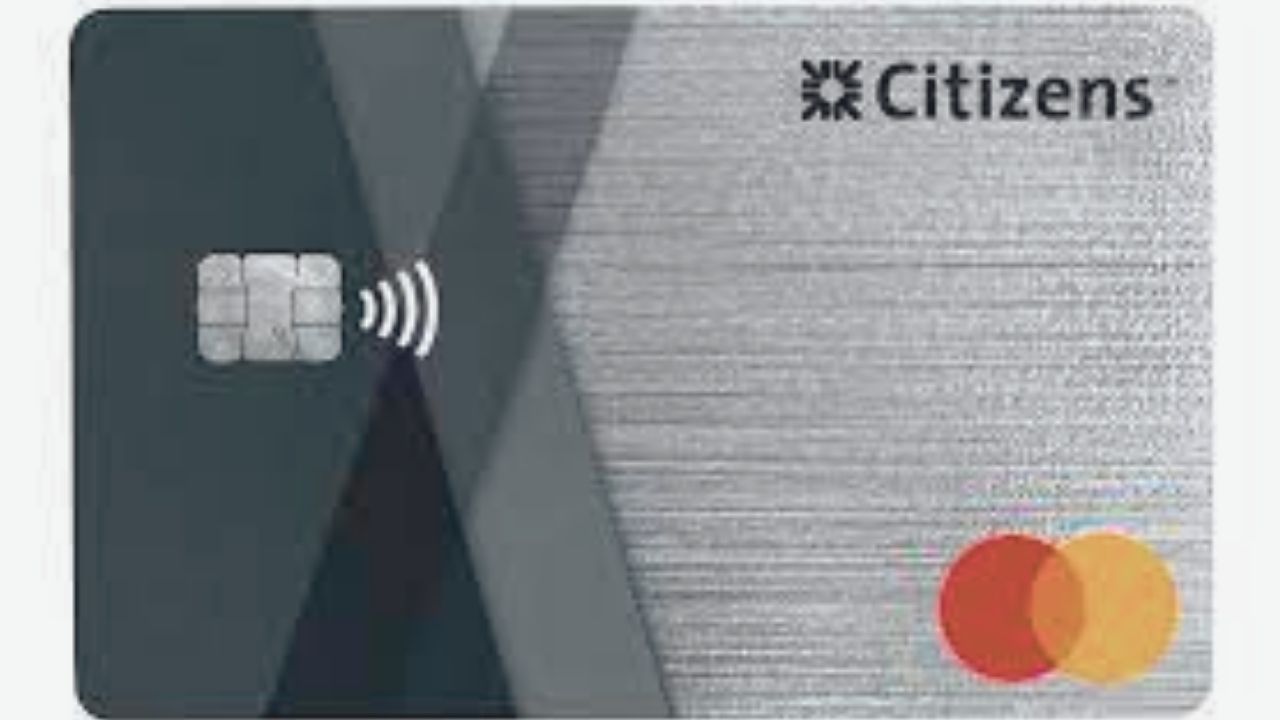 The Card With Endless Benefits
The Citizens Bank Cash Back Plus World Mastercard is one of the easiest credit cards to use, especially if you're looking to own a credit card with a generous cashback program.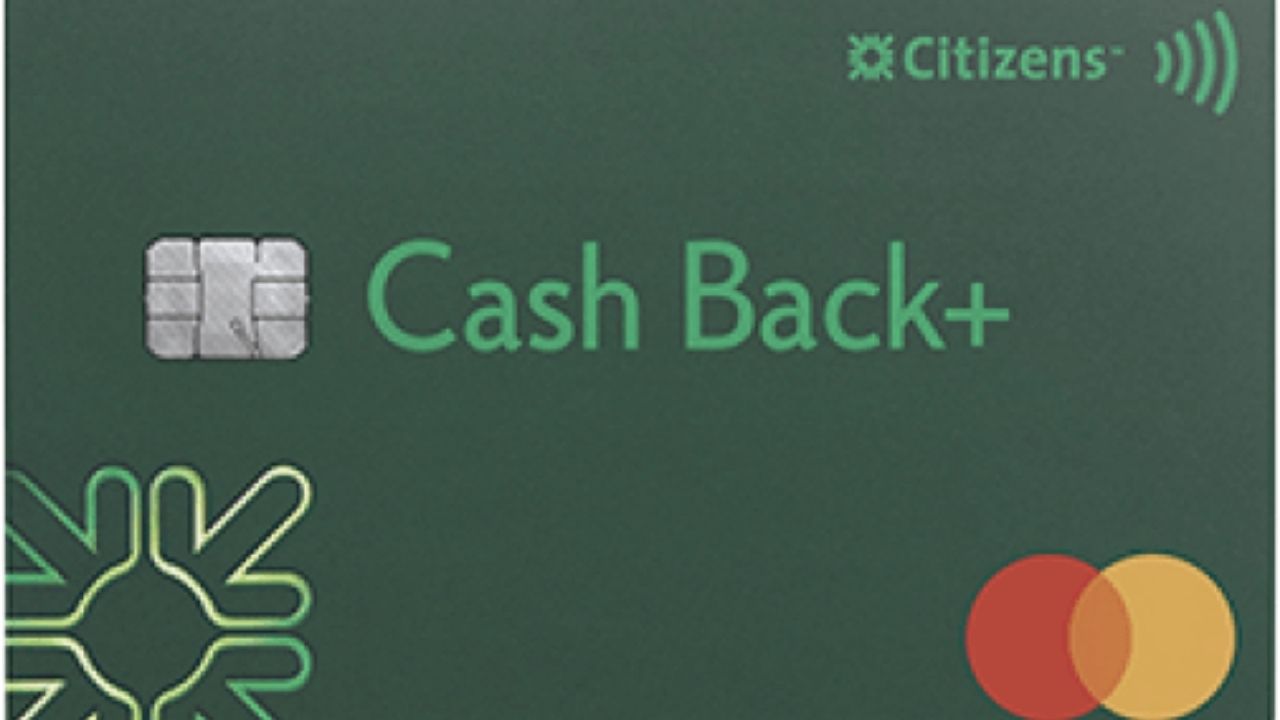 Simply use the card on every purchase that you make to earn cash back. With this card, you also get the freedom to shop anywhere in the world.
Those who are searching for a good credit card that allows them to earn an unlimited amount of cashback rewards should be looking for this card.
Whether you're buying groceries, shopping for souvenirs on your vacation, or simply filling up for gas at your neighborhood gas station, this cashback credit card has endless benefits for you.
Rates and Fees to Know About
A key perk of the Citizens Bank Cash Back Plus World Mastercard is its no annual fee and no foreign transaction fee.
It has a regular purchase APR of 20.24%, 24.24%, or 28.24% depending on your creditworthiness.
Balance transfer charges are also at the same rate as your regular purchase APR. The balance transfer transaction fee is either $10 or 4% of the amount you want to transfer or whichever is greater.
Meanwhile, the cash advance APR is at a variable rate of 29.24% with a cash advance transaction fee of $10 or 3% of the total amount of cash advance or whichever is higher.
Late payments will incur a late payment fee of up to $40.
Earn a Flat Rate on All Purchases With No Limits
One of the best perks that you can truly take advantage of with the Citizens Bank Cash Back Plus World Mastercard is its cashback program.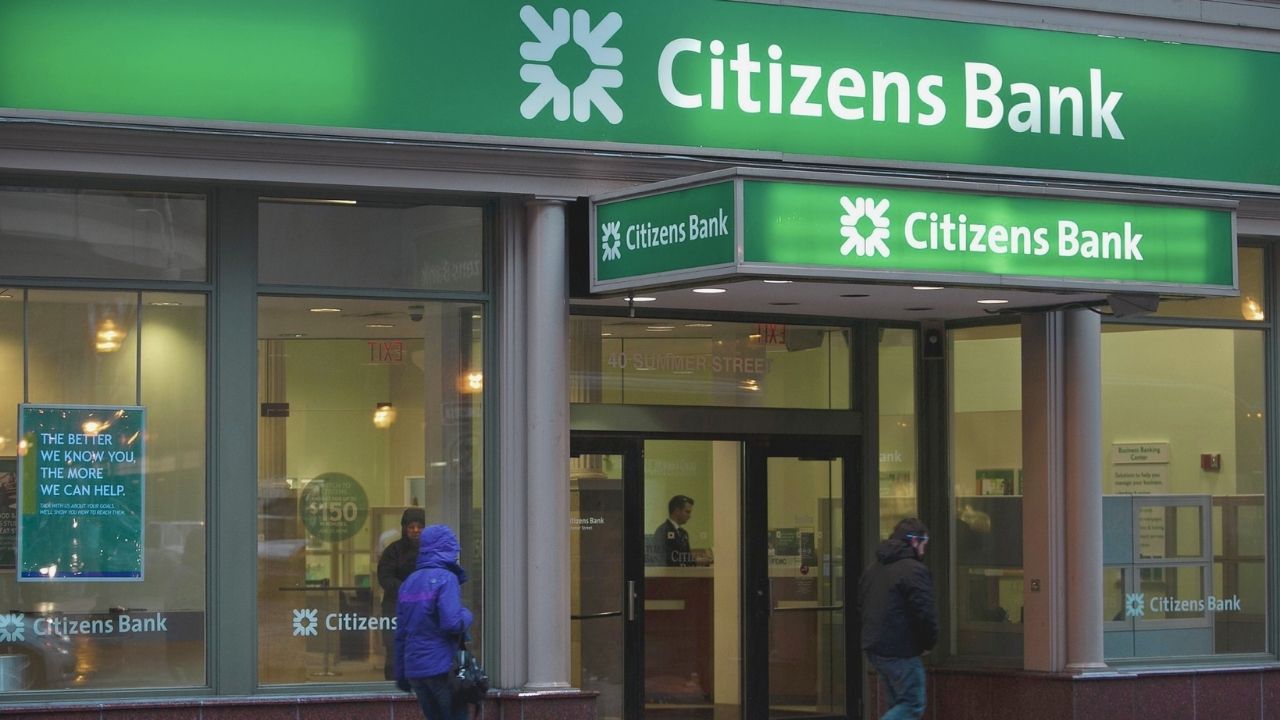 The program lets you earn a flat rate of 1.8% in cash back for every purchase that you make. You also earn the same rate for every purchase without any limits.
This means that you get to use your credit card every time you want and still get to earn the cashback rewards that you want. In comparison to many other credit cards, they often have higher cash back percentages but are quite limited only to a few months of availability.
Others have rotating categories or spending requirements before you unlock such rewards. Some cards offer unlimited amounts but are often lower in regards to percentage. Only the Citizens Bank Cash Back Plus World Mastercard has truly represented what flat rate and unlimited cash back means.
Simple Redemption Process
The Citizens Bank Cash Back Plus World Mastercard features a very simple redemption process for your cashback rewards. Once you have accumulated enough cashback rewards, you can contact Citizens Bank to redeem your cashback as a statement credit for your next bill.
You can also make a direct deposit to your savings or personal checking account based on your cashback rewards. You can only cash out these rewards in increments of $25.
Having $25, $50, or $100 readily available for you can help you deal with extra fees and sometimes lower your monthly statement drastically.
Earn Bonus Rewards as a New Cardholder
The fun starts from the moment you receive your new Citizens Bank Cash Back Plus World Mastercard.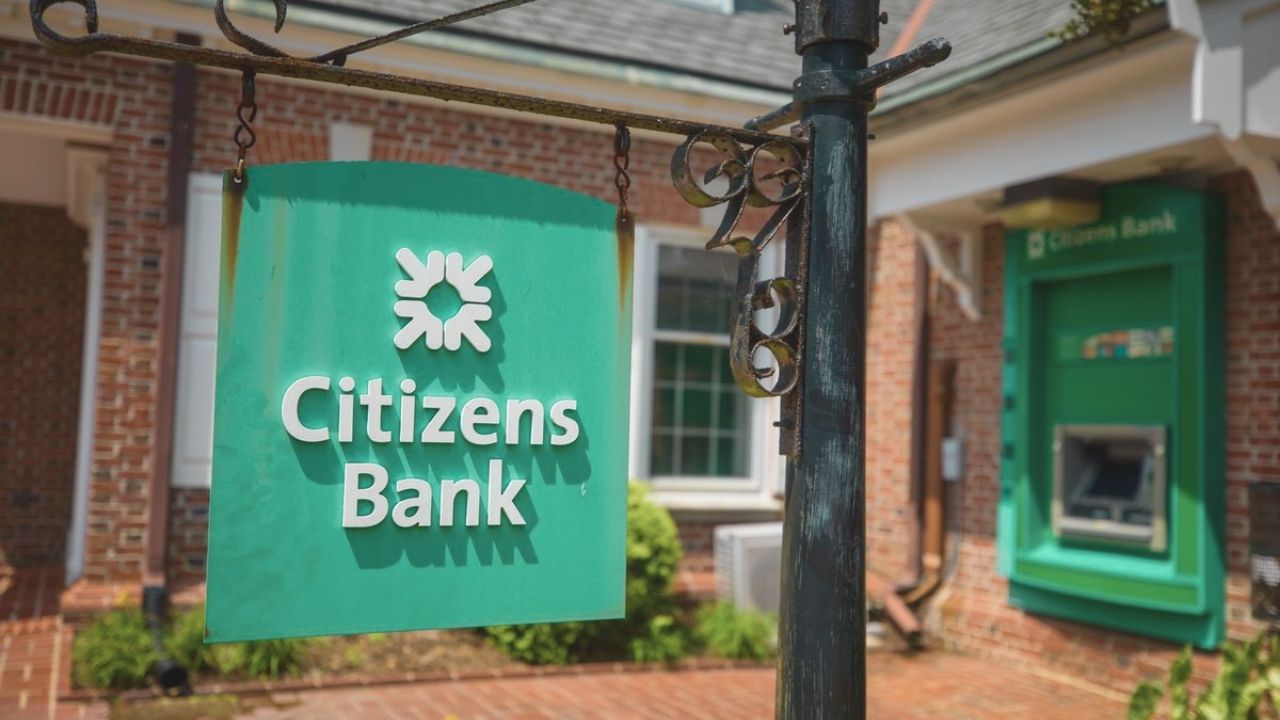 As soon as you activate your new credit card, you get to earn bonus rewards with its introductory offer of 5% cash back on the first $6,000 that you've spent in the first year of owning the card.
After that, it will revert to the regular rate of 1.8%. Take advantage of this bonus introductory reward by using the credit card in all of your transactions.
Introductory Balance Transfer Offer
Balance transfers can be very expensive as a fee is taken from a percentage of the amount that you wish to transfer.
With the Cash Back Plus World Mastercard, Citizens Bank offer an introductory balance transfer APR of 0% for the first 15 months after activating your card.
This period can make it so you won't be burdened with a huge amount of balance transfer fees which can reach up to 4% of the total amount that you want to transfer.
Learn How to Hold On To Your Card Much Longer
Credit cards are often useful to help build up your credit score. A lot of times, people tend to avoid using credit cards because of the large number of fees that they incur even without using the card.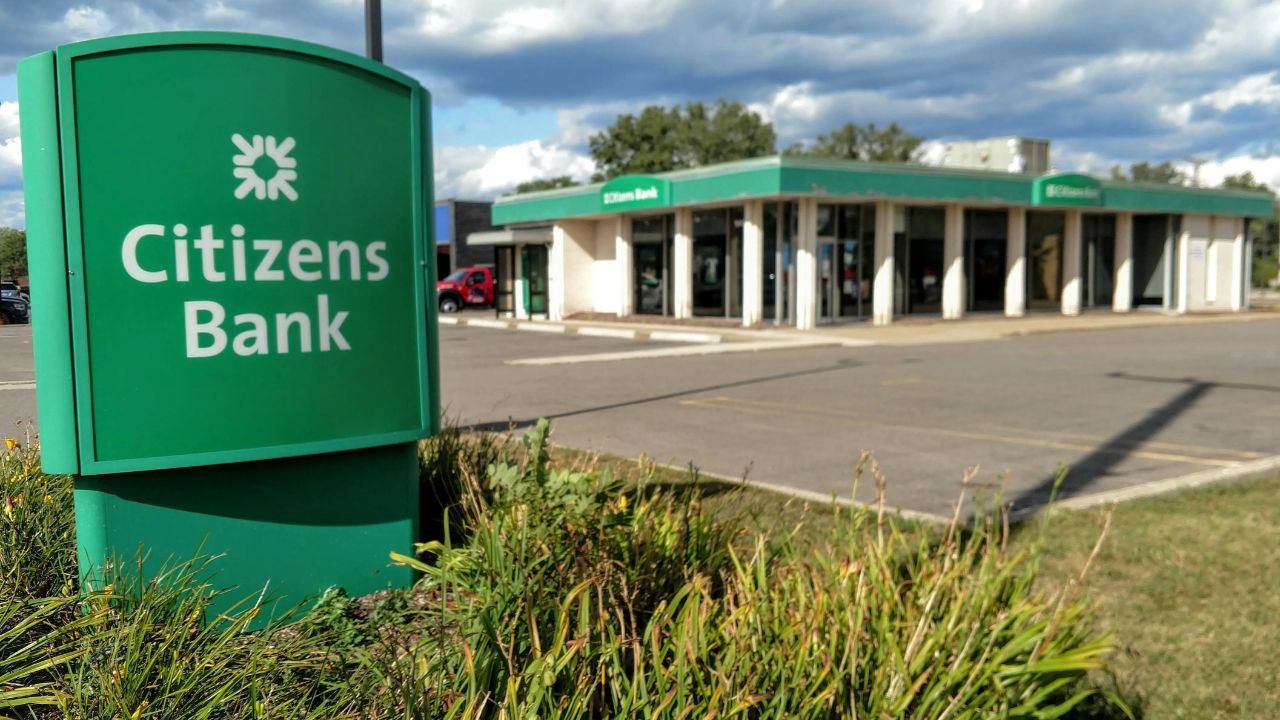 A good example of this is the annual fee. Even if you have not made any purchases or used the card for over a year, you still need to pay the annual fee.
This is another major perk of the Citizens Bank Cash Back Plus World Mastercard, as there is no annual fee with this card. This means you can keep the card open indefinitely and build a long credit history without having to pay a fee each year just to do so.
Longevity is key to having a good credit score and using the card will slowly help build your credit score up over time.
Applying for the Citizens Bank Cash Back Plus World Mastercard
When applying for the Citizens Bank Cash Back Plus World Mastercard, you need to be at least 18 years or older and you must be a resident of the United States.
You are required to have a Social Security Number and proof of income. To apply, simply head over to the official website and click on "Apply" to fill out the online application form.
For further help, you can contact the bank's customer support through the numbers 1-800-684-2222 or 1-800-922-9999 or you can check their main office at One Citizens Plaza, Providence, RI 02903.
Conclusion
We know there are many other credit cards that are based on the type of lifestyle that you want. The Citizens Bank Cash Back Plus World Mastercard is good for those who prefer to earn cashback rewards instead of rewards points or miles. If you want to have a low-maintenance credit card, this is the right one for you.
Note: There are risks involved when applying for and using credit. Consult the bank's terms and conditions page for more information.