Credit cards are pretty much in use everywhere and you can find one for almost anything you want. And, when it comes to credit cards, the best that you can find are the ones with the best interest rates.
Everyone doesn't have the same credit, and credit determines interest. There's a figure that can definitely be determined as the benchmark for interest when it comes to credit cards.
To learn more about that and the rate that almost anyone would find as ideal, you need to read on. Info on what the incurred interest rate should be according to the Federal Reserve can also be found here.
A Low Interest Rate
There are a number of factors that come into play where interest is concerned. And, there are factors that can bring down your interest rate. Here's how you can ensure that you have an ideal interest where credit cards are concerned.
Make payments on time – there are a number of advantages that come when you pay for your card on time. One among them is ensuring you have low interest.
Another factor that you need to have a look at is the credit score. If you have a good credit score, you can reduce your interest rate. Lowering your credit utilization – you can also try to reduce your interest by using only 30% of your available credit.
Avoid applying for a number of credit cards at the same time, and try to keep your no-annual-fee credit cards open for your small purchases.
What Low Interest Cards Offer
With the low interest cards, you can definitely expect much, other than just the low interest that you'll be paying at the end of the day. Some of them, you have to have close look at it before you commit. And that will definitely save you some money in the end.
One of the low interest credit cards that you want to look at is the ones that offer you 0% interest. This can be for a few months or upon reaching certain organized payment plans.
The waiver is usually on an introductory basis and can be for around 20 billing cycles. Now, the other thing you have to take into consideration is the amount of interest that kicks on after the cycle ends. In an ideal scenario, the rate should be around 13.99% – 23.99%.
For your interest rate to be on the low, today, you need to have a good credit score. A good score should be anything around 690 or above. And, they aren't the best when it comes to rewards as what you'd expect from a high-interest rate card.
Average Interest Rate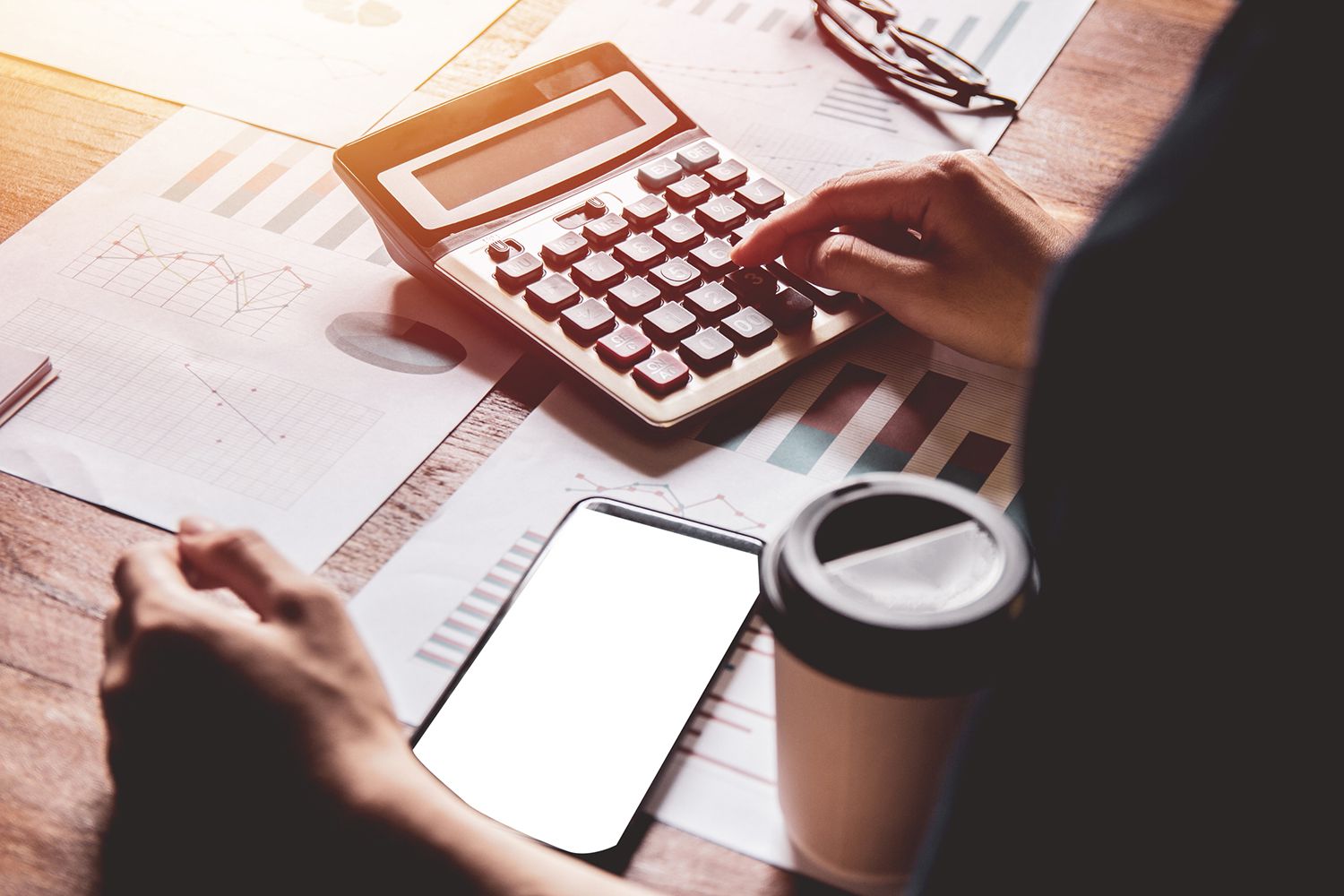 In 2019, there was an influx of the need for credit cards, and that need can only grow in the coming years. According to the Federal Reserve of the US, in 2019, the average interest incurred by credit card users stood at around 16.97%.
That means that if you have a rate around that, you are well within a good interest rate. When it comes to an ideal interest rate, you can look at your card that offers anything around that average of the federal reserve.
Come to think of it, for the past five years or so, the rate has been around 30%. That, however, can't be considered as a low interest when it comes to credit cards today.
Conclusion
Credit cards have some of the best interest rates that you can expect from creditors in the world. But, with them, they still differ from credit card to credit card and it is hard to determine which one is ideal.
You can, however, look at the average interest rate that the Federal Reserve has when it comes to credit cards. When you have the average, you can determine the ideal interest rate for any credit card that you want to take.