If you have used a credit card before, you have probably seen the phrase "balance transfer". At times there are fees and interest attached to the transfer, at times there is a waiver on it altogether.
Are the fees the same as the rates when it comes to balance transfers? And, what is the difference between fees and rates where balance transfer is involved if there are any?
You can find out more about balance transfer fees and how exactly it works in this article. You can also find out how they differ with the balance transfer rate below. Read on to learn more.
Balance Transfer Fees
In simple terms, the balance transfer fee is an amount charged by your credit card issuer when you transfer your balance to another card. The fee is a one-time charge, and in most cases, it is waived for a period of time – mostly to get you to sign up for the card.
For example, if you transfer fees is around 5% of the transferred balance. For every transfer that you make, you have to pay that 5%. During the waiver period, there will be no fees charged if you make a transfer with the card.
The Difference Between Balance Transfer Fees and Balance Transfer Rates
You may be wondering if there's a difference between the rates and the fees. Well, there's a big difference since the fee is a one-time charge. While when it comes to rate, it is an interest rate that is charged per month.
The fee for most cards is between 3% to 5% for balance transfers and can be waived for a period of time. When it comes to rates, you may see a card offering you 0% intro on balance transfers for six months.
This means that within the first six months of opening the account when you transfer your balance there's no interest charged.
Advantages of Balance Transfer Fees
There is the good that comes with anything and when it comes to balance transfer fees, there are some advantages. With balance transfers, you have the ability to clear off the substantial debt. And, you can do that quickly at a low interest.
You have to clear off a huge chunk of the debt. This is done so that the rates are kept at bay. And, if you have waivers, you need to make use of them as well.
You have to also ensure that the balance transfer fees and any other fees, annual fees included don't cost more than your savings over the term of the rate.
Are Balance Transfer Fees Worth It?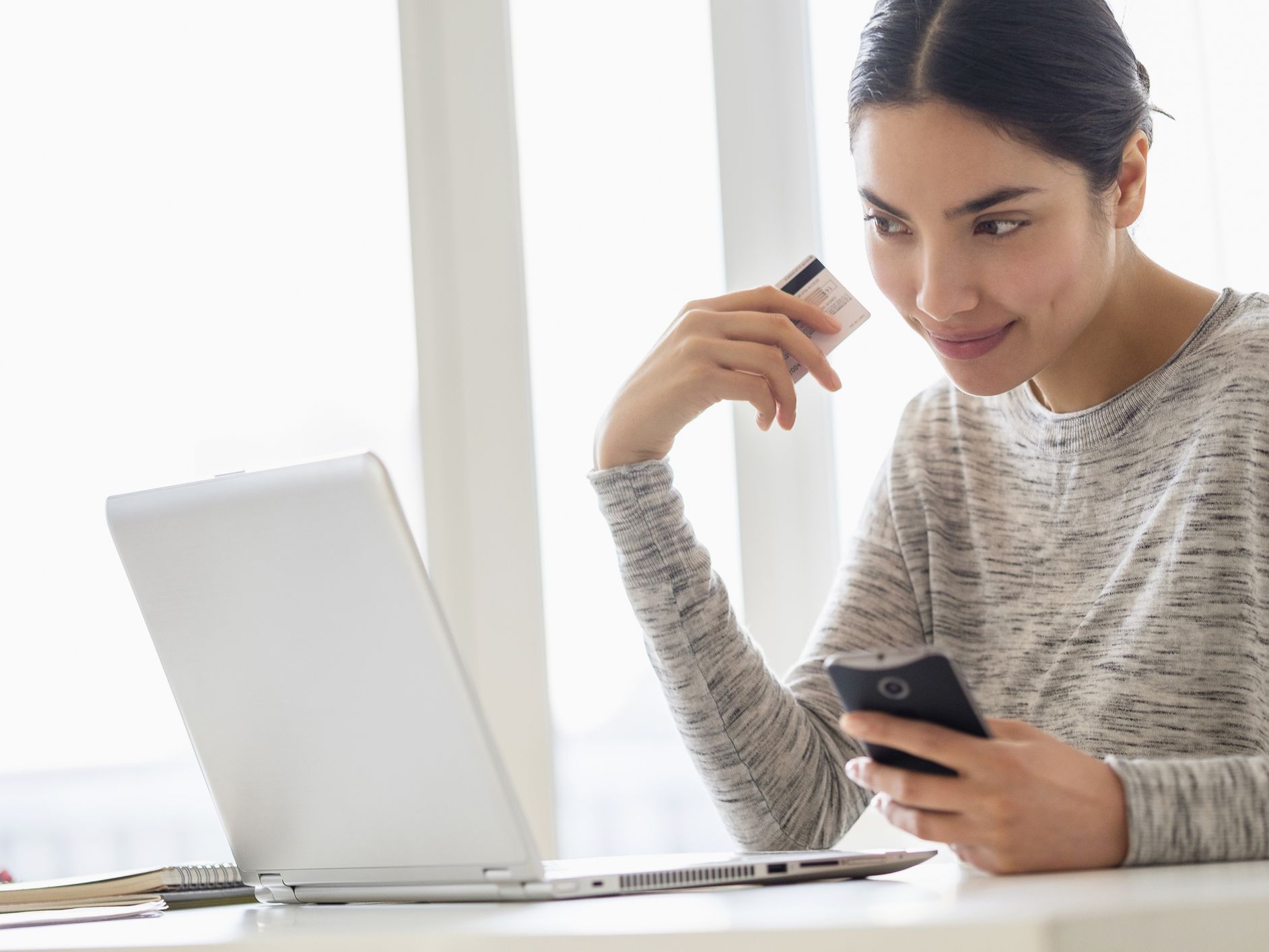 First of all, you need to know that you can negotiate the fees for almost anything when it comes to credit cards. Especially if you're a new customer, you have a chance to negotiate with the issuer. And, this includes balance transfer fees.
Now, you need to find the one that is willing to waive the fees in general just to get you on board. Always weigh your options carefully before you sign up for the card, this is if you're going to use the card to carry your balance.
It is worth the struggle if you have high debt and need to have one mode of payment in the end. With a balance transfer card with low fees and rates, you can clear off huge debts with ease. In the end, it's all a matter of what works for you and that which you're comfortable with.
Conclusion
There are a lot of terms that apply when credit cards are involved and balance transfer fees are among them.