Money, makes the world go round. And today, it's all about plastic money. In today's economies, we rely heavily on credit cards. It's becoming increasingly impossible to find anyone who doesn't use credit cards from various institutions like Tesco Bank.
Without credit cards, a number of jobs would be rendered useless since many services couldn't be paid for. The manufacturer may as well go home if they can't get paid for their services. That's why we have cards like the Tesco Balance Transfer Credit Card.
As the name suggests, this is probably one of the many balance transfer cards there are out there today. It features an easy application process. You can learn more about the services, fees, and other perks this Tesco card has if you continue reading.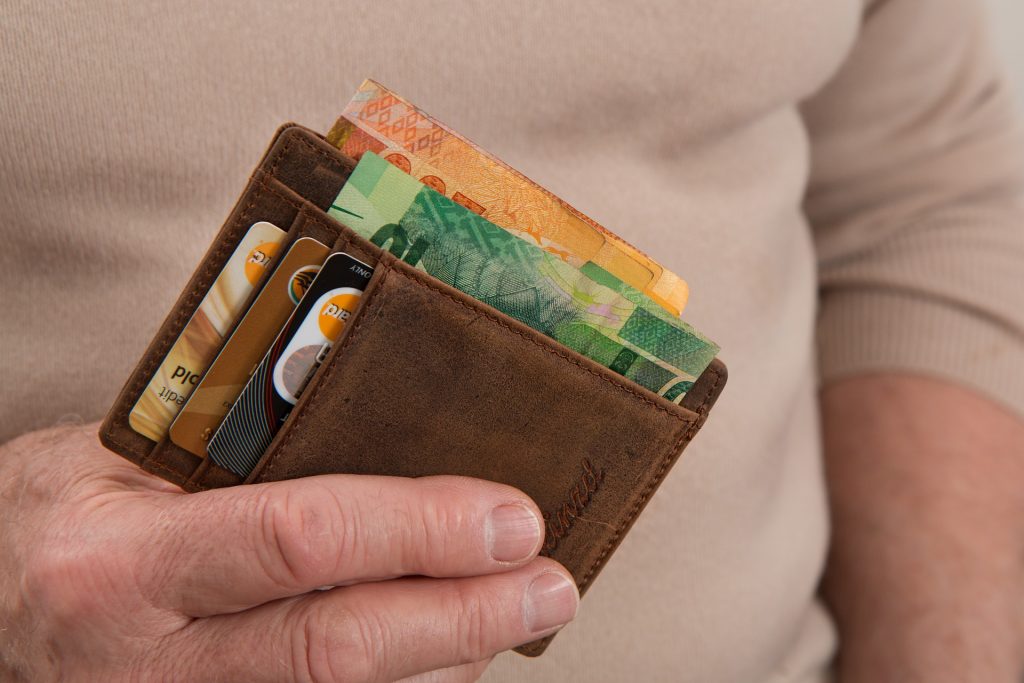 Benefits Of The Tesco Balance Transfer Credit Card
As with most credit cards, you have a number of benefits as a holder of the Tesco Balance Transfer Credit Card. First among them is that you get to earn Collect Tesco Clubcard points on almost every purchase you make with this card.
For every £4 you spend in Tesco, you get to earn 1 Clubcard point, For purchases outside Tesco, you earn 1 Clubcard point for every £8 that you spend.
Eligibility & How To Apply
To apply for this specific Tesco Balance Transfer credit card, there are certain eligibility criteria that you have to meet. One being age, as you have to be at least 18 years old to be considered for this card.
Then, your income also plays a role in you getting the card as you have to make at least £5,000 per annum to be considered for the card.
To get approval for this card, your credit history has to be good. An average credit score can't get you access to this card.
You also have to be a British resident to get the card. Last but not least, to get the Tesco Balance Transfer Card, you should not be a holder of another Tesco Bank Credit Card.
You can begin the application process by visiting the Tesco Bank official website and clicking on credit cards. On the next page, pick the Balance Transfer Card out of the lot and click on the 'apply now' button at the bottom of the page.
You need to have some documents on hand when applying, so get your paperwork ready for the application process.
First, you need details of your income, annual and monthly. You will also need your bank account and sort code. Most importantly, if you have other credit cards and would like to transfer the balance to this card, you have to declare and list them in your application.
Associated Fees & Charges
Fees and charges are a large part of credit cards. That's how the issuers can be assured to make any money from the business. Some of the fees are well known, while others may need to be discussed with the issuer.
On this card, there is an APR of around 19.9% per annum, that's on a credit of £1,200 per year. When it comes to the transfer rate, you have a 0% interest rate for transfers within the first 3 months of signing up for the card.
A balance transfer, while having a 0% interest rate, carries a 3.94% fee. This is important to consider before using this card for balance transfers.
Special Features
The stand out feature about the Tesco Balance Transfer Card is that the card offers up to 26 months of 0% interest on balance transfers. This is by far one of the longest grace periods among all credit cards in the market.
However, when you fail to make payment in full and on time, the introductory rates will be withdrawn.
Contact Tesco Bank
If you would like to learn more about this credit card, you can contact Tesco Bank directly. You can call the bank at +44 0131 203 5000.Alternatively, you can visit their main office at 2 South Gyle Crescent, Edinburgh, EH12 9FQ.

Conclusion
If you are looking for a card that waives balance transfer interest, the Tesco Balance Transfer Card is appealing for you. Especially if you're are prompt in making timely payments, you'll enjoy having this card for quite a while.
Note: There are risks involved when applying for and using credit. Consult the bank's terms and conditions page for more information.