If you're struggling with carrying a credit card balance and accruing high amounts of interest each month, a balance transfer might be the right choice for you.
A balance transfer card allows you to move your old credit card balance to the new card with a much lower, or even no, interest rate. Doing so can help you pay off your balance more quickly.
The Tesco Balance Transfer Credit Card is one of the many balance transfer cards there are out there today. It's the perfect card for individuals of families who are ready to pay off their debt. Read on to learn more about this card.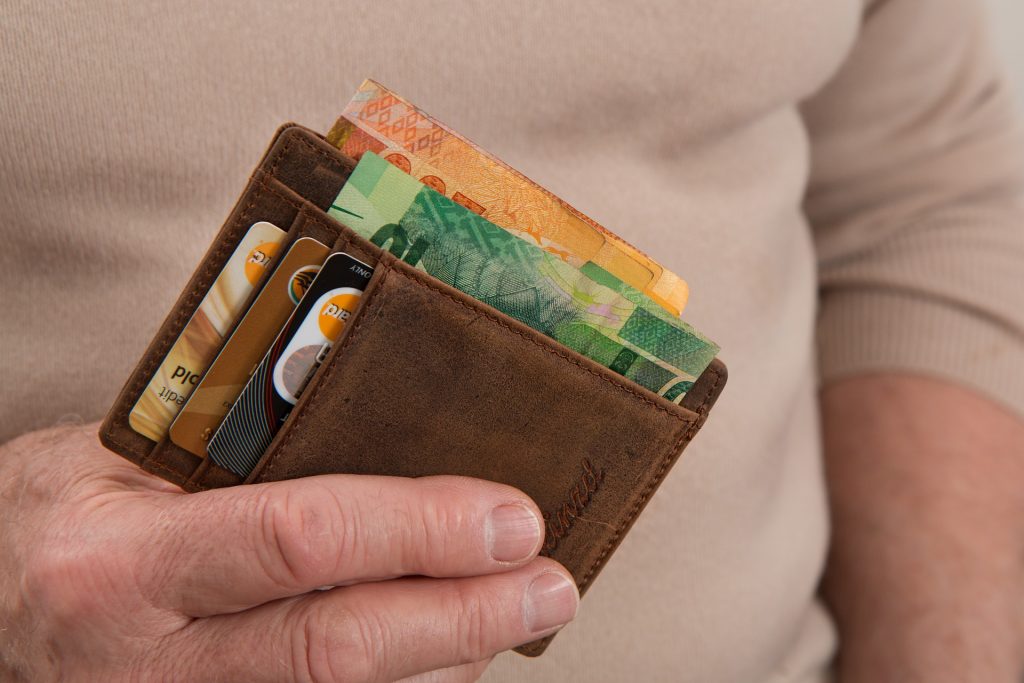 Benefits of the Tesco Balance Transfer Credit Card
The stand out feature about the Tesco Balance Transfer Card is that the card offers up to 30 months of 0% interest on balance transfers. This is by far one of the longest grace periods among all credit cards in the market.
However, when you fail to make payment in full and on time, the introductory rates will be withdrawn.
Cardholders also get to earn Collect Tesco Clubcard points on every purchase made with this card. For every £4 you spend in Tesco, you get to earn 5 Clubcard points. For purchases outside Tesco, you earn 1 Clubcard point for every £8 that you spend.
Eligibility
To apply for the Tesco Balance Transfer credit card, there are certain eligibility criteria that you have to meet.
You have to be at least 18 years old to be considered for this card and a British resident. Your income must be at least £5,000 per annum and you must have a good credit history.
You also cannot be a cardholder of another Tesco Bank Credit Card.
How to Apply
You can begin the application process by visiting the Tesco Bank official website and clicking on "Credit cards". Then, select the "Balance transfer credit cards", then the "Balance transfer card" from the options. Then scroll down to the "Ready to apply?" section and click "Apply now".
You need to have some documents on hand when applying, so get your paperwork ready for the application process.
First, you need details of your income, annual and monthly. You will also need your bank account and sort code.
Most importantly, if you have other credit cards and would like to transfer the balance to this card, you have to declare and list them in your application.
Associated Fees and Charges
For the Tesco Balance Transfer credit card, there is a 22.9% representative APR, variable. When it comes to the transfer rate, you have a 0% interest rate for transfers within the first 30 months of signing up for the card.
If you choose to conduct a balance transfer, there is a 3.94% balance transfer fee. This is important to consider before using this card for balance transfers.
Contact Tesco Bank
If you would like to learn more about this credit card, you can contact Tesco Bank directly. You can call the bank at +44 0131 203 5000. Alternatively, you can visit their main office at 2 South Gyle Crescent, Edinburgh, EH12 9FQ.

Conclusion
If you are looking for a card that waives balance transfer interest, the Tesco Balance Transfer Card is appealing for you. Especially if you're are prompt in making timely payments, you'll enjoy having this card for quite a while.
Disclaimer: All credit products carry risk. Be aware of these risks by reading the associated terms and conditions.