Whether it's for security reasons or convenience, having a credit card is the best decision any traveler can ever make. Not only do they make your shopping and purchases easy, but they also come with other perks.
If you use your credit card wisely, you are better off using it than a debit card. Always make sure you don't abuse it and pay your balance on time and in full. As long as you are disciplined, you will love this experience.
If you are planning to go for a trip or you are a frequent traveler, a credit card should be on your radar. Here are three reasons why every traveler ought to use a credit card while they travel.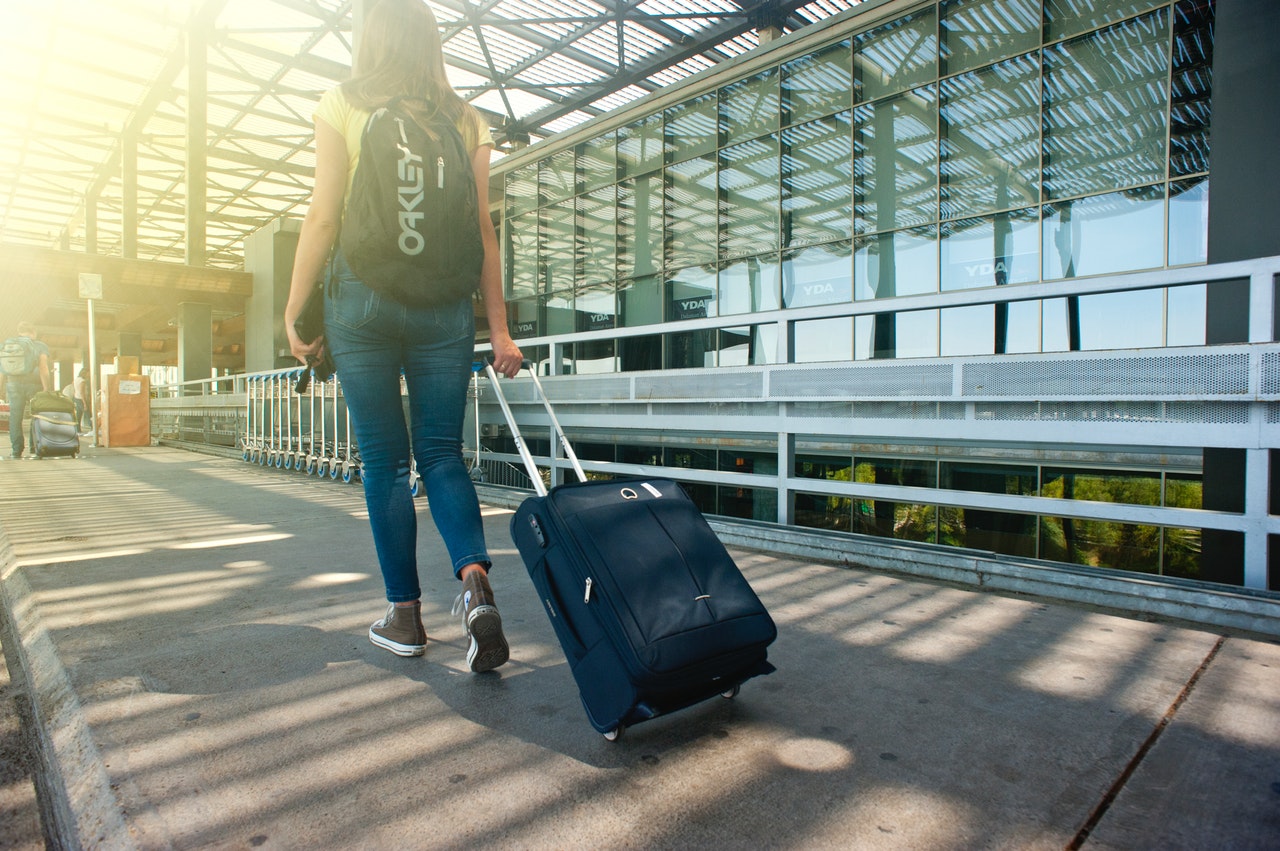 Take Advantage Of The Rental And Travel Insurance
If you are a frequent traveler or if you are on the road at least more than once in a year, having a credit card with travel insurance will go a long way.
This coverage helps when a trip is canceled or you have flight delays, interruptions, medical challenges, or cancellations.
First, do the math and find out if the annual fee is less than what you will spend on private coverage. If that is the case, then having a credit card whose travel insurance saves you money and time during your planning process will go a long way.
Some credit cards also offer insurance on car rentals. As such if you are the kind who usually rents out cars when you travel, it would only be prudent if you signed up for such credit cards.
However, to get these benefits, you need to make sure to use your credit card to pay for the services you would like covered.
Increased Safety And Security
We all know that tourists are easy targets for scammers. As such using a credit card for payment will save you a lot. When a scammer uses your debit card, money goes out of your account instantly.
On the other hand, once you notice that your credit card is missing, you can alert the bank before the money is taken out of your account.
All you have to do is alert your bank and you don't have to pay for whatever transactions you did not authorize. This is one thing that makes the choice to use your credit card safer as opposed to debit cards or even cash.
Rewards Programs And Privileged Services
Most travel credit cards offer rewards programs in the form of cashback or points. You then can either exchange these points for gift cards, travel discounts, or even rebates on some banking products.
Using credit cards also gives you an opportunity to benefit from purchases and warrantees. For instance, if you buy a gadget from Europe using your credit card, you automatically insure it against damage or theft.
This also goes with collecting up to 2% of the product's value. These savings might appear small but are worth it in the end.
If you a frequent traveler, you will appreciate the reimbursement of baggage check, parking fees, or even seat selection fees which come with some travel credit cards.
In addition, with some credit cards, you can have access to airport lounges and other concierge services.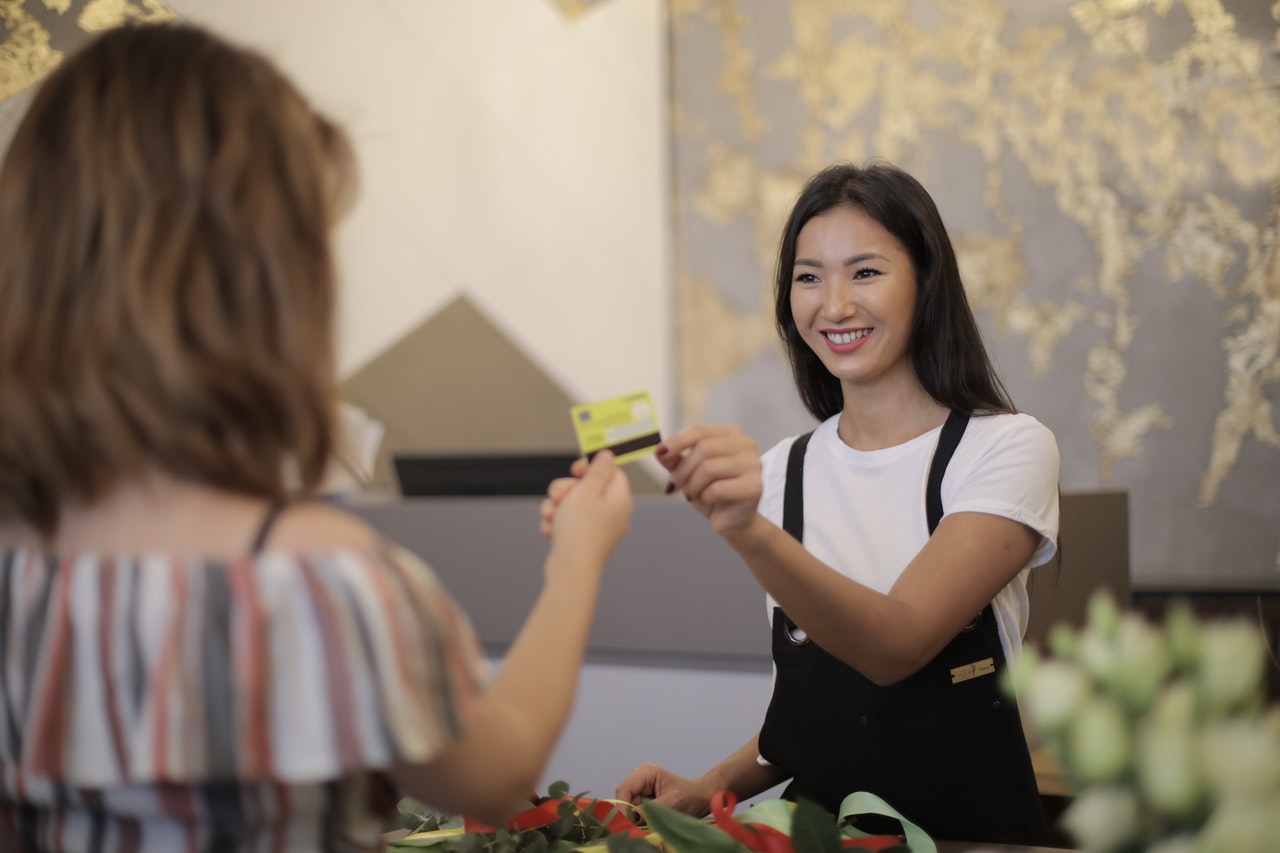 Bottom Line
To enjoy the benefits that come with credit cards, you must be disciplined to pay every month and in full. Hopefully, you now understand the reasons you should use your credit card while you are traveling.