Credit card travel insurance is an extremely powerful value-add that comes with your credit card. Yet, there are many who actually do not avail of these benefits when the need arises. Often times this is simply because many cardholders do not know that these benefits exist. 
However, we are here to change that! This article will tell you all about credit card travel insurance and the perks that come with it. If you are planning a trip soon, you will want to read through this article first. 
From compensation for baggage delays to accident insurance, credit card travel insurance offers it all! Accordingly, the objective of this article is to remind readers of credit card travel insurance benefits so that if and when it is necessary, you can remember to avail them.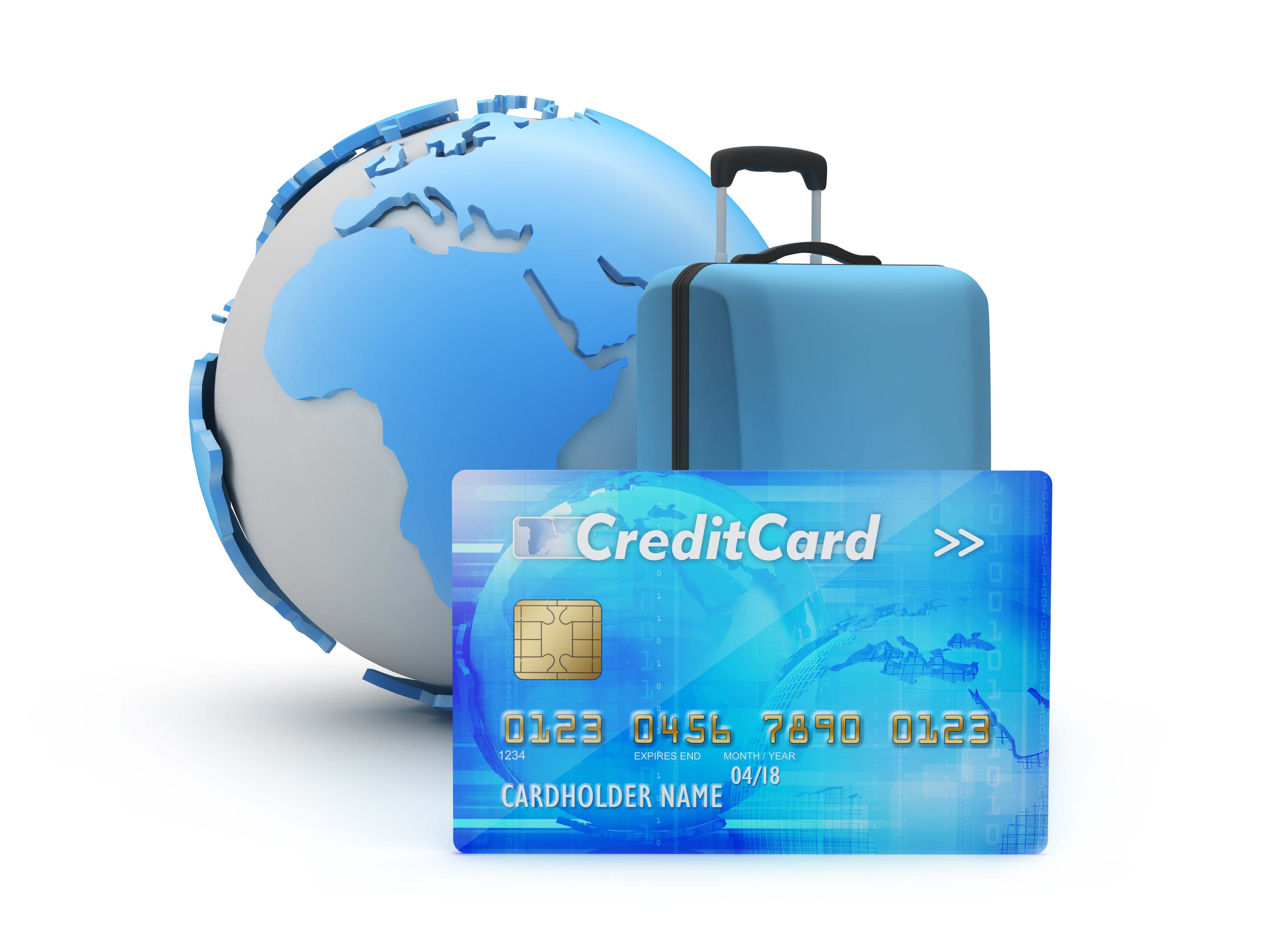 Delayed or Lost Baggage
To a limited extent, credit card travel insurance covers delayed or lost baggage.
Yes, airlines do compensate for such unforeseen situations as well but that is where credit card companies score big. The compensation from their side is really prompt while in the case of airlines, it can even be weeks before you see any compensation coming your way.
At the same time, remember that in most cases, compensation from credit card companies is not huge. Typically, it will help you get by with basic supplies, especially in a new place where not having access to your stuff would clearly be a problem.
Reimbursement for Delayed Trips
Credit card travel insurance does offer reimbursement on delayed trips. To give you an example, if the flight you booked on your credit card gets inordinately delayed such that you need to make a new hotel booking for yourself, the travel insurance on your credit card would compensate you for the hotel booking you made, either partially or fully.
Auto Rental Damage
There could be situations where you rented a vehicle during your travels and ended up having a collision with damage to the vehicle and/or to yourself. If you waive off insurance coverage offered by the rental company, then you could avail of travel insurance coverage offered by your credit card.
Emergency Evacuation
If you need to be evacuated in an emergency situation while traveling, then you could be eligible for travel insurance coverage. An instance would be being on a cruise and something untoward happening such that you need to be evacuated on an emergency basis.
Like in most instances, credit card companies will closely look at the circumstances, the background behind your evacuation before providing you with emergency evacuation compensation.
Trip Cancellation
If a sudden emergency appears due to which you either have to cancel or modify your trip, then you could be eligible for travel insurance cover for the unforeseen expenses that you incur. An instance would be the sudden death of a family member due to which you need to modify your travel plans.
The key to note here is the sudden and unexpected nature of the incident in question; if it is expected, then it will quite likely not be covered.
Travel Accident Insurance Coverage
This is the most routine kind of travel insurance coverage provided by most credit cards. If you die or are gravely injured while traveling, then your next of kin/specified beneficiaries could be eligible for insurance benefits.
The fine print your credit card company will look for the exact type of incident that occurred, which caused your death or injury – not every such incident will be covered.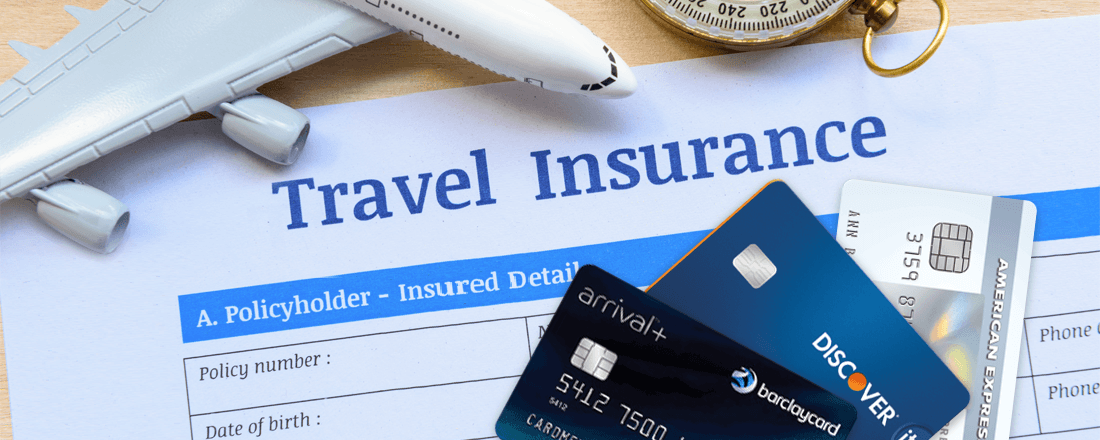 Credit Card Travel Insurance Covers Families Too
A particularly powerful facet of credit card travel insurance is the fact that it frequently covers family members or other immediate beneficiaries. Among the instances listed above, many of them such as baggage delay, trip delay, trip cancellation, etc. do provide cover for family members as well.
When you look at the total value of these benefits, you will clearly be looking at a pretty penny!
Fine Print to Check
At the same time, there will be limiting terms in the fine print. There may be some conditions you will need to fulfill before being eligible to avail credit card travel insurance benefits.
One such really basic (and obvious) condition is that your trip should be booked on the credit card in question which offers travel insurance benefits along the lines we have described above.
Additionally, credit card travel insurance is often limited to certain regions, say domestic travel only. Going beyond that may take away any travel insurance benefit.
Conclusion
Once you adequately check the fine print and overall terms, credit card travel insurance is definitely an excellent value-add on credit cards which you must look to avail if the need arises. Remember these benefits next time you are planning a trip! It may be wise to book the trip on your credit card.