When it comes to credit card benefits, many people think of the obvious ones like cash back, travel perks, and rewards. But there are many more benefits that credit cards offer today.
The best credit cards on the market provide a wide range of additional perks and benefits that can make a real difference in your life. To enjoy these benefits, you must look beyond the surface and dig into the fine print.
This article will explore a comprehensive list of credit card benefits you may have yet to learn and show you how to make the most of them.
1. Balance Transfer
Some credit cards offer a balance transfer option that allows you to move high-interest-rate credit card balances to a card with a lower interest rate. This can help you save money on interest and pay off your credit card faster.
A debt transfer often entails transferring a balance from a high-interest credit card to a new credit card with a promotional interest rate that lasts for a limited time (e.g., 6-12 months). This promotional interest rate is typically lower than the card's standard interest rate, which can help you save money on interest costs and pay off your debt faster.
However, balance transfer credit cards may incur a balance transfer fee, a percentage of the transferred balance. Check the terms and conditions of the balance transfer offer, including the promotional interest rate duration and the standard APR following the promotional time.
2. Car Rental Insurance
When you use your credit card to pay for the rental, the car rental insurance benefit may give coverage for damage or theft of the vehicle. To activate the coverage, you often decline the rental company's collision damage waiver (CDW) or loss damage waiver (LDW) and pay for the rental with your credit card.
Car rental insurance can cover damage to the rented car caused by collision, theft, vandalism, or natural calamities. It may also include personal accident insurance and personal effects coverage. Still, it is crucial to remember that not all types of automobiles, like premium or exotic cars, are covered by this benefit.
It's also a good idea to read the terms and conditions of your credit card's automobile rental insurance benefit to understand the policy's specific limitations and criteria, such as the coverage amount and exclusions. For example, some credit card companies may have geographical restrictions, so coverage may only be available in some countries. 
3. Building Credit
Your credit score evaluates your ability to borrow money and make payments. You need a history of paying your debts off on schedule if you want good credit. You don't start off with good credit, but with no credit, and making these purchases can help you build credit.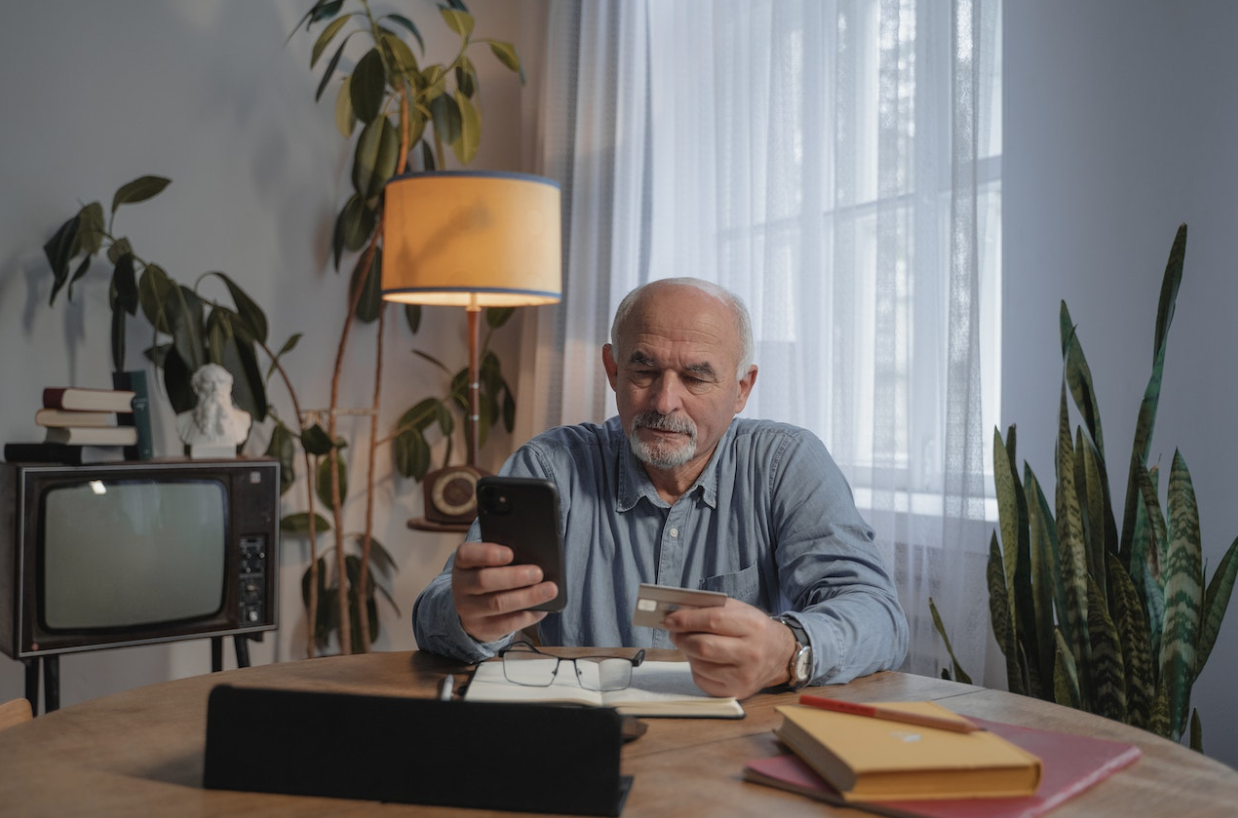 If you don't have a loan, using a credit card for regular purchases enables you to build credit without incurring debt. Make timely and complete payments on your credit card statement for each month, and the card issuer will disclose your payments to the credit reporting agencies.
You'll avoid paying interest, too, if you make a full payment. One of the best things you can do is keep up with your payments. On-time payments account for 35% of your FICO credit score.
4. Concierge Services
Some high-end credit card companies provide concierge services as a perk. This feature gives you access to a team of personal assistants who can help you with various activities, such as making dinner reservations, organizing travel plans, purchasing event tickets, and making recommendations for local services.
The concierge service is available 24/7 by phone, email, or app. They can assist you with almost anything as long as it is legal and ethical. They can help you with personal requests like locating a difficult-to-get restaurant reservation or concert tickets and commercial ones like booking a retail space or arranging transportation for a business trip.
It's important to note that concierge services typically have an annual fee and may be subject to certain limitations, such as geographic availability. Read the terms and conditions of your credit card's concierge service perk to understand the program's unique regulations and requirements.
5. Emergency Card Replacement
Many credit card companies provide emergency credit card replacements to consumers who have lost or stolen credit cards. This advantage can swiftly give you a replacement card, allowing you to continue using your credit card without interruption.
If your credit card is lost or stolen, you must inform the credit card company as soon as possible. The company will cancel the lost or stolen card and give you a new one. Many credit card companies have an emergency card replacement service that can send you a new card by express mail or let you pick it up at a bank within 24 to 48 hours.
Some companies also allow emergency cash advances, which can supply you with cash in the event of an emergency, such as losing your card or running out of money. This service is typically subject to limitations such as a cash advance limit or fee.
6. Extended Warranty
Another advantage that some credit cards provide is extended warranties on purchases made with the card, which give you additional protection. Typically, you must register the purchase with the credit card company within a certain amount of time. The extended warranty coverage will begin after the manufacturer's warranty expires.
In case of broken or damaged items due to flaws in materials or quality, the extended warranty coverage may cover repairs or replacements. The duration of coverage varies, but it usually is one or two years after the manufacturer's warranty ends.
Extended warranties often include limitations, such as maximum coverage amount per occurrence, and exclusions, like normal wear and tear or damage caused by misuse. Read the terms and conditions of your credit card's extended warranty benefit to understand the coverage's specific limitations and criteria.
7. Fraud Protection
Many credit cards offer fraud protection which helps protect you from having your card used without your permission. It can help you find and stop fraud on your card and give you peace of mind that you won't be responsible for any charges made without your permission.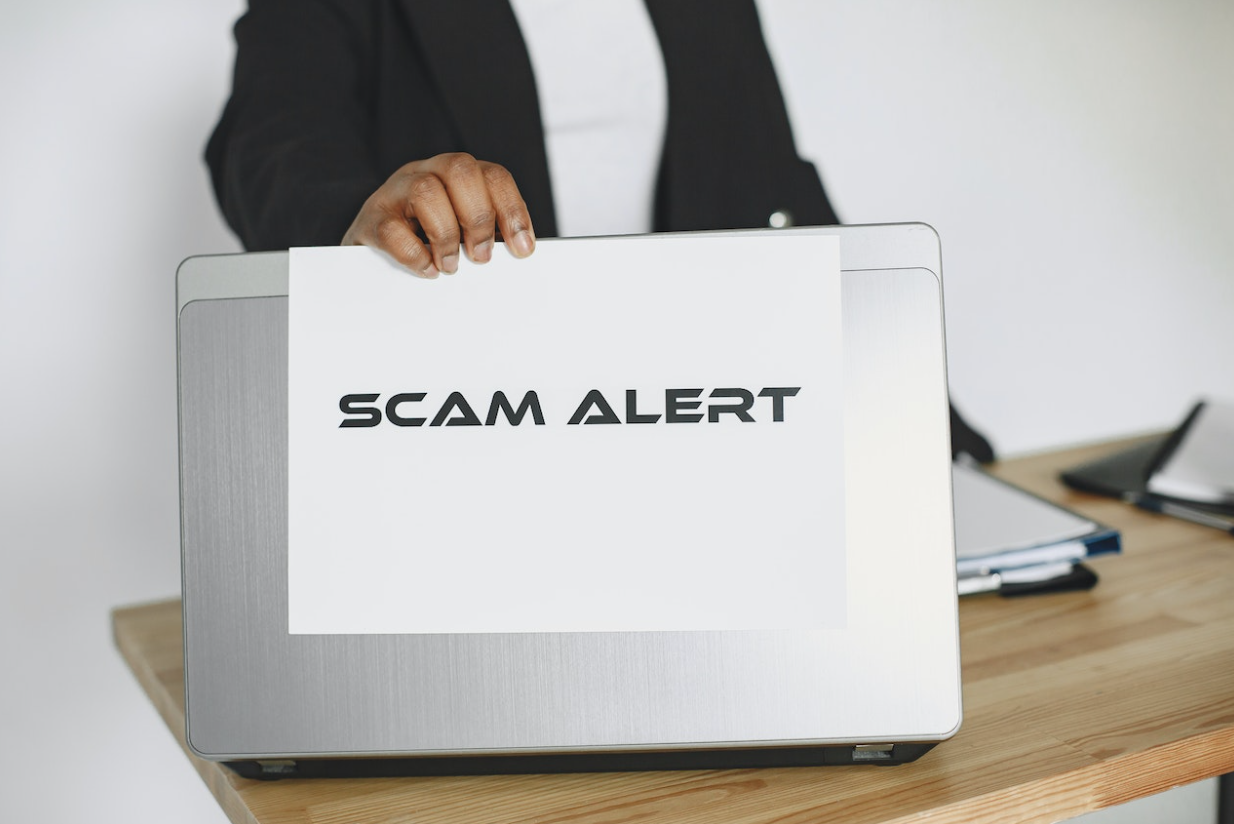 Credit cards send real-time alerts, notifications that your credit card issuer sends via email, text message, or push notifications on your mobile device if there is any suspicious activity on your card. With these alerts, you can take steps to stop any unauthorized charges.
You can freeze your account to temporarily lock your credit card if you think someone is trying to steal from your account. This can give you ample time to figure out what's happening. Then, after the investigation, you can unfreeze your account and keep using it.
8. Price Protection
If you find a lower price of a purchased item using the credit card within a time frame, you can use this perk to save money. You will be required to provide documentation of the lower-priced product, like an advertisement or a website, and contact the credit card company within a specific period (generally 60 to 90 days) following the purchase.
After reviewing your claim, the credit card issuer will reimburse the difference. Remember that the price protection benefit typically includes limits like a maximum coverage amount per incident and year and exclusions like jewels, collectibles, and motorized vehicles. In addition, price protection often covers the competitor's price, not the store's.
Read the terms and conditions of your credit card's price protection benefit to understand the coverage's particular limitations and criteria. Some stores may have price matching or protection policies. It's always a good idea to check the retailer's policy before making a purchase and compare it to the price protection advantage provided by your credit card.
9. Travel Insurance
Another perk that many credit cards provide is travel insurance. This benefit may cover unexpected events like travel cancellation, trip interruption, lost or stolen luggage, and emergency medical expenses that may occur during your trip.
The coverage and process for claiming the benefit differ based on the credit card company and card type. To activate the coverage, you must typically charge the cost of your trip to your credit card and notify the credit card issuer before you leave for your vacation.
If you need to cancel or interrupt your vacation due to illness, injury, or extreme weather, trip cancellation, and interruption coverage can compensate you for non-refundable travel expenses. Lost or stolen luggage coverage will reimburse you for lost or stolen bags while traveling. In an emergency, emergency medical coverage can cover medical costs incurred during your travel.
10. No Fees
While some credit cards offer attractive perks and rewards, they also come with a hefty fee that most people need to be aware of. The last thing you want is to earn cash back and other bonuses only to pay it back with lots of money disguised in fees.
As you shop for a credit card, look for one that does not come with annual, foreign transaction, or even balance transfer fees. This will ensure you earn points on your purchased items without worrying about additional costs.
But, on the other hand, if you find yourself with a card with any fees, ensure that the benefits that come with it outweigh the costs you will incur in fees.
11. 24/7 Customer Support
Although most people overlook this, knowing you have someone to reach out to any time of day or night will give you peace of mind. The last thing you want is your credit card stolen and you have no one to report it to.
You might think to report the theft to the police, but having your card blocked is the only way to stop the thief from using your card. Furthermore, knowing your issuer has standby support shows how serious they are and how they value their clients.
12. Online Banking/Transactions
Another benefit most people overlook is the online transaction process. Think about queuing at the in-person bank and all that time you lose.
Compare all the hassle with doing all your transactions online. Which one would you rather go for?
Conclusion
Most people look for a few benefits in credit cards and overlook other very convenient perks. While cashback and rewards are great benefits, these others might be a cherry on top. Take full advantage of the perks available to you, and your wallet will thank you.
Disclaimer: All credit products carry risk. Be aware of these risks by reading the associated terms and conditions.