Credit card concierge services come as a 'no additional cost' perk with a lot of credit cards. Even so, you will be surprised at how many credit card users completely miss out on using them. They are the forgotten benefits of having a credit card.
Specifically, the J.D. Power 2019 U.S. Credit Card Satisfaction Study confirmed that just about 4% of credit card owners were actually aware that such a service was available on their credit card, with a mere 1% actually having utilized credit card concierge services.
This is clearly an indicator of the fact that most credit card owners simply do not take advantage of credit card concierge services. Accordingly, in this article, we highlight valuable benefits that come with credit card concierge service – which you could do very well to avail.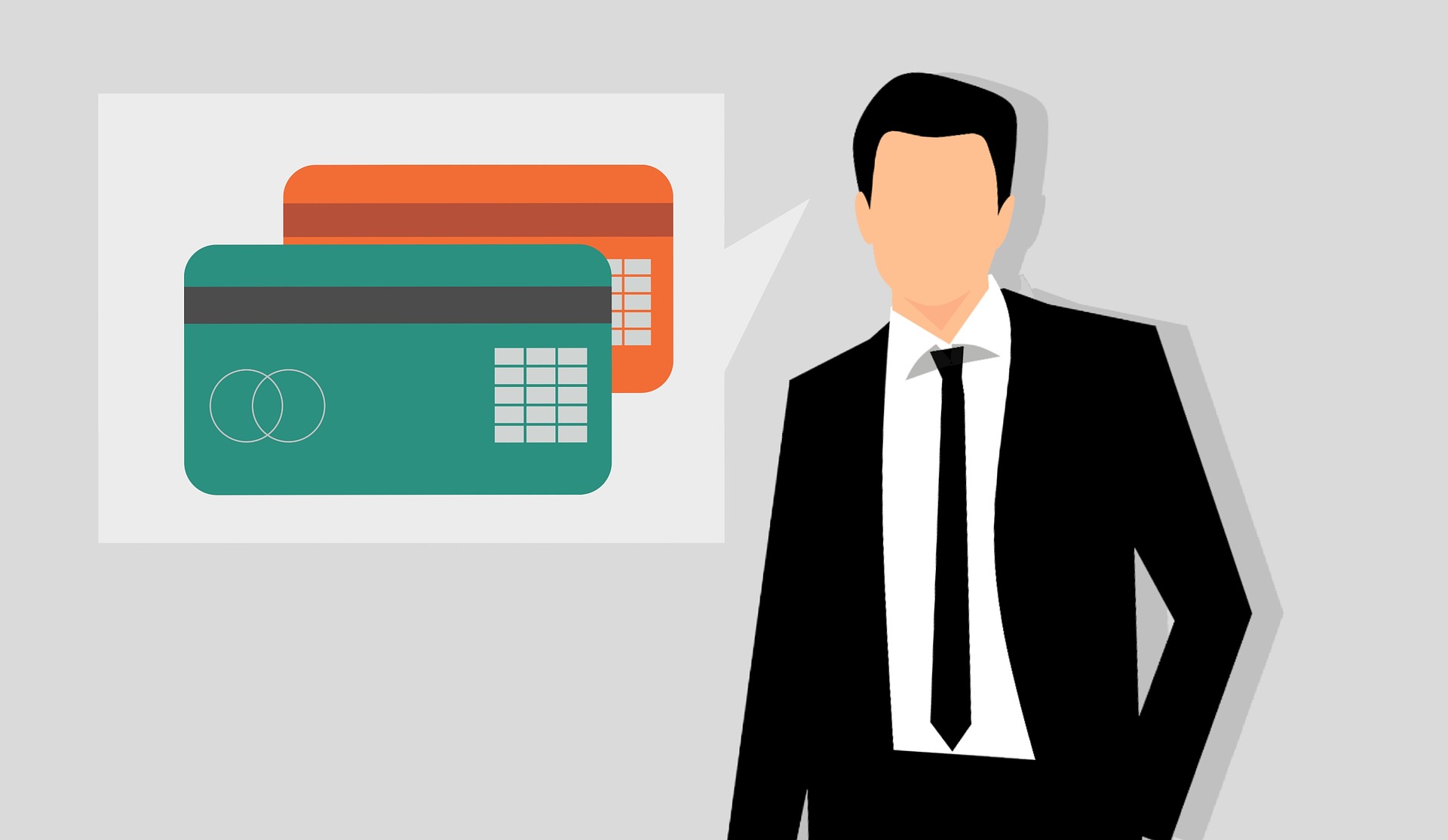 Dining Reservations
With busy restaurants especially, it can be quite a challenge to ensure a confirmed reservation. For larger groups, or in groups with elderly folks, this can prove to be quite a challenge. That is where credit card concierge services really prove to be handy. They will ensure that dining reservations are readily available, especially when they are fervently needed.
For instance, at times, such reservations are required to be made at the last minute, when there is a sudden plan made (or plan changed!). There are other situations where the cancellation of one plan requires the making of another. For many of us everyday folks, this is not an easy task to accomplish but experienced professionals working in credit card concierge services ensure that customer requirements are met smoothly without any qualms.
Travel Bookings
As with dining reservations, travel bookings are also made very easy with credit card concierge services. These services include flight bookings, cruise bookings, car rental services, sightseeing tours, and much more. Moreover, these bookings can be made both for domestic as well as international travel. It is also helpful for far-off locales where there might be a language barrier for you or currency conversion complications that you might prefer to avoid.
A big advantage with travel bookings made this way are the great deals you get, invariably saving you not just time and effort, but money as well. After all, these concierges have a robust network of connections that ensure the best value for money for bookings.
Event Tickets
Credit card concierge services are an ideal proposition for event tickets, be it rock concerts, ballets, operas, film exhibitions, theaters, or other entertainment options. Not only that, these services especially prove handy in instances when tickets may not be available through the usual channels. Perhaps they are all sold-out or desired tickets for a particular section of the venue are not available.
Again, it is the vast network of contacts as well as sheer perseverance on the part of concierge staff at credit card companies that does the job for you so effectively.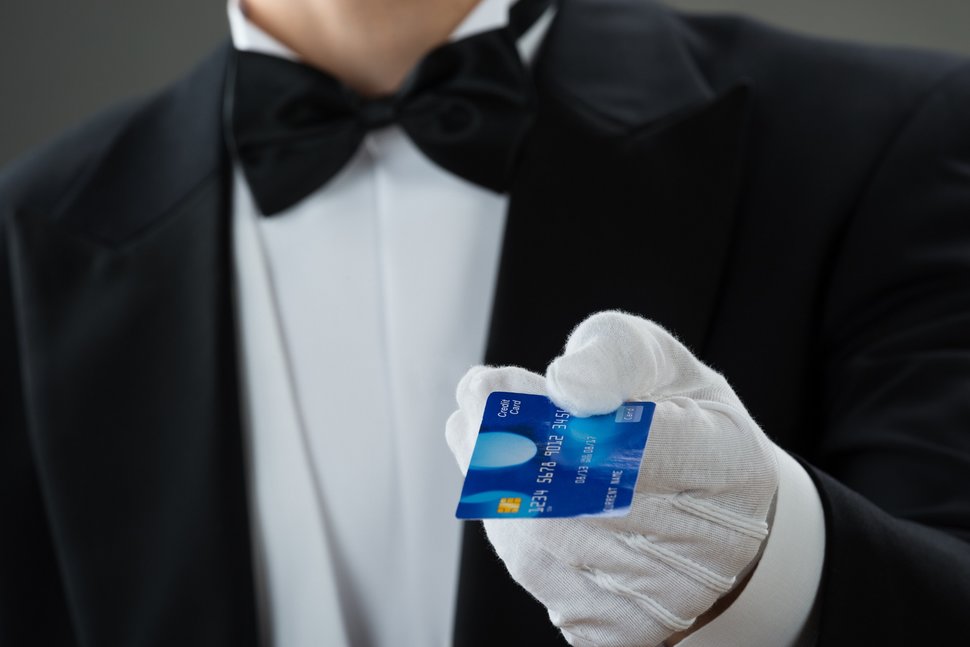 Legal Services
Yes, it is possible to use appropriate legal services through credit card concierge services. Often, it is not about the availability of such services but obtaining the right kind of legal services which proves to be a challenge.
With these concierge services though, it is really not an issue. In most instances, you can simply call up the credit card concierge helpline, describe the kind of legal assistance you need, and promptly, you will be connected with the ideal legal professional you were hoping to find.
Other Assistance From Credit Card Concierge Services
Credit card concierge services are very useful for ancillary services such as booking pieces of equipment, logistics such as shipping requirements or package delivery, bill payments, and more. In all such instances, you are advised to get in touch with your bank's concierge helpline.
Are Credit Card Concierge Services Really Free?
Yes, credit card companies offer these services as a perk to entice customers and earn their loyalty. While we wouldn't want to furnish any guarantee that all concierge services from credit card companies are free, in most instances they are. It is recommended that you check with your bank or credit card company for all the fine print.
Conclusion
Clearly, there are a number of benefits of credit card concierge services. If you haven't yet availed them, cross-check if they are available on your card – along with all the necessary details. Keep these services in mind next time you need a little assistance organizing a dinner or booking a trip!