It's easy to dine out at your favorite restaurant, eat good food, enjoy the beautiful ambiance, and not to worry about who will wash the dishes or clean the kitchen afterward. However, this comes at a cost. If you are the kind who enjoys dining out several times a week, this can seriously dig a deep hole in your pocket.
However, not all hope is lost. There are several ways you can offset these costs, especially if you use the right credit cards. You can use your accumulated points to eat at your favorite restaurant without a huge bill. However, it is essential to note that not all credit cards will work for you. As such, you need to take your time and carefully read the fine print before you apply for a particular one.
To help you with your search, here are some of the best credit cards for dining in 2020. If you love good food and dining out, then get ahold of any of these credit cards; your wallet will thank you for it.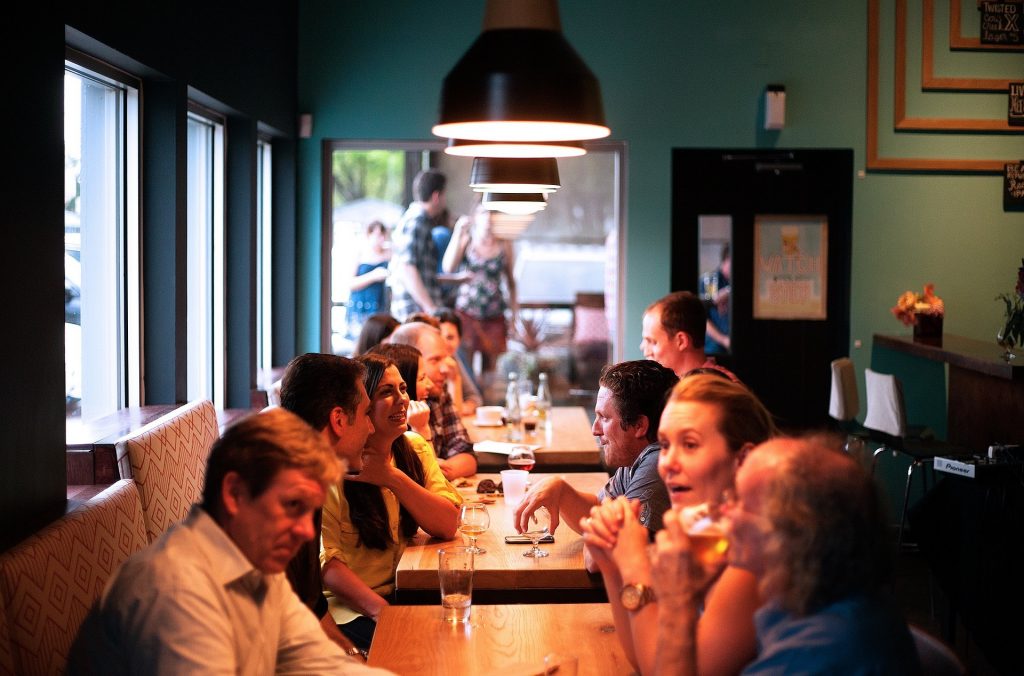 Chase Sapphire Reserve®
If you are an avid traveler who also loves good food, then this may be the right card for you. You will get several perks, especially in airport lounges. You will also receive complimentary hotel room upgrades and so much more. Once you apply for this card, you will get up to 3X points on travel and dining worldwide.
Also, the beauty of this card is that the value of its rewards points depends on how much you use them. For more information about this offer, visit their website and check out how the value of your points is calculated.
Whereas this card comes with all these amazing rewards, it also comes with a whopping $550 annual fee. However, if you carefully use these benefits, they will offset the yearly cost.
American Express® Gold Card
This is another ideal card for all the food lovers out there. Offering up to 4X rewards points on every dollar spent on all restaurants and supermarkets across the U.S., this a great credit card to have. As a cardholder, you can also earn 3X rewards points whenever you book your flight on the American Express travel website and another 1X rewards points on all other purchases. Not that your points will vary according to how much you redeem them. However, you can use them to pay at check out, book travel, on gift cards, and so much more.
This card also has lots of amazing perks that can help you offset the $250 annual fee. To find out more, head to their official website.
Capital One® Savor® Cash Rewards Credit Card
This is one of the few cards on the market that offers unlimited 4% cashback on all your dining purchases. If you love fast food, ice cream, and restaurants, this card will help maximize your rewards on these items. What's more, you can also enjoy reservations with OpenTable using this card.
Furthermore, if you are someone who likes attending entertainment events like plays and concerts, you will earn an unlimited 4% cashback on such occasions. As if that is not enough, you will also get exclusive access to events such as sports and music events like the NYC Wine and Food Festival, iHeartRadio Music Festival, and so much more.
U.S Bank Cash+™ Visa Signature®
This card offers the highest rewards rates on fast-food purchases of up to 5% cashback. To maximize the cashback, you can choose the fast-food category as 5% every quarter. The other reward areas include streaming and internet services, select TV, and much more.
They also have everyday categories such as daily purchases like grocery stores, gas stations, and more. In addition, you can even change these categories depending on what you like. As if that is not enough, this card has no annual fee. You can also receive a welcome bonus of up to $150 after spending $500 within the first 90 days of account opening.
Wells Fargo Propel American Express® Card
With zero annual fees, this is another excellent card to grab if you are looking for ways to maximize dining rewards. You will get up to 3X points per dollar spent when you order out, dine out, travel or use their streaming services like Hulu, Netflix, Apple Music, Pandora, and others.
If you are a frequent traveler, get a hold of this credit card, and earn points on hotels, flights, ridesharing, homestays, and car rentals. There is also a cell phone protection feature for theft or damage of up to $600 per claim. For more information on this feature and more head to their website.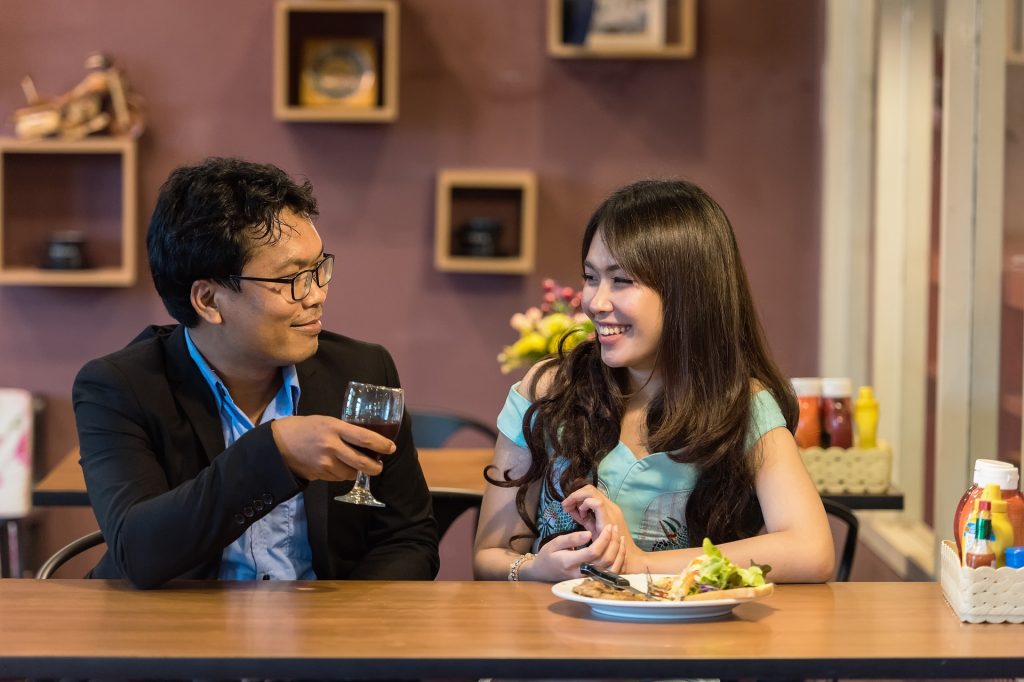 Bottom Line
Having a credit card for dining out is one of the best choices you can ever make. Instead of spending straight from your wallet, get a hold of one of these credit cards and enjoy the benefits. Before applying for a particular credit card, be sure to read the fine print and understand the costs involved.
Disclaimer: All credit products carry risk. Be aware of these risks by reading the associated terms and conditions.