Having good credit cards for small businesses can be a great finance option – more so for individuals who don't qualify for traditional business loans. No matter what kind of business you are involved in, there is a credit card that can help as long as you use it wisely and responsibly.
Keep in mind that most credit cards for small businesses have a higher spending limit and lots of reward programs compared to consumer cards. Some have attractive balance transfers, low APR, and other fringe benefits. You might part with annual fees, and you need excellent credit to qualify.
Note that getting these credit cards is quite different from getting consumer cards. You also need an affirmation in writing that you will use the card exclusively for business purposes. Let's find out which US credit cards for small businesses are the best in the US.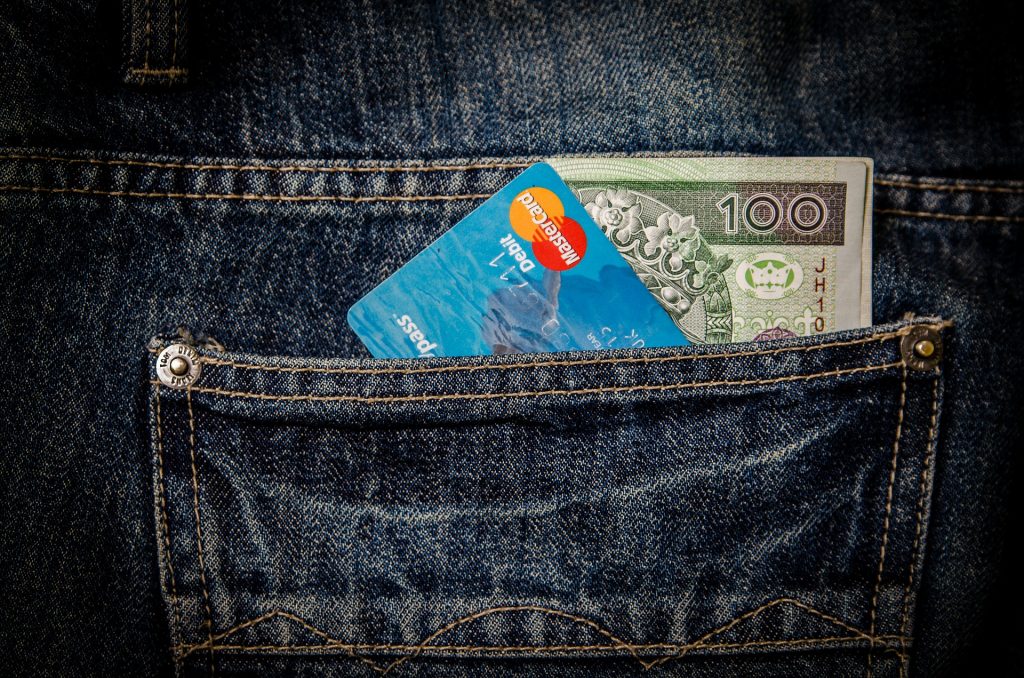 The Brex Mastercard Corporate Credit Card for Startups
This is a generous credit card with virtually no fees. Unlike other business credit cards, this card requires you to have a personal guarantee. The catch is this, your statement balance will be automatically paid in full on a net 30 basis. This means you will not have to carry balances month to month.
When you opt to make Brex for Startups your primary card for small businesses, you get into an amazing rewards program of earning points and rewards in different categories. You also get 2 points per $1 on software purchases and another 1 point on every $1 spent on other purchases.
Other than the rewards program, they also offer a sign-up bonus, give you a virtual card that is ideal for online transactions, no APR, and so much more.
U.S. Bank Business Leverage Visa Card®
This card gives you a sign-up bonus, and you receive a whopping 75,000 points whenever you spend $7,500 on all eligible purchases within your first four months of account opening. The card has an annual fee of $95 after the first year and no additional fee for employee cards.
It also has a foreign transaction fee of 2% to 3% of the amount. What's more, this card has no introductory APR. For more information on eligibility and other perks, check out their official website.
U.S. Bank Business Cash Rewards World Elite™ MasterCard®
If you are looking for a cashback credit card, then this is it. You will get 3% cashback on office supply, gas station, cell phone purchases, or service, plus 1% on other eligible purchases. There is more; you also get a 25% annual cashback bonus of up to $250.
You will earn up to $500 in a signup bonus after spending $4,500 on all eligible purchases within the first 150 days of account opening. There is no annual fee or any fee for an additional employee card. This is a great option for small businesses.
CitiBusiness® // AAdvantage® Platinum Select® World Mastercard®
If you are a frequent American Flyer, then this card should be on your radar. It has an exceptional sign-up bonus; you will earn 70,000 bonus AAdvantage miles whenever you spend $4,000 on eligible purchases within the first four months of account opening.
It has an annual fee of $99 after your first year of using the card. Note that there is no foreign transaction fee and no APR, either. You will also get other perks such as priority boarding, a free checked bag, 25% of in-flight WiFi, and so much more.
U.S. Bank Business Platinum Card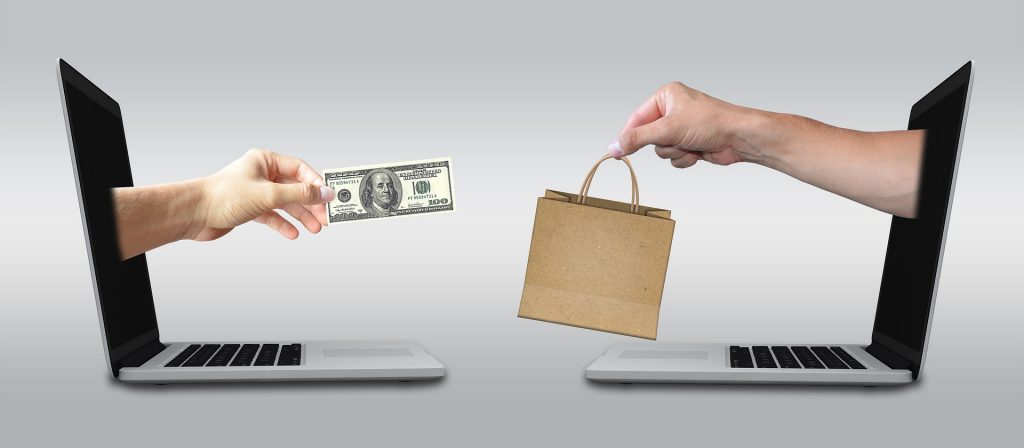 If you are looking for a card with generous rewards, then your prayers have been answered. This card comes with no annual fee, and a foreign transaction cost of 3% of the total amount transacted. It also has a 0% APR within the first 20 months of account opening.
Bottom Line
If you have a small business, then think of getting a loyal credit card for small businesses to help you in your day to day activities. This is because such credit cards not only come with amazing rewards but also cashback, which can be beneficial to your business.
Disclaimer: All credit products carry risk. Be aware of these risks by reading the associated terms and conditions.