It's great to work on your credit starting from a young age if you have the means; that's where these best credit cards in the US for 18-year-olds come in handy.
Likewise, the sooner you start working on your credit, the higher you will reach in your score. As much as it's a good idea to start saving towards your retirement early, given your age it might be a bit tricky to get a credit card.
If you are 18 years old and looking to have a credit card, well, we have researched some of the best credit cards in the US that we think might be the best for you. Read along with me and find out which one best works for you.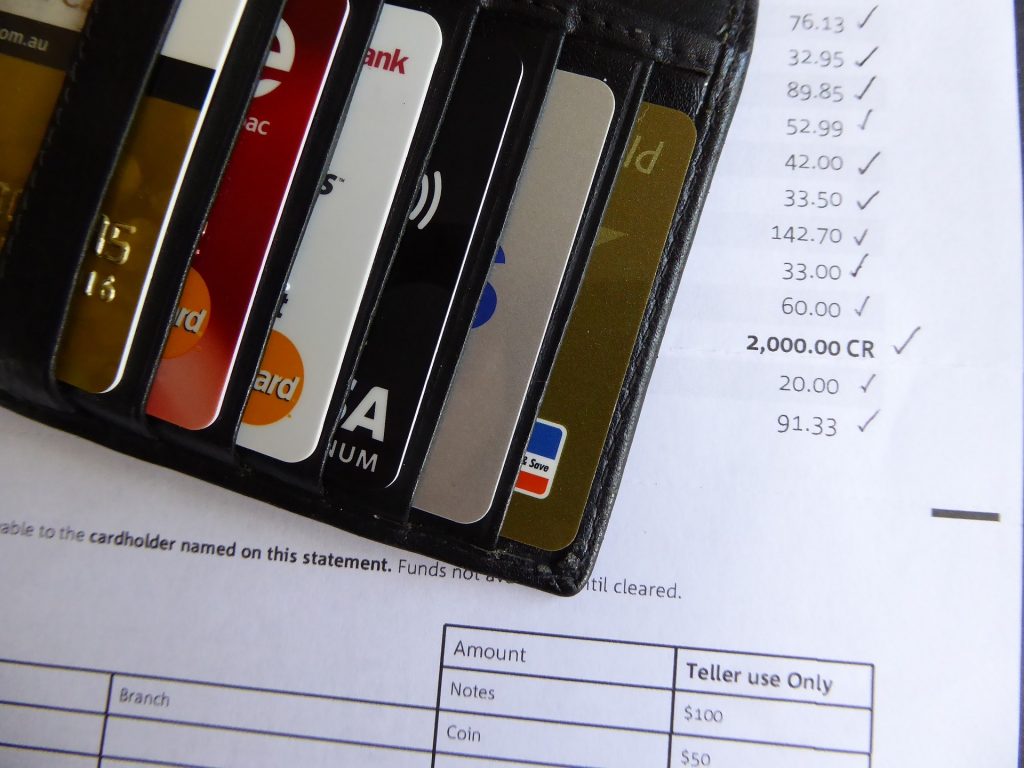 NetSpend® Visa® Prepaid Card
This card has no interest charges or even late fees. It also doesn't come with any overdraft fees when you purchase using your card. You can use their mobile app to manage your account and receive email or message alerts.
PayPal Prepaid Mastercard®
You can move money from your PayPal account and fund your prepaid card account. You can earn cashback and other personalized offers for using your card. As if that is not enough, you can make a direct deposit and get paid faster than even a paper check. Moreover, this card can be accepted everywhere.
Bank of America® Travel Rewards Credit Card
With this card, you can earn 1.5 points every time you spend $1 on all purchases, moreover with no expiration on points. It has no annual or foreign fee charges and you can use the points to pay for hotels, flights, cruises, vacation packages, rental cards, and so much more.
This card has several rewards and benefits that you should get a hold of. They have an unbeatable introductory APR, bonus points, plus other rewards that make it an ideal card for anyone looking to own their first-time credit card.
Bank of America® Cash Rewards Credit Card
This card gives you 3% cashback in categories like travel, online shopping, drug stores, gas, and so much more. You also get another 2% cashback on wholesale clubs and grocery stores and 1% on other purchases.
Bank of America understands that imposing an annual fee for an 18-year-old would be too much; that is why they decided to scrap that. As if that is not enough, your cash rewards never expire. You also have the option of changing your 3% category either through their app or online as you plan for your future purchases.
BankAmerica® Credit Card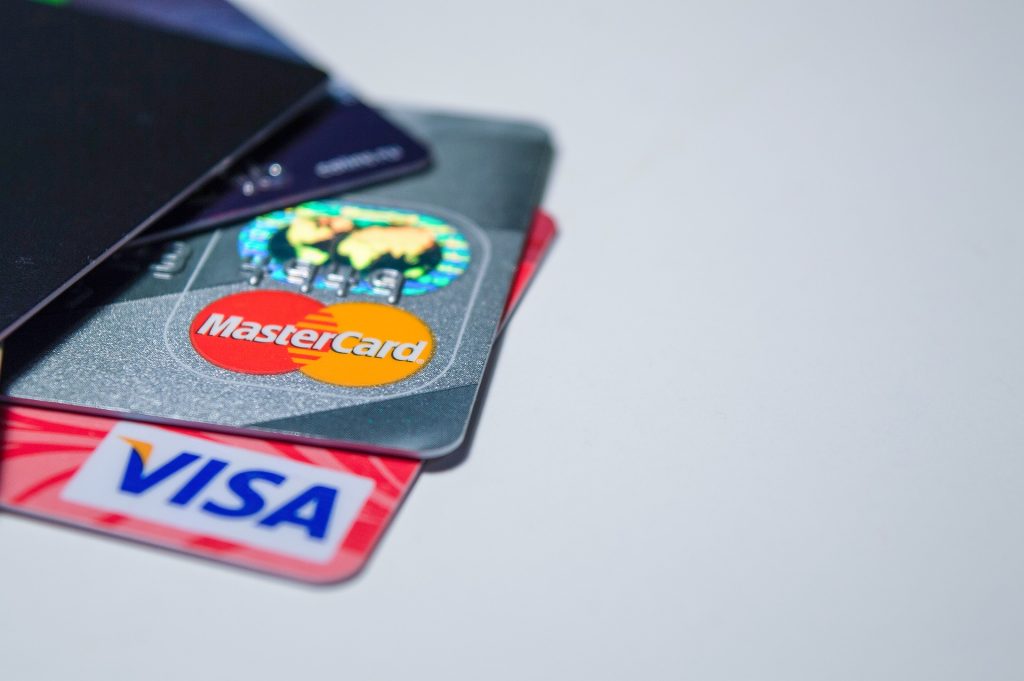 This is another credit card that gives you 0% APR for 15 billing cycles for purchases. You will receive 0% on the balance transfer fee within your first 60 days of account opening and 3% after that (minimum of $10).
There is a penalty fee and even annual fees with this card. It's important to note that paying late will not raise your interest rate, and for more information, refer to their official website for more clarification. Last and not least, you can access their FICO® score all for free within their mobile app or online banking.
Bottom Line
If you are below 18 years and wondering whether it's possible to even own a credit card, well, the good news is that it's possible and there are cards designed especially for people like you. Before you apply for any credit cards in the US, be sure to have a plan and also be ready for any responsibilities involved.
Disclaimer: All credit products carry risk. Be aware of these risks by reading the associated terms and conditions.