How many credit cards do you have on you right this minute? One has got to be a travel-rewards card. Travel incentives seem to be the most enjoyed of all the incentives that a US credit card can offer.
That's why you'll find a number of potential US credit card users looking to know the cards that offer the best travel incentives. Typically, travel incentives include the ability to earn miles by using your credit card.
In this article, you will find out the best card to earn miles with in the US today. Continue reading to learn about which US credit card is best for you to earn miles with.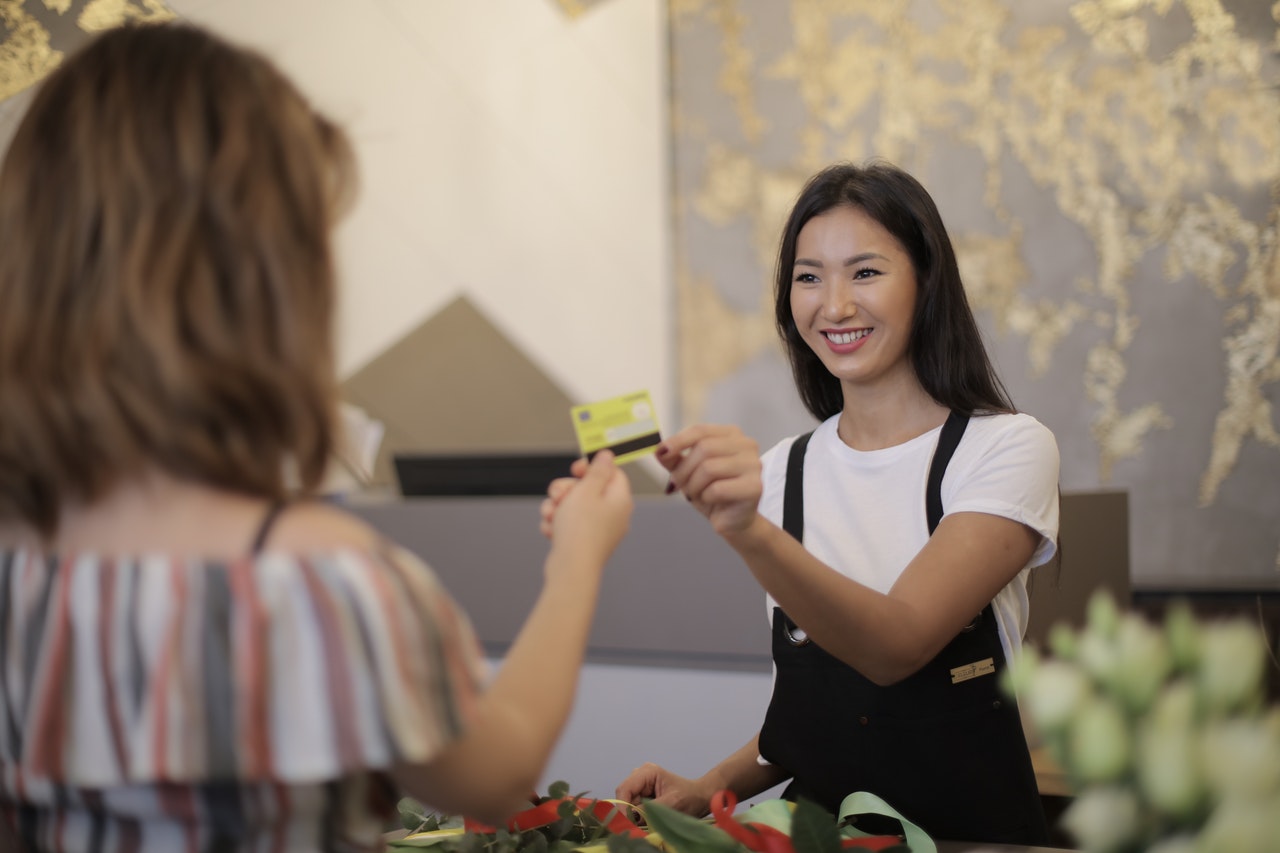 What Does A Good Miles Card Have?
Before you can figure out the best card to earn miles with, you need to figure out what a good miles card actually possesses. For example, we all know it should have miles, but what else?
For starters, you should be able to earn with the expenses you charge to the card. See, some travel rewards cards don't let you earn you miles for every expenditure, they tend to have certain caps on the expenses where you can earn miles.
For example, it may give you miles for your online purchases or spending at restaurants but not on any other purchases. These are not limitations that you want to be subject to.
The second thing to think about is whether or not the miles expire. If the miles have an expiry date, then they aren't of much use since you want to travel when you have enough to make that trip.
Unless you're a high spender or the miles come in plenty per purchase, you have to wait a long time before you can travel. And, the miles may expire before that time even comes.
Furthermore, you should also consider the rate and redemption process. The rate you should be looking for is around a mile per dollar you spend. In most cases, cards start the rate at two miles per dollar.
The redeeming process is also as important as the other parts of the travel reward cards. If it isn't easy, or the conversion rate is poor, the card isn't worth your struggle. With a good card, you should be able to redeem not only for travel but also for other deals like coupons and such.
Best US Credit Cards
Considering the points we just mentioned above, there are some travel cards that set themselves apart as the best US travel credit cards.
Discover It® Miles
The first on the list is the Discover it® Miles. At the end of your first year, this US credit card matches all the miles you've earned on the card.
For example, if you earn 20,000 miles in your first year, you get 40,000 miles automatically. The conversion rate is $100 per 10,000 miles for your travels, which makes you earn around $400 towards your travels.
The other good thing is that, for every dollar you spend on this card, you earn 1.5 miles. In fact, you earn on all of your purchases.
There's no annual fee associated with this card which makes it all the more interesting. Plus, there are no blackout dates associated with the card.
Chase Sapphire Preferred®
With around 60,000 points as part of the welcome party you get when you sign up for this card, Chase Sapphire Preferred Card has to be among the top travel rewards cards.
You earn those miles after you spend $4,000 within the first 90 days of opening the account. When on your travels, for every dollar you spend in restaurants and dining, you earn 2X points.
The card also affords you 25% more on the value of the miles when you redeem the miles for airfare and car rental among other travel expenses.
The 60,000 miles you earn as part of the welcome package, are worth around $750 to be used on your travel. There is a $95 annual fee associated with this card, however.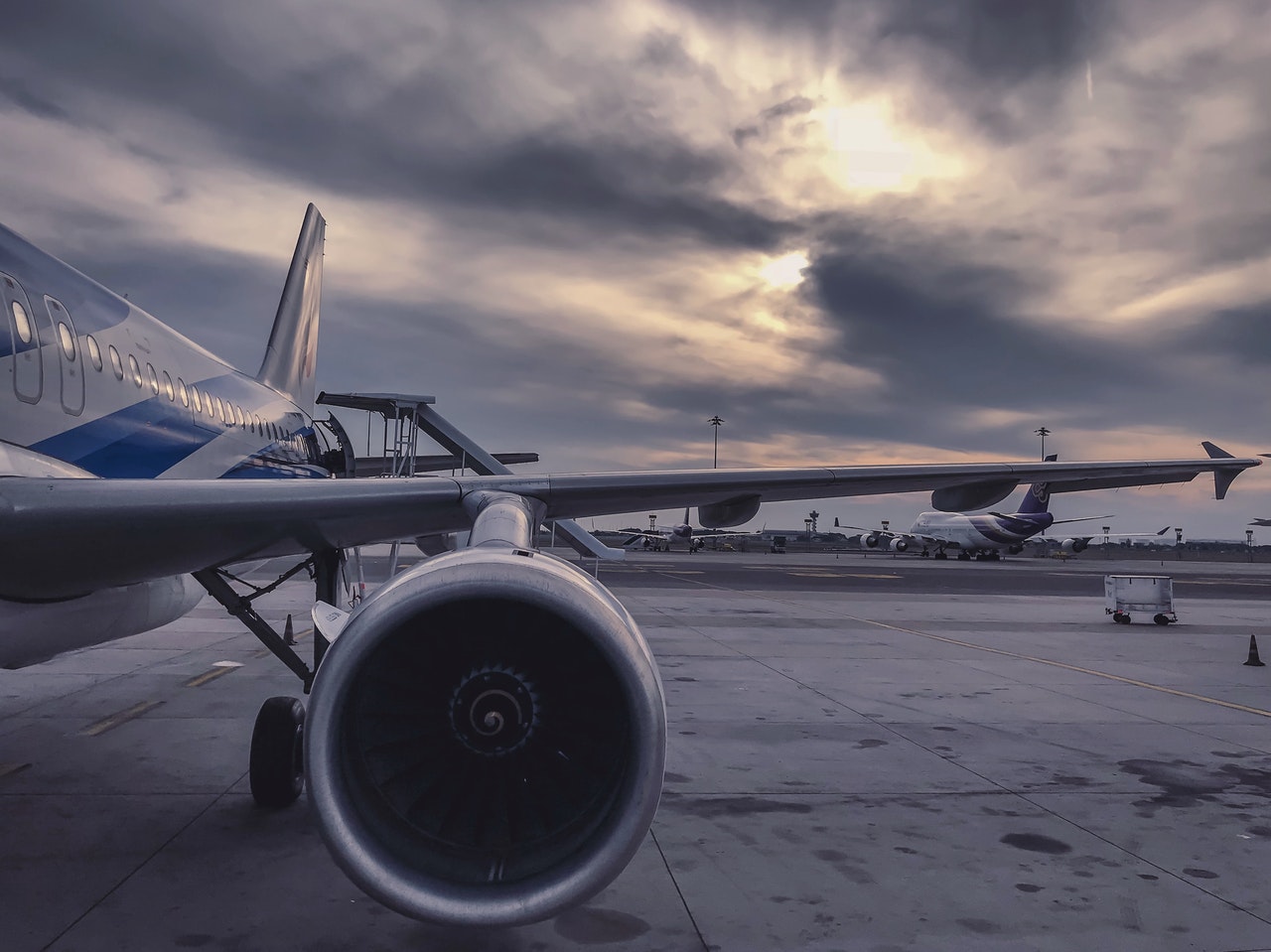 Conclusion
Finding the best card to earn miles isn't an easy task but the two in this article provide the best value. And, of most importance, they match the criteria of a good travel rewards card set about. So, you can choose between the two cards for earning miles in the US.
Disclaimer: All credit products carry risk. Be aware of these risks by reading the associated terms and conditions.