Are you a college graduate looking for a credit card? Or is it your first time owning a credit card? Do you have some credit history and find yourself looking for a favorable card? Well then, you have come to the right place.
First-timers in the credit card game should pay attention to this article, as it will outline potential options for their inaugural credit card. We understand how shopping around for credit cards can be frustrating, hence this article. Opening a credit card account is not a small decision and is something that should be well thought out.
To help make your decision easier, we have compiled a list of credit cards that may be just right for you. Here are some of the best cards for first-timers that do not offer excessive fees but do come with travel and purchase rewards and user-friendly features.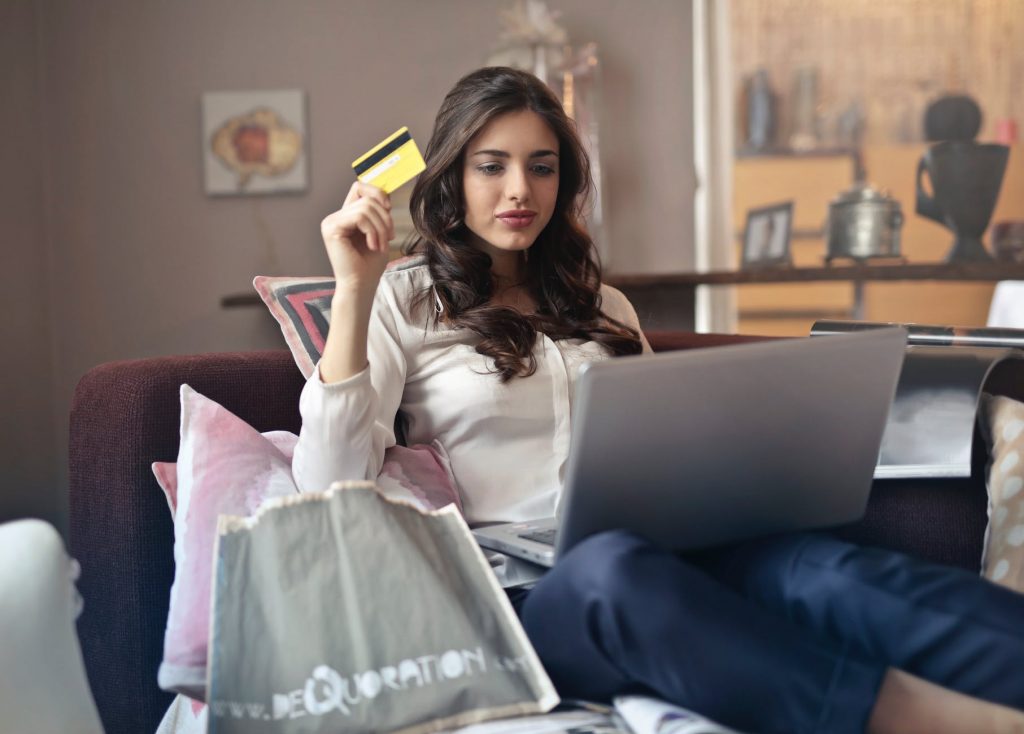 Discover it® Cash Back Credit Card
With so many offers, probably the best that the Discover it® Cash Back Card comes with is the 0% intro APR on balance transfers and purchases in the first 14 months. You also get 5% cashback on selected categories such as gas, restaurants, Amazon, and so much more, plus 1% cashback on other purchases. What's more, you can turn $200 to $400 with the end of year match.
This card, however, requires applicants to have proper credit. The good news is that if you have good credit, their perks are impressive. It comes with excellent account apps and even forgiveness for late payments. They also have sign-up offers that you can get ahold of.
Chase Sapphire Preferred® Credit Card
This is probably one of the best travel and dining credit cards available on the market, and as a young adult, you might not want to miss this offer. You will get 2x points on all your dining and travel, which you can then transfer to hotel partners and airlines.
There is a signup bonus of 60,000 points with this Chase card, which you will get after spending $4,000 in the first three months after opening your account. Keep in mind, though, that there is an annual fee of $95. If you are living large, this might work for you; if not, let's look at some other options below.
Capital One® Savor® Cash Rewards Credit Card
In your first three months of opening an account, you will get a $300 cash bonus after spending $3,000. It also comes with unlimited cashback and entertainment perks. They also offer 2% cashback on groceries and another 1% on the other purchases.
If you are looking for extra rewards packages on this card, they come at a fee. This card comes with a $0 annual fee in the first year and $95 after that.
Bank of America® Travel Rewards Visa® Credit Card
This credit card comes with 25,000 bonus points after purchasing goods worth $1,000 in your first 90 days. This is a huge bonus because it comes with no annual fee. You will also get another 1.5 points per $1 spent on other purchases. These are some great offers for credit card first-timers.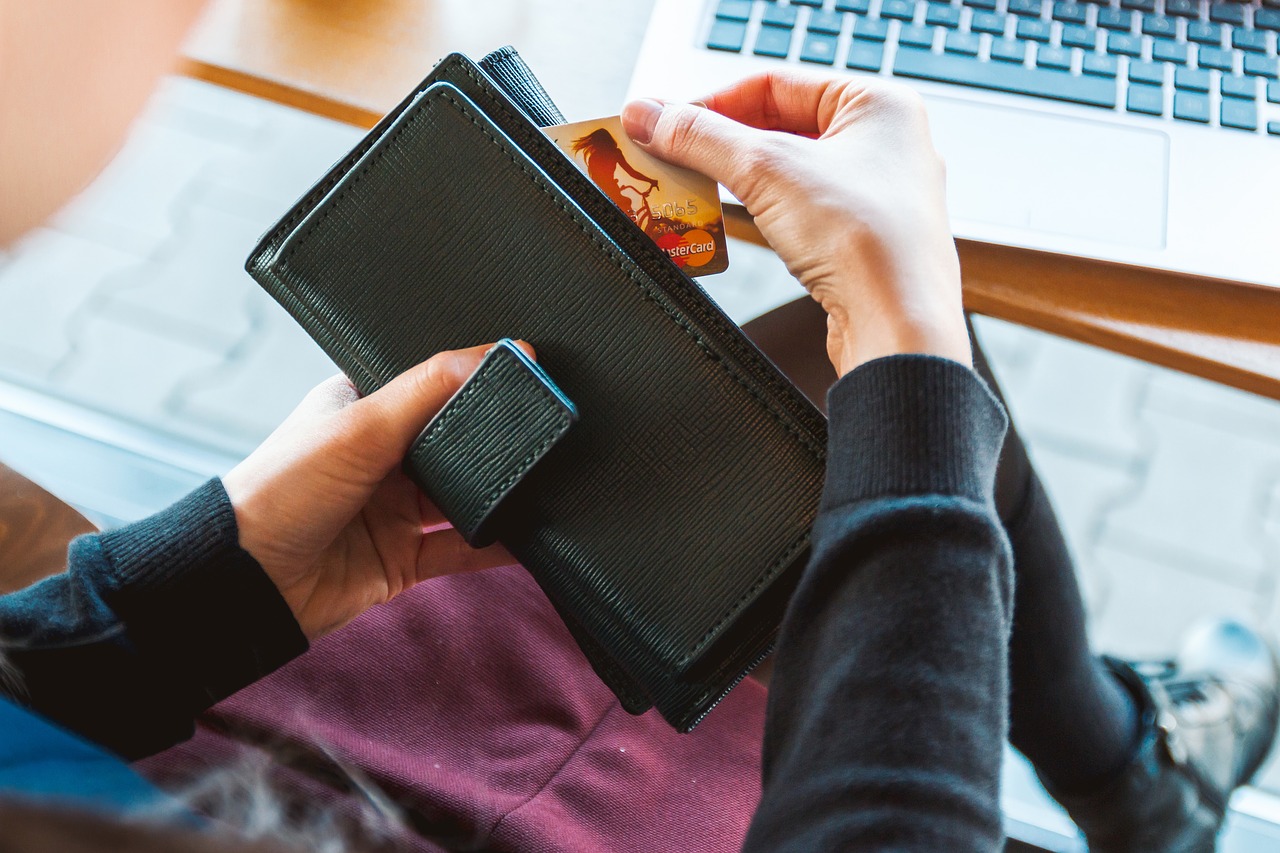 Capital One® QuicksilverOne® Cash Rewards Credit Card
If you do not have excellent credit that can score you bonuses, this card might be the best option for you. Moreover, you will still earn 1.5% cashback on purchases but will have to pay a $39 annual fee. Although the card has a higher APR compared to the rest on the list, it comes highly recommended if you plan to pay full balances to avoid charges.
Conclusion
These are some of the best credit cards on the market for young adults and first-timers in the credit card world. However, before you zero down on a particular one, first read the fine print to understand the pros and cons of each fully. Also, seek advice from friends and family to make an informed decision.
Disclaimer: All credit products carry risk. Be aware of these risks by reading the associated terms and conditions.