When talking about credit card rewards, cashback is one of the most desired features of all. Depending on the card you are using, and where you are using it, you can earn between 1% to 6% cashback per transaction.
Some credit cards pay a flat rate whereas others pay higher rates in specified categories and lower on other categories. If you want to earn as you spend at the same time, a credit card with cashback is ideal to spend on dining, shopping, groceries, and so on.
In this guide, we will show you some of the best cashback credit cards to apply for. We will also be analyzing some of their benefits and features and how why they made it on our list.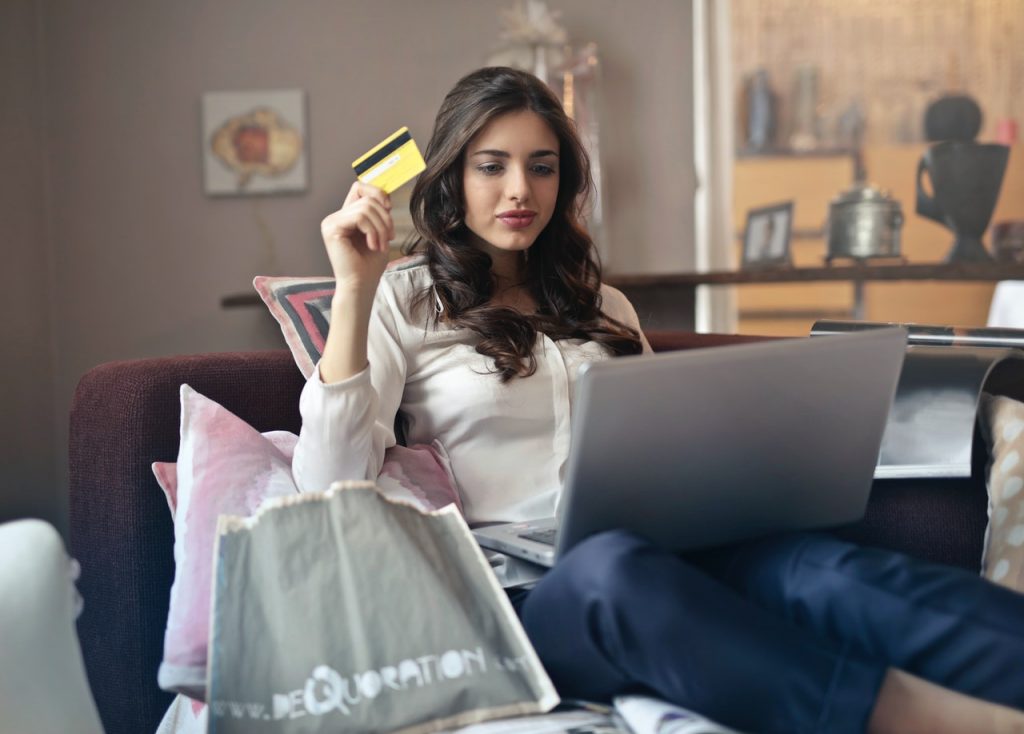 Discover it cashback
With this card, you will earn at least 5% cashback on every purchase you make in restaurants, grocery stores, gas stations, online shopping, and much more.
You will also get another 1% cashback on other purchases. The best part is that you can redeem any amount at any time as the reward points never expire. Also, this card has no annual fee.
Citi Double Cash Card
This card gives you double cashback as you earn 2% on every purchase – 1% cashback when you buy, plus an additional 1% as you pay for those purchases.
You will get a balance transfer of 0% intro APR for 18 months. Keep in mind that these don't earn cashback. The card has no annual fees and many other features that one should not miss.
Blue Cash Preferred Card from American Express
Some of the rewards you will get include 6% cashback whenever you shop in any US supermarket. You will also get 6% cashback when you use any US streaming subscriptions, 3% cashback on transit including tolls, parking, ride share/taxis, buses, and more, and 1% on other purchases.
This card comes with an annual fee of $96 and a low APR. However, don't be discouraged by the fees as it is well worth it.
Blue Cash Every day from American Express
This card gives you 3% cashback when you shop at any US supermarket, 2% cashback at select US gas stations and department stores, and 1% cashback on all other purchases.
You also get to earn a $150 statement credit after spending at least $1,000 within the first three months of account opening.
This card also has a low intro APR which is 0% for 15 months on balance transfers and purchases from the date you opened your account.
You can even start earning before the card arrives, and you will receive your cashback in the form of reward dollars. And lastly, there is no annual fee.
Discover it® Student Cash Back
This card will automatically match your cashback that you will have earned by the end of your first year. You don't have to sign up, and you will have no limit to how much can be matched.
You will earn 5% cashback on your everyday transactions like at restaurants, grocery stores, gas stations, select ride shares, and 1% cashback on other purchases.
This card comes with no annual fee, and you will not incur any first late payment. You will also get 100% customer service based in the US.
You can also freeze your account or even switch the account that prevents cash advances, new purchases and balance transfers, all within seconds.
Bottom line
People look for different features in credit cards, and getting one with cashback can be very beneficial. If you want to use a credit card for daily purchases, then having a cashback feature will help you earn some money while you spend.
As a pro tip, do due diligence before you apply for any credit card.
Disclaimer: All credit products carry risk. Be aware of these risks by reading the associated terms and conditions.