Cash back credit cards are a great way to earn while paying for your daily expenses. However, cash back credit cards vary. Some offer a flat cash back rate, while others offer higher cash back on dining, shopping, groceries, and so on.
When it comes to cash back credit cards we recommend you do your due diligence. This is because having the right card with you can earn you thousands of dollars, which is something that no one wants to miss out on.
We understand sometimes people are on crossroads and can decide which card to go for. Well, don't worry as we have got your back. We have analyzed some of the best credit cards in this category Without wasting much your time, let's find out more.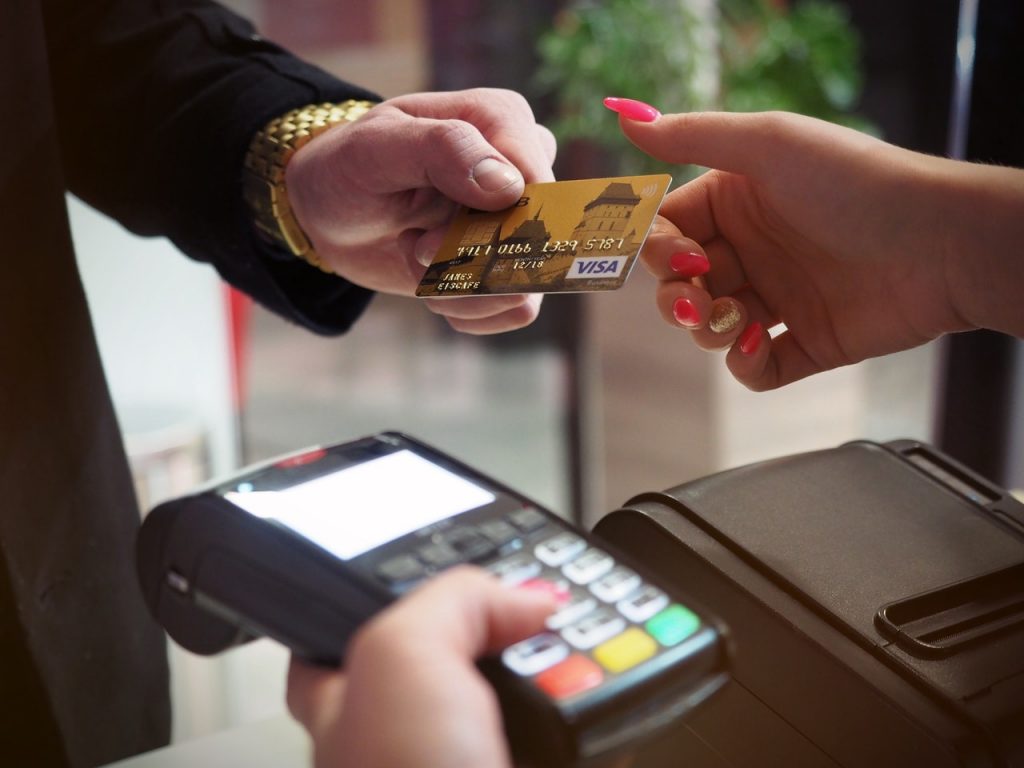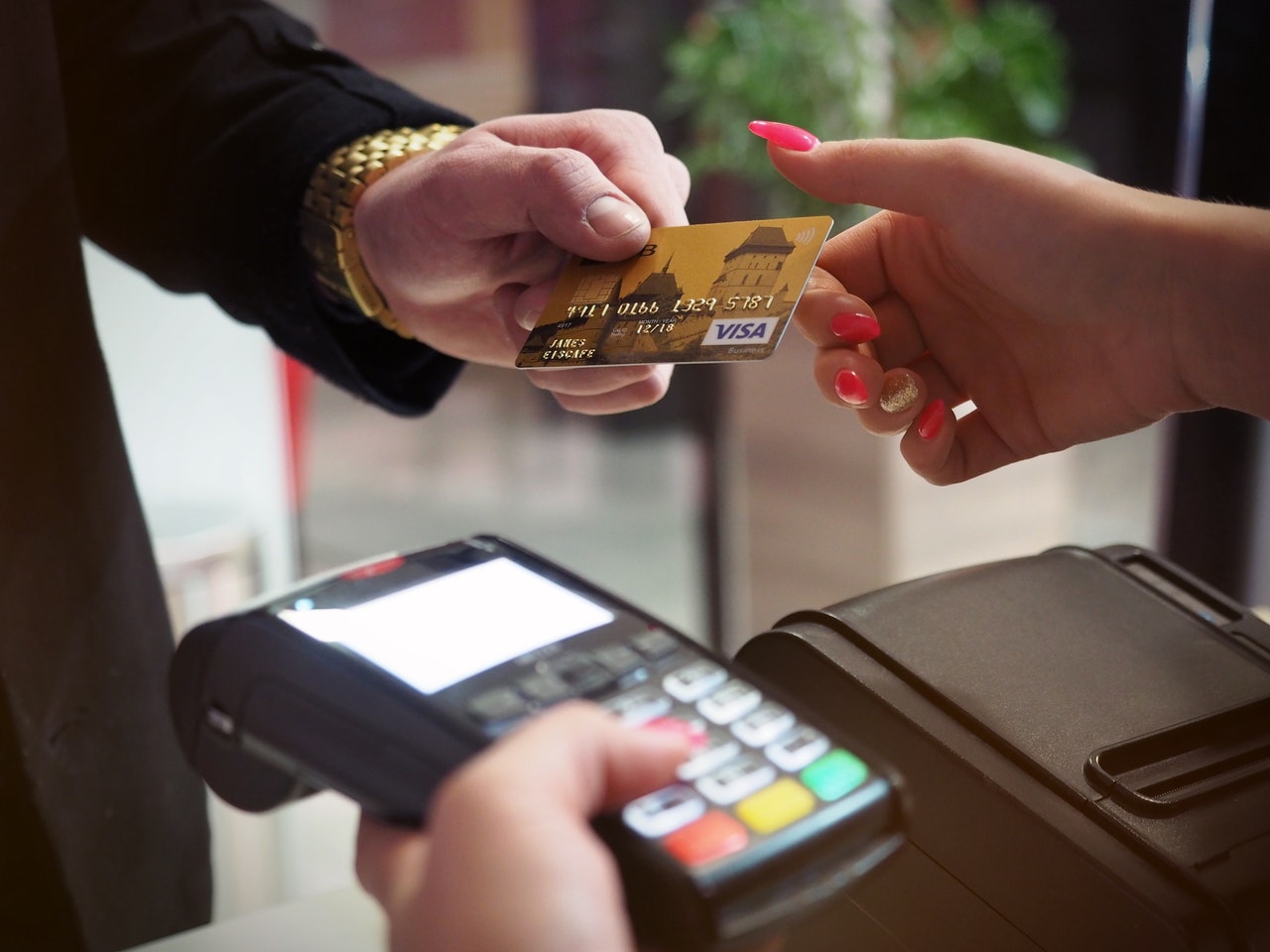 Alliant Cashback Visa® Signature Credit Card
This card gives you cash back on all purchases of up to $250 per billing cycle. This is ideal for anyone looking for a simple card to use on a daily basis.
Whereas this card doesn't have the bells and whistles that most cards offer, it comes with a competitive 11.74% to 14.74% variable APR.
To apply, you must become a member of Alliant Credit Union first. So, you will have to open an account to qualify for this card.
To fully enjoy the benefits, you must pay on time and in full. Also, keep in mind that it comes with $99 as an annual fee.
If numbers are anything to go by, then this card is worth every penny. The easiest way to become a member is by supporting the Alliant's partner charity, Foster Care to Success. You don't have to pay directly, once you apply, Alliant pays $5 on your behalf.
Citi® Double Cash Card
If you are tired of having to rotate rewards or even switch to new banks, then this is an ideal card for you. This card offers 1% cash back on purchases and another 1% after paying your bill.
There is no annual fee and it also has an easy-to-use rewards program with no limit or activation required. Also, the APR on this card is 13.99% to 23.99%, depending on your creditworthiness.
As a cardholder, you can redeem cash back for statement credits or checks after earning $25 in the worth of cash back. Citi understands that sometimes people forget to pay and in the event that this happens, they waive your first late fee.
This card offers a 0% APR for the first 18 months on your balance transfers within the first 4 months of account opening. It also offers other incentives such as Citi Entertainment℠, Identity Theft Solutions, and so much more.
Capital One® QuicksilverOne® Cash Rewards Credit Card
Well, you don't have to worry about having a fair or even average credit as this card will sort you out. It gives you a competitive 1.5% cash back on all your purchases.
In addition, there is no limit on the amount you can earn in cash back. Also, you can redeem it at any amount regardless of whether you have the typical $25 minimum or not.
This card does not charge any foreign transaction fees and also offers travel accident insurance, 24-hour travel assistance services, auto rental collision, and other incentives.
It is always advisable to pay your card on time. For an added incentive, you can access a higher credit limit once you pay your first five months on time.
Keep in mind that this card comes with a $39 annual fee. However, with their incentives and bonuses in mind, this fee can be offset within a short period of time. In addition, the representative variable APR is 26.99%.
As always, do your due diligence before you apply and be ready to pay in full and on time to fully enjoy the benefits that come with this card.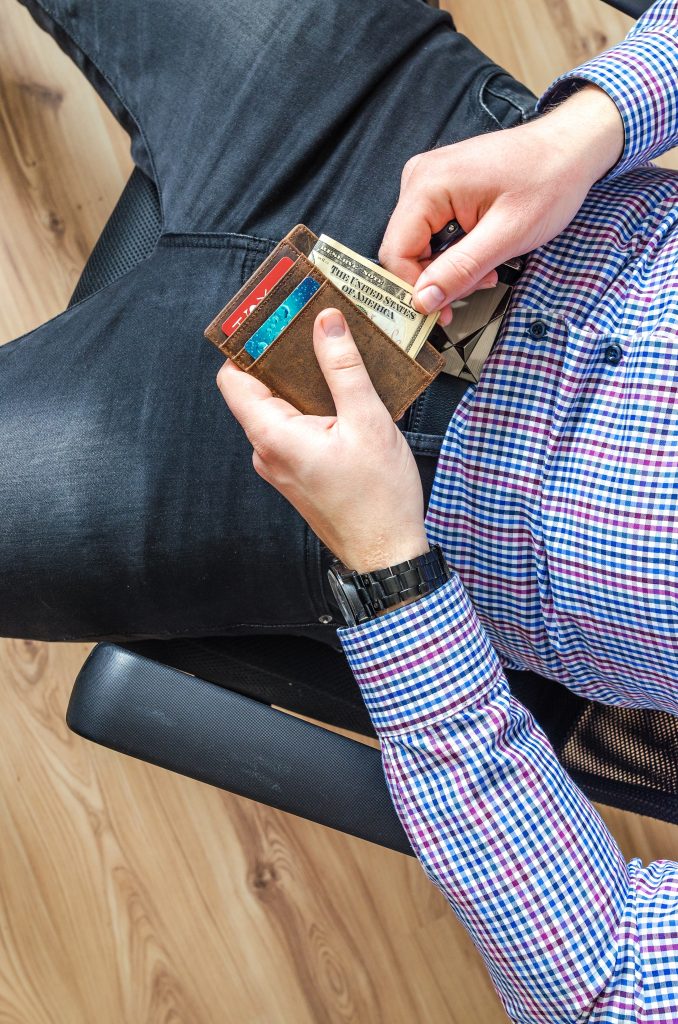 Bottom Line
These are some of our best picks when it comes to US cash back credit cards for 2020. Depending on what you want, each card is unique, so be sure to carefully read their terms and conditions page before you apply.
Otherwise, go out and start enjoying the benefits that come with a cash back credit card.
Disclaimer: All credit products carry risk. Be aware of these risks by reading the associated terms and conditions.